Where Can I Watch the Office in 2023?
It was a sad day for The Office fans when it was announced it would be leaving Netflix US in January 2023. Of course, that whole ordeal lasted about two seconds before Netflix announced the show would be making an early comeback that same month.
Before you excitedly ask "where?", click here – and StreamCatcher will tell you which international Netflix libraries still have the beloved sitcom. As you've seen, regional licensing can change at the drop of a hat, so keep the link around for future updates.
How to Watch The Office on Netflix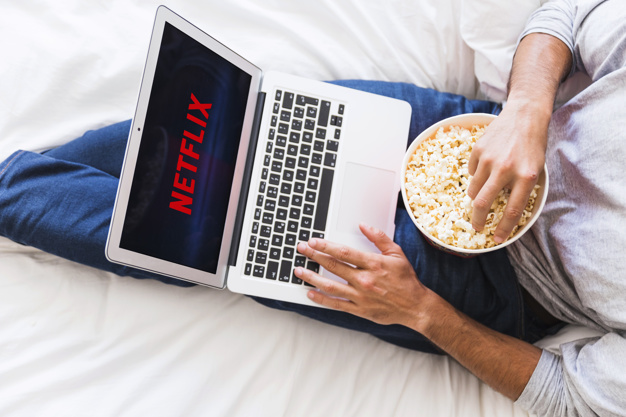 All this talk of regions and licensing, but how are you supposed to get your daily dose of Michael Scott and gang if you're from the US? What about the rest of the world?
NBCUniversal took away streaming rights from Netflix, so the show could join their own streaming catalog (more on that in the next section). As such, the only way you can still watch it on Netflix is to switch your online location with a Virtual Private Network (VPN).
What these apps do is assign you a new IP address so web services believe you're connecting from a different corner of the world. Yes, you can hop around locations, completely avoid arbitrary geo-restrictions, and watch all your favorite shows uninterrupted.
On a related note, you can also avoid what's called bandwidth throttling with a VPN. That's when an Internet provider decides you're having too much fun and slows down your streaming or download speeds. ISPs say it's to "reduce the effects of network congestion", but a group of researchers has shown otherwise.
Can I Use a Free VPN to Watch The Office?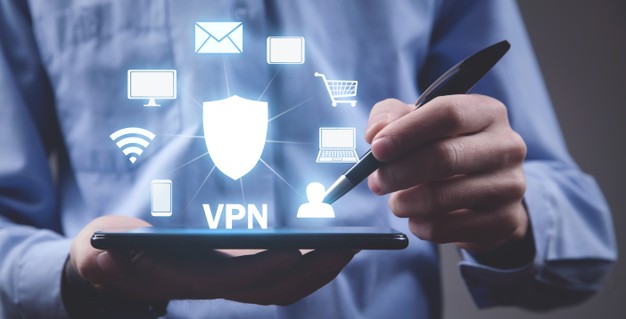 You could, but there's no guarantee they'll work. Netflix works hard to block all VPNs and proxies, and even premium providers may run into trouble every now and then. Of course, they have the benefit of being able to freshen up their IP addresses and use obfuscation to hide your VPN traffic, making them harder to block.
Furthermore, free VPNs wouldn't be ideal for streaming even if they weren't on every content provider's blocklist. For one, you can't watch more than a few episodes of a series each month without going over the fairly limited data caps. You're looking at around 500 MB to 10 GB of data per month, which is probably enough for a third of a season of The Office. No HD quality either.
On top of that, free providers throttle your bandwidth (much like your ISP) so every user gets their fair share. As in, everyone gets the same terrible download and streaming speeds, whether you're on high-speed broadband or using cheap mobile Internet somewhere in the mountains.
This doesn't even take the security risks of free VPNs into account. Not only will most of them sell your data to advertisers to cover operational costs, but many of them contain malware or have way more in-depth access to your data than they should have.
Just last July, multiple Hong Kong-based free VPNs caused a massive data leak that affected over 20 million users. 1.2 terabytes of data made their way online, which included emails, passwords, personal addresses, and even payment details. Now, The Office is a spectacular show, but probably not worth risking your livelihood over.
Stick to a good old sub-based VPN, or try the following alternatives.
NBC's Streaming Service – Peacock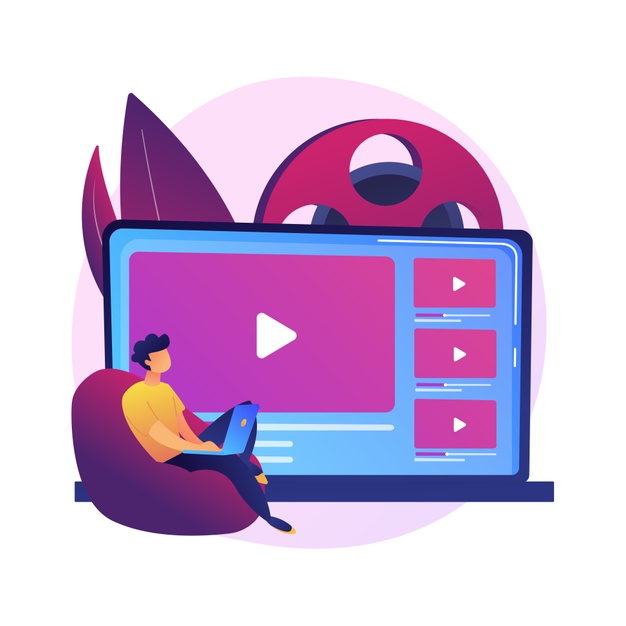 As mentioned, NBCUniversal now have the rights to stream The Office for users in the US. If you don't mind making the jump to a different platform, the service includes three different plans:
Peacock, with free access to the first couple of seasons, and some bloopers. Supported by ads.
Peacock Premium, which includes all seasons of The Office (and other NBC shows), bloopers, bonus scenes, and other goodies. Unfortunately, it still has ads.
Peacock Premium Plus, which has everything listed above and no ads.
Yeah, getting ads on a supposedly "premium" service doesn't sound like the best time. So how do the prices compare?
Is Peacock Expensive?
While the first two seasons of Dunder Mifflin shenanigans were decent, you'd be missing out if you didn't get the full package. The prices are about what you'd expect nowadays. Premium is $4.99 a month, which isn't too shabby until you remember the deal-breaker: ads. Meanwhile, Premium Plus lets you enjoy your weekend binge sessions ad-free for $9.99 a month.
Other highlights of Peacock include classics like Parks and Rec, House M.D., 30 Rock, and many others. Here are some other alternatives if you don't feel like keeping yet another streaming subscription active.
Buy the Series Digitally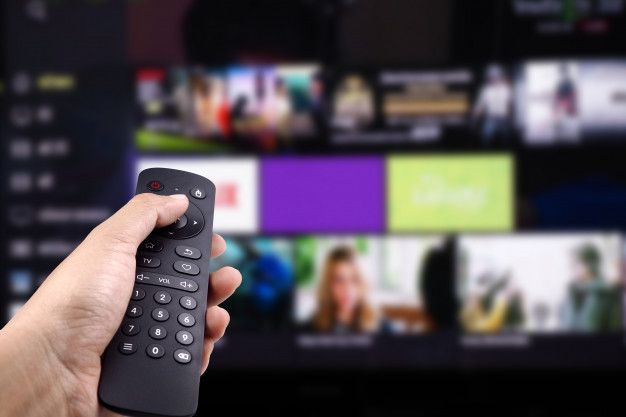 The Office is currently available for purchase on iTunes, Google Play, Amazon Prime Video, and other similar services. At the time of writing, these are the going prices for a season of the show:
iTunes – $12.99 (season 1), $19.99 (seasons 2+)
Google Play – $9.99 (season 1), $29.99 (seasons 2+, except season 4 at $24.99)
Amazon Prime Video – $11.99 (season 1), $17.99 (seasons 2+)
Of course, using this method always puts you at the mercy of the dreaded licensing restrictions we've been hammering about. If NBC suddenly decides to pull the show from these platforms, you've basically wasted upwards of $150 for nothing.
Catch It on Comedy Central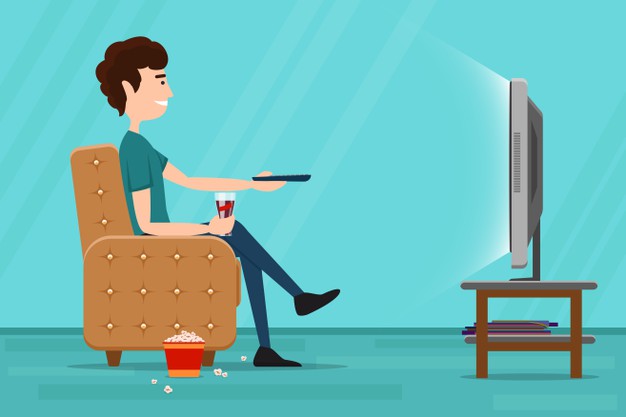 Who watches TV anymore, right? But if you really want to avoid Peacock – well, you're pretty much stuck with cable. Luckily, the show is on rotation pretty frequently.
You could always buy the physical box-set, of course. Then you won't have to worry about the show magically disappearing because some execs woke up foot-first into their George Foreman grill, à la Michael Scott. As a point of reference, the DVDs go for $47.99 and the Blu-rays for $102.03 on Amazon right now.
Otherwise, if you can't afford to buy the entire series digitally or as part of a disc set, using a VPN to watch The Office on Netflix is your best bet.