List of the 6 Best TV Shows Adapted from Famous Movies
If a TV show is very successful, it can be made into a movie. But the reverse is also true: sometimes, well-loved films are made into TV shows. You can find many thematic games inspired by popular culture: movies inspire many industries, especially if you visit the india-bonusesfinder.com/free-spins/.
"You can see this in the iGaming industry, too," says Tony Sloterman, Product Owner of Casino Bonuses Finder company. "There are many games adapted from popular movies and television shows, and slots come first. Since the 2000s, it is possible to see several slot games adapted from blockbusters." So, what are the most famous TV shows based on movies? We answer this question below.
1. Ash vs Evil Dead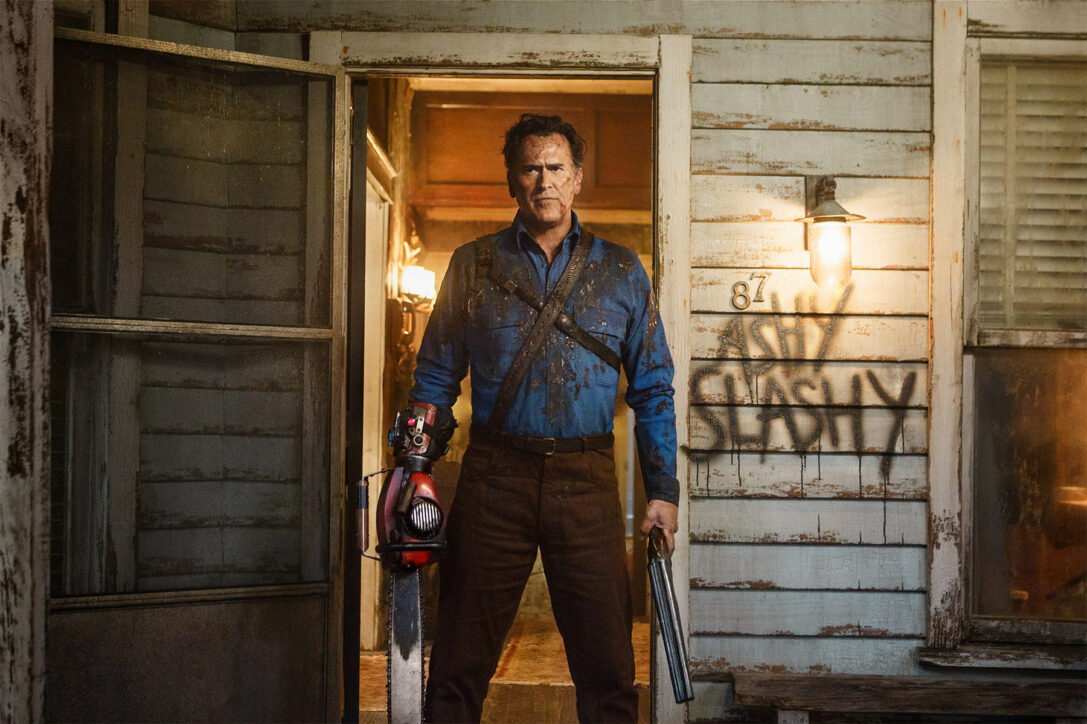 The Evil Dead universe was created by Sam Raimi, and Bruce Campbell has always been its main hero. The last movie in the original Evil Dead franchise was released in 1992, but the team that created it got together in 2015 to create a TV show. The show takes place 30 years after the last movie and continues the story.
Ash Williams (Bruce Campbell) has become someone who works a simple job and tries to forget the past by drinking every night: in a way, we can say that he has experienced survivor's guilt. But the past has no intention of leaving him alone: Ash is once again forced to challenge the evil armies. Ash vs Evil Dead is an adaptation with a higher dose of humor than the original series, and its last season was released in 2018 (3 seasons in total).
2. Bates Motel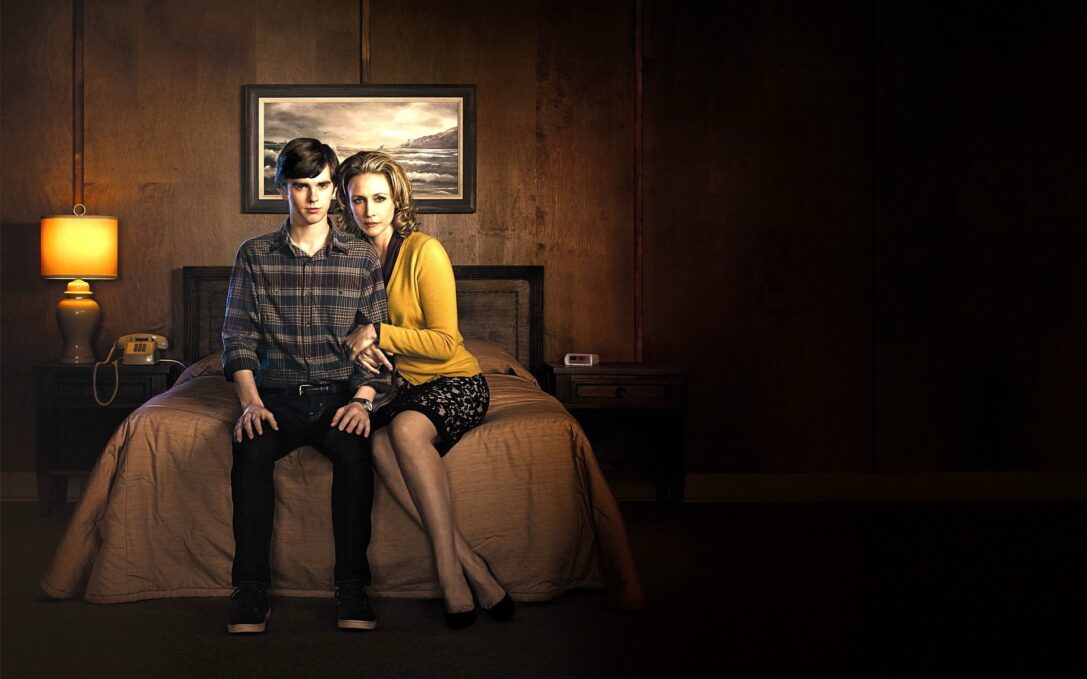 Filmed in 1960, Psycho is considered one of Alfred Hitchcock's most important films. We can also say that it is his most famous work. In fact, three sequels have been made so far, but none of them have been successful. It is difficult to say that the remake made in 1998 was also liked. However, Bates Motel, which started to be aired in 2013, won the acclaim of many critics.
The series focuses on the life of Norman Bates and Norma (his mother): Norma buys a motel in Oregon to start a new life after her husband's death and starts living there with her son. However, Norman has some problems, and they are becoming more and more dangerous. Bates Motel ran for five seasons and won four other awards, including an Emmy nomination.
3. Buffy the Vampire Slayer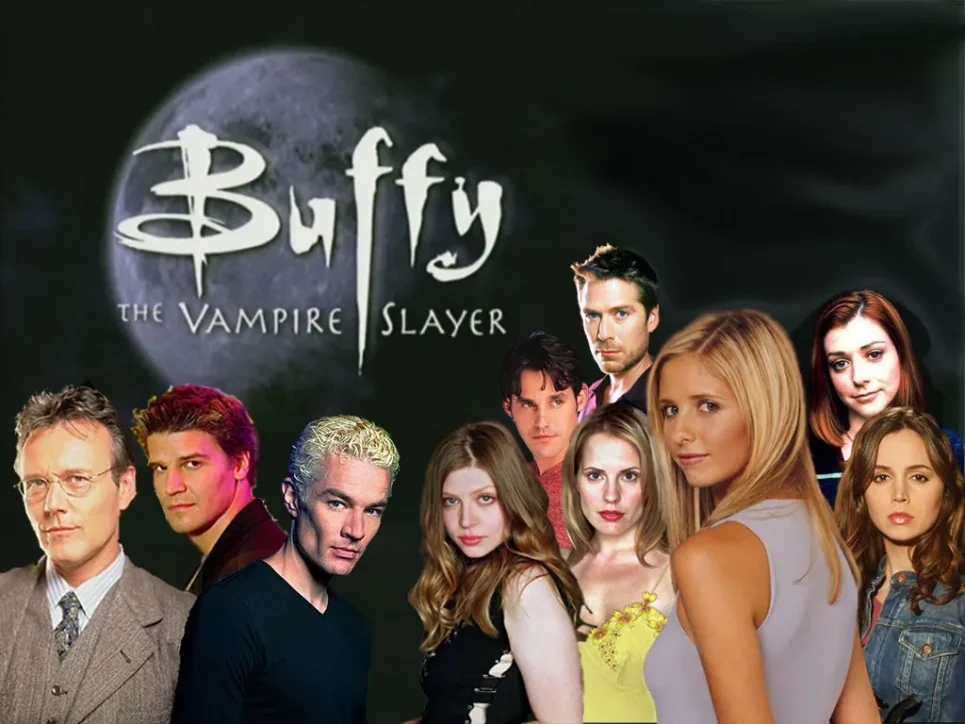 This may be one of the rare TV shows to become more famous than the movie it was adapted from. The film of the same name was released in 1992, and its story was written by Joss Whedon – yes, the man who created the Avengers franchise. Whedon realized that his story had the potential to be made into a series and began work on the adaptation, this time as a producer. The first episode of Buffy the Vampire Slayer was aired in 1997 and attracted great attention. The series depicts the endless struggle between "Slayers" (as in "vampire slayers") and vampires, and the last person to join the hunters is a teen named Buffy. The series became one of the popular culture icons of the 90s, ran for seven seasons, and brought many awards to Sarah Michelle Gellar (Buffy).
4. Cobra Kai
Martial arts movies in the '80s were purely combat-oriented. Until the premiere of Karate Kid in 1984, no one thought that this genre could also contain drama. The screenwriter of Karate Kid was R.M. Kamen, who also wrote Transporter and Taken, and he brought a whole new perspective to the martial arts genre. The movie became so popular that it caused karate to become extremely popular in the US and earned its lead actor (Noriyuki Morita) an Oscar nomination.
Three sequels and multiple remakes have been made, but none have been as successful as the original. In 2018, the cast of the first movie reunited, created a series and began airing it on YouTube. After the third season, the series transferred to Netflix. Cobra Kai pits Daniel LaRusso and Johnny Lawrence again, only this time as trainers. The fifth season of the series is about to air on Netflix.
5. Fargo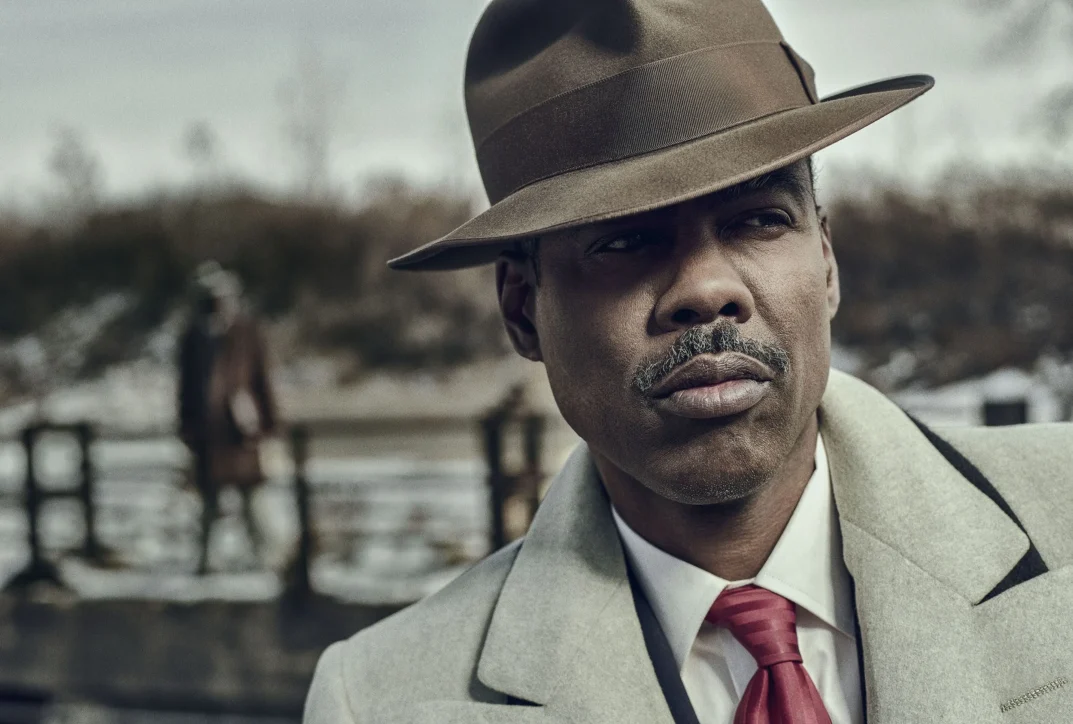 Released in 1996, Fargo is considered one of the most successful movies of the Coen Brothers and is known for creating a new genre called "black comedy crime". Fargo was nominated for seven Oscars and won two (Best Actress & Best Screenplay). It is also protected by the United States National Film Registry. The series of the same name was created by Noah Hawley, who was a fan of the movie, and impressed by his script, the Coen Brothers agreed to become the series' executive producers. Fargo began airing on FX in 2014 and has been running for four seasons – a fifth season has been confirmed. Each season tells a different story, but all in homage to the worlds created by the Coen Brothers. The series was nominated for 226 awards and won 51 of them.
6. 12 Monkeys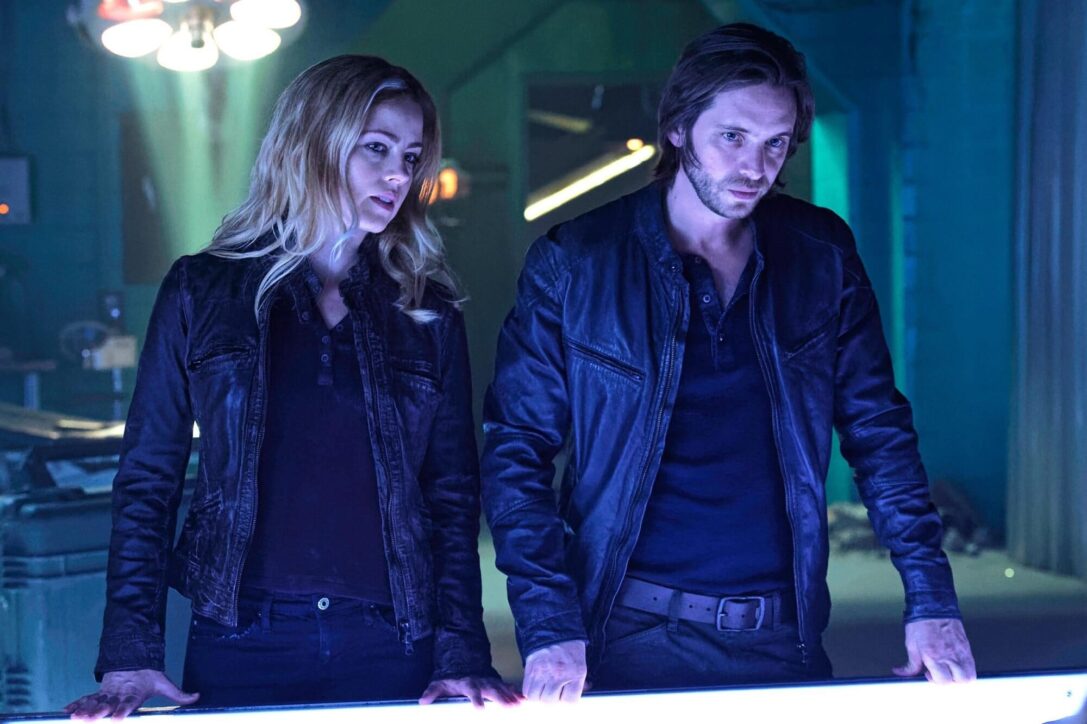 12 Monkeys was one of the most interesting and highest-grossing movies released in 1995. It garnered a lot of attention and won numerous awards, including an Oscar nomination, for its use of the time travel theme, an original story, and an opportunity for Hollywood stars to showcase their acting talents. The TV show of the same name was created by Terry Matalas: you might remember him from McGyver's reboot.
The TV show began airing in 2015 and ran for four seasons until it was cancelled by the network in 2018. Many consider 12 Monkeys to be an undiscovered gem and ahead of its time. During its first season, the show told more or less the same story as the original movie, but in subsequent seasons it managed to create a world of its own. It won multiple awards for cinematography and even included a few people from the original film's cast.