4 Tips For Adding An External Microphone For Your iPhone
Today, mobile devices are free to replace computers.  You can find many apps and devices that allow you to perform all the same functions on your phone as on your computer. The reason is the phone's ability to do many amazing things. Their possibilities are seen as limitless.
They also include recording and sound processing. This is most suitable for bloggers, musicians and many other people who record certain content.
However, in order to record high-quality sound from the phone, the user may need to connect external microphone to a mobile device. It is not difficult to do that, but there are many things you need to know about internal vs external microphone.
1. Connect a microphone to a mobile device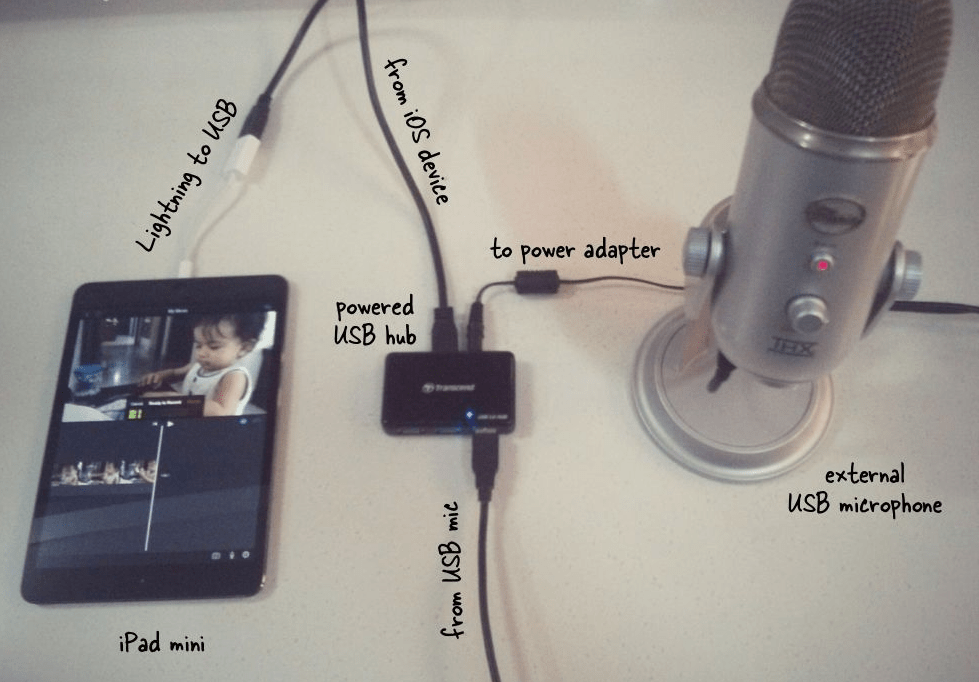 There are several ways you can connect your microphone to your phone, but the most practical option is an external microphone. The wireless external microphone or headphones connect to the smartphone via Bluetooth or according to the Synco wireless microphone may have transmitter and receiver, to send captured audio in the form of radio signals.
To switch between the two devices, you must activate the connection on both devices. Setting up Bluetooth switching on each model is individual. We recommend that you read the instructions before proceeding with the connection.
To activate on your smartphone, you need to select "Bluetooth" and turn on the connection. After a few seconds of searching, the headset model should appear on the screen in the list of available devices. After that you need to pair.
2. Alternatives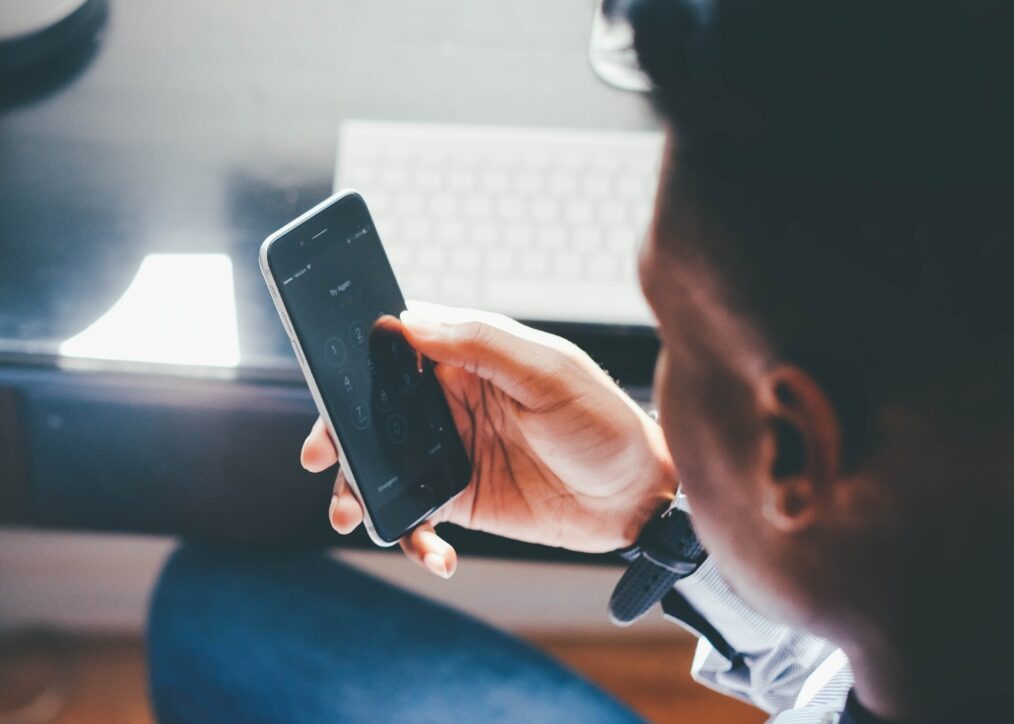 It sometimes happens to many that they successfully connect a microphone and a mobile device, but they are not satisfied with the quality of the device or the quality of the sound. Fortunately, there are several alternatives that will solve your problem. One of the easiest ways to get the sound you want is to use the mic connector.
USB is also an option for connecting a microphone to a computer. Interestingly, it is possible to use your mobile device as a microphone. Of course, even the best smartphone equipment cannot replace accessories such as a microphone, speaker and everything else.
It is simply not possible to reproduce powerful sound without distortion or interference. Lack of bass is another common problem. Either way, it's an opportunity to save money in exchange for poorer sound quality.
The best option for this is to use the app. There are several options for your iOS. If you want to record full function sound then decide on the ideal external mic model as soon as possible and  whether you will use external lavalier microphone or external shotgun microphone.
3. Recording accessories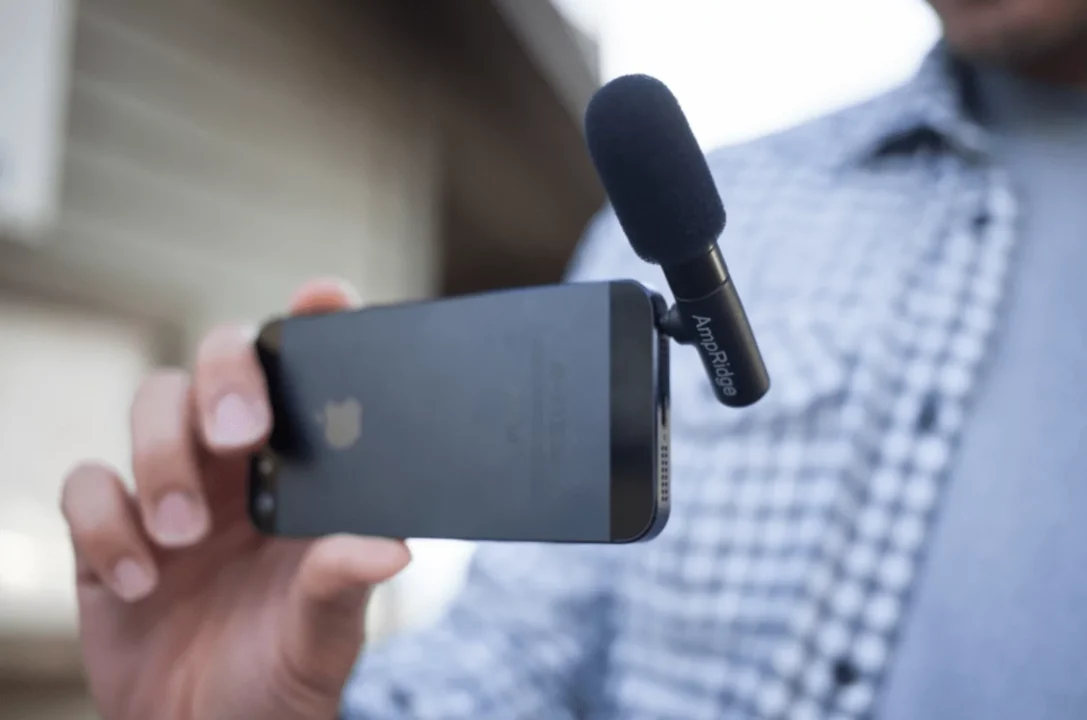 Once you've got the right external microphone for iPhone, we're sure you'll want some extras to further enhance the quality of your creation. For example, it is a manual stabilizer that will provide you with a sufficiently solid base for the external microphone for YouTube videos.
The stability of the device is a very important factor, because due to the lack of a stable surface, you can impair the sound quality. Another useful addition are LED lights that will be your best friend when shooting in dark locations. When it comes to the accessories you need to connect an external mic to your phone, the choice of equipment varies. It all depends on the model of the mobile device.
For example, if you use a smaller port you can use Lightning and headphone sockets. However, if the device does not have a headphone jack, you need several adapters. One of the potential problems you may face is the lack of a TRRS plug.
External mix with TRS connector is impossible to detect by phone even if you connect the microphone well. The reason is that the electrical connections do not match or the sound cannot travel in certain directions with this type of connector.
However, most external microphone includes TRRS standards. To make sure, see the product description to see if the manufacturer states "iPhone compatibility".
4. Types of external microphone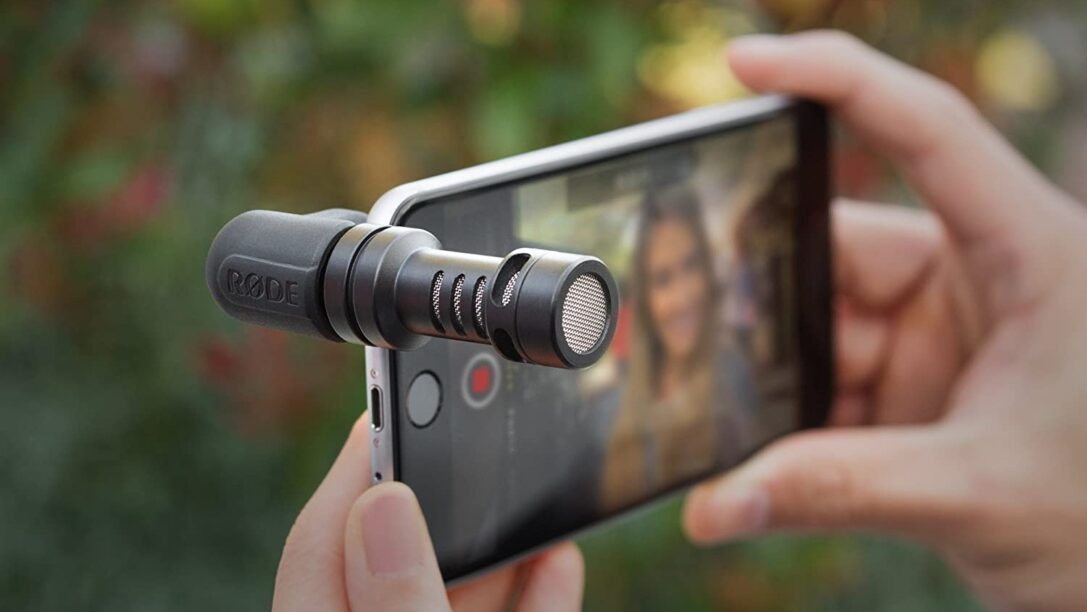 Although Apple Inc. has some of the highest quality output, it is not enough to rely solely on this sound quality. It's quite decent sound quality for personal use, but if we're talking about podcasting and similar areas, you need a lot more.
You can only produce beautiful content if you fully understand the procedure for all the gadgets you need. Remember that each type of microphone is different and has its own operating procedures. By understanding this procedure, you will know how to get the best out of each type of microphone.
Budget
When you decide to invest in a new microphone, consider your budget. You will do this by considering your needs. However, this is still a much cheaper option than a complete studio setup and is therefore a great option for everyone's budget. All you have to do is read a few reviews to find the right model.
External microphone control
For example, if you want to buy a microphone to get the best sound quality in your podcast, consider a podcast setup. This means that you will take into account the conditions in which you shoot.
You may spend most of your time on the road or in some weird locations. Also consider the number of people you plan to interview as well as many other details that will influence your choice.
Use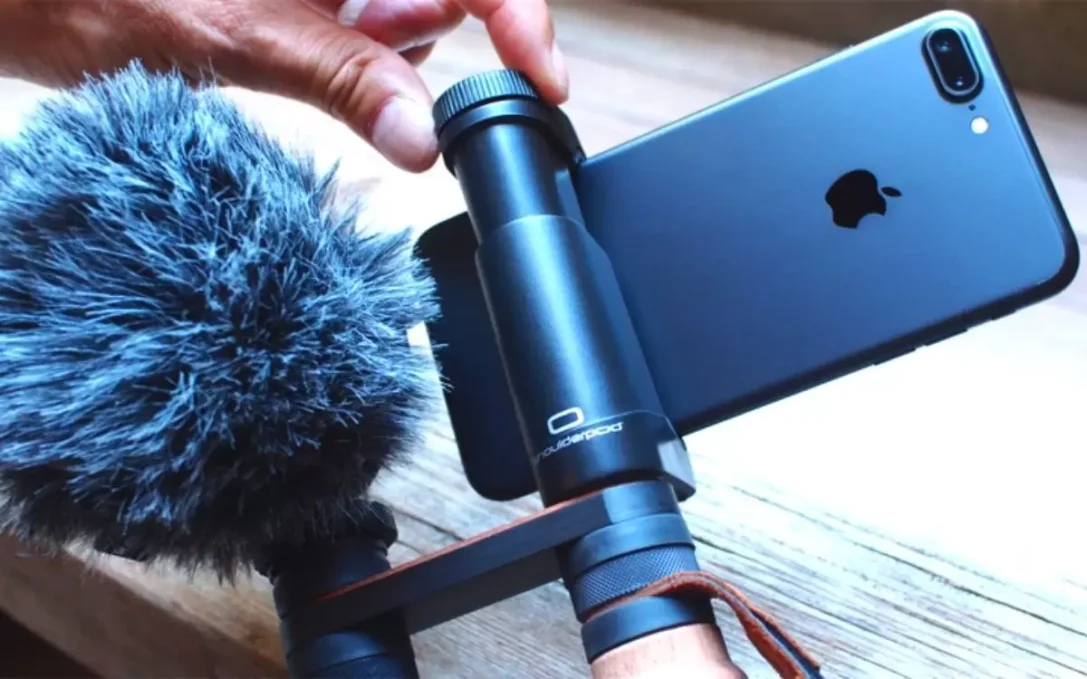 Lastly, you need a microphone model that is very easy to use. In that case, you will have much less room for errors that can jeopardize the appearance and correctness of the device. You will also need much less time to install and set up the microphone.
Specifications
There are different patterns of these microphones. Depending on the settings and format of your podcast, choose the template that suits you best. That's why it's important to consider the specifications, because it will make it easier to determine the sensitivity of the sound, as well as many other items.
Conclusion:
A good microphone is essential for a quality recording. Fortunately, connecting and recording sound from an external source on your phone is a very easy task when you have a quality microphone.
As you can read, it is quite easy to use this device in combination with a phone. If you are also a creative person, use this knowledge and record your unique ideas.