What Do Gamers Want From Upcoming GTA 6?
It was the announcement the entire gaming world was desperately waiting for. Finally, Rockstar Games have confirmed that the latest instalment of the mammoth gaming franchise, Grand Theft Auto, is well into development. This was massive news, because it has been almost ten years since the last release in the series, Grand Theft Auto 5, first made its way onto consoles back in 2013. Many gamers were growing extremely impatient with the continuous radio silence from Rockstar and were left wondering if they were ever actually going to make another Grand Theft Auto game.
These worries were mainly due to the fact that the renowned game developers were still getting so much money from the online mode of GTA 5, and are even releasing it onto the next-gen consoles on March 15th. Yes, that's right, a game that is almost a decade old will be being released on the PS5, and the Xbox Series X. Whilst Rockstar promise that this version will be 'expanded and enhanced' it's still crazy that the game will have been released on the seventh generation of consoles (Xbox 360 and the PS3), the eighth (Xbox One and the PS4), and now the ninth.
So, this news was music to the ears of GTA fans, which will amount to a whole lot of people. We've previously written about what makes the franchise so popular amongst gamers here at Mantavya, but now that we know that there's a new game being made, we can start fantasizing about what we want in the game.
A Change of Location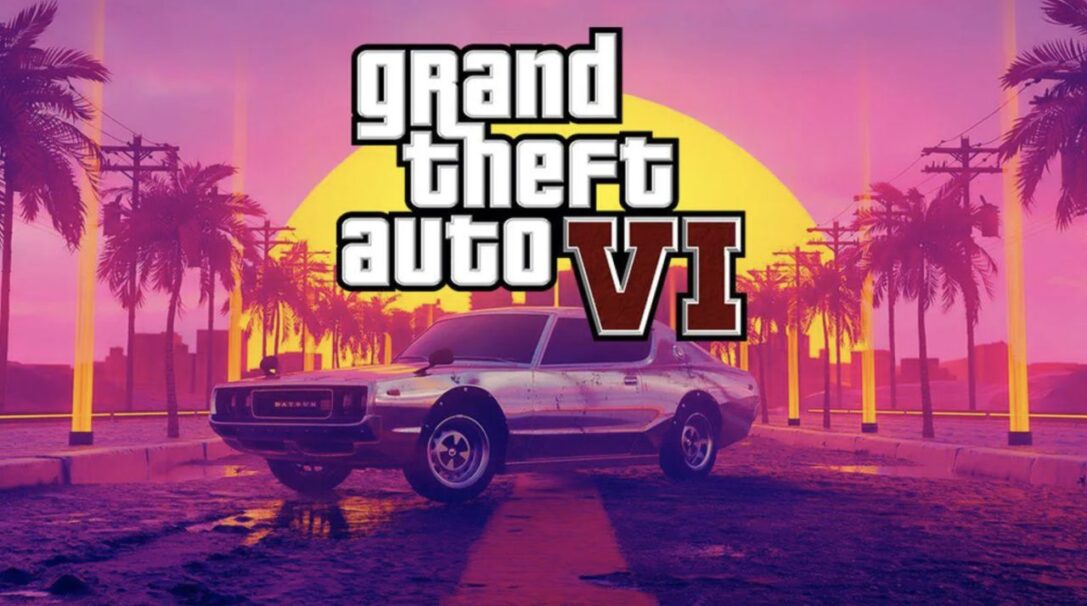 It's interesting that even though there have actually been fourteen games in the series so far (five main games, four expansion packs, and four handheld versions) it has only had four settings. There's been Liberty City, which is the fictional parody of New York, there's been Vice City which is their version of Miami, and then there's San Andreas, which is the universe's version of California. The fourth setting was in an expansion pack for the original GTA, and it is the only time that the series has taken place outside of the USA, where it took place in a hilarious version of swinging sixties London.
Though the rumours swirling round suggest that GTA 6 will have the player once again return to the sun-soaked streets of Vice City, it would be refreshing for a lot of fans of the series if they chose somewhere completely new. Imagine if it were to take place in a Rockstar version of Atlantic City; the possibilities for carnage would be huge. The East Coast city is a playground of casinos and hedonism, whilst also having a gritty edge. There could be storylines about how you'd have to take over waterfront casinos, which would have you crossing paths with all kinds of troublemakers.
If you want the casino experience now though, you don't have to head to Atlantic City, or even Las Vegas. Instead, VegasSlotsOnline supply you with the perfect new online casinos for 2023, and you don't even have to leave the comfort of your own home. Their highly recommended sites offer the latest titles, always safe gambling, and high-quality gaming. They also explain expertly what their chosen sites offer that some more established casinos don't.
A Touch of Silliness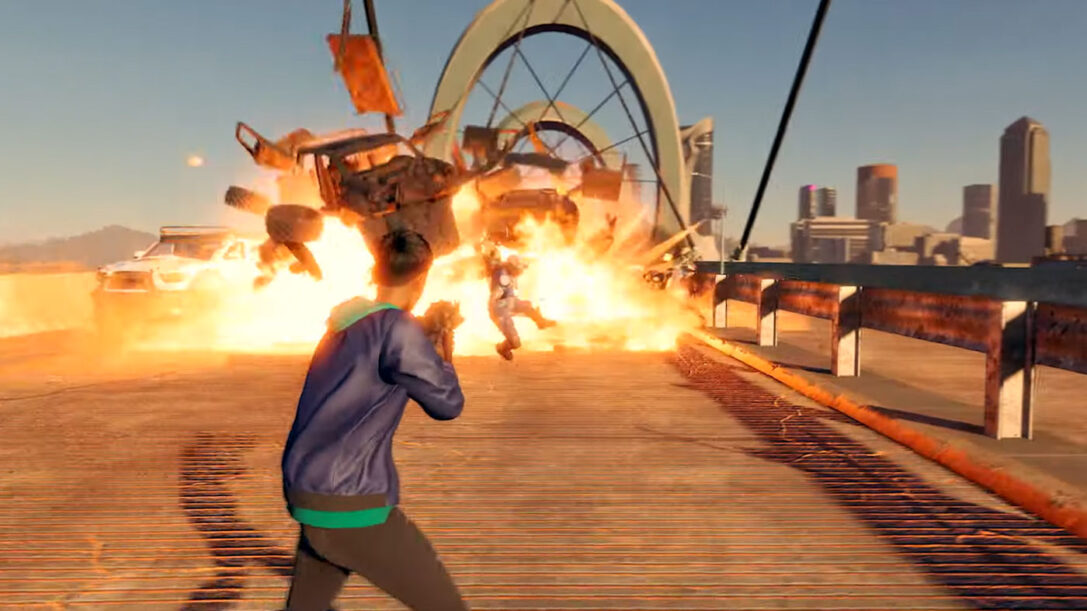 Lots of fans have been pleased with the more serious vibe that the last two games in the series have gone for, with 2008's GTA 4 being easily the darkest in tone. Whilst GTA 5 managed to inject a tad more silliness into proceedings, many gamers have called out for the developers to go even further and make the franchise revert all the way back to its original cartoony beginnings.
Although we highly doubt that Rockstar will choose to change the tone in that jarring a way, it would be fantastic to see some more lunacy imparted into the game. For example, it would be great fun if they brought back the joys of being able to find the jetpack that helped make GTA San Andreas so memorable. Blasting yourself round the skies, like something straight out of a sci-fi movie was a great moment in video game history.
If you do enjoy the silliness factor, make sure to check out the Saints Row game series, as that is nothing but undiluted wackiness. There's a new game in that franchise coming out this year, which you can read more about over at WePC.
More Focus On the Single Player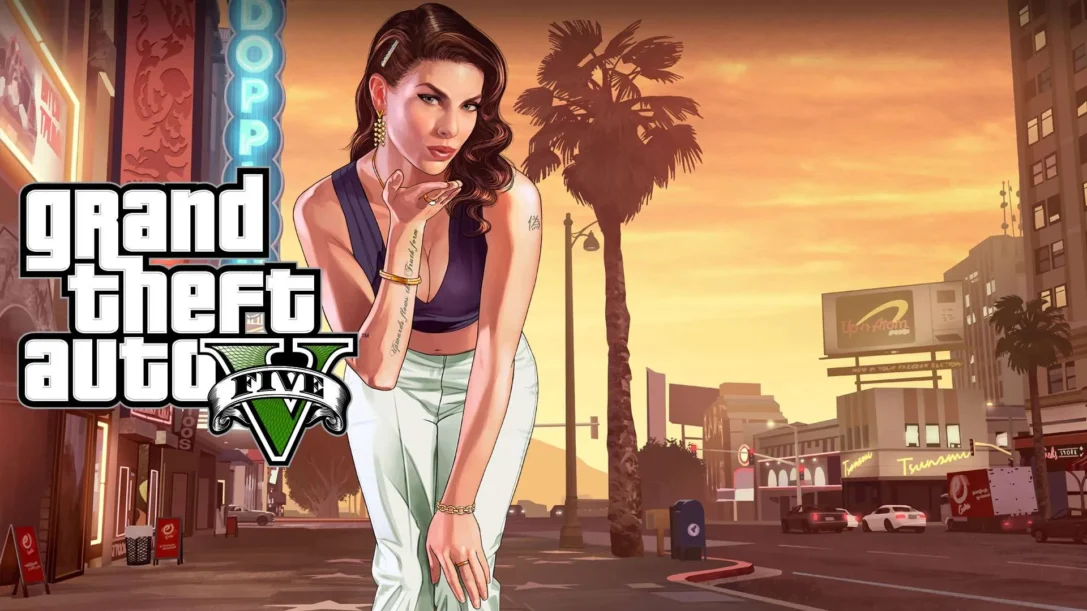 GTA has always had fantastic single player campaigns, going back as far as the original 1997 game that came out on the first ever PlayStation. However, since GTA 5, Rockstar have learnt that the online side of the game basically has given them an unlimited money printing machine. The online version of the game was first launched a few weeks after GTA 5, and at first it was a technical disaster, with many players complaining about connection issues and freezes during the loading screens. Nevertheless, Rockstar managed to fine-tune the experience, and had it running much more smoothly within a few months.
The game allows up to thirty players to battle it out in a frantic open-world adventure, and they can even team up to do such varied things as bank-heists, drift racing, or even search far and wide for buried treasure. This freedom to barrel round a massive virtual world has proved insanely attractive for loads of eager users, and because the game requires them to purchase in-game products to enjoy the experience more, it has earned Rockstar a boat-load of money. According to research done by NetBet, GTA 5 Online earned the company $911 million in 2023.
No wonder then, with such stratospheric sums being produced every year by the online version, that Rockstar have neglected the single player experience. Yes, they managed to produce a great story that focused on three memorable characters, but they have never released a single bit of DLC for the main game. This is after the DLC content on GTA 4 being some of the most memorable and cherished chapters of the GTA universe. Hopefully then, Rockstar will continue to put energy into the single player campaign of the upcoming release, and make sure there is plenty of DLC for users to enjoy as the years progress.