What Type of Jewelry Accessories Are Most Common in Ladies?
If you have a wholesale jewelry business, you must always be on the lookout for the most selling jewelry items. A wholesaler needs to know what the customers want and which products are trending in the market.
Due to a massive variety of jewelry accessories, it can be difficult to select which items you should keep in stock all the time. Right?
Here we have compiled a list of the most common jewelry accessories for ladies that you should buy. This list is equally beneficial for wholesalers and retailers of jewelry items.
Without further ado, let's check the list below to know about the most common jewelry accessories:
1. Wrist Watches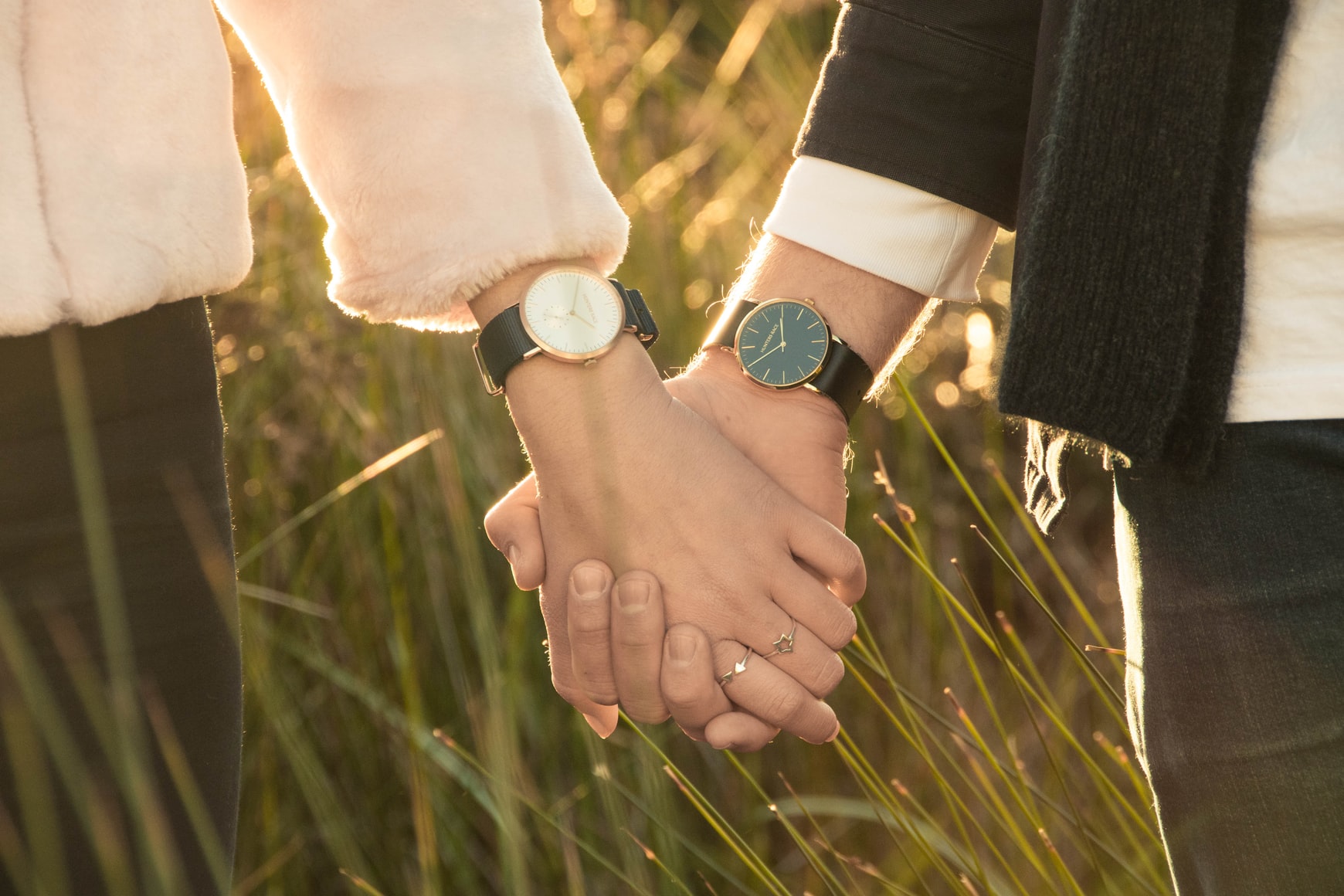 Wristwatches are one of the most common and stylish jewelry items in the market. They never go out of style, and women love to wear them with every outfit. That is because a wristwatch is elegant, easy to carry, and tells a lot about personality. Some women prefer one wristwatch that perfectly goes with all the styles and occasions, and others may prefer buying a variety of watches for different clothing styles. Some of the common types of wristwatches are:
Go-to women's watch
The sport watches
The luxury watches
The work watches
The casual watches
2. Earrings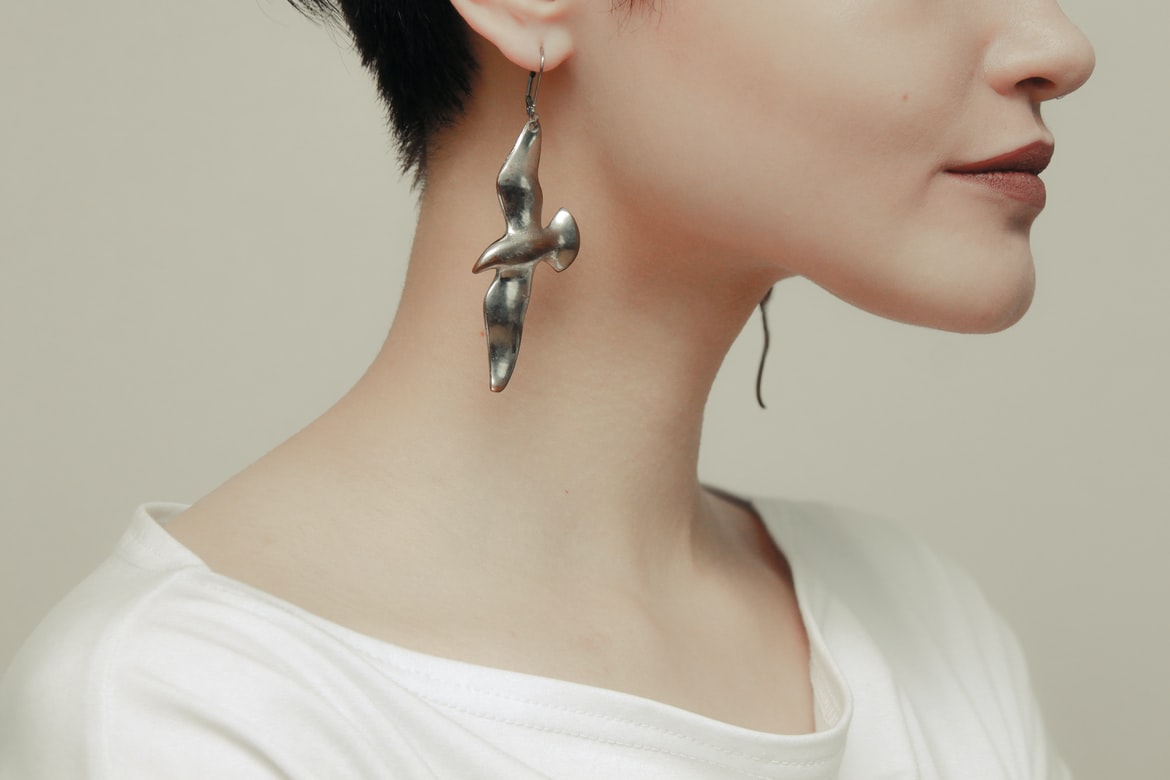 Earrings are one of the most common types of jewelry accessories for ladies. These small jewelry items have a great impact on the overall look. You can see almost every woman and many men wearing earrings.
Earring comes in different types, sizes, and styles. For everyday use, most ladies prefer studs because of their lightweight and small size. The most trending types of earrings are:
Stud earrings
Hoop earrings
Tassel earrings
Drop earrings
Cluster earrings
Dangle earrings
Threader earrings
Huggie earrings
3. Necklaces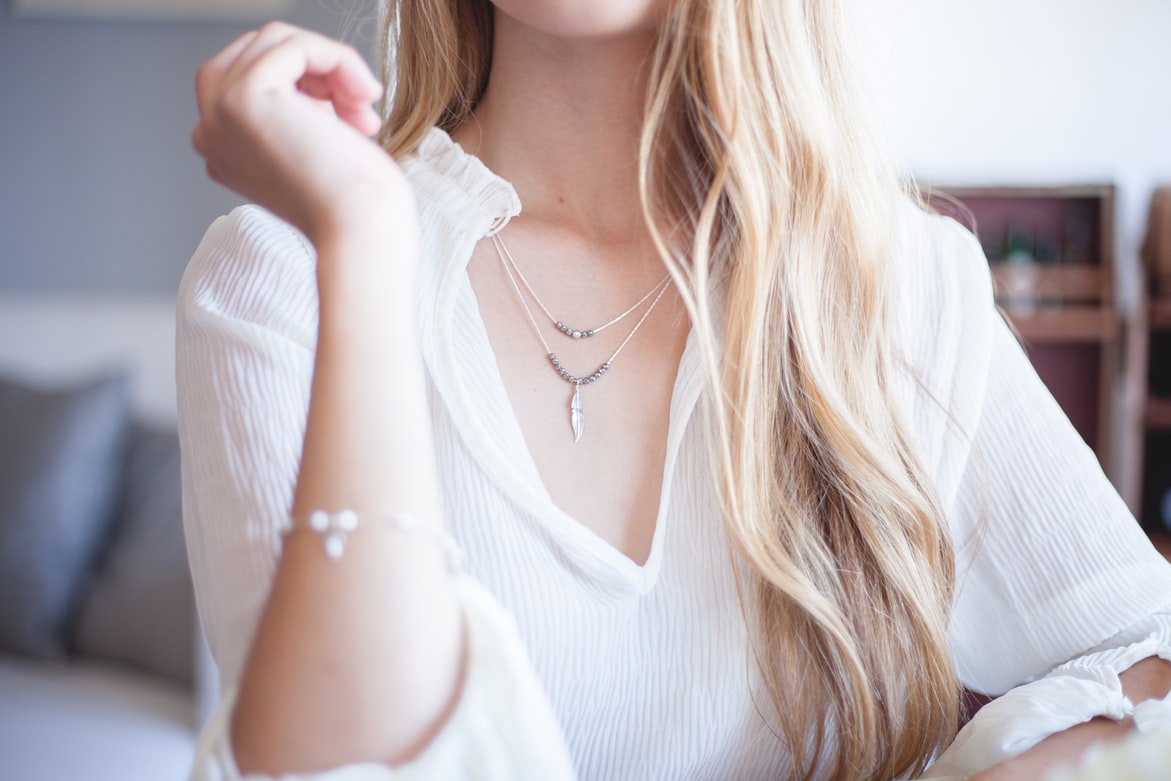 Every woman possesses lightweight jewelry items for everyday use. These items primarily include a chic yet straightforward necklace that goes with everything. A light chain with a little pendant is one of the most common types of necklace that ladies wear. It does not make the heavy necklaces less important. Ladies like to wear glamorous, heavy, and bold statement necklaces for parties and gatherings. The most common type of necklaces in the market are:
Pendant
Choker
Charm
Collar
Princess
Opera
Multi-chain
Locket
Chain and rope
Bib
Matinee
Lariat
Negligee
4. Hair Accessories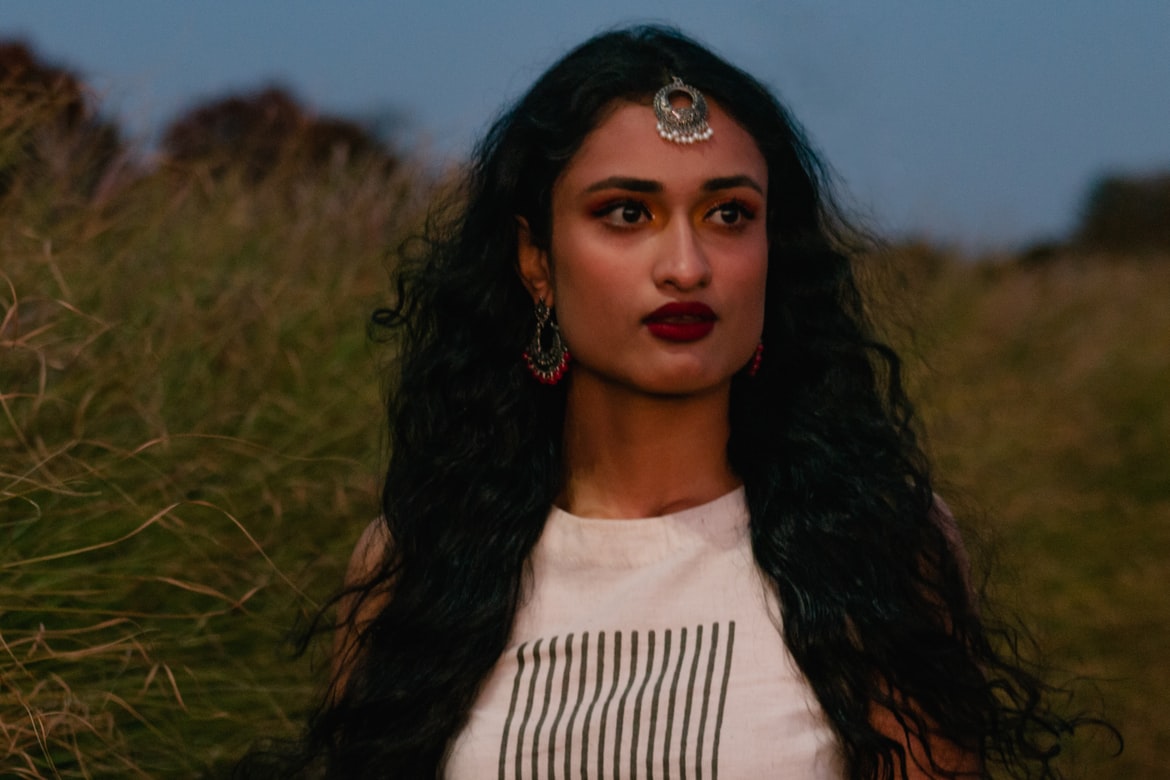 Wholesale hair accessories are one of the most common items that ladies use on a daily basis, and it is mainly because of their practical nature. These days, hair accessories are considered essential jewelry items because of their variety and style. From ornamented headbands to glitter scrunchies, ladies love to wear stylish hair accessories. The most common types of hair accessories are:
Clips
Bun and crown shapers
Hairpins
Ribbons
Tiara
Sweatbands
Barrettes
Side combs
Elastic and ties
Scrunchie
5. Rings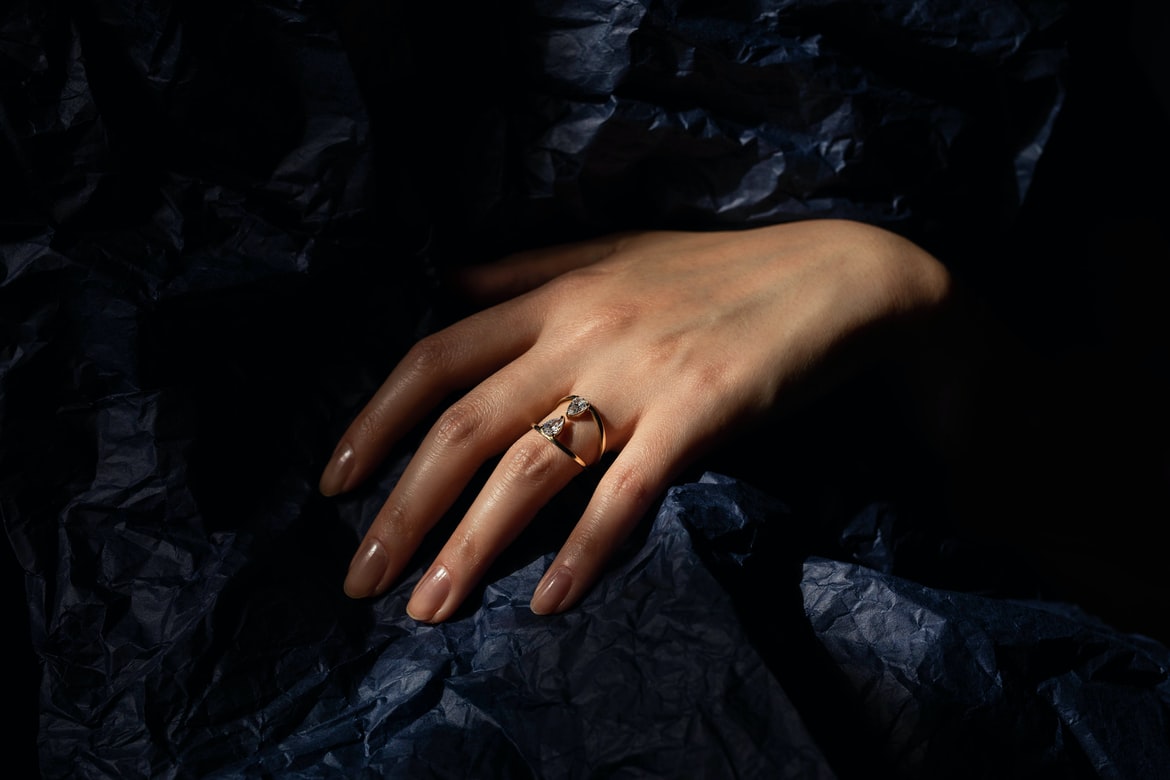 Rings are the most minor details in the overall look, yet they look most elegant and stylish. Rings are easy to wear and one of the most common jewelry accessories that women use. If you want to highlight your hands or compliment your outfit, rings are one of the best ways. There is a huge variety of rings for women in the market, including:
Diamond rings
Gold rings
Wedding bands
Class rings
Moissanite rings
Silver rings
Platinum rings
Birthstone rings
Titanium rings
Promise rings
6. Bracelets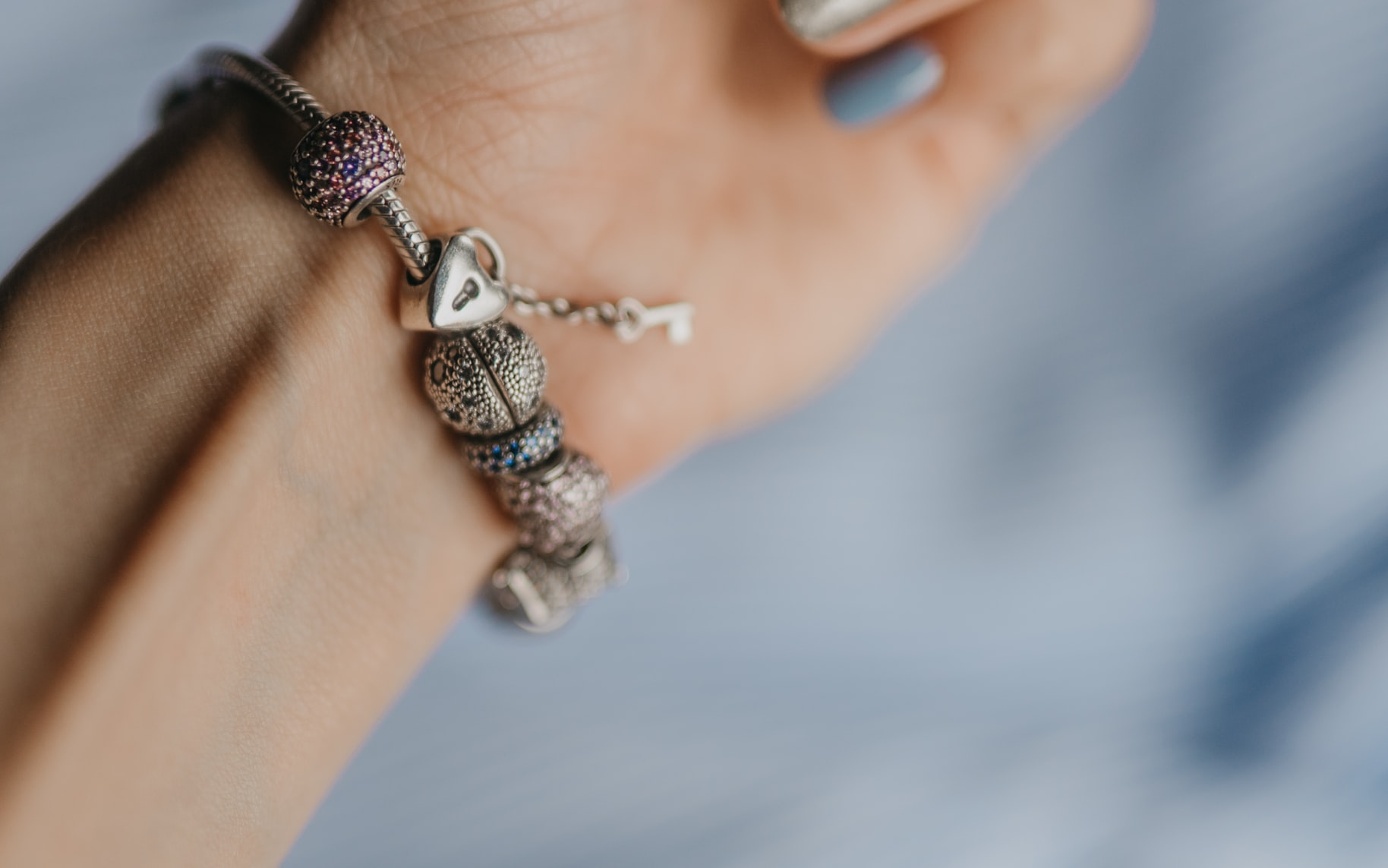 The list of most common jewelry accessories in ladies would be incomplete without bracelets. You can adorn your arm with a single bracelet or stack them up to have a funky look. From a knitted sweater to a breezy sundress, bracelets perfectly pair with everything. Some of the most common types of bracelets are:
Charm bracelets
Beaded bracelets
Tennis bracelets
Cuff bracelets
Bangle bracelets
Pearl bracelets
Slider bracelets
Wrap bracelets
Chain link bracelets
7. Nose Rings & Studs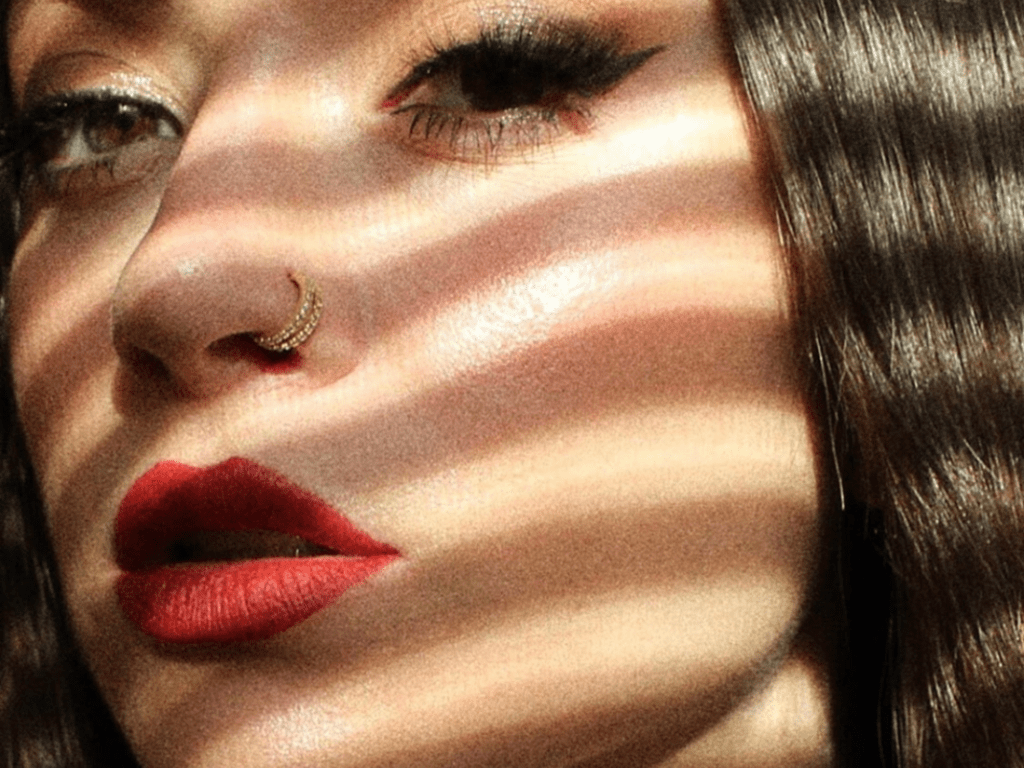 While there are a few unique kinds of nose piercings, we center around the most famous form: nostril piercings. These piercings offer the most assortment in the styles, plans, and looks that you can wear.
You can think that they are in pretty much every metal, with gemstones and inventive charms as accents. Peruse on to find the wide scope of choices of nose rings you can look over, how the estimating system works, and tips on getting your first nose punctured.
Nose piercings can add something fascinating to your look, as not every person has one and it's something individuals will see immediately. Regardless of whether you need to seem restless or without a doubt love the possibility of a humble precious stone stud gracing your face, if you're on the lookout for a nose puncturing, this article is for you.
8. Anklet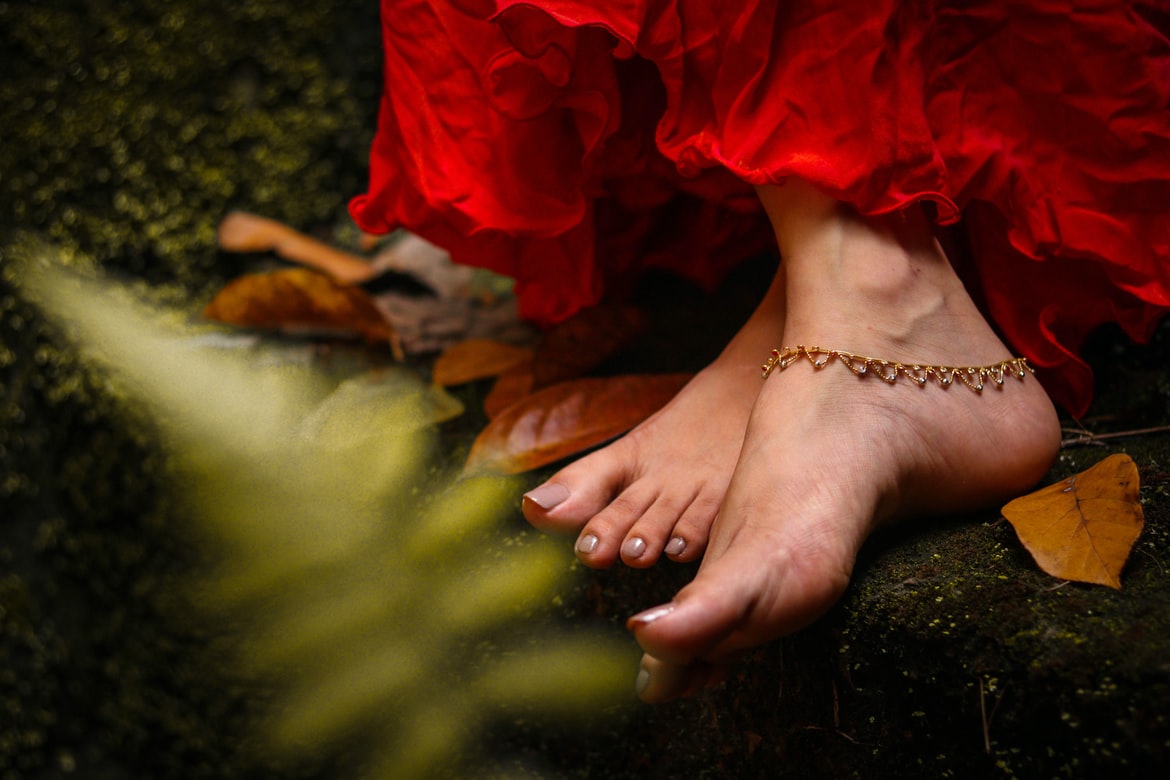 Don't absolutely love your feet, embellish them: It's quickly turning into the period of the anklet, which means its chance to compliment your feet with a gleaming frill. They could be bejeweled, loaded with scrumptious 00s luxury, or they may very well be a straightforward chain of gold, similar to a wedding ring. On the other hand, the look was taken to all out, twofold tap extents because of Kylie Jenner, who back in mid-June posted an elevated perspective of her flickering feet that were loaded down with toe rings and, indeed, anklets. Those little increases raised the Instagram stars' feet to another degree of blingy, brassy stylish.
Bottom Line
It can be quite difficult for wholesalers of jewelry items to know which accessories they should keep in stock. That is due to the huge variety of jewelry accessories from adinaeden.com for ladies. However, with the help of market research, a wholesaler can easily select the most profitable jewelry items. We hope that the information mentioned above will help your business get more sales and customers. Good Luck!
Source: https://www.seebiz.com/categories/apparel/jewelry-and-watches