9 Reasons Why some College Students Struggle With Homework so much
These days, more and more students are engaging with Colleges and Universities for their higher education as it has become important in this 21st century.
However, not every student chooses to study the field by their own choice. We're living in a world where people forget their interests and skills and follow other people. Moreover, some also choose areas as per their parent's choice.
Nevertheless, this may result in a lack of interest in the study and not do their homework, Assignments, and Projects properly. But, these are not the only reasons that affect college-going students; there are many others. HomeworkMarket is the platform that takes care of college-going students to complete their task in an efficient and better way.
This article will talk about the top 10 reasons why degree students find it hard to do college homework.
1. The college homework requires a reasonable amount of time to complete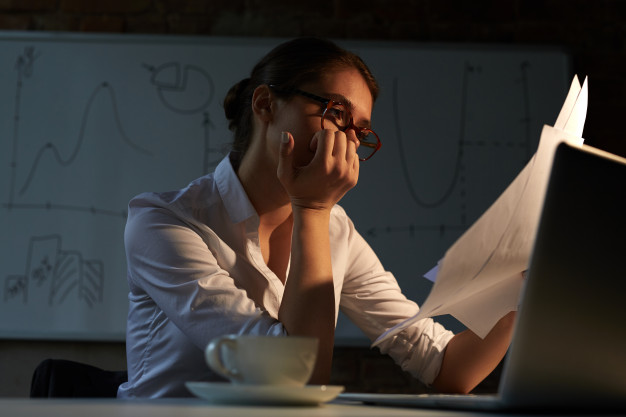 As we face the education system, schools and colleges are intended to give more work in the thought of students will learn more. However, it is not the truth. Students always have an issue with doing this much lengthy work.
As per one of the research, its statistical data illustrate that over 7000+ students, with the age of 14+ years, get sucked in and lose interest to learn to an hour of the homework given by college faculties. Moreover, this much homework is also not helpful to improve their test scores.
2. Nowadays, many faculties misunderstood homework's actual value
This point is crucial if we talk about the education system in the past. Teachers were given tasks in a way that in the next class student comes with a confident mindset. The assignment cleared previous lectures' fundamentals and concepts.
Although, some teachers take homework differently nowadays. They made this education task a non-academic thing. Some faculties give the same particular task 5 to 10 times to write without knowing that it actually affects a student's progress or not. Hence, students find it very difficult to complete it.
3. The same academic tasks are given to all the students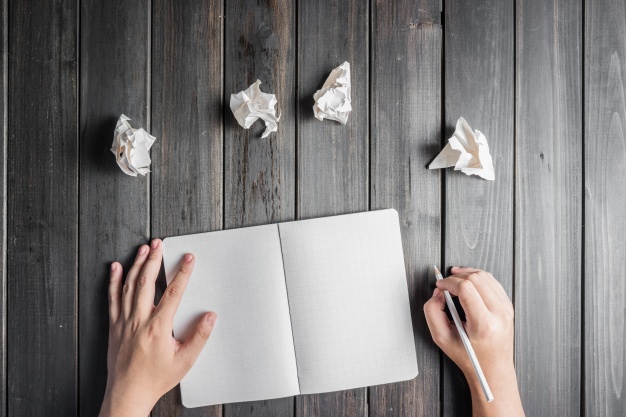 It is always said that not all are the same. Indeed, in academics also all students have different capacities. Nevertheless, faculties keep giving the same particular tasks to degree students instead of providing assignments based on student qualification and knowledge.
For example, the assignment is given to all students in the class, where 30% of understandable students can complete it quickly. Simultaneously, another average of 40% of educators finds it a little tough to solve it. On the other hand, the remaining 30% of weak students, whose previous concepts were not cleared at, find it impossible to complete it. Therefore, they are copying from another student.
These do not make sense at all, and in the end, a student could not complete that task.
4. Many students feel the torture
Well, it's human behavior that we can not do any work continuously. That is another reason that students get tired after eight hours of continuous School/College schedule. After reaching home, they spend some time eating and doing stuff, and they again have to sit straight for 1 to 2 hours to complete college tasks.
If you can not relate to it, then you probably are from a professional working background. Then assume you are straight 8 hours in the jobs doing your work and your boss assign more 2-3 hours work to do at your home. Can you feel it? That's what students think and struggle with their homework.
5. Due to lack of interest in the study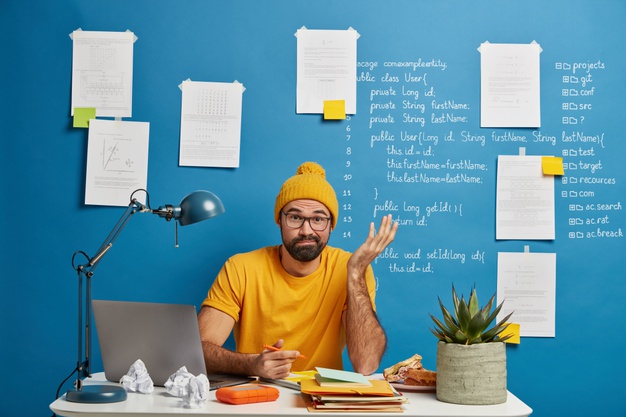 There are many students who do not choose their fields as per their interest but choose as per parents interest. As a consequence, they can not focus appropriately on the study. Hence, it resulted in a lack of knowledge that leads to the struggle in doing homework.
6. Persistent use by faculties
As per the one research, it is illustrated that college-going students often complain that they were assigned the assignments each day of the week, on holiday, and on vacations. They end up feeling like they will never come up from doing the academic task in their life.
This constancy of academic work might lead to less interest and disengagement towards education and affect both short and long-term performance.
7. Lacking tools and support outside the classroom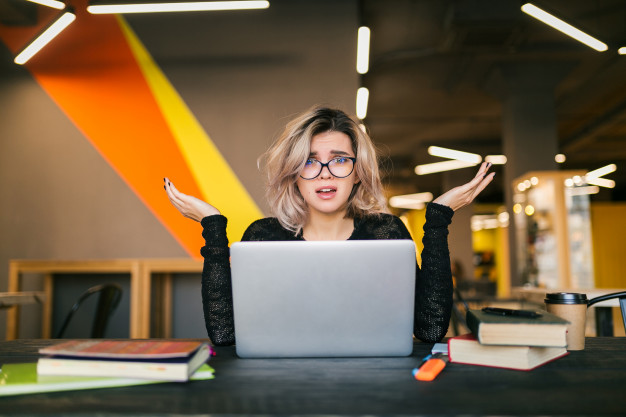 In the particular class, not every student is wealthy enough to buy stationery and other required tools, which help them to complete their homework. Without essential items, it is very hard to do assignments at home.
For instance, there are many scientific calculations in college, and for that, we must need a scientific calculator. This device's cost is much more to the poor student while negligible for ordinary students. Therefore, of course, students need to do all the calculations manually by themselves to complete assignments and suffer from many struggles.
8. Do not have any routines for homework
In the interview by the institution of students, around 43% of children who had done their homework had a complete schedule to do. On the other hand, the rest of the students do their academic work whenever they are free. This percentage shows the dislike for the assignments given by colleges.
Students always find it hard to complete college tasks when they can not meet deadlines, requirements, and proper structure.
9. Tutor does not provide Feedback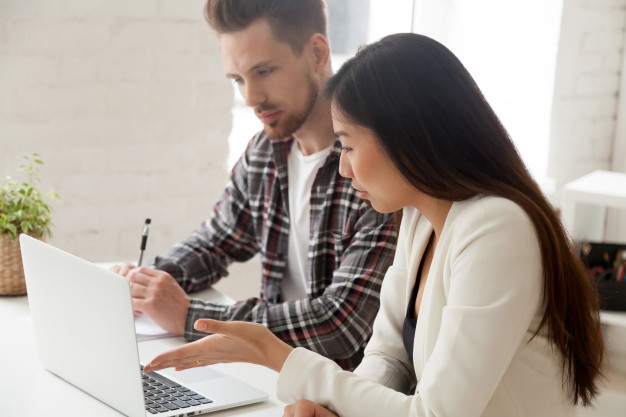 Students fix their minds because whatever they write, however, the structure and the writing will not matter. They keep doing homework without any intention to learn new things. This attitude leads them to do regular work, more struggling and takes more time.
Work acknowledgment is always required to guide the student in the best way; as per the research of 180 under-graduation institutes, just over half of the students considered that teachers' recognition is vital for them to take homework more seriously.