6 Mistakes to Avoid If you Want to be a Blogger on Instagram
Ok, you opted to be more present on social media or you have decided to be a blogger. Your platform of choice is Instagram. There are so many questions that you probably have about what to do and how, but the most important thing to look out for is mistakes that can cost you a lot.
So what are the mistakes to avoid when trying to become an Instagram blogger? There are so many that you can make and that can cost you your audience, your rating and most importantly your account. This article today will try and shed some light on top mistakes a beginner makes and what you should do to avoid making them.
For more information on how to avoid mistakes and how to boost your profile in likes and audience click here and check out what we have prepared for you! Now when this is said and done let us continue with the article and let us tell you what mistakes to avoid and how to do it successfully.
1. Using banned hashtags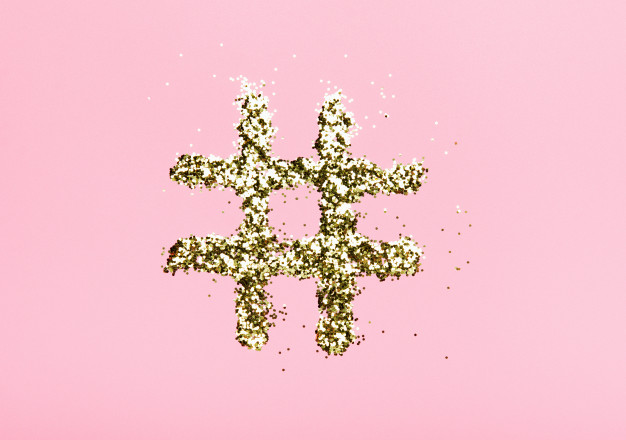 This is what most of us aren't aware and almost none of us does our research regarding this. Believe it or not, some hashtags are banned by Instagram and if you use them the platform might lower the reach of your account and even lead to a ban of the account. But what happens when you use one of these? Well, nothing at first. Your post will not even show up and your reach to your audience will not happen or it will be greatly reduced. We did some research and found out that there is a list of banned hashtags that shouldn't be used. Another important thing to know is that if you start abusing the same hashtags over, and over again and they are on that ban list then you are in a serious problem because Instagram might ban your account. IF you don't believe us try and look for the list of banned hashtags by Instagram and you will be blown on how many and which hashtags are banned. We know we had our mind blown.
2. Unapproved third-party apps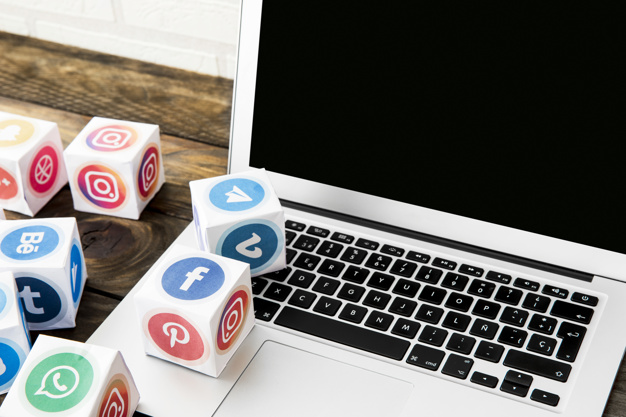 Instagram seems easy but it is very difficult especially when you decide to use any of the apps that come from third parties that are not approved by the platform. There are plenty of apps that you can use to help you in your blogging endeavours. Some help you organize, some help you plan and so on, but if that app is not platform approved you are in a problem. What you could do is look up all the third-party app partners of Facebook and Instagram and ease your sorrows. This is a great way to look these up and check their partner status with Facebook (and Instagram) and if they are approved then you are OK to use them. It's easy to look them up and you can search by the specialities, service models or capabilities which is great for finding exactly the need.
3. Using Bots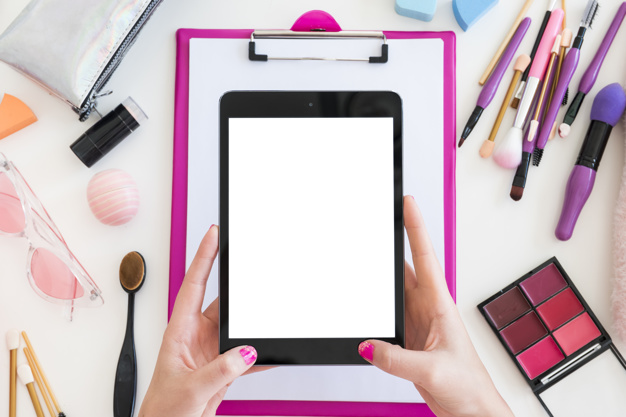 Like using third-party apps that are in breach of Instagram's community standards using Bots falls under the same category and is heavily frowned upon. Anything automated that is supposed to collect likes or followers instead of you breaches the same community guidelines and Instagram might determine such profile fit for a ban. Businesses that are building their presence, or most of it, on social media, bloggers and such should not even think about this. Instagram is heavily working on cracking down on these problems and there is no way that you manage to get out without scars. It is better not to try it, do it in old schools, try harder.
4. Content that breaks community guidelines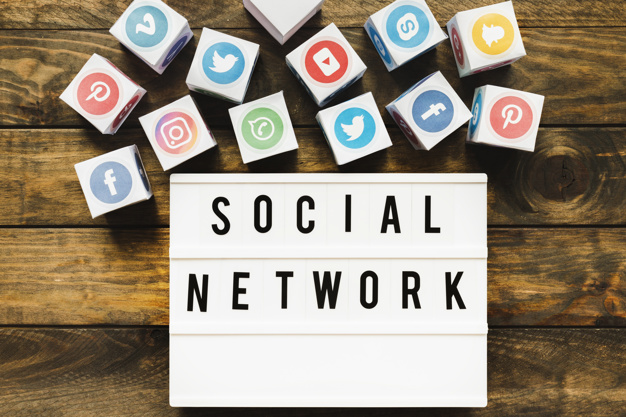 OK, so bloggers specifically have to pay attention to this. It is always a good thing to read out the community guidelines to familiarize yourself with what is allowed and accepted and what isn't and what will end up in an account ban. Certain things are not accepted and you have to know what you can blog about and what is not acceptable. The more you know the safe you are and your account as well. Believe it or not one thing that might be blogged about are eating disorders (anorexia, bulimia etc.) that are considered against community guidelines especially if your blog will be followed with images of the topic. This is why it's important to read the guidelines and get familiarized with what is OK and what is not.
5. Posting pictures of yourself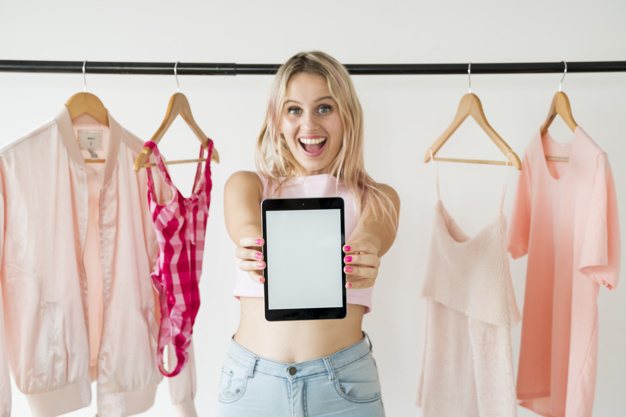 It is good to sometimes show who you are and what you are about and it is very useful because "people buy from people" and it is expected. When promoting your brand, you have to promote yourself too, but there should be a limit to that. Yes, it is your blog or your business and your content should have a face behind but your content shouldn't revolve around you all the time. Try to go to more shares and saves because the Instagram algorithm loves those and it will give you a true insight into meaningful engagement.
6. Have a content strategy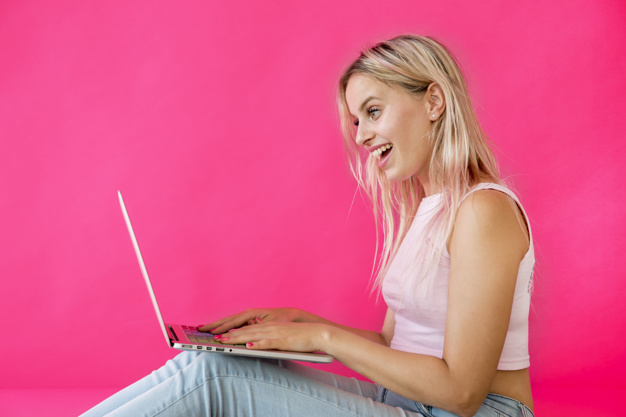 This is supposed to be a strategy of everything and anything that will make way to your Instagram profile. It should cover anything from stories, posts, videos, reels, IGTV and whatever else you mean to implement as a blogger. A good strategy is what will help you reach your goals and help you grow your blog or business. Never mind what kind of followers you have on Instagram (long-term or short-term) they will depend on the quality of your content and that content will determine just what category they fall into. Remember that there is no perfect strategy and you will not always please everyone, but a good strategy will allow you to grow and the speed of the growth will vary most of the times. Consistency is what you are aiming for both in content and growth which will act as a determining factor of your success.