Reasons to Avoid Cheap Cable TV Services
Living costs are there to remind us that we need to act responsibly and work hard every day. However, that doesn't mean all those costs are going to be harmful to us. One of them is going to make our free time even more entertaining. Of course, we are talking here about cable tv services.
Understandable, people are willing to find the best possible way to save their money and use their income for some other things. However, cable tv services are not one of those things we should save money on. That maybe seems strange, but we highlight in this article a couple of reasons to avoid cheap cable tv services. After reading the list below, we are sure you will change your way of thinking. Because of that, let's find them out together.
Your Free Time Won't Be Entertaining a Lot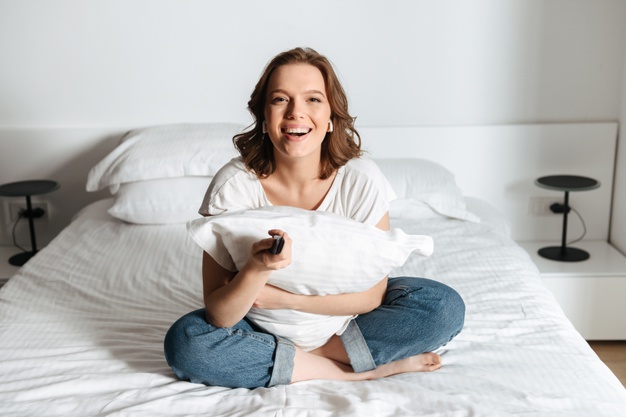 Okay, no one says that television is the only way to make your free time more entertaining. However, when people want to stay at home, the only thing they can do is use social media and watch TV. Chatting with people and posting selfies on Instagram is not going to be interesting forever. Because of that, if you want to find out something new or simply watch a movie, cable TV seems like a better solution.
Yet, it is not a secret that not all the tv channels are going to provide us with some amazing movies. Because of that, we often check one by one until we find a movie that we are looking for.
Here comes the problem when we talk about cheap cable tv services. Most of them are not going to allow a wide range of channels where you can find something interesting to watch. The number of channels you will have is limited and relatively low for an average person. Because of that, you may miss many things that you may want to enjoy.
The Quality Isn't High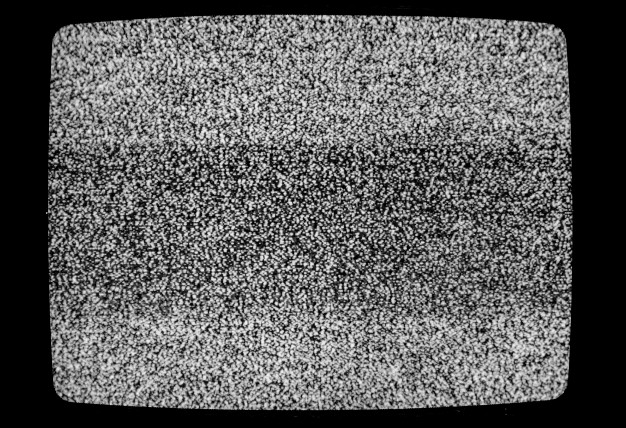 As you probably know, technology is improving every single day. Because of that, we are sure that you purchased a plasma or LCD TV with a large screen. These devices are an excellent choice for people that want to watch sports, movies, or tv shows that are filmed in high-definition.
Well, we have some bad news here. If you decided to subscribe to a cheap cable tv service, there probably won't be too many HD channels. In that way, it doesn't matter if you spent one thousand or 10 thousand dollars on your TV. When you don't turn on an HD channel, the quality of the film or anything else you are watching will reduce.
The reason why this happens is quite simple. Companies that are offering cheap services are often not investing a lot of money in their equipment. Because of that, they usually do not increase the signal which negatively influences the quality of videos on your TV. Because of that, if you are looking for a crystal-clear quality, you can be sure cheap cable TV services are not going to offer it to you.
Bad Customer Support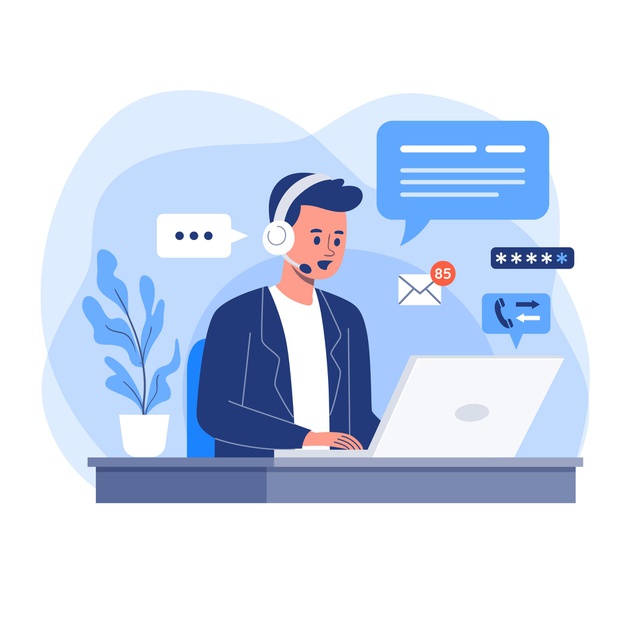 Be ready to struggle with a lot of issues almost every day if you are not ready to invest more money in cable tv service. This is only a warning that many people that are already using that type of service will confirm. Anyway, when an issue occurs, you will probably expect the company to fix it as soon as possible. Will something that happens?
If you are a lucky person, it can happen, but that happens rarely. The customer support of these tv cable services is often bad. You will have to call them millions of times to reach them. After they receive your information, there is a big chance you will have to wait for a while until their workers come to fix the problem.
Of course, we do not want to say that you should be an impatient person. However, imagine that you have to experience something like that again and again. Keep in mind that you can't simply say "I don't want to use your service anymore". Actually, you can, but you will have to pay the rest of the money to close the contract. Instead of dealing with this situation, invest a bit more money, and ensure comfortable free time.
Peace of Mind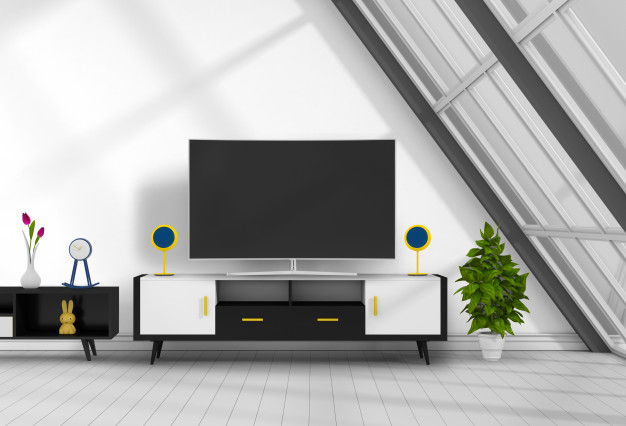 In the end, peace of mind is something we all need, isn't it? You stay at home because you want to enjoy the silence, some good movie, and a glass of beer. However, if your TV is not functioning well, you won't manage to relax completely. Because of that, you are not investing more money to get better service; you are investing money to ensure effective free time where you can recharge your batteries for the next working day. Doesn't this seem like an excellent motive?
But, What Are the Advantages I Can Get for More Expensive Service?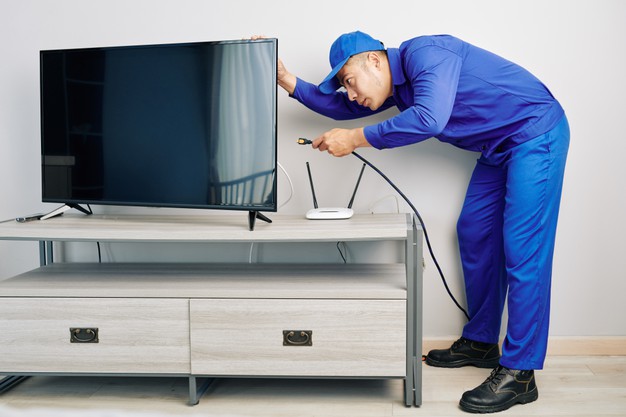 Okay, after we said the reasons why you should avoid cheap cable TV services, you also deserve the know the reason why they deserve your money. The good news for you is that many companies will meet your expectations. For instance, you can check this link after reading this article to see some of the offers that reliable companies offer. However, before you do that, let's see together why spending money is a clever option.
The Service Is Anyway Affordable
Maybe you think that a bit more expensive cable tv services require a lot of money. If that's the case, we have good news for you; you are wrong! You will have to spend only a little bit more money, but the benefits you will get are priceless.
Favorite Programs Will Be There
Without any doubt, you will enjoy a wide range of programs every day. The good news is that the quality of the videos is going to be at the highest level and you will enjoy it even more because of that.
We don't want to say that everything around cable tv services is perfect. Even if you spend more money, different issues can occur (but that rarely happens). Anyway, whenever an issue appears, you will easily reach customer support and the company will take care of the issue you have as soon as possible. In other words, you will ensure peace of mind!