6 Technologies That Are Improving the Cable TV industry
The Cable TV industry has been in decay for the past few years due to the appearance of popular streaming services such as Netflix and Hulu, which offer a personalized selection of movies, anime, TV shows, and documentary programs. Most TV channels now have their virtual streaming services as well, so younger people don't feel the need to pay for cable and satellite TV anymore.
However, we can spot some trends that might change the fate of cable TV for the better! In this article, we'll go over them to help you decide whether getting cable TV is worth it or not in 2023.
So, without any further ado, let's get to the bottom of it.
1. Bundle flexibility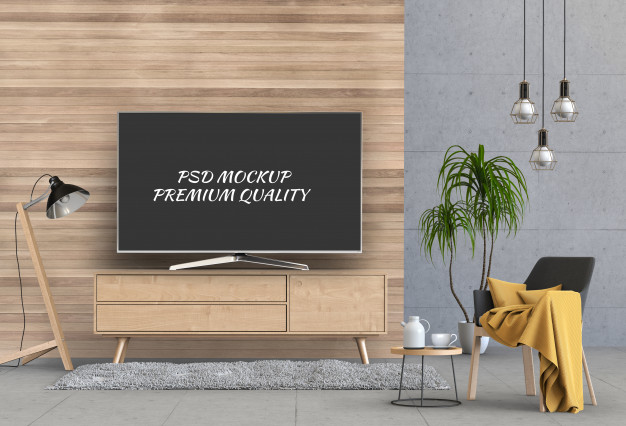 Most cable TV providers offer otherwise expensive bundles that include telephony and internet together with an extensive channel lineup. While this isn't a "new technology" per se, it's still what makes cable TV competitive compared to satellite and streaming services. Besides, the price of a cable setup is much lower in the long term than when it comes to streaming platform subscriptions.
Overall, you can choose to purchase fast and reliable internet together with your TV setup, which makes it one of the cheapest options available on the market. So, make sure to check for these options with your provider before you decide to cut the cord, as it can save you from many expenses down the road.
2. Advances in image quality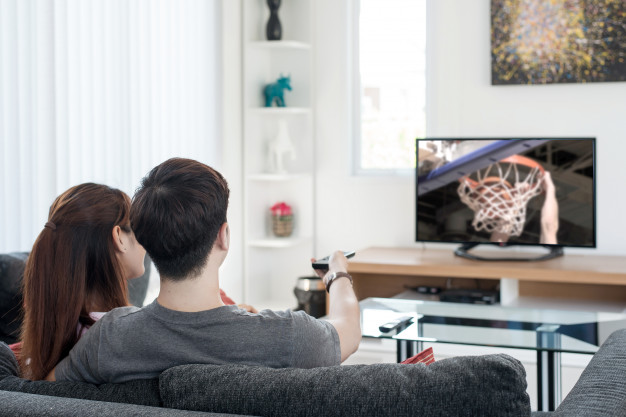 Modern cable TV is nothing like it was years ago, both in terms of quality and channel diversity. You won't have to deal with transmission issues ever again, as cable providers now use stable and modernized equipment to get your favorite channels running.
We won't get too technical here, but essentially coaxial cables are now being replaced by fiber-optic ones. Your signal isn't getting transmitted via radio waves, but rather via light pulses traveling through your optic cables. That allows faster and more reliable signal reception, improving image quality and reliability of the entire system.
So yes, if you think cable TV systems are dated, think again! The industry is constantly changing and adapting itself to a competitive market run by streaming services.
3. On-demand online content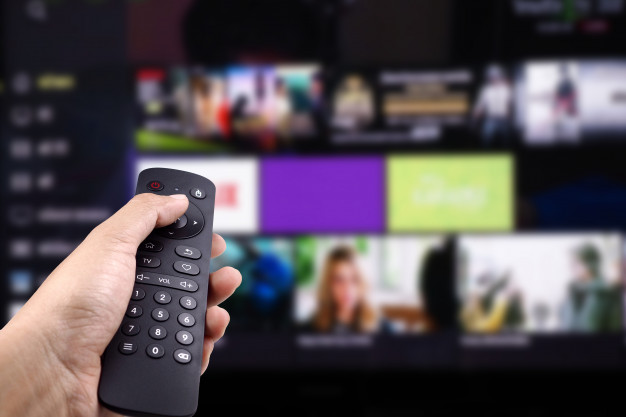 One of the biggest game-changers in the world of TV and multi-media has to be the rise of smartphone devices. There are approx. 2.7 billion smartphone users worldwide as of now! Due to recent advancements in smartphone technology, you're now able to enjoy your favorite TV shows via various mobile applications and software.
Most people think that this has to harm the cable TV industry, but in reality, it's quite the opposite. Modern cable providers offer their own media streaming technology to help you connect all of your devices to your cable subscription.
So, if you prefer enjoying your favorite shows, sports broadcasts, or movies on your laptop, phone, and tablet, don't let anyone steer you away from cable TV! You can find an example of a multi-device supported service if you click here.
4. Live sports streaming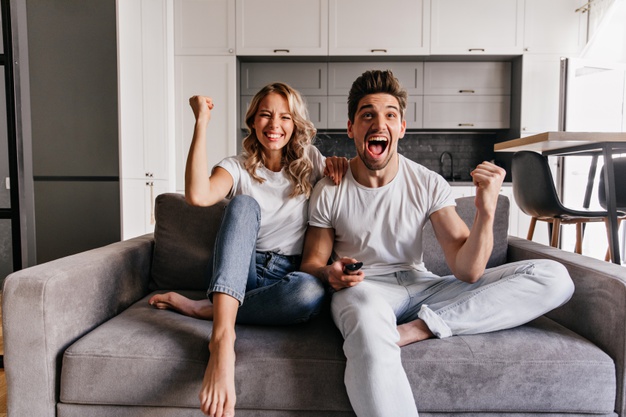 If you're an avid sports fan, your Netflix account won't be able to cater to all of your needs. Cable and satellite TV are the best possible options when it comes to sporting broadcasts, and the technology seems to be advancing as we speak. Now you don't have to rely on your local TV channels to watch your favorite sport: you'll get specialized sporting channels to suit every need and preference in existence!
Most providers have specific deals and partnerships exclusive to their platforms or even their own live streaming technology to keep sports fans engaged and loyal to their services. So, yes, while you can find some sports games on live streaming websites, chances are you'll get a laggy experience fraught with ad interruptions at best. Remember: when it comes to sports, the cable is the way to go! It's the industry's biggest trump card, so you'll undoubtedly get the watching experience you deserve.
5. High-definition television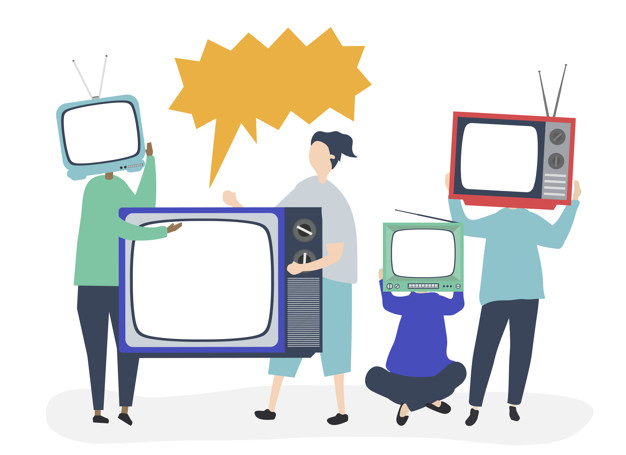 HD television is one of the biggest advancements in the TV industry so far! You've probably forgotten how a non-HD screen looks like by now. Luckily, cable TV isn't behind on this trend either, so there's no need for you to get rid of it any time soon. We suggest you contact a reliable provider to explore your options and find the best possible solution for your specific needs.
Again, most modern TV providers have been supporting HD television technology for years now, but you can still find a "bad apple" here and there, so be careful in your choice of service. Of course, you'll also need to ensure your TV device supports high-definition and ultra HD 4k video streaming as well.
Overall, if you're worried you'll be missing on HD technology just because you're using cable television, don't be! HD programming is a thing, and every quality provider knows it.
6. 5g, IoT, and AI- the future of TV tech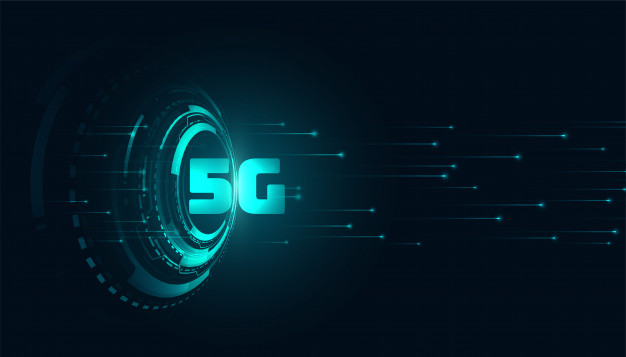 These technology advancements may not be directly connected to the cable TV industry, but they'll certainly have an impact on it in the future. Now, we can only speculate about the ways these advances will come in handy for television providers, but one thing is beyond doubt: the industry will find a way to adapt.
For now, we can see how AI and IoT tech is used to improve these services for the better by providing them with more options when it comes to further industry developments.
The conclusion
While many people are predicting a downfall of the "traditional TV" industries due to the gigantic influx of online streaming services onto the market, we believe it's far from the truth. Cable and satellite television keeps on finding new ways to adapt to current trends and modernize itself towards a brighter future.
There are many benefits to this way of enjoying your TV content, so it's undoubtedly worth the try even in 2023. Ultimately, it's on you to decide whether these services fit your television needs or not, but we think there's an offer out there for anyone: the industry is extremely versatile.