How To Increase Traffic to Your Websites
In the year 2000, only a little of 50% of American adults used the internet. In 2023, that percentage has risen to 93%.
Just because Americans use the internet daily, though, doesn't mean your target audience is going to stumble across your website by accident. There are something like 1.7 billion websites in existence, and you have to do some work to make sure the right people can find you.
Are you wondering how to increase traffic to your websites so that your business can thrive and grow?
Let's take a look at everything you need to know.
1. Use Social Media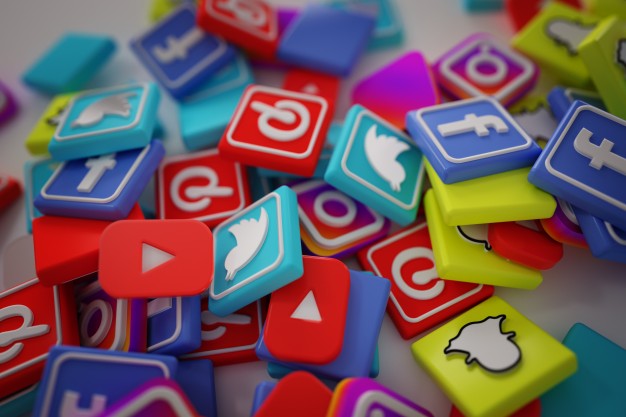 Social media is an incredibly powerful tool for boosting website traffic. You can use social media channels to promote your content, and if done well, your content can get shared with an incredibly vast audience of people.
It's important to understand that different social media platforms should be used in different ways. For example, Pinterest and Instagram are great for B2C product companies but maybe not as well suited for B2B brands.
2. Advertise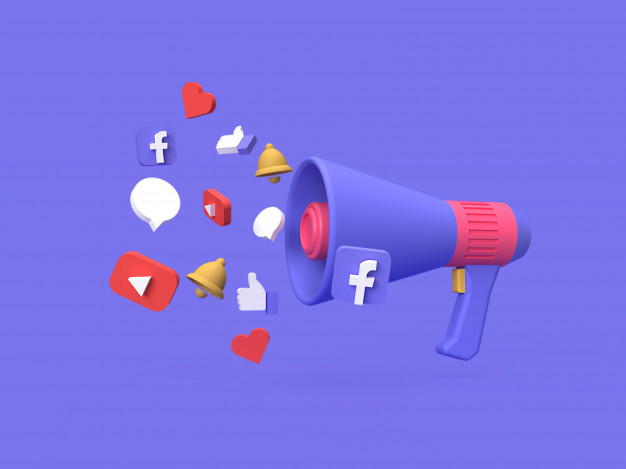 Probably the first thing you think of when you are contemplating how to increase traffic is advertising. You can use paid social media advertising, search, and display advertising to help you attract visitors to your site.
When you pay for advertising, you can customize your campaign to fit your goals. It's important, though, to target high commercial intent keywords if you are hoping that paying for advertising will result in more traffic.
3. Start Guest Blogging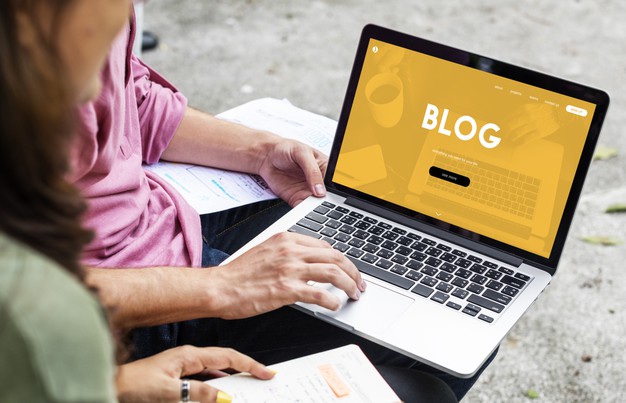 Another component to your content campaign is guest blogging. However, you don't want to write a guest blog on any old site. It's important to be published on a reputable site if you are hoping it will result in more traffic.
4. Link Internally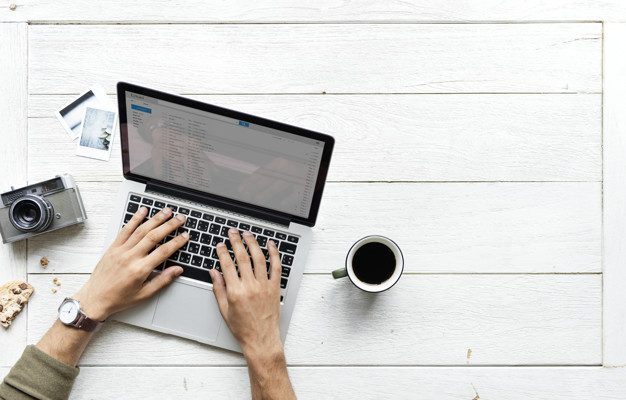 While backlinks are important and you should definitely prioritize them, it's also important to link internally. Your internal link structure is also factored in when considering the strength of your link profile, which affects your SERP.
Always be looking out for opportunities in your content where an internal link would be appropriate. The great thing about being ontop of building internal links is that it both helps to boost your SEO while also making the experience better for your user.
5. Optimize Your On-Page SEO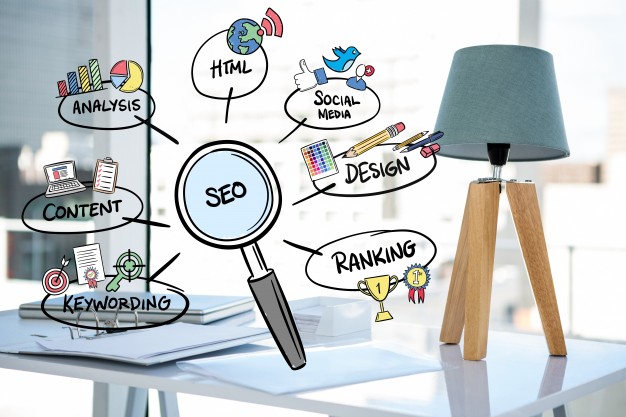 There are a number of ways that you can optimize your on-page SEO that are quite worthwhile. This includes things like internal links, as mentioned above, but also utilizing image alt text, meta descriptions, and more.
6. Write High-Quality Content With Irresistible Titles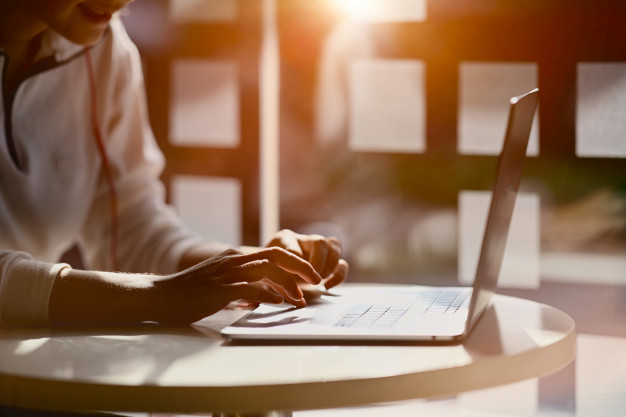 One of the most important aspects of content marketing is that you are producing value for the audience. This isn't something you can easily fake, as people will bounce off your website quickly if they can tell that they aren't going to get anything worthwhile from your site.
High-quality content is absolutely essential to situating your brand as an authority in your industry. It also helps to attract your specific target demographic to your site. This is also how you can get your audience to hang out on your site longer, which also helps to improve conversions and SEO.
Writing content that people really want to read is also how you can gain more traction on social media. People will only share things that they feel others might want to see, so it's important to post content that people genuinely want to engage with or find helpful.
On top of that, you'll want to make sure that your headlines and titles make people want to click. Even if you write the best blog post that's ever been written, an uncompelling headline will leave the post unread.
7. Post Content to LinkedIn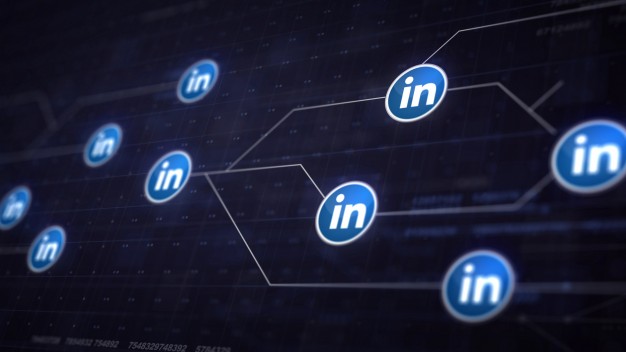 LinkedIn isn't just a way to keep tabs on your college buddies or find a new job. As the largest professional social network in the world, LinkedIn has emerged as a valuable publishing platform as well. What this means is that your site can benefit from you regularly posting content on LinkedIn.
The benefits of this are twofold. Not only does this help to boost website traffic but it also helps to build your profile within your niche or industry. It's a win-win!
8. Understand Your Users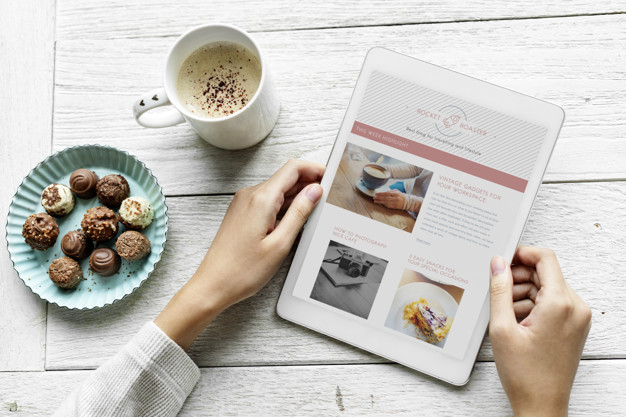 One absolutely essential way to build traffic is to make sure you understand who your target audience is and what makes them tick. Not only this, but you want to understand how they respond to and interact with your website.
How can you do this?
As a part of building your marketing campaign, you likely identified your target market. This is a detailed description of the type of people that you want to be exposed to your product or service. While you can custom-fit your branding and marketing strategies to appeal to these people, you also want to learn what their user experience is like on your site beyond website analytics.
One way you can do this is with website heatmaps. This helps to visualize where exactly on your page your viewers are engaging. You can learn more about heatmaps at decibel.com.
9. Utilize Email Marketing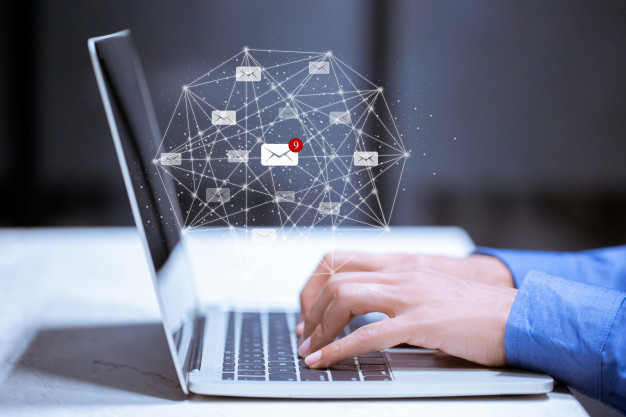 Lastly, don't forget about email marketing! This can be an incredibly powerful tool to help increase website traffic. There is a delicate dance when it comes to successful email marketing though: too much and you annoy people, too little and it's ineffective.
How to Increase Traffic to Your Websites: These Tips Will Help Put Your Site in Front of the Right People
While having the right tools to measure website traffic is important, you also want to make sure you're doing everything you can to increase the traffic your sites are getting. The reason businesses want more traffic is simple: the more traffic you have, the more opportunities there are to generate qualified leads.
You've created a product or a service that helps solve a problem your customers have. By using these tips to boost website traffic, you can make sure they know who you are!
Did you find this article about how to increase traffic to your websites interesting? If so, be sure to check out the rest of our blog for more fascinating content!