What is an E2 Visa & How Long does it Last
Are you one of the people who want to travel and work abroad, especially in the US? Then, this topic is for you. To get more information about this topic, what is an E2 visa & How long does it last? Keep on navigating this article. Yes, it is all about the E2 access.
There are some cases that, when you are going to a different country, the number 1 thing to do is to get a visa. It is a certificate where a specific country's government gives you permission to go there and do what you need to do with limited authority. It is the safest thing to consider protecting their people and respect the law that they have. Also, to protect you from some instances while you are in their country.
Moreover, it is also an excellent way for them to welcome you as one of them in a short period. It also holds an authority that you need to respect their culture, traditions, and lifestyle while you are in their country. They make you experience what a citizen has and do while you are one of them in a limited time. Having a chance to work or make an investment under their law is one of the excellent offers that this visa can provide.
Furthermore, when it comes to investing, you need to follow set rules and regulations. Of course, it is under their conditions to safeguard their security and company. It is also favorable to you because it makes sense to invest in trusted and safe people. With its rules and regulations, you can ensure that your money is in safe hands.
On the other hand, when you decide to have work, it also has conditions. Some companies don't make an exemption for those who are not citizens in the US. Still, some give part-time to help people like you. Still, showing your E2 visa for reference is a great move.
Hence, to learn more about this kind of visa, join us and explore the knowledge that we are giving you at this moment. It can help you to understand what information is relevant for this kind of document. You can also consider it as your guidelines to learn more of the essential things you need when applying for this. So, let us move forward and start this discussion.
What is an E2 Visa?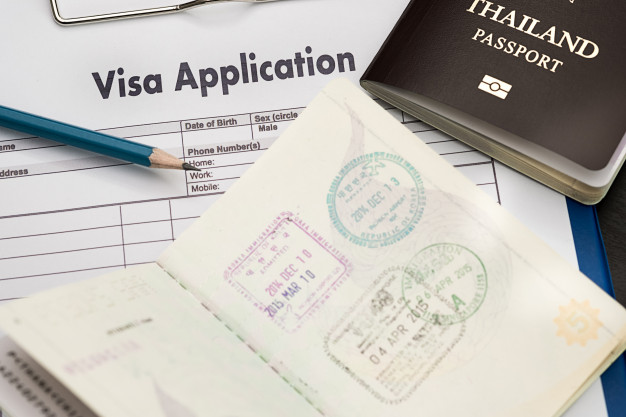 Having this kind of document, you can grow your business in the US. You can also take part in some US businesses and apply for them under their conditions. An E2 Visa is a non-immigrant visa for business people, investors, and some individuals who want to have their business in the US. However, to get this kind of document, you must invest a valuable amount of investment into a US business and improve and be straightforward to that business.
Moreover, you can also start your business or take part in various existing businesses to qualify the conditions of getting the E2 Visa. This visa is only available for some individuals from a particular country with an E2 treaty with the US. Seventy or more countries have this relationship with the US. Also, four countries, including Russia, China, India, and Brazil, are several countries that have no E2 agreement with the United States of America.
On the other side, the renewal of these documents has no limitation. As long as you meet the necessary and rules and regulations, you are good to go. The significant factor also is that the E2 business needs its continuous operation. It is then not an issue for E2 owners to renew their E2 visas and live and work in the USA.
How long can this endorsement end its eligibility?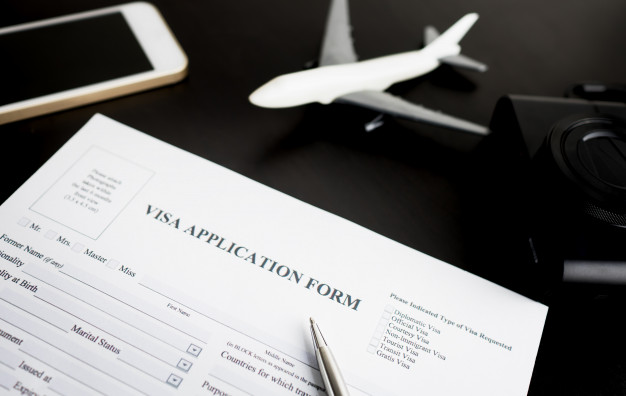 This section has information about how long this endorsement ends its eligibility. Yes, that is right. It also has its expiration date. As you know, this specific document has a date where you can't use it anymore.
Of course, you need to make a new application if this thing happens. Typically, you also need data to create a new application and get this endorsement. After you give the references, they will assess it and make a good verdict if they approve your application. So, be ready and complete the procedure correctly to avoid some instances from happening.
Getting back to our topic takes one year to five years to use this kind of endorsement. However, depending on which country approved this document is the range period of its eligibility. If the government says that you granted two years eligibility, then it ends after two years. Then it is the same with the others who presented different years.
If you get a five years endorsement, it doesn't mean that you can live in the United States for that long. Your status has an impact on how long you can stay within that year. Having this E2 affidavit, you can enter this country with a two years visa every time you enter the US. With this two-year range, you can live and re-enter this country with the same two-year endorsement.
So, the validation is on the range of time of your endorsement. Afterward, if you want to extend your affidavit, ensure to provide the necessary supporting documents and recommence your approval.
Conclusion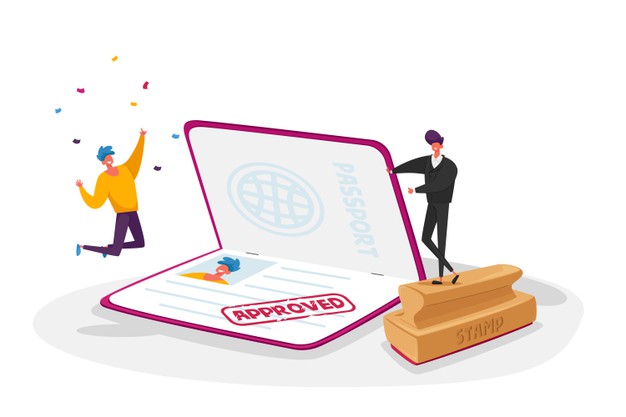 It is not easy to take a risk abroad without knowing the rules and regulations they are implementing. It is a safe and secure decision if you consider and respect the US nation. With the use of this endorsement, you can quickly enter their vicinity correctly. You can also make your name with your business and take care of being a part of their industries.
We hope that having this data can provide an outstanding benefit for your application. It is the best way to prepare a fast improvement of your application for this endorsement. Dissimilar to other countries, this document is essential and needs more attention while you are completing it. To give it a try, following the instructions and demands are the things you need to do.
Please take an excellent look at this article. It contains outstanding information to keep you on track about this reliable document. Ensure that you consider learning more about it, including this discussion, because it can be your great guidelines for getting this endorsement.
To end it here, we are grateful that you have come this far. So, we thank you for appreciating the information that we give you. Enjoy reading and Good luck!