6 Small Car Upgrades You Can Easily DIY – 2023 Guide
You need some mechanical knowledge to work on your car. However, not a mechanical degree or much experience. A little knowledge about the basics would be enough to do little upgrades. You cannot unbolt all of your engine parts at once but you can start by removing things one by one. It will be helpful in remembering their right position. Plus, you won't make any mistakes.
Thus, if you are planning to upgrade the old model, the new parts will do that perfectly. You can change the spark plug and install the backup cameras. Likewise, the use of LED lights and stickers or repainting will give a completely different look.
So if you want to change both interior and exterior of your car, check here. You will find custom car door lights. They look amazing and you can ask them to use any name you want. So when you open the door of your car, your name will appear on the ground. Or you can ask them for your girlfriend's name, she will love it.
So here are some of the car parts that you can change by yourself.
1. Spark Plugs
Spark plugs improve the ignition system of your car. So when you start the car, it will instantly make the electric spark so that you do not get into any trouble. Moreover, changing a spark plug is not a difficult thing to do. Instead, it is the easiest thing to do. A spark plug is not expensive and neither are they hard to find.
All you have to do is to go to the mechanic shop and tell him your card model. He will give you the compatible spark plug. Moreover, you can ask for better quality and he will give you that. You will get better and fast combustion with a good quality spark plug. Thus, you will have better power and fuel economy with just a change of a plug.
2. Performance tires
If you want to improve the running performance of your quality, you need to upgrade your tires. They do an amazing job of giving you a smooth ride. If your previous tires and work out or they have low quality, they will be nothing but a downfall. However, the best option is to get performance tires.
Moreover, you can have custom-tailored ones too. They will instantly boost up your vehicle performance. You will get better aesthetics and the  presence will also improve. In addition to this, you will have a tighter ride. And you can change the tires yourself. No need to take it to the mechanic.
Although they are a bit expensive but you can also find cheaper ones. However, they are not a good choice in the longer run. With softer tires, your car will have less gas mileage. Moreover, it will wear out more quickly. Thus, if we compare both low and high-quality tires, low-quality ones will cost you more. Firstly, in the gas mileage and then you will have to replace them quite often.
3. Throttle Response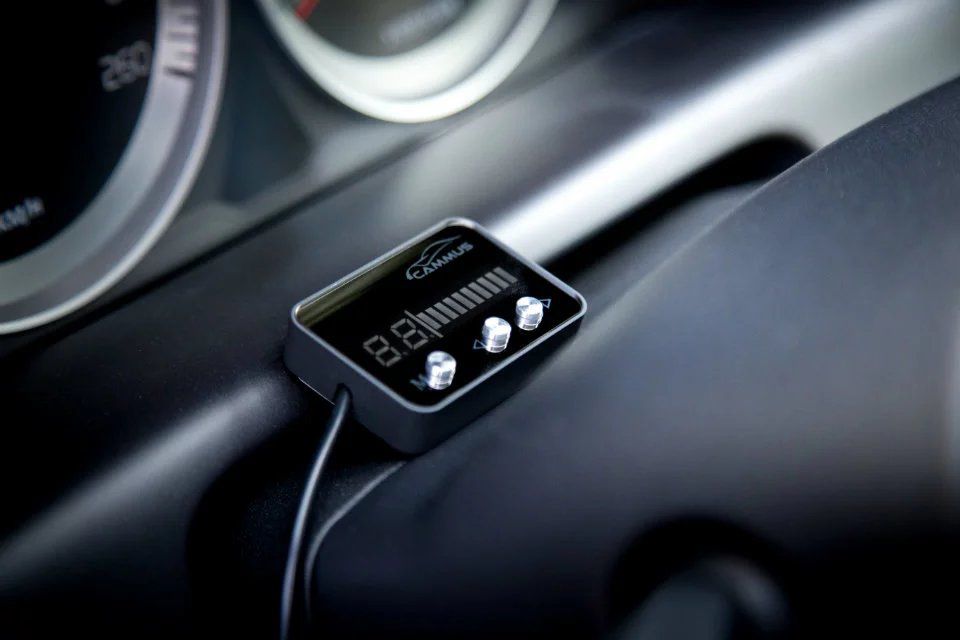 When you feel some problem every time you put pressure on the accelerator, you need a new throttle body. The throttle body of the vehicle and its surrounding components determine the accelerating performance of your car. If you have a better spark plug, the engine will start without making any trouble. With tires, the car will run smoothly. But if the throttle body is not efficient, even with the good tires, your car won't go smoothly on the road.
If you have been to your mechanic too often, you will know about these things. So with some experience, you can do it yourself. However, if you do not know how to change the throttle body or to check the performance, you will have to go to the mechanic. But pay attention to the parts and how he does his job. You can spend some time there. It will a good future investment.
4. Backup camera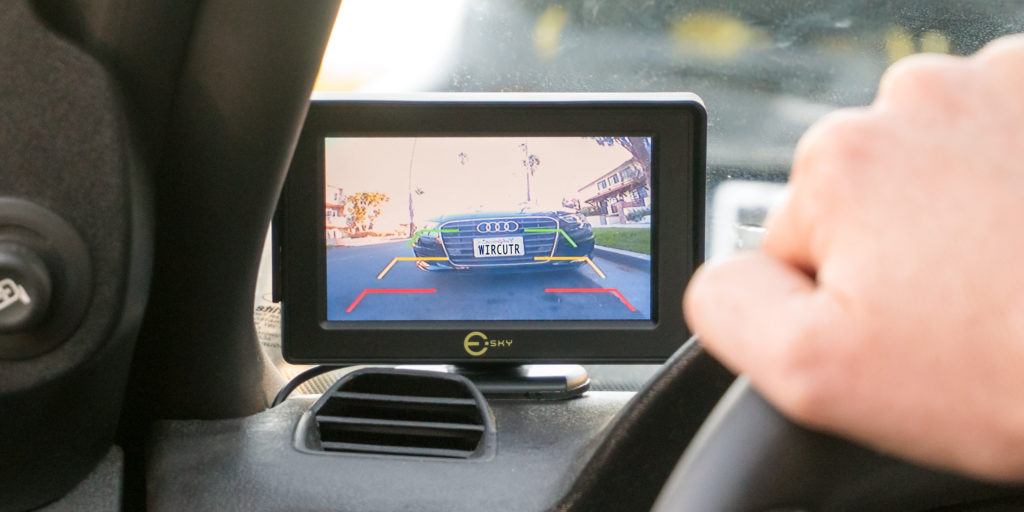 Backup cameras were not always there. So it is highly likely that your car will have them. However, they are now a standard and it is not difficult to install them. You cannot change the engine parts and braking system by yourself, but you can install a camera. It will be of great help while parallel parking and when you are reversing your car in some tight space.
5. Remote start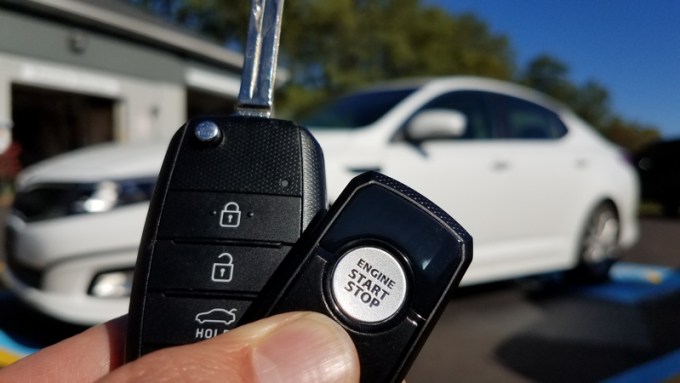 The remote start feature is also relevantly new for some car models. A brand new car of the latest model will let you cool or warm it up before you sit in it. Imagine your vehicle is standing in the parking area on a hot day. You will burn yourself if you sit in that hot burning car. However, with the remote start option, you can cool it up so that when you come and sit comfortably.
Furthermore, you can remote start your car while you are having breakfast. It would be an amazing option on the freezing cold days. So you do not need a separate drive to prepare your car while you are on your way. All you need is a remote control.
6. LED lightning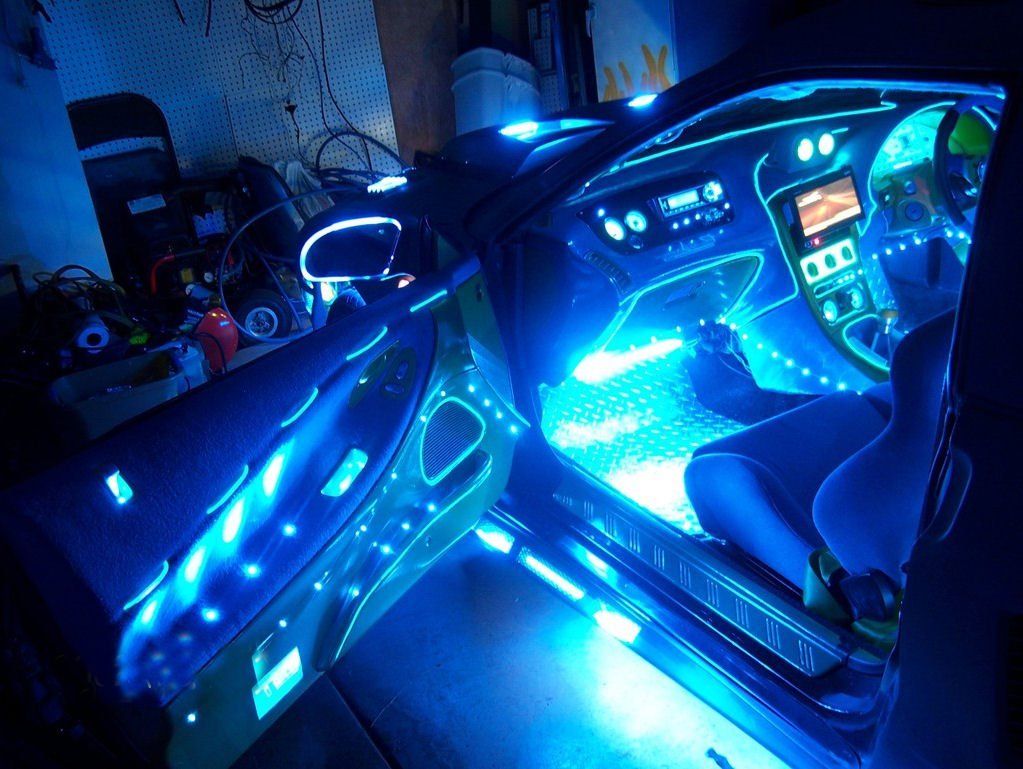 LED lights are a new trend and the hottest one too. They are inexpensive and are not difficult to find. You can get a LED light tape for your tiredness or use it under the seats. Interior lighting will change the look of your vehicle. You will have a thing to show off to your friends. Moreover, these lights are available in different colors. So it would be your choice what to do with them.
Another LED lighting option is the light in the door. This is a flashlight-type thing that is attached to the door of your car. So when you open the door, a logo appears on the road. You can ask them to use your name instead of a logo. Or if you belong to a company, you can use that as a logo.