How to Motivate Yourself to Write an Effective Scholarship Essay
Surely at this point, as you read this text, your word document is empty. You try your best to find the inspiration and motivation you need to get started. However, finding that motivation somehow fails you. This is totally okay because anyone can get stuck and need more time to concentrate and write the essay they need.
Today we will help you and try some useful tips to help you accomplish this task. Not only this essay, but these tips will also be very useful for some future essays that are coming to you. So stay with us to find out how to find the right motivation and how to finish the essay that is currently waiting for the words to be written.
So let's get started.
1. Remove all distractions around you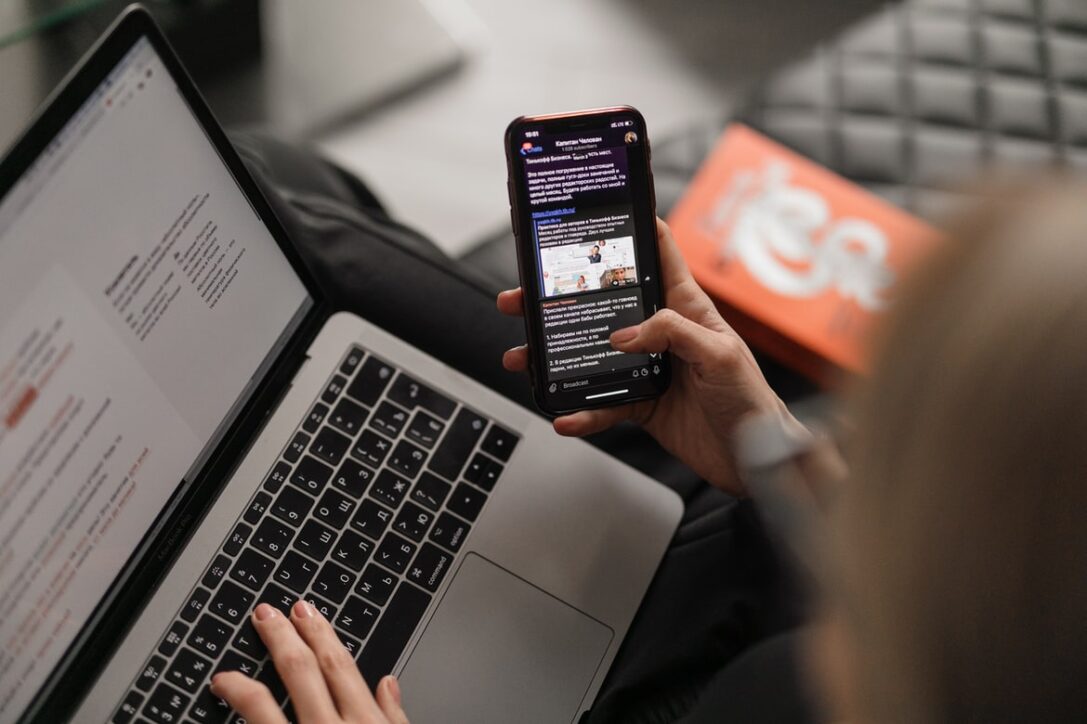 You need maximum concentration to be able to write an essay easily and quickly. And you will certainly not get this if you constantly touch your mobile phone and scroll through social networks. If you practice this, I have bad news for you. If you have a phone in your hand, you will be constantly tempted to see what is happening on social networks, whether your friends have gone out to a party, whether the guy or girl you like has posted something new on his profile, what are the top topics on Twitter and whatnot.
You can find out all this information even after writing the essay. So it would be good if you turn off the internet on the phone and put it on silent. Focus on the topic, and you will soon see how you have created your work. Also turn off the TV, which can be an additional distraction, turn off the social applications on the laptop for a while and dedicate yourself to writing. The fewer distractions, the faster you will form the essay.
2. Take a break when needed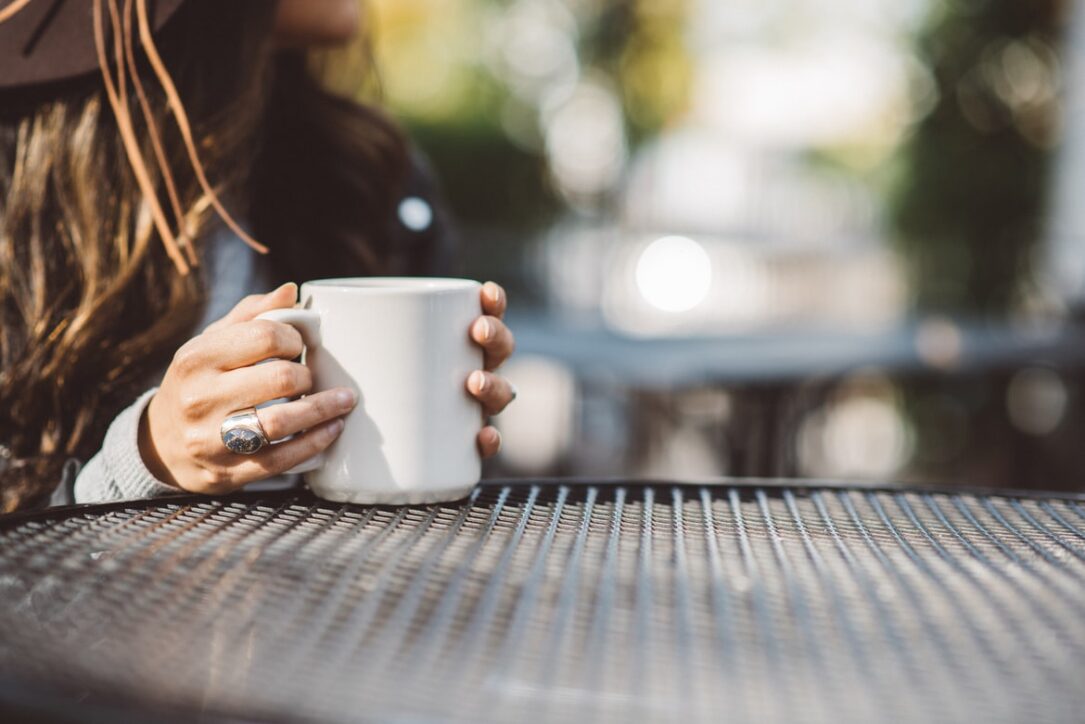 It is very important to make a good plan before starting the essay and to organize the time available to you. To maintain the necessary motivation, you need to take small breaks from time to time to help you do so. So give your body the break it needs, and in return, you will get what you need. While writing the essay, you can take small breaks for a snack, have a hot drink, or a bathroom break.
These short breaks mean a lot in the whole thought process of creating the ideal essay. So do not try to avoid them, but start applying them. If you overwork your body or force yourself, it can only have negative consequences for you. You will not be able to complete the necessary tasks on time, and in the end, you will only end up exhausted and with headaches. So listen to the signals your body gives you, and give it the break it needs.
3. Play some quiet music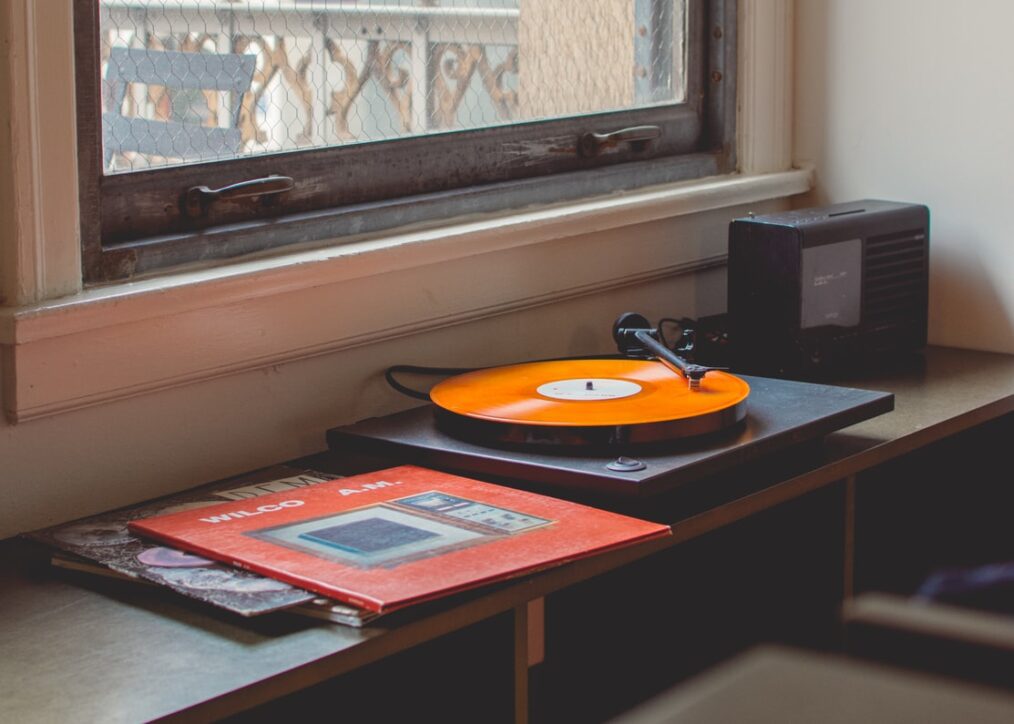 If social networks are considered to be a great distraction when performing a task, this rule does not apply to quiet music playing in the background. Some experiments performed by scientists say that listening to quiet background music while learning or doing other actions can lead to increased productivity and efficiency. Music has a positive effect on our brain, makes it feel relaxed, and in this way performs its function better. So in order to increase your motivation and effectiveness, play the radio quietly, or play your favorite playlist in the background and start writing. You will see how easily and in time you will write the necessary essay.
4. Create a goal
When it comes to essays, even though we are limited in time, we must first set a goal that will guide us through the whole process. Of course, we need to extend the time to achieve that goal from what we really need. For example, you can set a goal to write 1000 words for your essay today. Do not focus on how much time you will need. Someone will need 30 minutes, and someone will need an hour and a half to create this essay.
So forget about time and just focus completely on this goal, which is to write 1000 words for the essay. While writing it, do not look at the clock, once you have completed the set goal, then you can look. You will even be amazed at the fact that along with researching and writing you needed much less time to achieve the goal than you thought you really needed.
5. Find a tutor who will help and motivate you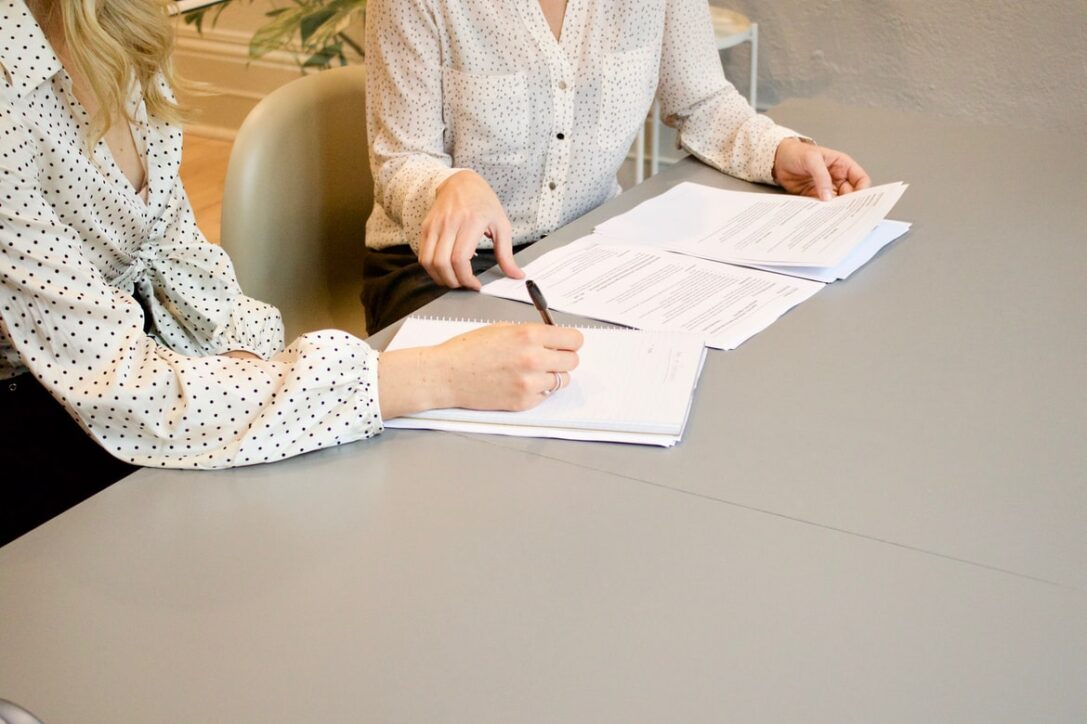 To complete the essay successfully, you can also seek help from someone who is an expert in these matters. A tutor who will help you with everything around your essay and give you good advice for the future. It could be a friend, a relative, or someone who does this job professionally. It is important to request the mail at the right time. If you do not have someone who can help you in this area, no worries, we have the right solution for you. Homeworkmarket.us is the solution for all students who have a problem with essays.
It works very easily, all you have to do is give the title of the essay, the time frame for which you need to complete it, and set your budget. In a very short time, you will get feedback from the writers with their offers. The next step is to choose the writer you think suits you best and assign your work to him. Lastly, all you have to do is wait for your final essay to be returned to your professor. In a few easy steps, you already have the original paper in time.
I hope that these few tips will help you find the motivation in yourself and finally create the original and quality piece of essay you need. But if despite these tips the navigation did not find you, feel free to click on the link and your problem will be solved. You will not need to look at the blank word document on your laptop, but you will look at an original piece of the essay instead.