6 Steps For Planning A Kitchen Remodeling Project
One of the most daunting parts of a home remodeling project is remodeling the kitchen. It is undoubtedly one of the most costly, difficult, and time-consuming tasks. From choosing the perfect style to selecting a remodeling contractor and agreeing on the décor, remodeling the kitchen requires a lot of thinking and hard work.
Regardless of how eager you are to hurry into a shop and pick your layout, you must take your time thinking about what you exactly want. It will be a little easier to realize your perfect kitchen idea if you split the design process down into simple parts. Make sure to give every step the time and attention it deserves.
Choose a San Diego Kitchen Contractor who is dedicated to providing high-quality service at a reasonable cost. If you are looking for a kitchen contractor, visit this website. In this article, we have laid down the step wise instructions on how to plan a kitchen remodeling project.
Step-by-step instructions on how to design a kitchen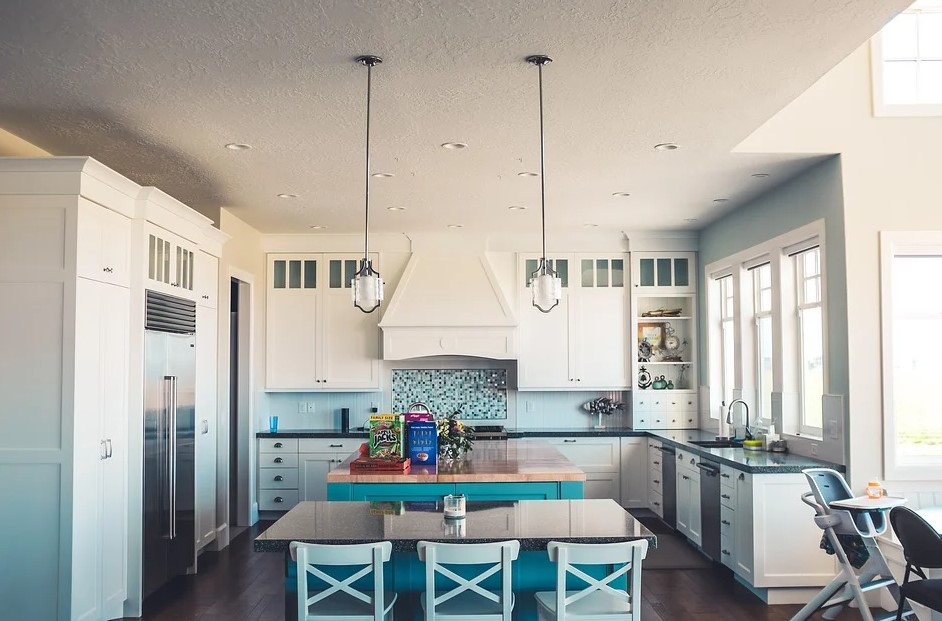 First and foremost, do a thorough cleaning. This means you will find goods you haven't used in a long time. After that, start by looking around your current kitchen and drawing up a list of everything you like and dislike about it.
This may include everything from the storage space – and where it is located – to the sorts of appliances and cabinet color. This will allow you to focus on keeping or improving specific features. And stay away from anything you shouldn't do while designing a kitchen.
1. Decide all of your needs
After that, consider how the kitchen will be used. It may seem obvious, but you should think about who will be utilizing the space the most. What kind of dishes will you prepare? How often will you entertain your guests there? Do you require separate washing and dining halls? You're good to go once you have a decent sense of what you need and what you want.
Consider whether the current space and layout are enough or if some additional space would be beneficial. Today, a lot of people prefer taking down the wall that separates the kitchen and dining rooms. If you have the option, do this to create a much more open kitchen.
'Think about what your present kitchen is preventing you from doing, and aim to contain elements that will improve your experiences,' says Paul Gibbs, B&Q's Kitchens Sourcing Manager.
If you're preparing a larger renovation or building project, check with your local government about obtaining Planning Permission or Building Regs approval.
2. Make a financial plan
Set the budget with an upper bound before you start looking for the best granite countertops and the newest electrical gadgets. This way, you'll have a limit in mind that you won't go over.
Always be prepared to be surprised! You cannot know what's under the old kitchen till it's been torn out. Before you move any farther, you may need to repair some parts of the area, and you must know that it will be a costly affair.
Make a note of everything you'll need in your remodeled space, including cabinets, countertops, and kitchen backsplash ideas, as well as the sink, faucet, and appliances.
3. Think about plumbing and warming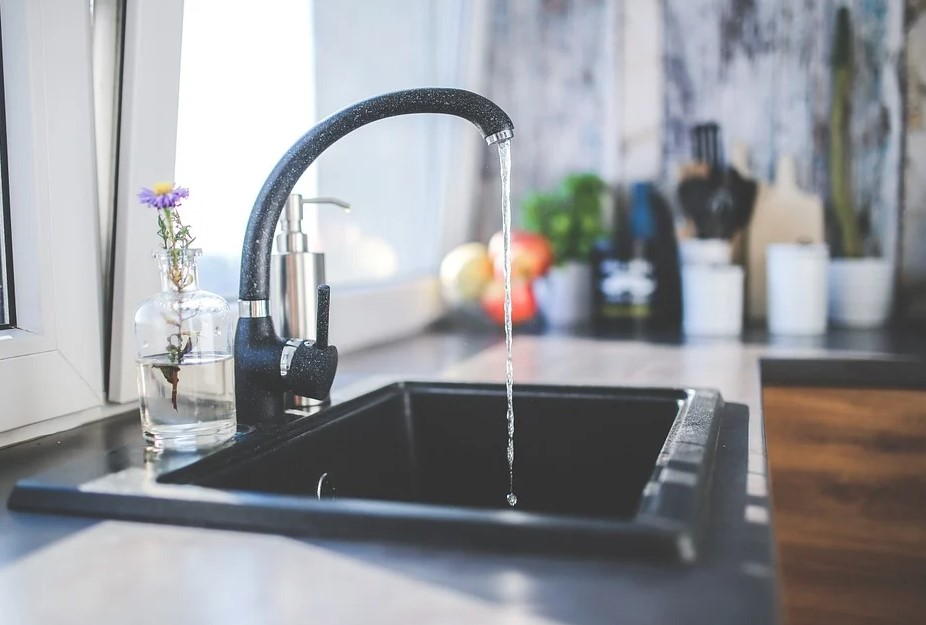 Will you be able to use current plumbing for faucets and appliances, or will you need to install new pipes?
If you want to incorporate a kitchen island with a basin or any other devices in your design, be sure the piping and electrical are ready before you start laying the flooring. Plan where you'll put all of your appliances, large and small, and make sure you have power points where you'll need them.
4. Explore lighting ideas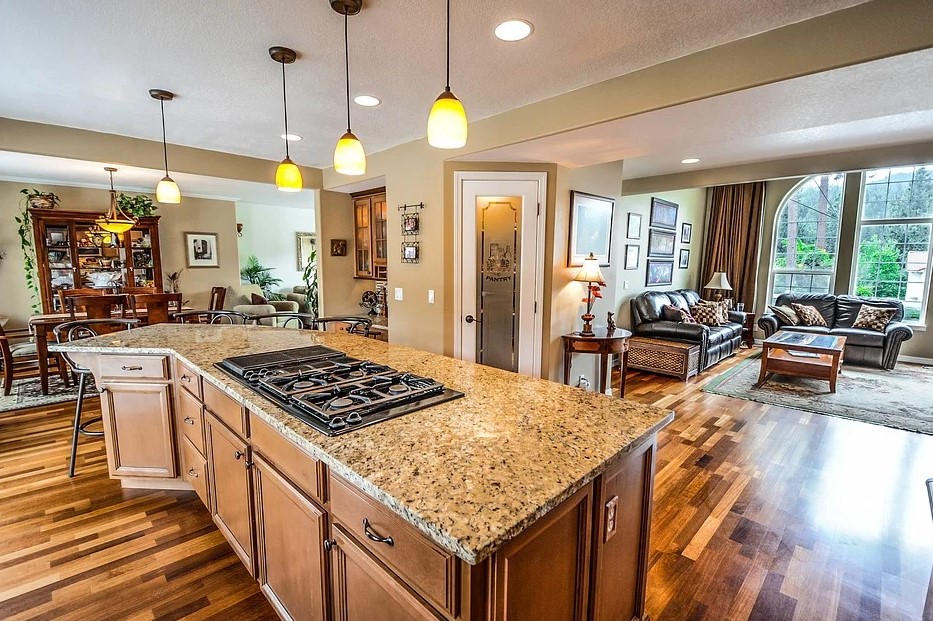 When thinking about lighting options, it's advisable to opt for a system as flexible as possible. This will let you freely handle different areas of the space. Secondary lighting, such as spotlights above the cooking and cleanup areas, is also helpful.
Take a look at your must-haves. Do you wish to install elegant worktops, a striking island, or a plethora of storage cabinets? Or are there any unique kitchen appliances that you believe will make your life a lot easier? The answers to these questions will help you make the right choice.
5. Create a mood board
Of course, how you choose your kitchen to look is a very private choice. You can use photographs and magazine tear pages to build a mood board. You can also create a cooking file with anything you'd like to use in your layout. It will prove to be quite helpful.
That's your wish list, so put anything on it at this stage. Give this some order, though, because your budget will almost certainly force you to choose among certain items at some time.
Also, try to be rational. You may want a heated oven, coffee maker, and warming storage, but you'll need a large kitchen to fit all of these luxuries in addition to the typical kitchen gadget list.
6. Speak with a kitchen designer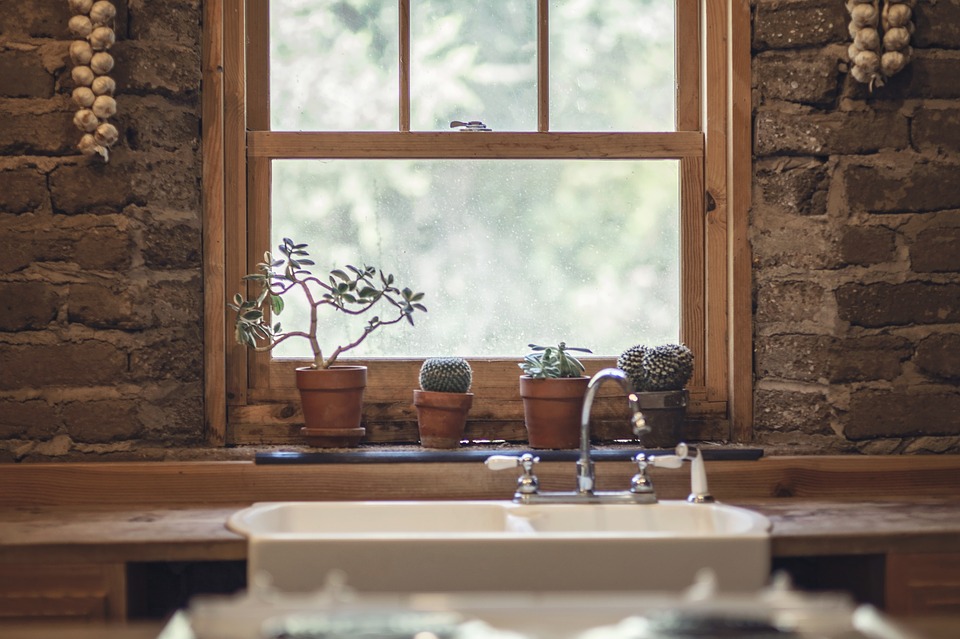 A professional kitchen designer's advice is necessary for gaining the most out of your area. Their skills and experience will provide you with a plethora of easy and creative ideas that you may not have imagined.
Designers will be up to date on the latest goods, faucets, and fittings, and will be able to supply everything for you. Lastly, they'll make sure everything in your new kitchen functions smoothly.
After the designer has assessed the room, agree on a price for the design and construction of the space. Ensure you get a thorough estimate for cabinetry and set up once the design is finalized. Always double-check what's included with the price, particularly whether or not the company will manage the job from beginning to end.
Final Word
We hope that the above article helped you in formulating a list of steps that you need to follow to remodel your kitchen. Remodeling is a daunting task and thus make sure to hire a design contractor for the task. Also, avoid paying more than 25% of the overall contract sum as a deposit, and be sure you have a clear payment plan in place. You should not pay in full until you have got your things.