4 Best Budget Treadmill Under $500 in 2023
When you don't have time to hit the gym and love to work out, the best way for you to lead a healthy and active life is to buy a treadmill for your home. Although treadmills have been quite expensive in the past, today you can get more features at fewer prices thanks to the innovations and modern technologies. It means you don't have to look at a $1000 price range to get maximum features in a treadmill. Several brands have introduced treadmills that offer amazing features and are just under $500.
If you want to have a look at the list of best budget treadmills under $500 in 2023, click here for detailed reviews. However, we present to you the top four treadmills under $500 we found to be impressive.
1. Merax Folding Electric Treadmill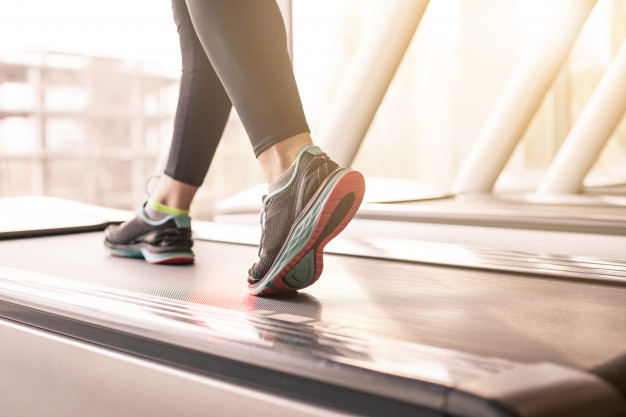 There is only so much you can get in a treadmill under $500, but this Merax treadmill exceeds every expectation. Thanks to the powerful motor and several options, this machine offers you to customize and plan your cardio routines. It comes with 12 programs and allows you to select a speed from 0.8 up to 10 km/h. the control panel provides information regarding heart rate, distance covered, speed, and calories burned. Furthermore, it also comes with a cup holder and a tablet holder. To keep you entertained during a workout, it also features an in-built speaker so that you can enjoy your favorite songs.
Talking about its running belt, it is about 16 inches wide, giving you ample space to work out easily. The machine is designed to bear a 240 pounds weight. Lastly, it is foldable and has wheels as well. So, you can move it quickly and store it. This efficient and quiet treadmill is one of the best treadmills you can get within your budget.
2. XTERRA FITNESS TR150 TREADMILL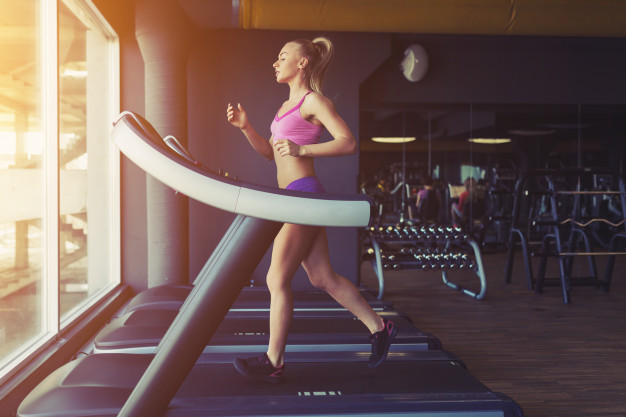 Xterra Fitness TR150 is yet another fantastic treadmill that comes under a $500 price tag. It has features that make it one of the best treadmills you can get. Despite having a 2.25 horsepower motor, the machine is quiet. The machine offers you a high level of convenience. If you don't like to set routines every time you work out, you can choose from 12 preset workout routines. Furthermore, for intense workouts, you also get three different inclined levels.
This machine comes with a five inches LCD as well. It allows you to keep an eye on the settings. You can select the speed from 0.5 to 10 km/h. You also get information about the incline, speed, distance, time, pulse, and calories. So, the machine offers you every piece of information to keep you going.
Moreover, its frame is made from high-quality steel. The wide belt surface also accommodates users of all weight and height easily. thanks to the 16 into 50 inches deck, and you can easily run, walk and jog without any inconvenience. Lastly, it is easily foldable and has wheels which make its transportation and storage super easy.
Probably the only downside is that it doesn't come with speakers. So, you have to use headphones for entertainment purposes.
3. Miageek 2-in-1 Folding Treadmill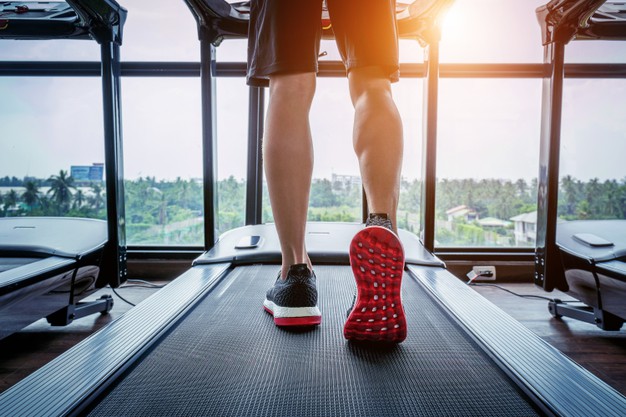 No matter how quiet the treadmill is, there will always be some noise that can irritate not only you but also people around you, and especially when you have infants and children in your house, a little noise can disturb them in their sleep. So, if you are someone who is looking for an unbelievably quiet treadmill, Miageek 2-in-1 folding treadmill is what you need.
This treadmill equips a powerful and efficient 2.25 horsepower motor. Furthermore, the main highlight of this machine is the shock reduction system. This treadmill is extremely safe as it is anti-skid, and the material used in the running surface is noise absorbent.
The reason why this machine stands out from the rest is the fact that it works two ways. It acts as a traditional stand-on treadmill and is also used as an under-desk treadmill. So, you can use it even when you are sitting at your work desk.
It also comes with an LCD that features calories burned and distance covered. However, the machine doesn't offer a high-speed range. Moreover, it also features Bluetooth connectivity so that you can connect it with your smart device and enjoy music while working out.
4. Sunny Health SF-T7705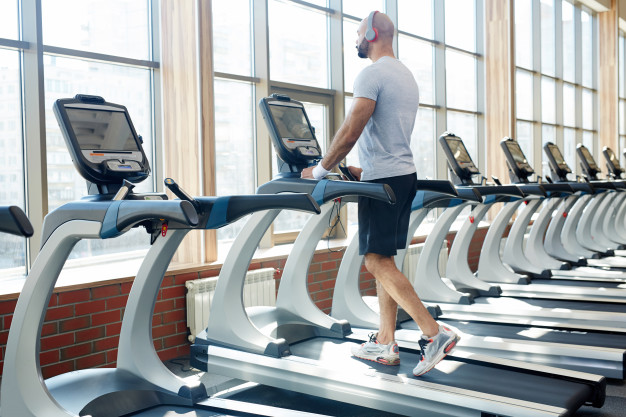 Sunny Health's SF-T7705 comes with a potent 2.20 horsepower motor that makes it efficient and quiet. It offers a speed range of 0.5 to 9 km/h. furthermore, it also provides three incline positions so that you can choose the one you feel suitable for the workout intensity.
The machine offers a wide digital LCD monitor that equips nine different workout programs for you to choose from. Each program allows you to work out without spending time selecting the speed, time, or inclination level every time. So, it is very convenient. Furthermore, you also get distance, time, calories burned, speed, and pulse rate on display as well.
Another unique feature of this treadmill is that you can also increase the speed quickly by using the buttons on the side arms. Furthermore, you can also stop the machine or pause to catch a breath using the buttons on the side handle. The machine also comes with a cup holder and a smartphone or tablet holder.
The machine is also quite easy to move around. It is very lightweight and has a sift drop system that allows you to unfold the machine without using your hands. It slides downwards smoothly on its own. The running surface is wide and allows you to work out comfortably. Lastly, the machine can bear weight up to 220 pounds.
Conclusion
These aren't the only treadmills that are under $500. There are so many more machines that are just as impressive as these. However, which machine you should get for yourself depends upon your workout routine and budget. So, consider all features and find out which one suits your needs the best.