Easy Ways To Save Money Shopping Online
With inflation being a trend that gets bigger by the day, people are constantly looking for tips and techniques that will aid them in saving a few bucks while managing their daily expenses. If you are one that is a complete shopaholic with most of your purchases being made online, we have some good news for you.
Shopping online always seems like the more convenient option for everyone as it saves time, gets the products delivered to your doorstep, and saves the cost of transportation too. But apart from these benefits that sprout out from online shopping, there are plenty of other tricks that you can indulge in to be able to make the maximum utility of your money.
If saving money while online shopping intrigues you, read on to be blessed with some quick tips to ace the way you shop online in the best cost-effective way possible.
1. Buy Big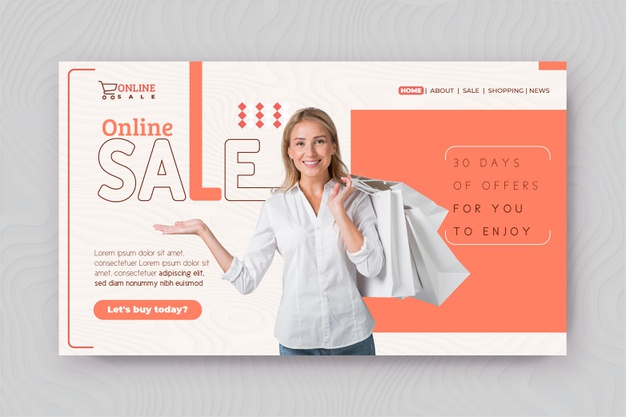 More often than not, many of us do not tend to shop smart. We go to the store, purchase what we went for and return with probably all the items we needed for the week or the short term. Why do this when you can buy in bulk when seasonal offers arise? Sounds more productive right?!
The reason behind the prices turning blissful during the seasonal sales is due to the retailer wanting to get rid of his old inventory. In the process, we could benefit from it. A good example of this would be purchasing outdoor furniture during the fall, as that is the time this product is heavily discounted.
2. Compare prices using apps
Comparing prices of the same good offered by different retailers really does go a long way. This can be done via various apps or sites such as the PriceBlink browser which helps compare products from different retailers with great ease. This extension could be added to your toolbar for easier access as well as usage every time you shop. In order to compare, the name of the product must be keyed into the shopping tab so as to take a quick glance at all the other prices at which the same product is being offered at. Diebestengutscheine.de is one great place that offers various discounts on its Lucky Bike products.
3. Coupons and Promo codes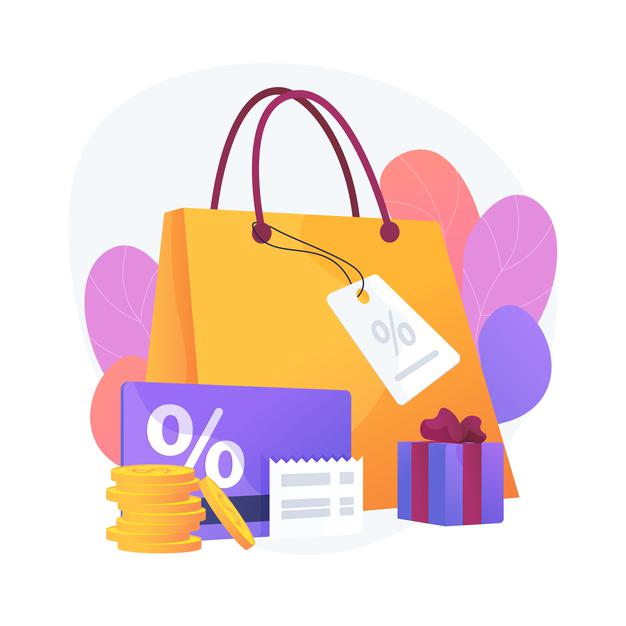 Utilizing coupons and promo codes as a part of your purchase is one of the oldest methods of saving money that people have been adhering to for quite a few years now. The coupons either provide a discount in percentage or a certain amount of dollars get deducted from your bill on using the coupon. Mixing various types of coupons and using the coupons in the correct order is mandatory. Promo codes also work the same way and are quite similar to how coupons work too. In the case of promo codes, it is usually a percentage of the price that is deducted from the original price of the product.
4. Rack up your cart list
An impulse purchase is one of the worst ways an individual tends to overspend. While this benefits the retailer, you on the other hand may be losing money that could be very well saved. Therefore, every time you wish to make a purchase, add it to your cart. The retailers usually keep tabs on your cart list and when the price drops, they end up sending an email to alert you about the various price drops.
On the other hand, it is also highly important to make sure that you are logged into your account with your email to secure information on the various promotions. It is also best to keep a separate account for your online shopping needs as the retailers tend to over-s spam the email which can be a source of annoyance to people who utilize their email for work purposes or other important needs.
5. Make use of Ebates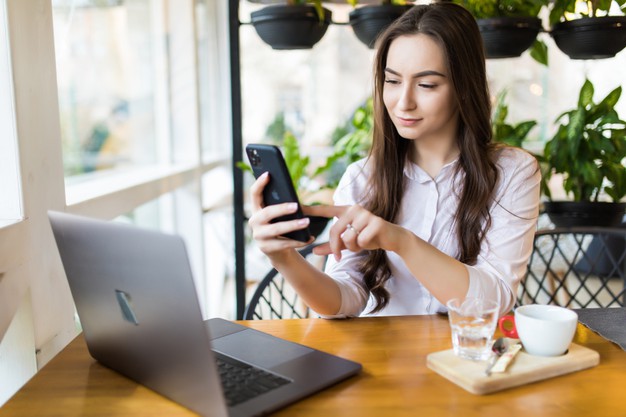 Though not all retailers provide this, it is one fine way of saving while shopping. For those of you who do not know what an Ebate is, it is a website that offers cash back on online purchases after coupling it up with coupons. On simply checking out of the site, an automatic rebate is offered to you and would also allow you to stack up on any old coupons or discounts you may have secured before being used at the time of the purchase. All this is done prior to submitting the order for the product.
6. Purchase from home and pick from the outlet
At times, the delivery charges or shipping does not come free. You will be fascinated to know that this price can be avoided too. With the delivery cost on certain goods being quite high, you can place the order online and pick up your purchase personally from the store. At times, the product can be brought home by you on the same day if the retailer has the product in stock.
7. Redeem points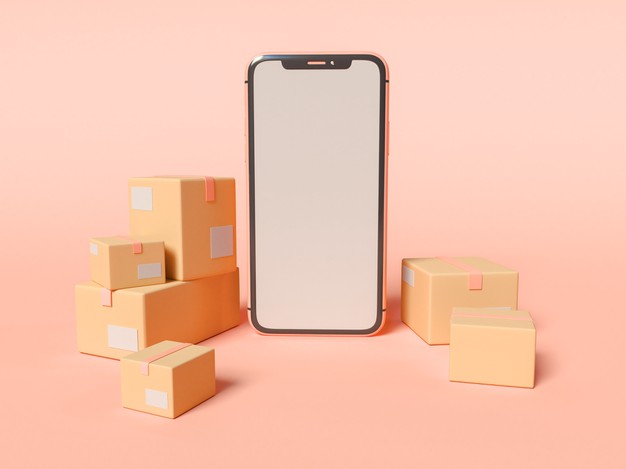 Signing up to the retailer's website with an email account or being a part of the loyalty club allows you the chance to gain points every time you make a purchase. On many occasions, retailers are known to offer discounts of up to 10-15% through coupons for just subscribing to them. These points rack up and finally can be used as and when you fancy availing the discount. You are also free to unsubscribe to the retailer as and when you please as it can get a bit overwhelming with all the junk that your email may get hoarded with.
8. Retailers Saving apps
It's safe enough to say that many of us are quite ignorant of the fact that many retailers bless us and make our shopping procedures much easier by having their own retailer savings app.
Use these apps to save money from places where you are most commonly found shopping. Some of the biggest brands of the world offer this feature and many smaller brands have started adapting to this new trend and providing similar services too.
9. Collaborate your sales with coupons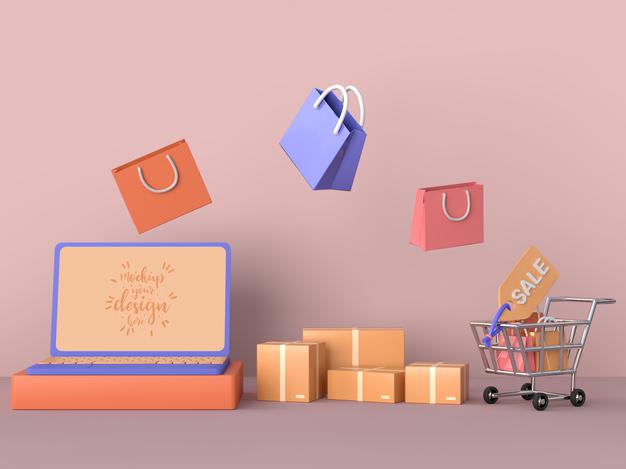 Coupons tend to keep slipping into your email from time to time if you are subscribed to the retailer's website. This may seem like the perfect way to save money. But what if we tell you that you can save further? Yes, you can and this can be done by waiting till the seasonal or monthly sale arises, following which you can use your coupons on a product that is being sold as a part of the sale.
10. Deep discounts on returned items
Many times, people tend to return their products back to the retailers for various reasons, may it be due to a scratch or lose stitch. Due to this, the goods may be returned to the retailer in an unpacked state. These returned goods are often sold at 50-70% off. After looking at the reason the product was returned, considering purchasing this product isn't such a bad idea if the reason for return isn't that major.
Conclusion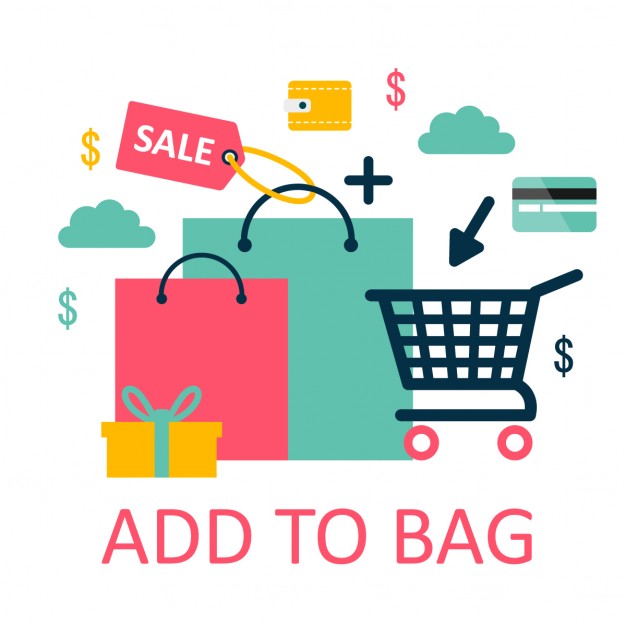 Securing discounts and coupons is an art we all can and must ace so that the money that is saved can be put to better use instead of it going wasted on products that we use as necessities in our day-to-day life.
If you wish to be cost-effective the next time you shop online, do try to implement the above-mentioned tips in your shopping routine immediately!