Top 6 Best Optional Subjects in UPSC to score well
The optional subject is an important part of the UPSC examination, as it accounts for a significant portion of the overall score. Today we are going to tell the aspirants about the Top 6 best optional subjects in UPSC to score well.
In the UPSC Civil Services Mains exam, the optional subject carries a total of 500 marks (250 marks for Paper 1 and 250 marks for Paper 2). After removing the qualifying paper in the main examination, the maximum marks are 1750. In such a situation, the importance of these optional subjects increases a lot.
Therefore, it is important for candidates to choose an optional subject wisely. This will help them score well in the optional papers.
6 Best Optional Subject for UPSC
Public Administration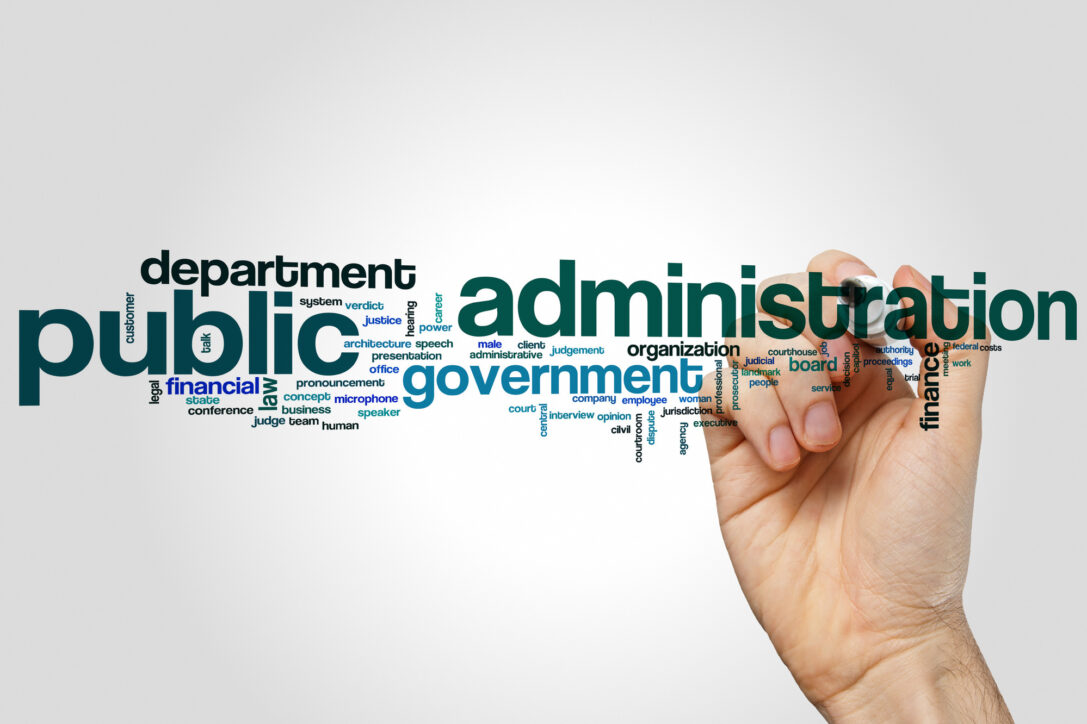 Public Administration is a popular and most important optional subject for the UPSC examination. It is well-aligned with the overall goals of the Civil Services. Public Administration deals with the theory and practice of public administration. That includes the principles and practices of government.
The role of civil servants, and the relationship between the government and the citizenry is also explained within it.
Why Public Administration is a good optional subject for the UPSC examination
Public Administration is a good optional subject for candidates who are dealing with man-made issues and challenges.
The syllabus of Public Administration is well structured and covers a wide range of topics relevant to civil services.
Public Administration has traditionally been a scoring subject in the UPSC Mains exam, this is also one of the reasons to opt for it.
There is a good availability of textbooks, notes etc. for Public Administration.
Sociology
Sociology can be a good optional subject for UPSC exam as it exposes the candidates to social activities. Helps develop a better understanding of how society functions.
This can be especially useful for candidates who want to pursue a career in the civil service, as they will be working and serving alongside people with diverse backgrounds and experiences.
Sociology can help candidates develop critical thinking skills. Because it involves the study of complex social phenomena and the analysis of data and research. Additionally, Sociology can help candidates to better understand and address social issues and problems.
Why Sociology is a good optional subject for the UPSC
The syllabus is very limited. In addition, various topics are interwoven in both Paper I and II, shortening the preparation time.
It is a very useful subject to develop a deeper understanding of the Indian society and its structure. It is very helpful in the interview stage.
Geography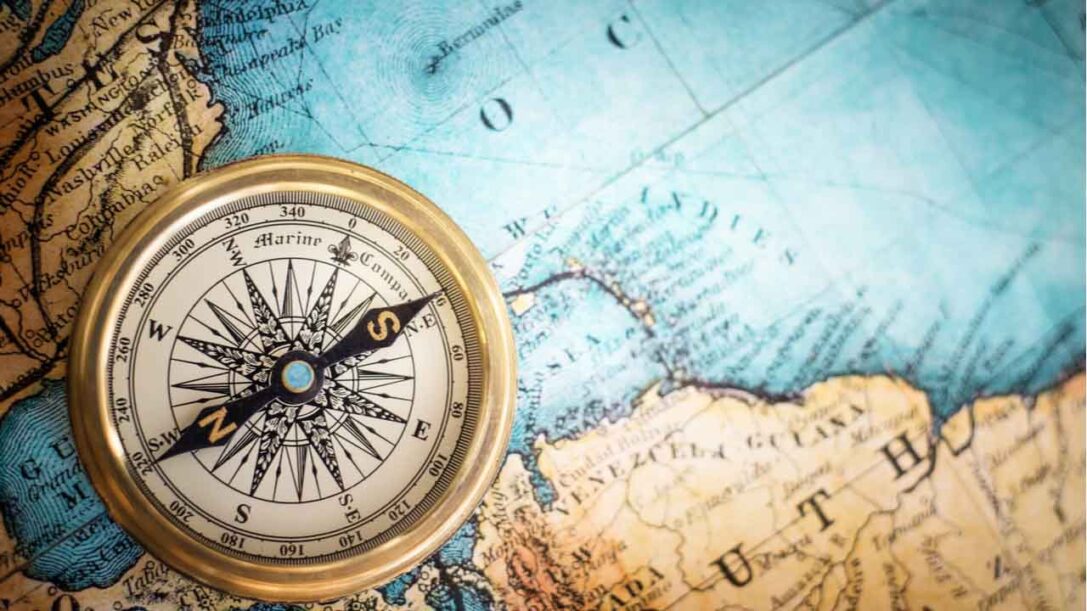 Geography is also a good elective subject for UPSC examination. This is because it provides an understanding of the physical and human features of the earth and how they are interconnected.
Those candidates who are interested in pursuing a career in public service can choose this, as they will be working with and serving diverse groups of people in different locations.
Geography can also help candidates develop analytical skills, as it involves the study of spatial data and patterns. Additionally, geography can help candidates better understand the impacts of natural and human processes on the environment, and how these can be managed in a sustainable way.
Why Geography is a good optional subject for the UPSC
There is a vast amount of information available on Indian Geography as well as World Geography both online and offline.
Some part of it is already covered in GS. Therefore, its main topics can be easily learned by re-reading.
Relations with environment, international relations, current affairs, ecology and even economics to some extent.
It is easy to understand, interesting to read and has good scoring. There is never a bore while studying geography.
History
The syllabus of History subject is the biggest in the UPSC Syllabus. Despite this, candidates prefer to choose it. History can be a good optional subject for UPSC exam as it helps the candidates to develop a deeper understanding of the past.
History can also help the candidates develop critical thinking skills. History involves the interpretation and analysis of older sources. Understanding the historical context of current events and issues can help candidates make the right decisions and better understand the world around them.
Why History is a good optional subject for the UPSC
History questions have weightage in Prelims as well as Mains. So aspirants can save time by preparing for optional and GS papers.
History is an interesting subject. It explains many things in economy, ideology, socio-politics etc.
It is easy to understand because it is like a story.
The most important thing is that if you cover this topic once, then there is no major change in it for the next few years.
Political Science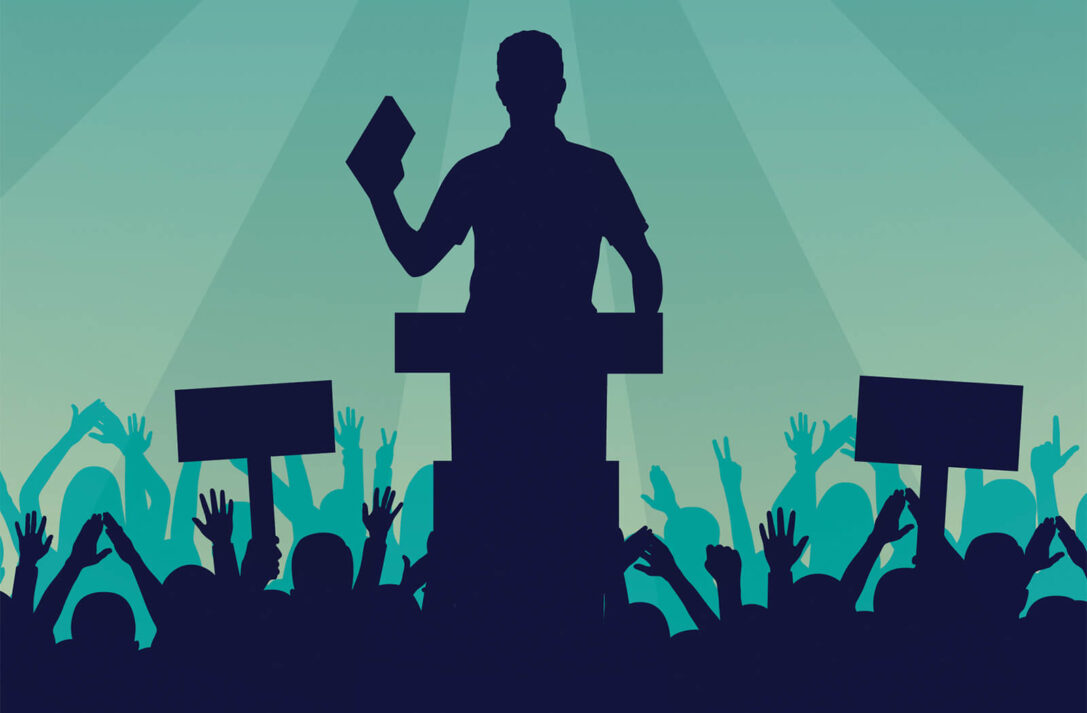 Political Science is mostly taken as an optional subject by UPSC aspirants. It provides a strong foundation in the concepts and principles of government and politics. It includes topics such as political philosophy, international relations, public administration, and comparative government.
It is a subject that deals with the study of government, politics, and power. It can be a good optional subject for the UPSC examination because it provides a broad understanding of how political systems work and how they can be analyzed and evaluated. This knowledge can be useful for every candidates. Especially for those who are interested in working in the civil service, particularly in positions that involve policy analysis or decision-making.
Why Political Science is a good optional subject for the UPSC
It is very easy to understand this topic and it is not necessary to have knowledge about this subject.
This is very good for the aspirants who have the habit of writing. Because its questions are almost like essays about which you can write a lot.
Anthropology
This is a good optional subject for the UPSC exam. It provides information about a comprehensive understanding of human societies and cultures. It covers a wide range of disciplines such as cultural anthropology, physical anthropology, archaeology and linguistics.
Reading this subject makes it easier to understand the diversity of human cultures and the ways societies have developed over time. Questions on social issues and cultural practices are often asked in UPSC exams, and a background in anthropology can be helpful in answering such questions.
Why Anthropology is a good optional subject for the UPSC
Anthropology is generally considered to be a static subject. Hence the flow of new concepts and theories is less.
This is also a very interesting topic. In which the focus is on man, his development, society, culture etc.
If aspirants are someone who loves to read new things and gain knowledge, then this is the right optional subject for you.
Remember these points while choosing Optional for UPSC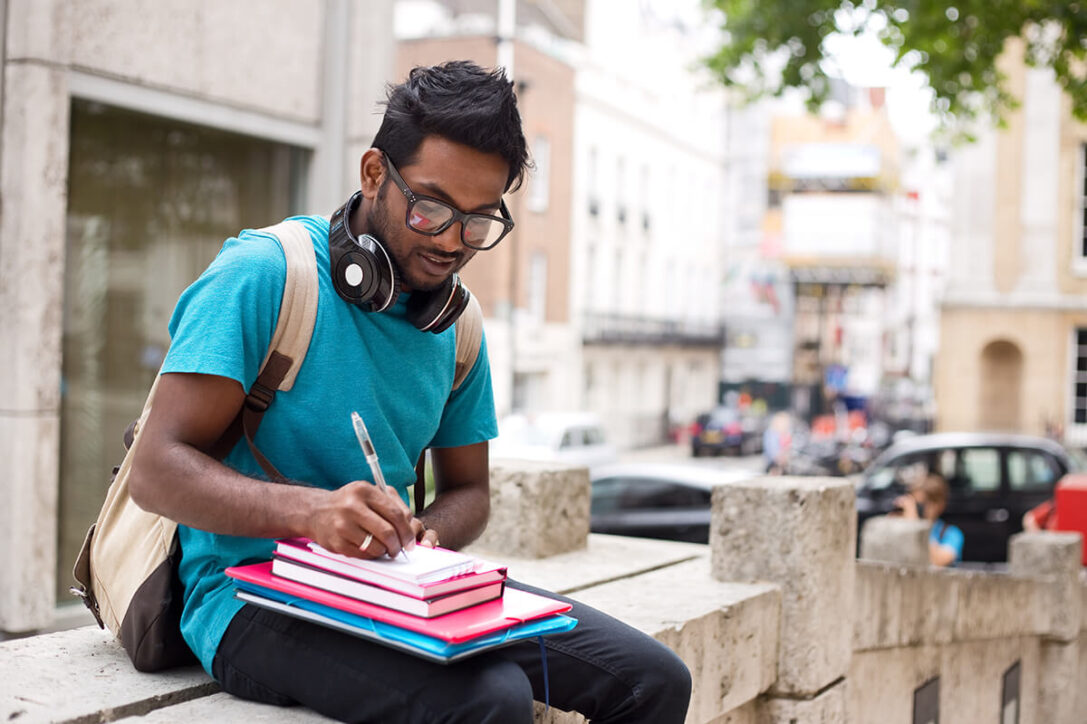 First, Review the list of optional subjects offered by the UPSC.
Consider your interests and areas of expertise. Choose optional subjects that you enjoy and feel confident in. This will make it easier for you to prepare for the exams and may also increase your chances of success.
Research the demand for each subject. Some optional subjects may be more popular than others, which can make it more competitive to score well in those subjects. You may want to consider this when making your decision.
Look at the UPSC previous year's question paper to get a sense of the types of questions that have been asked in each subject. This can help you determine which subjects you may be more comfortable with.
Seek guidance from mentors or people who have previously taken the UPSC exams. They may be able to provide you with valuable insights and guidance on which subjects to choose.
Don't be afraid to change your mind. If you find that you are struggling with a particular subject or if your interests change, you can always switch to a different optional subject.
Conclusion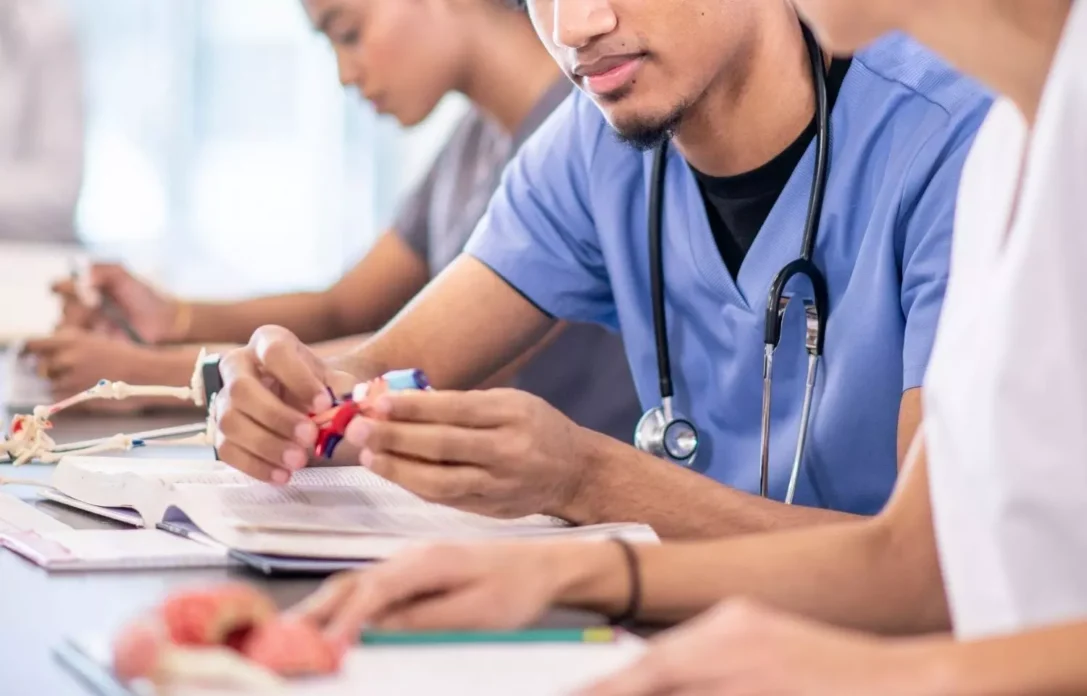 Candidates should focus on their strengths and interests while choosing the optional subject. For example, if a candidate has a strong background in economics, then economics can be a good optional subject for them.
On the other hand, if a candidate does not have a strong base or interest in a particular subject, then it may be difficult for them to score well in that subject.
Overall, it becomes very important for the candidates to choose the right subject to score well in optional in UPSC Mains exam.
Frequently Asked Questions (FAQs)
Que.1 Which UPSC optional is most scoring?
Ans: It is not accurate to say that any one UPSC optional subject is more scoring than others, as the scores that candidates receive on the optional subject papers can vary widely.
Although some upsc toppers say that one can score well in geography.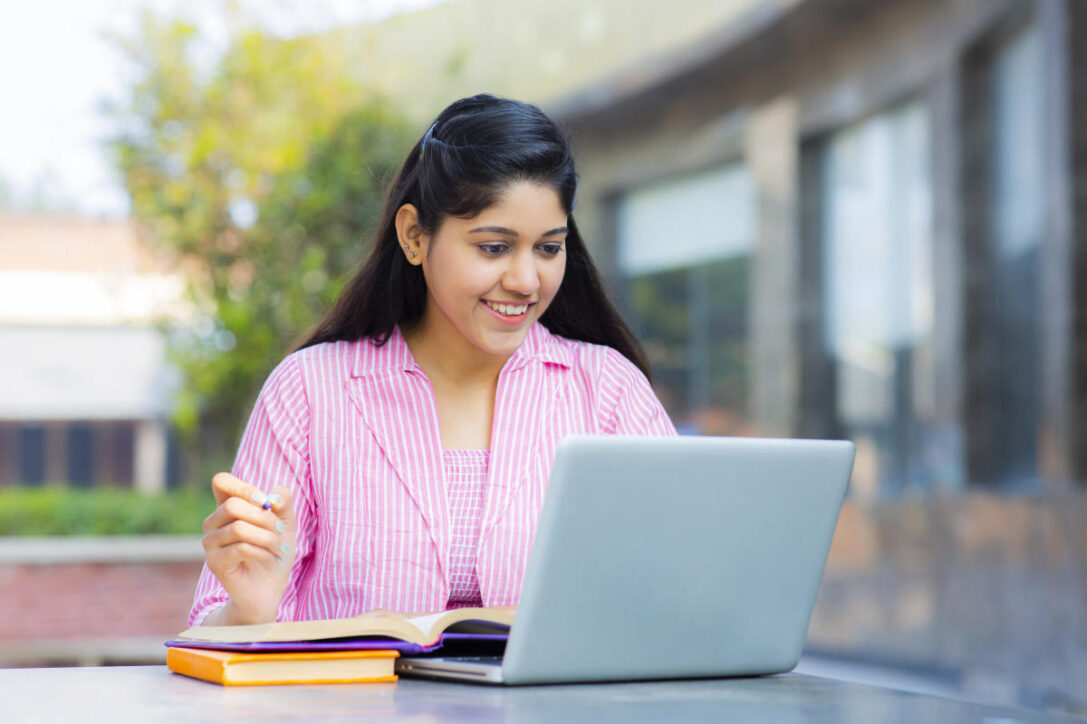 Que.2 Which subject is best for optional in UPSC?
Ans: If a candidate is interested in a subject then this can be the best optional subject for the particular. Aspirants can check out some of the good optional subjects in the list below
Public Administration
Sociology
Geography
History
Political Science
Anthropology
Agriculture
Medical Science
Psychology
Literature Subject (Any)
Que.3 Which optional subject has the shortest syllabus?
Ans: The syllabus for the optional subject paper in UPSC exam varies widely depending on the subject chosen by the candidate. However, the syllabus of the Public Administration is the shortest.