The Art of Facial Rejuvenation: A Guide to Spa Treatments
Everybody wants perfect and glowy skin. But they don't know what steps to take to achieve this goal. Facial rejuvenation treatment is one of the best ways to transform your skin into a healthy one. Still, some people hesitate while going through a spa treatment. Well, it is essential to know some things about it before choosing it. We will discuss everything in detail in this article.
There is a wide variety of facial spas. You must learn about every type to find what suits your skin's needs well. Sometimes, people make mistakes when choosing a particular treatment. A little bit of research is all you need to avoid confusion.
Now, you can book an appointment for a  facial spa online. You can discover many websites and platforms that offer these services. However, before selecting a particular one, you need to find information about their quality of services. Reading customer reviews might be beneficial in this situation.
There are other factors to look for when selecting a platform for facial treatments. For instance, price, nature of the staff, products used, and more. All these things play a crucial role in the rejuvenation process.
If you want to learn more about it, let's get into it without further ado.
Is a Facial Spa Worth It?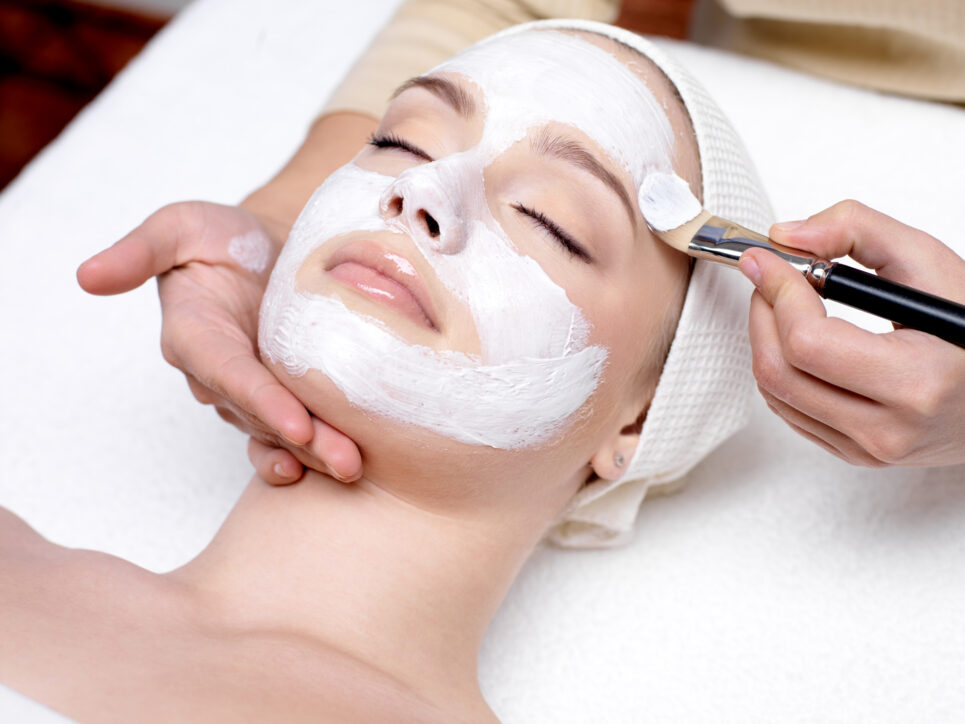 A facial spa or treatment removes dead skin cells from the skin by deep cleansing. The entire process involves various steps. These include cleansing, steaming, exfoliating, moisturizing, and more. The steps also depend on the type of facial you have chosen. So make sure to read everything before making a decision.
Is It Possible to Do Facial Rejuvenation at Home?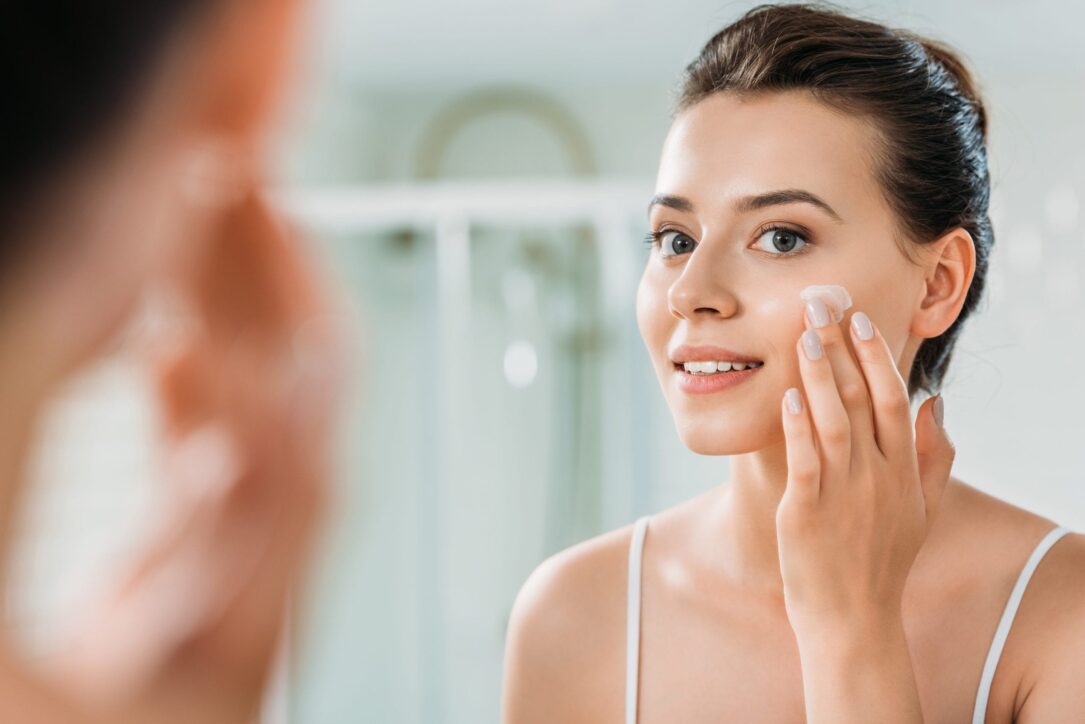 If you want to save some bucks and get a treatment, you can get a spa at home. But before starting the process, you must know the essential ingredients.
Every step includes different components. Natural ones are the best for your skin. They don't have any side effects. Still, some people prefer using unique products made for facial spas. You can also consider buying them if you want glowy and healthy skin without getting an appointment.
What Are the Various Types of Facial Spa Treatments?
The secret behind healthy skin is your skincare routine. You should create it according to your skin's needs. For instance, if you have dry skin, you must use those products that moisturize your skin well during the treatment.
You have plenty of options regarding spas for your face. You can choose a particular one according to your skin type and the goals you want to achieve. They are as follows-
Classic: Many people prefer this simple yet effective method. You can get the treatment customized according to your skin type. The most significant steps are cleansing, exfoliation, extraction, masking, and moisturizing.
Lymphatic: People struggling with puffiness should always try the Lymphatic facial spa. After getting it, you will see a brilliant glow on your face.
Targeted: As the term suggests, you can get a facial to treat your skin problems. This type of spa involves many stages of peeling and other methods to make your skin healthier than before. It is a perfect method for people struggling with severe acne, sunburn, and other issues. You will surely get the results quickly.
Microdermabrasion: Do you want young and healthy skin? If yes, microdermabrasion is the best treatment ever. Microdermabrasion spa is famous among people aged above forty. This age group is always anxious about getting wrinkles and dull skin. If that is the case with you, you can choose this one.
This particular method is done by using devices specially designed for skin treatments. You need to make sure you are getting it from a reliable clinic.
Color Light Therapy: You might have heard about LED facial spas. Well, it is gaining a lot of attention from people these days. Unique masks are also available for people to buy. The lights in these masks work on different skin issues. So you can select them according to your needs. You can also get this treatment from a recognized clinic.
How to Make Your Facial Rejuvenation Treatment Successful?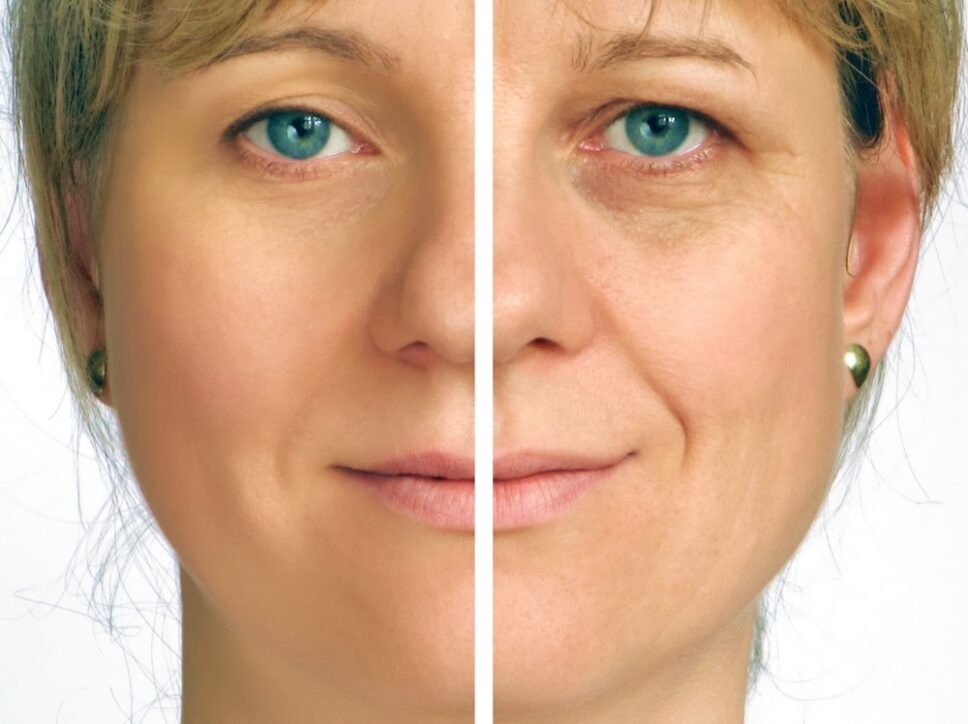 You need to be aware of some things before getting anything done on your skin. The skin on the face is already sensitive. If you continue taking the wrong steps, you might create more issues.
Facial treatments are only successful when you take care of several things. You can read the following points to understand everything better-
Analyze the skin's health: Your skin problems might vary from other people's. Therefore, it is essential to analyze the problems you have.
Your visit to the dermatologist will only be successful when you provide them with enough information about your skin. After that, they will suggest the most effective facial for you. This way, you can get whatever results you want from the spa.
Find out your spa goals: The type of facial you are getting matters the most. If you have not selected the right option, you won't get the results. To choose the best one, you need to understand your goals. For instance, some people want acne-clear skin. According to that condition, your dermatologist will provide you with a facial spa.
You can note down your skin goals before getting a facial. It will help you track down what you have achieved after the treatment.
Don't forget to wear sunscreen: Always include good sunscreen in your skin routine. It becomes even more critical after getting a spa. So make sure to buy the best sunscreen to avoid skin damage.
Notice the side effects: After getting the facial spa, you should also notice anything unusual. Some people experience allergies and reactions due to the products used in the spa. You should seek a dermatologist as soon as you notice an issue.
The Bottom Line
We hope this article helped you understand everything about facial spa treatments. You can reach your skin goals if you get a facial carefully. Also, don't forget to take some steps to care after skin treatment.