6 Things To Know About Caribbean Country Citizenship Through Investment
If you want to apply for Caribbean country citizenship, you must know every detail about the process, truths, and myths. When you tell anyone about your second passport that you get from investment programs, they may not react happily or show the feeling of doubt.
You may feel confusing whether it is okay to have citizenship. You may think whether it is okay to shift there and invest money in real estate or other services. Therefore, it is necessary to know everything about Caribbean country citizenship through various investment programs. In the following write-up, we will discuss many things that every person must know.
All your doubts will be clear in your head, and you can convince everyone with ease. Many people think that you might own a fake passport because it is not easy or cheap to receive citizenship in any country. Before you reach any conclusion, consider the following things.
1. Improvement in Travelling to Different Countries Without Visa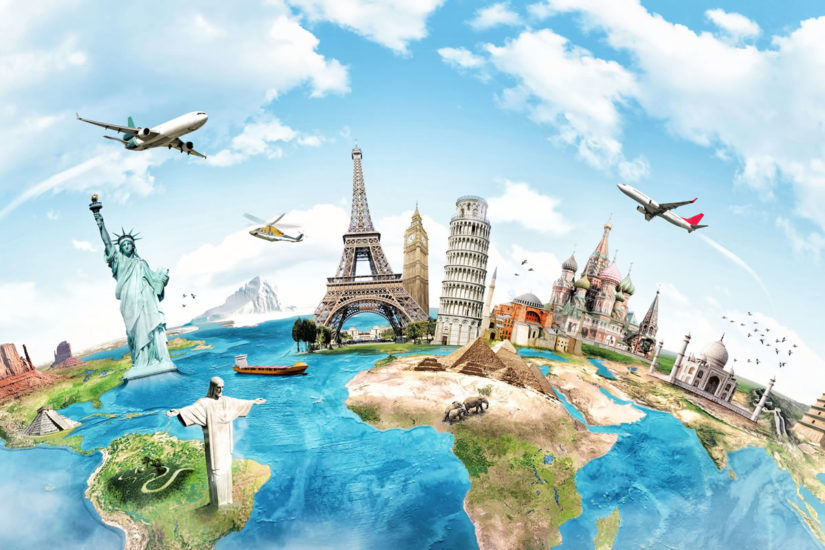 Indeed, you can travel to various countries if you own a Caribbean island passport. There are over 100 countries where one can go without any need for a visa. If we talk about China, then this country does not provide its access to others.
But you cannot imagine that a resident can get an opportunity to travel to China without any visa through a Caribbean passport. You can go to Russia, the UK, Europe, America, etc. It is a better option for business owners to spread their business to various islands and countries. Undoubtedly, Tier B passports are the upcoming future, and hence, many individuals will go for it.
2. No Holding Back of Your Citizenship
If you consider other options than Caribbean islands, every country has its rules, taxes, as well as, restrictions. It is necessary to follow them if you become a permanent resident of that place. But there is nothing to worry about it in the Caribbean islands. There will be no additional taxes or rules you need to pay.
The best thing is that you are relatively free to do anything you like. But initially, you need to pay some donations or make investments to receive citizenship. If you have doubts regarding the regulations, then you can study laws on FATCA. Undoubtedly, it is a safe bet if you are considering Caribbean islands.
3. Investment Based Programs are Worth Your Money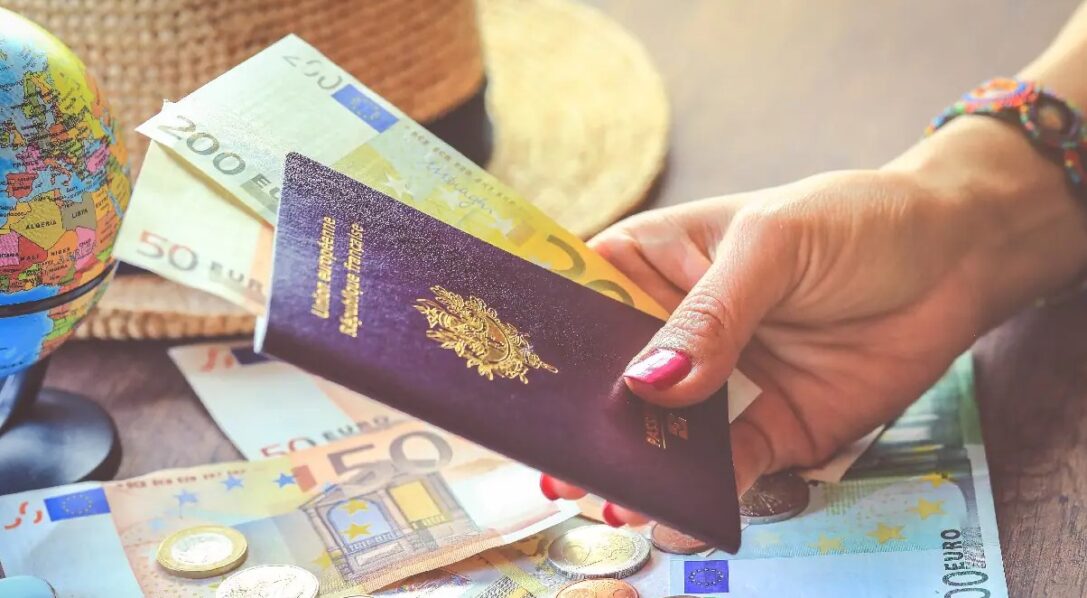 You might hear that all the investment-based programs to achieve citizenship for the Caribbean islands are a complete waste. But it is a false fact, and you must know the truth. Some people will think about why they should invest their money if it is relatively easy to achieve citizenship without donation.
The truth is that you will receive your passport in a year if you donate some amount. Otherwise, you have to wait for three or more years to get citizenship. Some people will say that it is expensive to spend around USD 100,000 to receive a passport. But there is no need to make multiple attempts to achieve citizenship like in different countries.
Once you get it, you will become a permanent resident of the island. As an investor, you must be worried about the taxes. But there is nothing to worry about because you are free there and it is profitable to invest without much taxes. With time and experience, you will know how to earn profit through your investments.
4. Passports of Caribbean Islands are Not Fake
There is a common myth that passports of Caribbean islands are fake. But it is not true. Passports are relatively well-known in the entire world, and no one can deny this fact. If we compare it with US citizenship, then it is relatively harder to get. It is because one needs to struggle a lot due to complex documentation, interviews, patience, time, as well as, money.
If you do not want to struggle this much, you can spend some money to receive the passport directly. There will be no hassle of submitting documents and other stuff. By using US citizenship, you can go anywhere, and therefore, you can also go anywhere with the Caribbean one.
5. No Requirement To Live in Caribbean Islands to Achieve Citizenship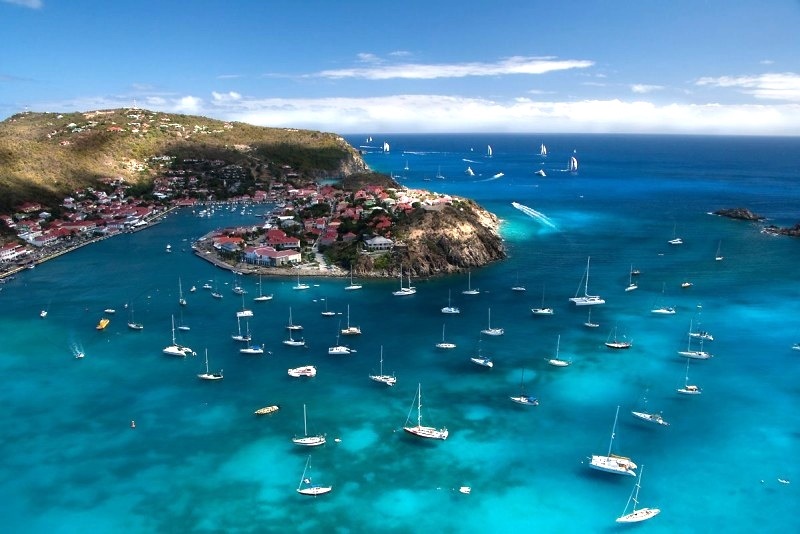 There is no requirement to live in different Caribbean islands to achieve citizenship in that place. With the help of an investment program, you have to invest your money in real estate or other things to receive a passport. By spending some amount, you can receive a legal passport to that country with ease. As a naturalized citizen, you must set up the residency and stay there for some time.
It will make you quite eligible for that country. Without going anywhere, you can easily get the passport of the desired island at your home. You can also plan for the citizen strategy if you use an investment program to become a permanent resident in those islands.
6. No Judgement for Using Passport of Caribbean Islands While Travelling to Any Country
If you are traveling abroad with your Caribbean citizenship, no one will restrict you from going anywhere. You do not feel shy while presenting your little island passport at the counter. You can easily travel to different countries without holding any visa.
Make sure that the passport should be valid, and it must have all the correct details. The immigration officers will check and ensure whether you can travel or not. If everything goes well, they will stamp your passport and will let you go.
The Bottom Line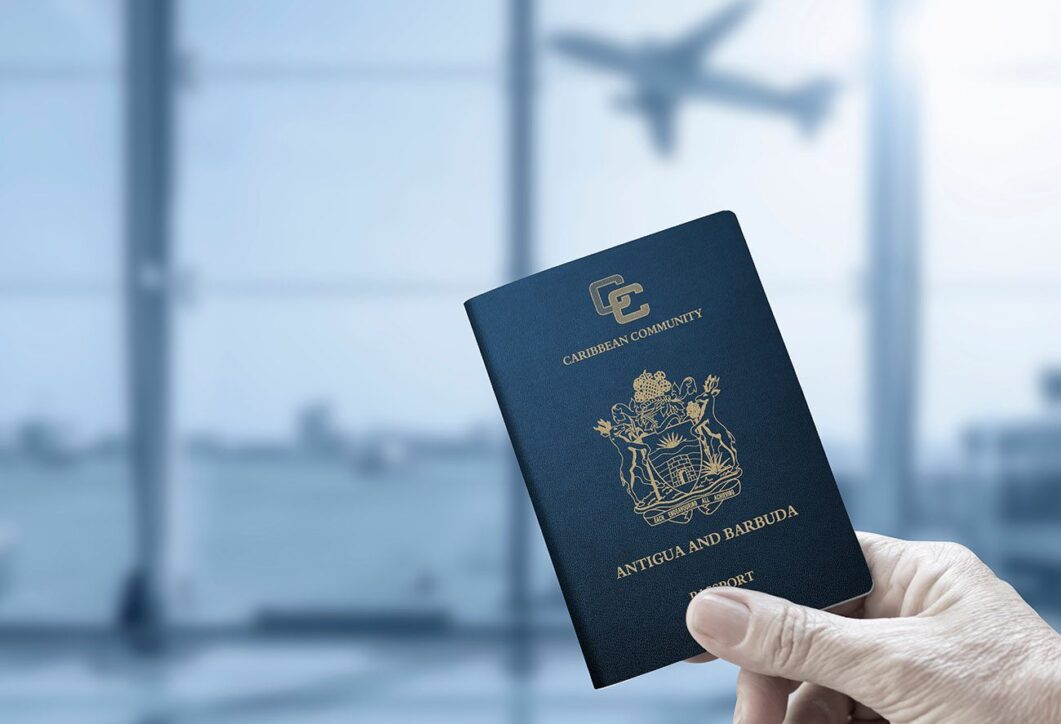 Before you apply for Caribbean citizenship through various investment programs, ensure that you consider all the mentioned things. If you have any doubts in your head, then it will be clear to you. Everyone will respect your passport and let you travel to different countries without any visa.
Initially, you have to spend money on donations and investments. But within a single attempt, you will receive your passport. If you need to get any information about Caribbean island citizenship through various investment programs, you must visit https://imperiallegal.com/caribbean-passport/.