6 Tips for Obtaining Second Citizenship by Investment
Second citizenship can prove incredibly useful, considering it will open you to a land of new possibilities, investments, and opportunities that you previously could not get. And, one of the best ways to acquire second citizenship is through investment in that particular country's citizenship program. Being a citizen of a country will allow you to engage with its economy, laws, and all the benefits that come with owning that country's passport.
You could also travel freely overseas without the hassle of obtaining a visa. For instance, if you invest in the citizenship investment program of St. Kitts and Nevis, you can gain access to free travel to more than 150 countries. Apart from the influential passport, you will gain, individuals can also participate in the country's other investment schemes allowing them to get their hands on more lucrative opportunities.
Most countries offer citizenship through investment programs because they need the foreign influx of funds to raise the budget for their healthcare, infrastructure, and other developmental projects. As a result, you can invest in their program through different methods such as government bonds, securing a bank deposit, or investing in real estate to gain citizenship.
For more information to acquire citizenship of St. Kitts and Nevis through the citizenship investment program, visit https://imperiallegal.com/citizenship-by-investment/.
1. Select the country carefully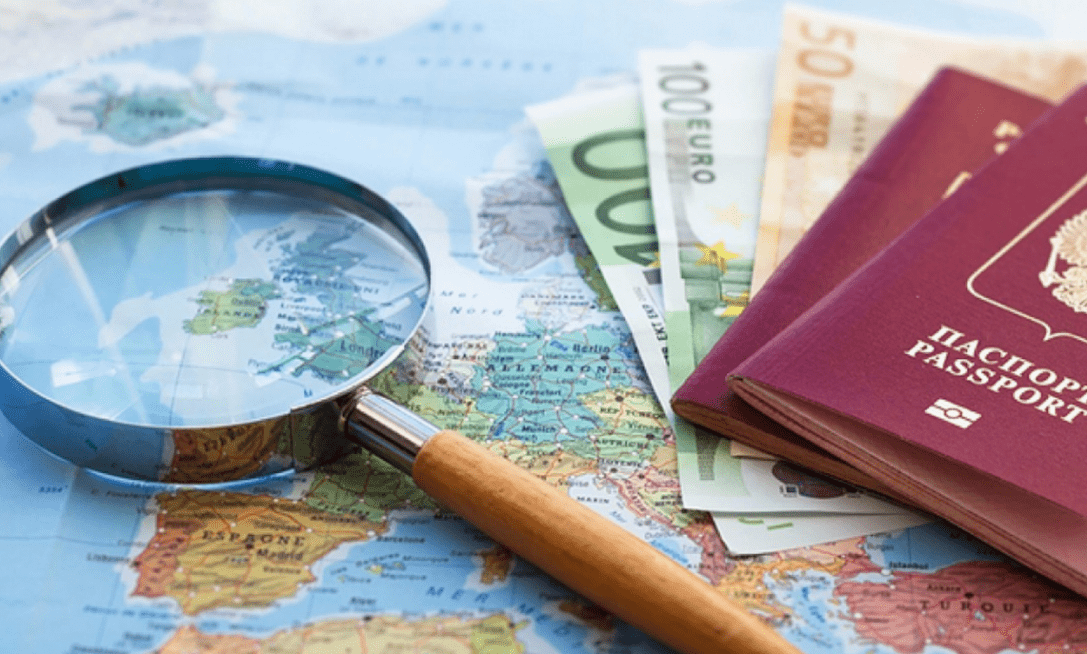 There are several countries that provide citizenship through investment programs to individuals worldwide. However, which country you want to migrate to should be selected carefully. Weigh the pros and cons and the eligibility requirements for each country's investment program to make your decision.
Locate the country that best suits your profile and search for the eligibility criteria to embark on the application process. You can also contact an immigration consultancy firm to get a more accurate picture of your chances of securing citizenship.
2. Keep the documentation handy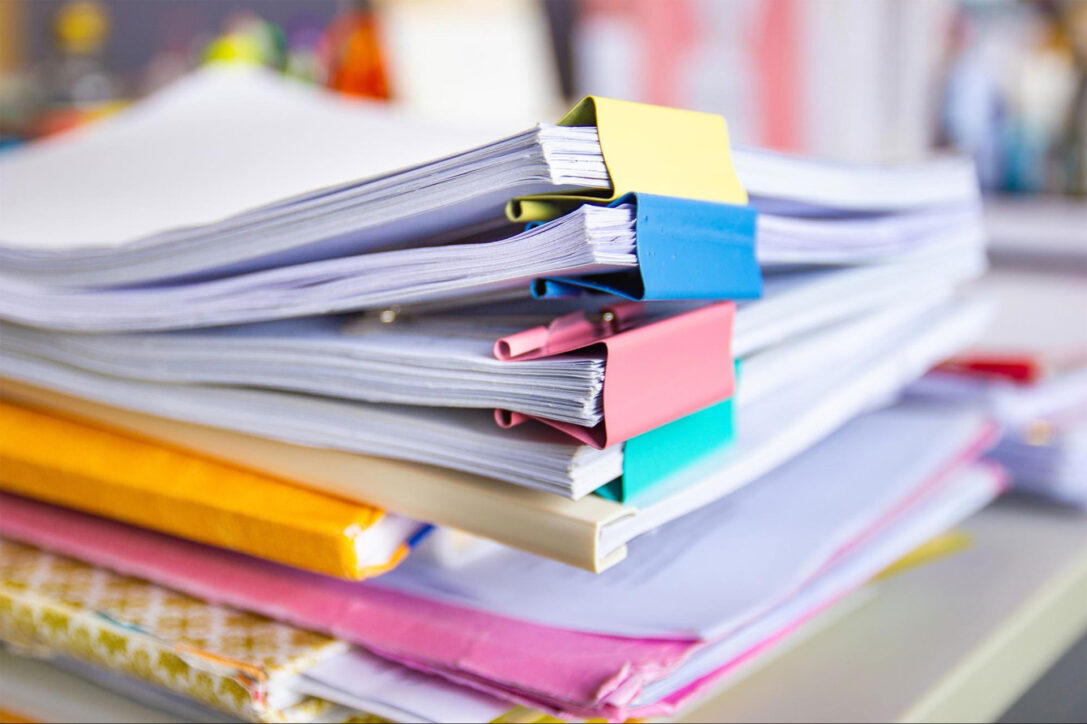 Knowing the eligibility requirements and keeping the documentation handy can go a long way if you want your citizenship application to be processed as soon as possible. Essentially there are five documents you will need when applying to any country. These documents are as follows:
Proof of funds (This entails your bank account statements of the past twelve months.)
Valid proof of residence (You can substantiate it with a utility bill)
You will need a government-issued id like your driver's license, birth certificate, or marriage certificate. However, you will need to get it attested by the Ministry of Foreign Affairs of the country you are currently residing in.
Police clearance documents
Property reservation papers if you are investing through real estate.
Once you know the documents you require, keeping them handy and presenting them when the authorities ask will expedite the process and help you gain citizenship sooner.
3. Gauge the power of the passport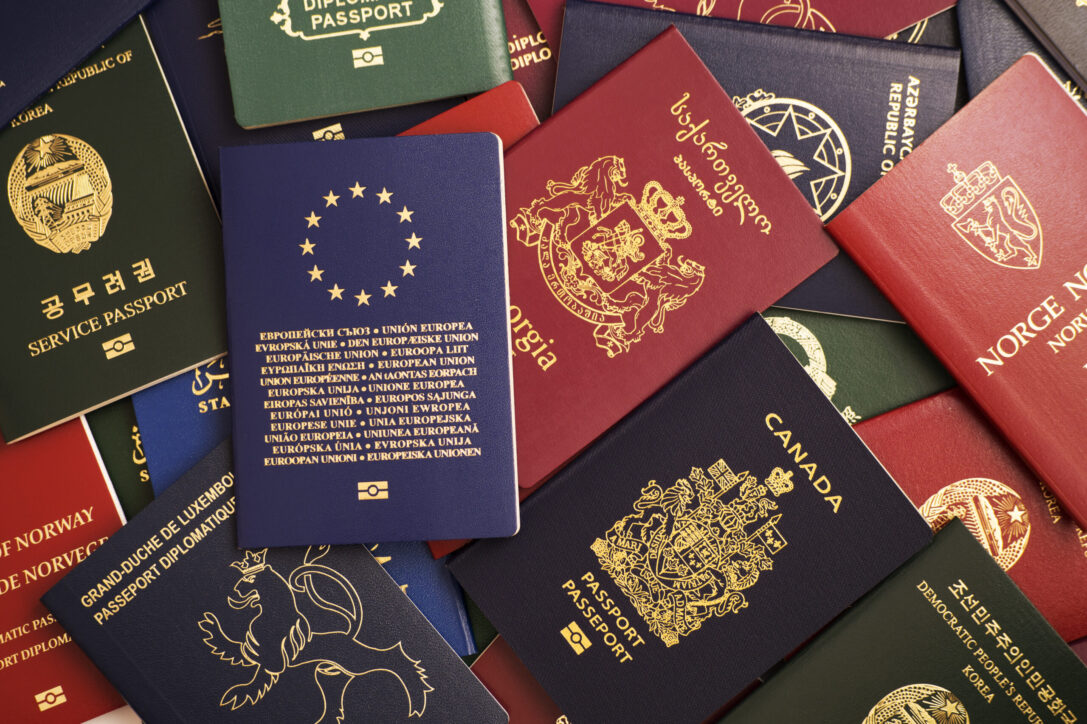 You must understand how influential the passport of a country is before making any decision. You must understand that an influential passport can help you access countries without any hassle of obtaining visas. You can simply fly and get a visa on arrival. For instance, individuals applying to St. Kitts and Nevis will gain access to more than 150 countries, making the country's passport one of the most powerful around the world.
As a result, it is an important tip that you must consider before selecting the country you wish to migrate to and obtaining citizenship. Since you will gain citizenship through investment, you might as well spend your money on a passport that is worth the effort. Getting a passport that will remove all visa restrictions while you travel can help you in ways you cannot even imagine right now.
4. Price of securing citizenship
One of the most crucial factors is determining the price of obtaining citizenship in a particular country. Some countries entail investment criteria that are impossible to fulfill. However, there are some countries that require investment from foreigners and, as a result, do not keep their criteria exorbitantly high. For instance, the citizenship through investment scheme in St. Kitts and Nevis requires individuals to pay USD 150,000 as a direct donation to the government.
On the other hand, countries like Malta and Bulgaria also have a scheme in place. However, the financial requirements to fulfill the terms of the scheme are high, and not everyone can claim access to it.
5. Invest through real estate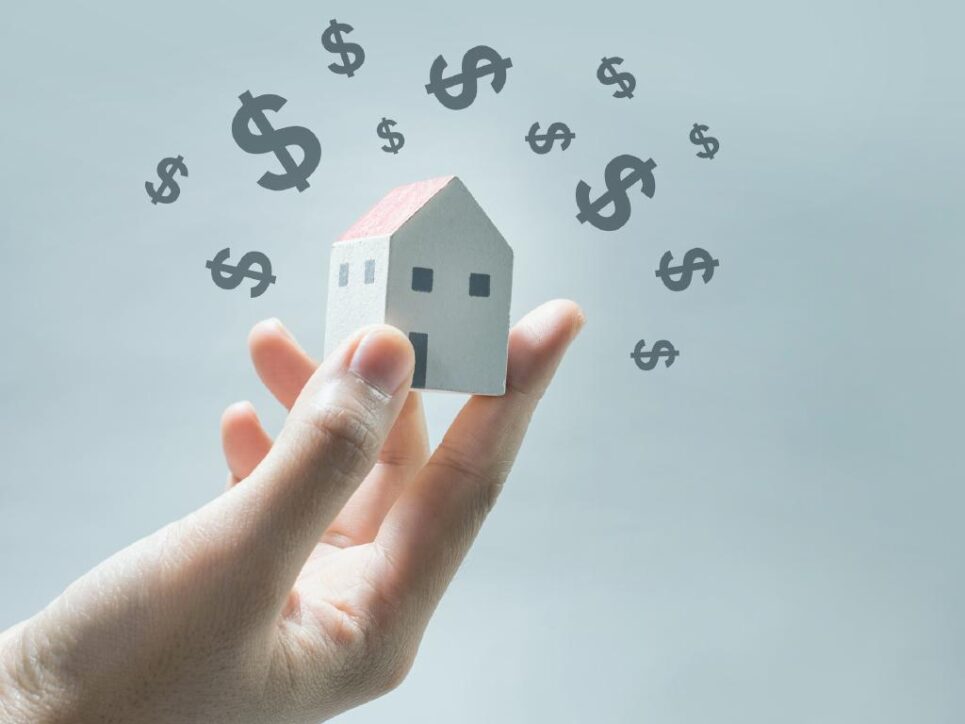 If you are considering securing citizenship through investment in the Caribbean, we would recommend that you do it through real estate. Once you have obtained citizenship, sell or rent out the property after a few years and get back all the money you spent in the first place. However, you must know that it is not easy to fulfill the investment through real estate criteria in different countries, and you will be required to invest a hefty sum in addition to the due diligence fee that the authorities will charge.
6. Check whether your country offers dual citizenship
Please do not get all swept up by the idea of dual citizenship without confirming whether your native country allows citizens to hold two citizenships. For instance, India doesn't allow dual citizenship to its residents. As a result, check everything with your authorities before you renounce your citizenship rights. If your native country does not allow dual citizenship, look for schemes that will grant you a long-term visa along with a few special privileges.
Conclusion
If you follow the tips mentioned above, nothing can stop you from acquiring citizenship through an investment program. However, you will have to be extremely careful with all the documentation that is required to secure the passport. You can opt for any method to acquire citizenship.
Nonetheless, ensure that you have weighed each method's pros and cons before making a decision. Apart from this, you must also select the country to which you will be applying by considering various factors such as standard of living, healthcare infrastructure, ease of investment, specific criteria, and documentation requirements.
Securing foreign citizenship is not easy. However, if you follow the tips mentioned above, you can obtain it in no time without any hassle.