Reasons To Hire A Real Estate Agent When Buying A House In A Foreign Country
The first step to buying a house abroad is to do plenty of research and get to know about the country and its property market. For example, you should study Portugal's housing market for over a year before you decide to buy a home in Lisbon. It will be a tough task to buy property in a foreign country as it will be necessary for the buyer to have extensive information about the country and its legal system.
What are the problems that could arise when buying real estate in a foreign country?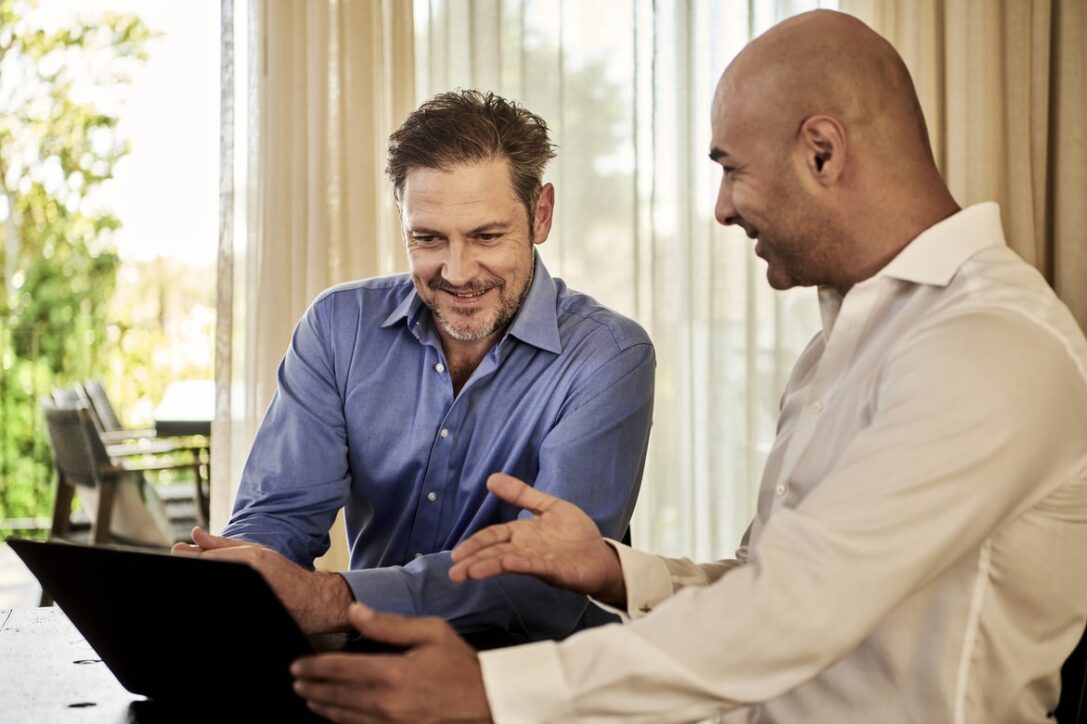 In addition, there are several issues that may arise when you purchase a house in a foreign country. For instance, some people have an issue with their conveyancing solicitor which delayed her purchase by over six months. The issue with conveyancing in Portugal is that it can be conducted in either Portuguese or English, so additional fees may become necessary to pay for an interpreter when meeting with solicitors. So many things can go wrong and can get lost in translation, and a solid agent by your side, can greatly help you.
Why do you need a real estate agent?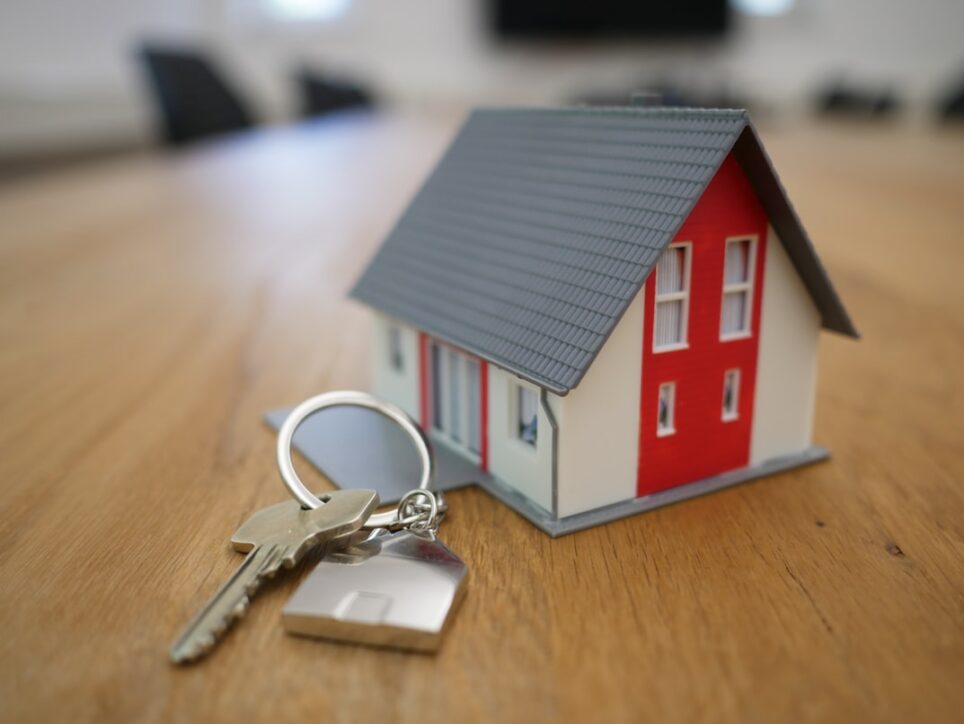 A real estate agent can provide you with all of this information and more. They will be able to guide you on the entire process and help keep things on track which will mean that there is less risk of delays happening during the purchase. So your real estate agent can make sure that the paperwork was in order before you want to travel to that country to complete her purchase.
In addition to this, the experts from javea.properties tell us a real estate agent will have contacts in the foreign property market, so they may be able to point you in the right direction when it comes to finding an apartment or house. Moreover, a real estate agent will be able to give you honest feedback on many aspects of buying a new home abroad.
They can save your money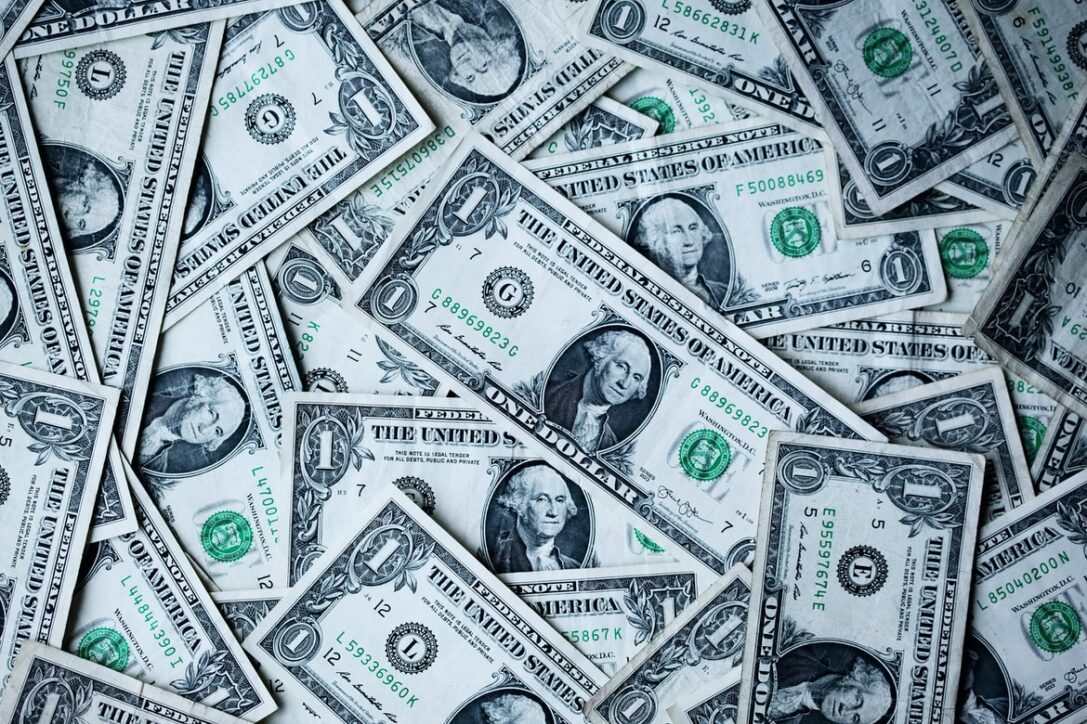 What many people fail to realize is that a real estate agent can save you money and time when purchasing a new property. They will be able to negotiate on your behalf and get all of the legal jargon out of the way which will potentially save you thousands on solicitors fees. A real estate agent will give you access to the foreign property market which is out of reach for most people who are looking to buy abroad.
A real estate agent is a perfect choice if you're looking to buy property abroad as they will help smooth out any issues that may arise during your purchase. By having an experienced professional at your side they can guarantee that you will receive nothing less than total support every step of the way. In addition to this, they will save you time and money in the long run by helping eliminate issues that would have been costly had you gone about it alone.
For example, a client could be apprehensive about purchasing a property in India but her agent assured her that she would get all of her money back if things did not work out for any reason. Although in the end, everything went ahead without a hitch the client bought her own apartment in a great area in Lisbon that were looking to downsize. In addition to this, the estate agent managed to negotiate 5% off the asking price which meant she got an excellent apartment for a lower than the market rate. Furthermore, an agent will provide you with regular updates on any potential new properties that matched what she was looking for and also negotiated with the seller's agent to get a discount on the service fees.
So next time if considering purchasing a home in another country, whether it's due to lifestyle changes or investment purposes, remember that hiring a real estate agent can help you save time and money.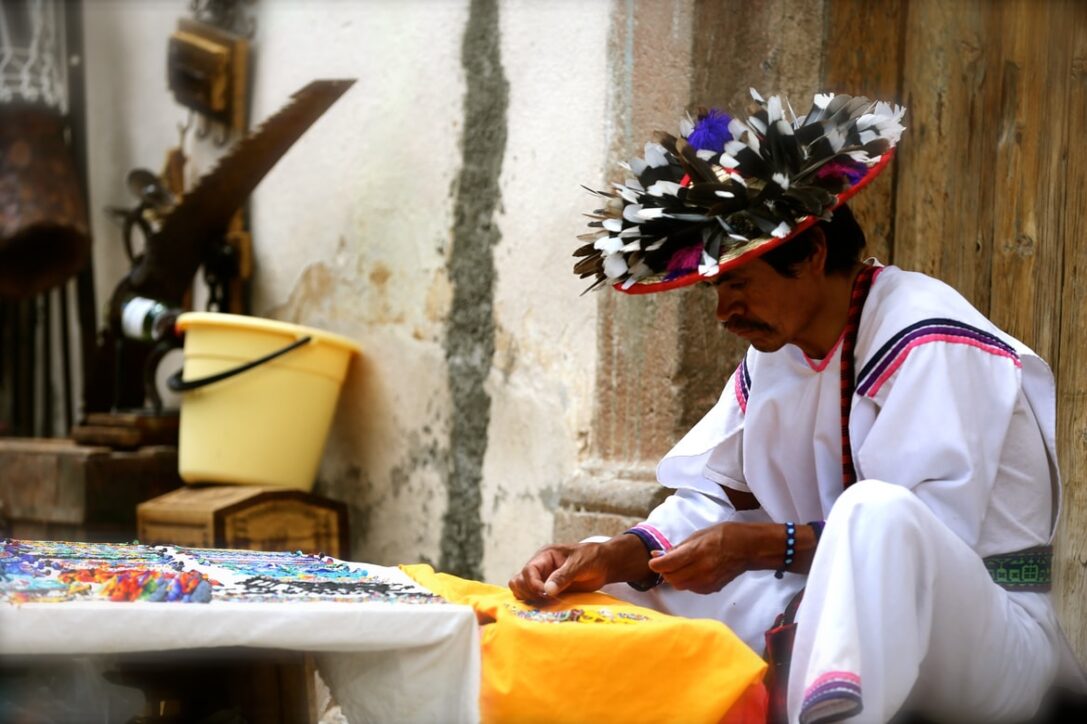 – They will have detailed information about the property market in your chosen country, they can inform you of which areas are safe to buy in and what prices are reasonable
– A real estate agent can also get rid of red tapes such as paperwork and legal issues that would be hard for a nonprofessional to understand
– The agent can make sure that the entire process runs smoothly, which means less stress for the buyer and there is less risk of things going wrong
– They will save you money on solicitors fees by negotiating on your behalf, they also have access to properties that are out of reach for regular people looking to buy abroad.
– They can inform you of the cultural differences that may affect your purchase such as legal and property laws
– A real estate agent will help guide the buyer through the entire process, getting rid of any potential issues before they arise
– A real estate agent like RWinvest can also help you find property management companies and may be able to offer a discount if you're considering a buy to let investment. 
Conclusion
In conclusion to this, many countries have legal systems in place which are drastically different from the one you may be used to. This means buying property in a foreign country can be incredibly difficult without someone who knows exactly what is required of them when it comes to the paperwork. A real estate agent will also know about local issues which could arise by simply being familiar with the area they are based in.
Their expertise means that you no longer need to worry about anything if you decide to buy abroad as they will handle everything for you. You will not have to pay any additional fees or hire an interpreter because your real estate agent already speaks the language and has all of the necessary knowledge needed when it comes to those things. That is why hiring a real estate agent is a no-brainer for business in a foreign country.