Benefits of Hiring Professional LNAT Tutoring services
The National Admissions Test for Law, more commonly referred to as the LNAT exam, is designed to help universities shortlist candidates for their undergraduate law programs. The exam doesn't test your law knowledge, but instead, it focuses on your natural talents and skills that can help you become a successful lawyer in the future.
Preparing for the test can be quite stressful, especially when you're going at it on your own. Luckily, there are many quality LNAT tutoring services out there that can help you get into your chosen university in no time whatsoever.
In this article, we'll explain why hiring a tutor for your LNAT is a good idea, so keep on reading to find more about it.
The tutors can point you in the right direction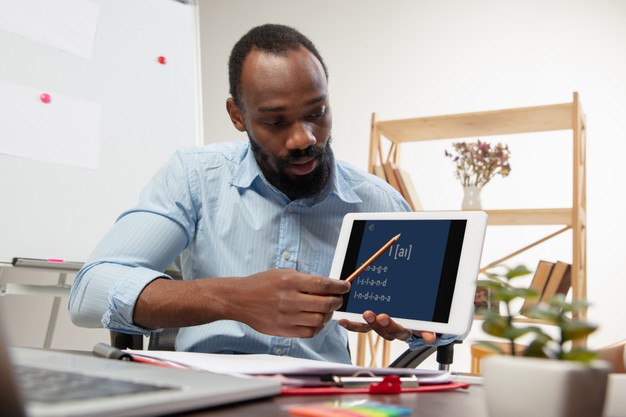 Having to study for your LNAT can be quite overwhelming, especially at the beginning of the preparation process. Organizing your studies is everything but easy, but a professional tutor can help you find the optimal study methods right at the start of it all, thus making the entire process much easier to handle.
So, if you feel lost on how to even start preparing for your exam, we suggest you consult with a professional LNAT tutor. They'll provide you with useful guidelines that will make your LNAT journey feel effortless.
Remember, these people are professional lawyers who've been through many similar challenges before: their advice is your golden ticket to success! They've met hundreds of law school candidates such as yourself, so they'll know exactly how to help you succeed.
Enhance your essay-writing skills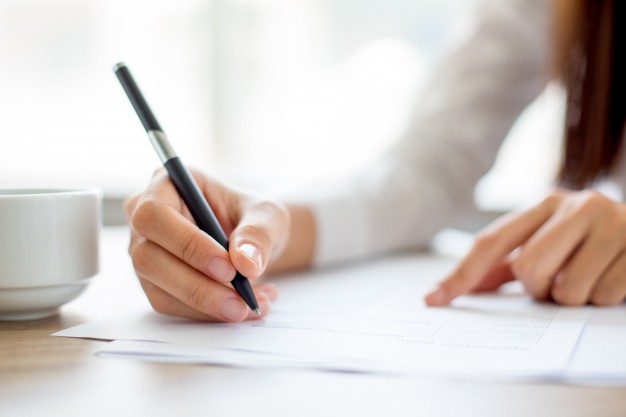 Unfortunately, most public schools never teach us how to write an effective essay. It's a skill that takes a lot of practice, but that every future lawyer must acquire sooner or later. Being able to think critically and express your thoughts eloquently is of the utmost importance, so make sure to hone your writing skills as much as you can.
Since the written essay takes up a wide percentage of your LNAT grade, you should try your best to learn how to write effectively and strategically. A good tutor can help you reach that level by providing you with an objective evaluation of your work. Practicing essay writing is difficult when you have nobody to rate your writing and keep track of your improvements, so don't do it alone. Professional tutors know exactly what the examiners look for in these essays, so you'll know whether you're on the right path or not as you practice.
Help you find the right strategy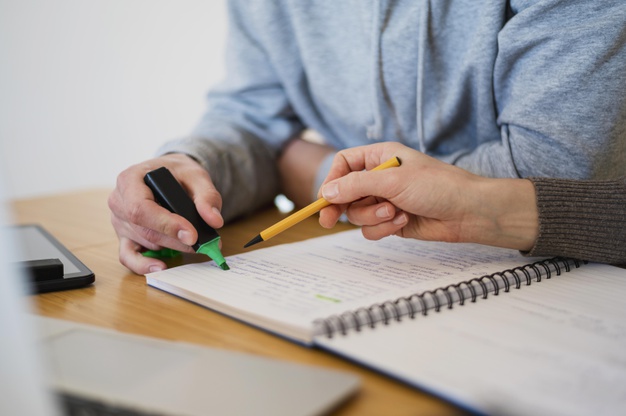 Low LNAT scores are often the main reason for having your college application rejected. Now, most students take this exam extremely seriously since their academic future depends on it. So, how come some score so low? Well, it's quite simple: they're not applying the correct strategies during their preparations!
Luckily, professional LNAT Tutoring services can provide you with the necessary strategies for getting the score you need to get into your wanted university. It's much more than just reading and rereading the same materials time and time again. As we've mentioned before, this exam tests your talents and general skillsets, not your knowledge of the law, so preparing for it takes a specific approach only a professional can provide you with.
Get all of your questions answered in a matter of seconds
Is there anything more frustrating than wasting hours on a simple problem just because you've no access to a reliable source of information? It's a problem many students face while preparing for their LNAT exam, and it can be completely avoided by hiring professional LNAT tutors.
You'll have someone to help you with all of your dilemmas and questions 24/7, which gives you an advantage over your peers who're studying by themselves. Make sure to choose a reliable tutoring service, as they come in varying levels of quality. Ask a lot of questions and ensure they're experienced, available, and transparent with their prices.
Overall, one of the best aspects of having an LNAT tutor such as those at Law-mind.co.uk by your side is that you'll have an unlimited source of useful tips and advice to help you ace that exam! It makes everything so much easier, so don't hesitate to do it.
Learn useful timing techniques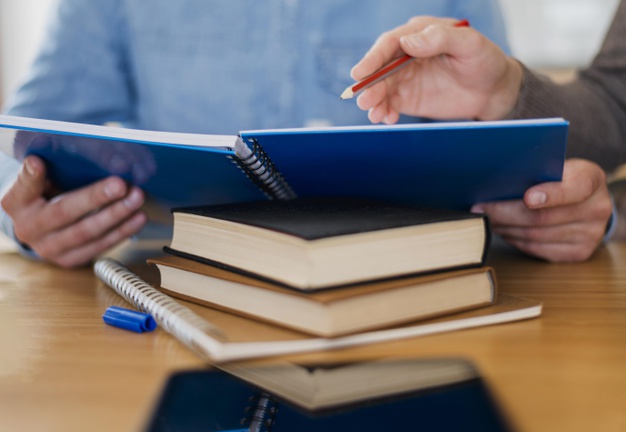 The most stressful part of every exam has to be trying to time it all perfectly. If you stay on a single question for too long, you're risking a lower score on the other parts of the exam. A good tutor can teach you some useful timing techniques that will help you maximize your score to perfection. Besides, these timing methods can prove to be useful once you start your undergraduate degree as well!
Make sure to seek tutoring services that offer this type of training before anything else. No matter how smart and well-prepared you are, if you run out of time before you could write your answers down, it will all amount to nothing!
Find your strengths and weaknesses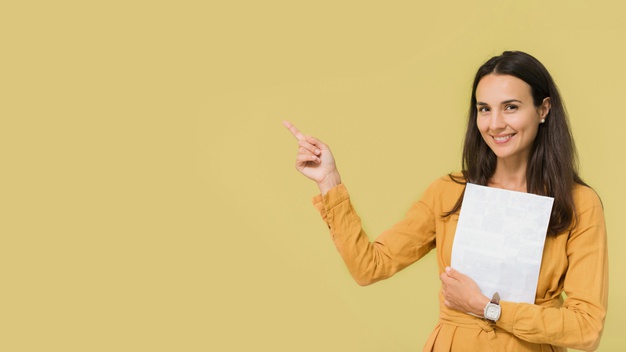 LNAT tutors are educated and trained to help you find your specific strengths and weaknesses. Once you're aware of these, you'll be able to use them to your advantage and prepare more efficiently.
Of course, not all tutors are the same, so make sure you find someone who has enough experience and relevant knowledge to help you with this task. Besides that, it's really important that you and your tutor communicate well, so look for someone whose teaching style suits your needs the best.
Don't be afraid to change tutors if you simply don't "click" with your current one. Most services are willing to accommodate this type of request for free anyway.
The bottom line
Overall, hiring a professional tutor to help you with your upcoming LNAT exam is always a good idea. It will make your preparations much easier, and your chances for success will be much higher. Of course, not even the best tutor in the world can help you if you're not ready to sit down and study hard for some time. So, try your best and we wish you good luck on your journey to get accepted to your dream college!