8 Questions To Ask A Wedding Videographer Before Hiring
You may believe that hiring a professional wedding videographer is out of your price range. Still, there are many various ways to record your special day and different wedding video packages to choose from.
These 8 crucial questions to ask your videographer will help you pick the appropriate one for your day, from their shooting style to how they'll collaborate with the photographer.
Take this list with you if you need a reminder of what questions to ask before booking to ensure you can negotiate the most incredible pricing and lock in the ideal professional for your big day.
1. What kind of style does the videographer shoot?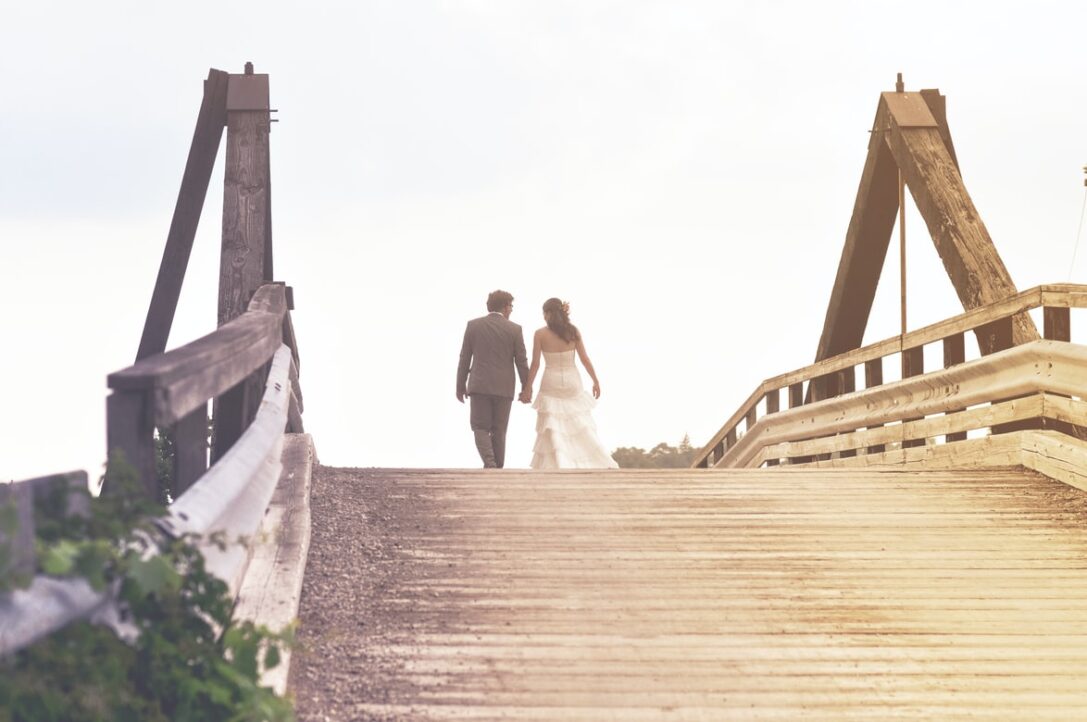 There are a variety of ways to capture a wedding video, which is why it's crucial to know your videographer's editing approach. Seeing at least three videos from each videographer's portfolio is the best way to determine their style. Consider the movie as a whole rather than the theme. Do they use modern or other old camera formats? Is it music simply, or will they include original audio from the vows or speeches? Is it a mix of short and long-form films?
If you want to know about the best wedding videographers in your region visit https://peonyluxe.com.
2. Is the videographer well-versed in what they're doing?
Inquire about the videographer's previous weddings and work. Have they been in business for a long time? The pricing will be affected by how long they've been in business.
If you want to recruit someone who is just starting out, do your homework beforehand. Because your wedding day is a live event, even if they will be less expensive, there is a higher possibility that they may make a mistake or miss a shot.
If they're changing the lens during your first kiss, for example, you may not get clear footage, and once the moment has passed, it's gone. All videographers must begin somewhere, but be conscious of the danger you are incurring.
3. How adaptable is your videographer?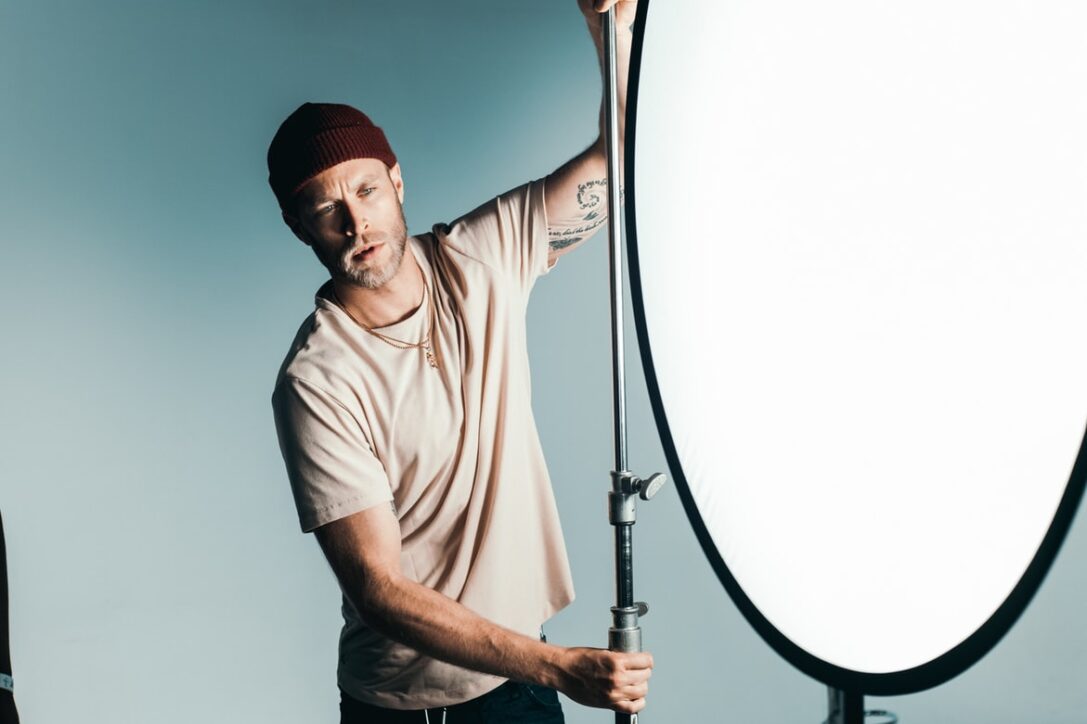 Even though a wedding is a personal event, this is a professional partnership. Not a best friend, but a professional wedding videographer is what you're looking for. Keep that in mind at all times.
What we mean by this is how adaptable the videographer is with their craft. Is it possible for customers to choose their own music? Do they adjust the film's emphasis based on your desire for hearing the ceremony and vows over another client's preference for hearing speeches?
Do they take ideas if you don't like their first edit so that the final film is precisely what you want? Do you have to pay extra for those edits if that's the case?
4. Is the videography team working on any other weddings on that day than yours?
Some videographers attempt to increase their earnings by booking two weddings on the same day. It can be problematic for both parties because they will be in a rush to go to the other wedding and may end up ruining your wedding video. If your videographer shoots two or more weddings on the same day, make sure they have various teams on hand to avoid this problem.
5. How much do they charge?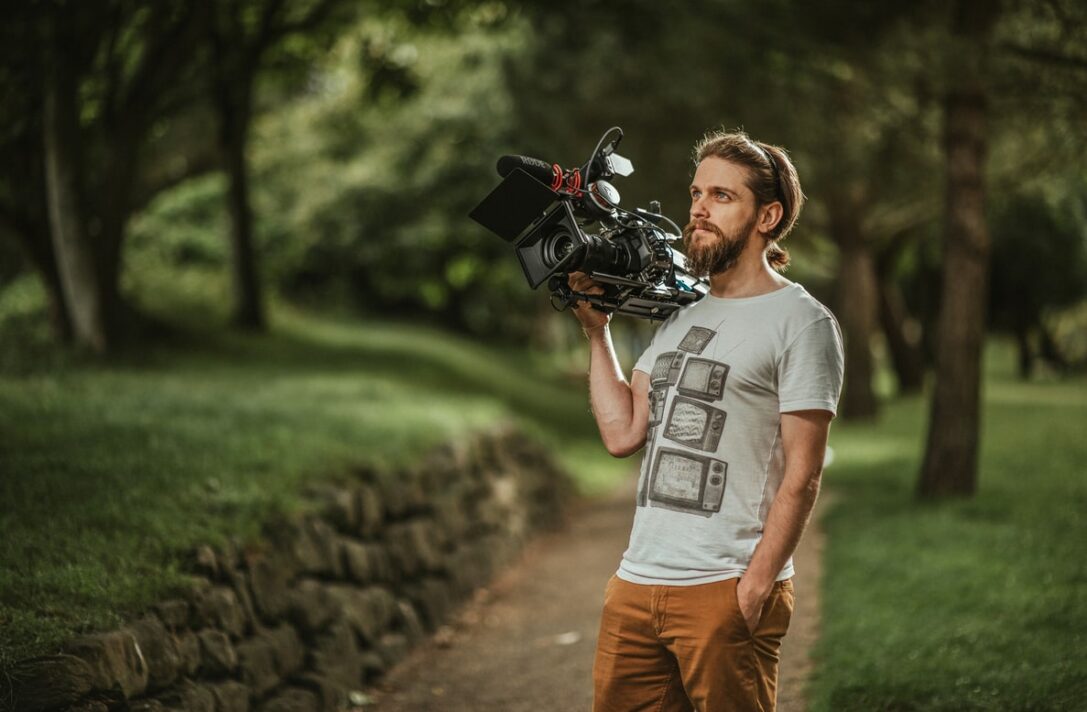 Although the importance of your wedding day film cannot be overstated, it is still necessary to know whether you can afford a certain videographer.
"You get what you pay for," as the saying goes. The higher the price tag, the more expertise a videographer has, the better their equipment, the more movie-like their films are, and the more dynamic your video is (such as integrating the latest trend–aerial drone in wedding videos).
Just make sure you don't sabotage your wedding video by employing an inexperienced but inexpensive photographer to capture your special day. You only have one chance to record this day, and you'll be watching the movie for the rest of your life, so think of it as an investment.
6. Do they have any experience filming at your location?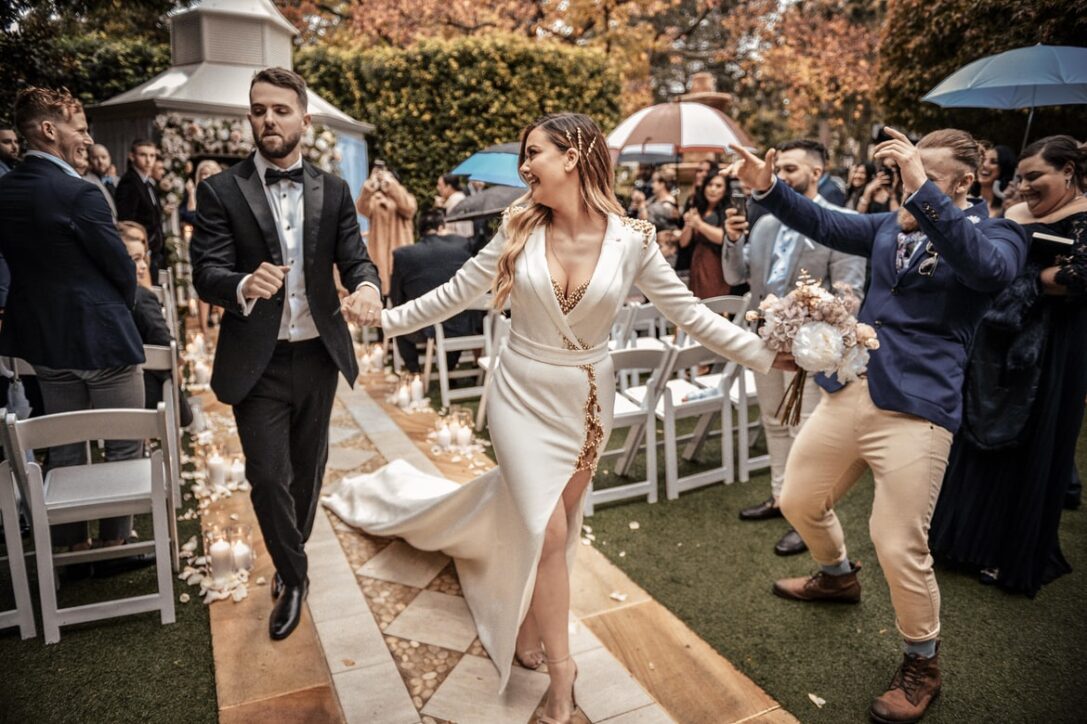 Your videographer will naturally know where to put up their equipment and which perspectives are optimal for your film if they have previously filmed at your location. While this is beneficial if a videographer has not previously filmed at your venue, it should not be considered a disqualification because most videographers will be able to quickly identify the ideal angles and lighting on your wedding day. Ask your videographer if they would be willing to visit the location a few months before the wedding if you want to make sure they understand the setting.
7. Will they be filming your wedding themselves, or will they hire someone else?
Your wedding day is a once-in-a-lifetime occasion, and you want to be surrounded by people who will cheer you on and help make the event even more memorable. When you hire a freelance videographer for your wedding day, you'll almost certainly have spoken with them or interacted with them in a way that makes you feel comfortable having them there.
In contrast, you may never speak with the videographer until the day of your wedding if you pick a significant organization that hires videographers. Larger organizations will often allow you to talk with the videographer who will be covering your wedding prior to your wedding day, so ask to speak with them to ensure you and the cameraman have similar vibes.
8. What method will they use to record our ceremony's audio?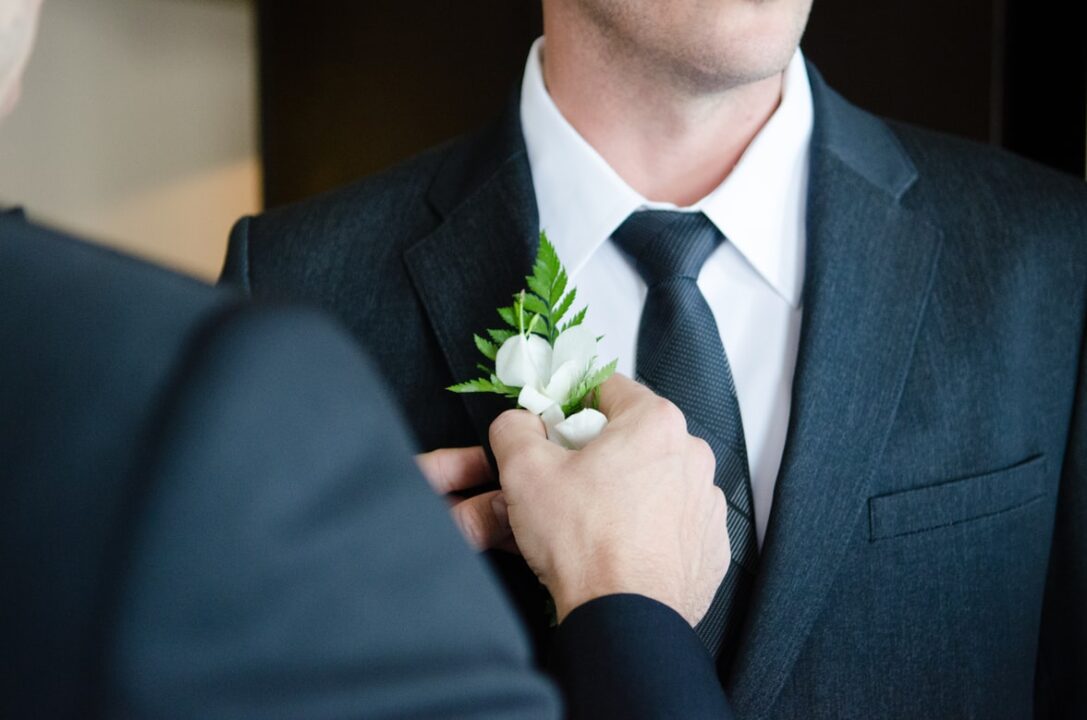 For your wedding film, the audio is crucial. Make sure your videographer has a strategy in place to record the audio during each ceremony. For a videographer, the most usual audio arrangement is to place a small, hidden microphone on the groom throughout the ceremony to catch the vows and attach an audio recorder to the soundboard at the venue. In order to accomplish this, your cameraman will frequently need to work alongside your DJ.
Conclusion
A wedding video is a treasured memento of your special day that you'll want to view again and again. These are the questions to ask a wedding videographer to guarantee you have found the right fit for your style as a couple and the way you want your wedding video to look. A good videographer will gladly answer any of your questions to ensure that your special day is wonderfully preserved.