The 5 Cuteness of Animated Outdoor Christmas Decorations
Christmas decorations are not exclusive to house interiors. Why put everything inside when you can spice up the front lawn and make your property the envy of the neighborhood? Dress up the facade with animated outdoor Christmas decorations, for example, so that you can attract passersby with their cuteness. Start checking your options at local or online shops such as UnrealChristmasTrees. Have fun learning about what's out there and planning how you can integrate each into your own residential décor. The following items are just some of the most popular options:
1. Christmas Trees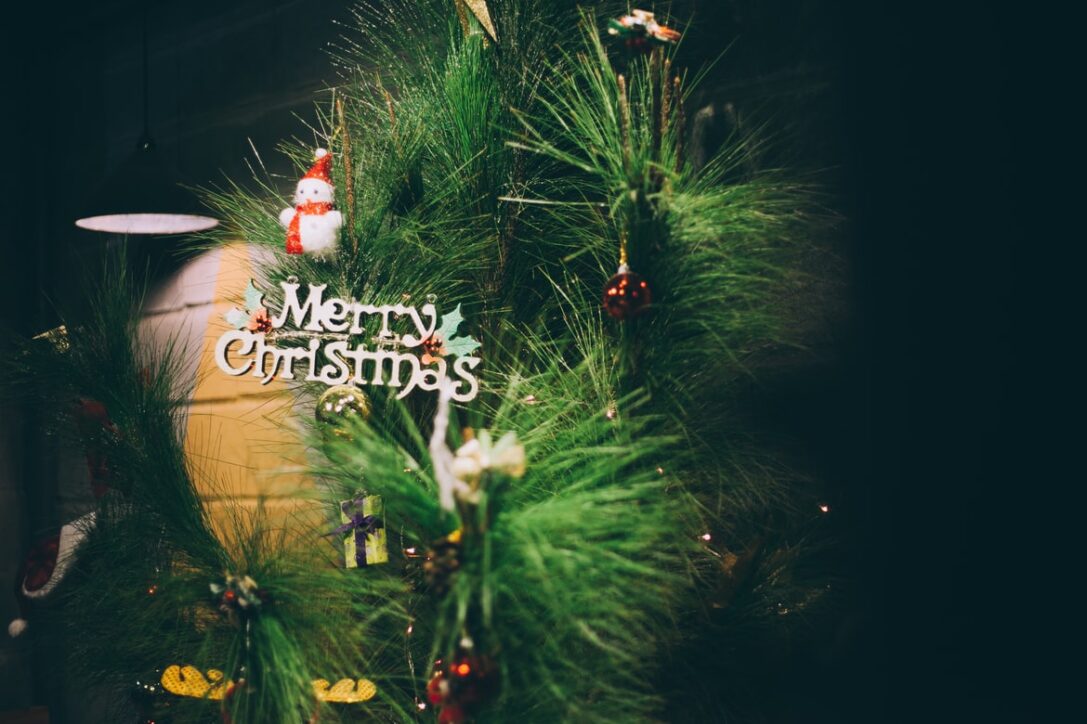 Outdoor decorations are under the mercy of the elements. Those who want things that last long under harsh conditions with minimum maintenance work tend to choose artificial trees. There are many pines, fir, spruce, and other evergreens on sale for that traditional look. Go as big as possible since people will be viewing this from afar. You can find heights between 5 and 12 feet. Some are even pre-lit so you don't have to exert effort in installing lights all around them. Just set them up at your preferred spot, plug in the lights, and turn them on. You can still hang ornaments if you want to.
Consider the color of the tree. Deep green is still the most popular, but you can find other shades of green as well as blue, red, and more. You might even go for a white tree that mimics the look of snow on pine. Make sure that there is enough space for the base with a flat and stable surface to prevent the tree from going down. Check the reviews to see comments on build quality. You want trees that can withstand significant wind speeds and other outdoor hazards. Assembly and dismantling should be easy. Despite all of these features, the cost remains more affordable compared to real trees.
2. Bauble and Ornaments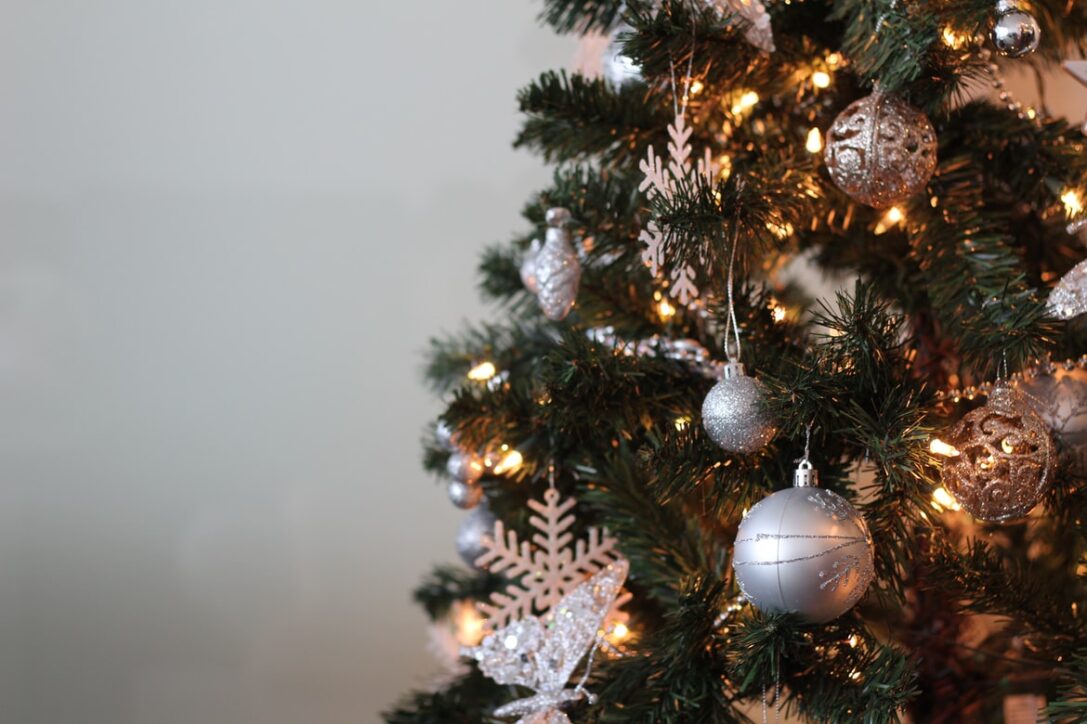 Ornaments can add color and interest to a tree. They can also add movement and even a bit of sound when the wind blows. There is an endless variety waiting for you to discover. Most of these come in red, green, and gold which are the hues for the season. They could take the shape of balls, dogs, cats, reindeer, nutcrackers, angels, Santa Claus, snowflakes, bells, mistletoes, stars, candies, elves, snowman, and more. Pick a theme that you like and get decorations that revolve around this. For example, you could go for sweets, for animals, or for traditional Christmas motifs.
3. Christmas Lights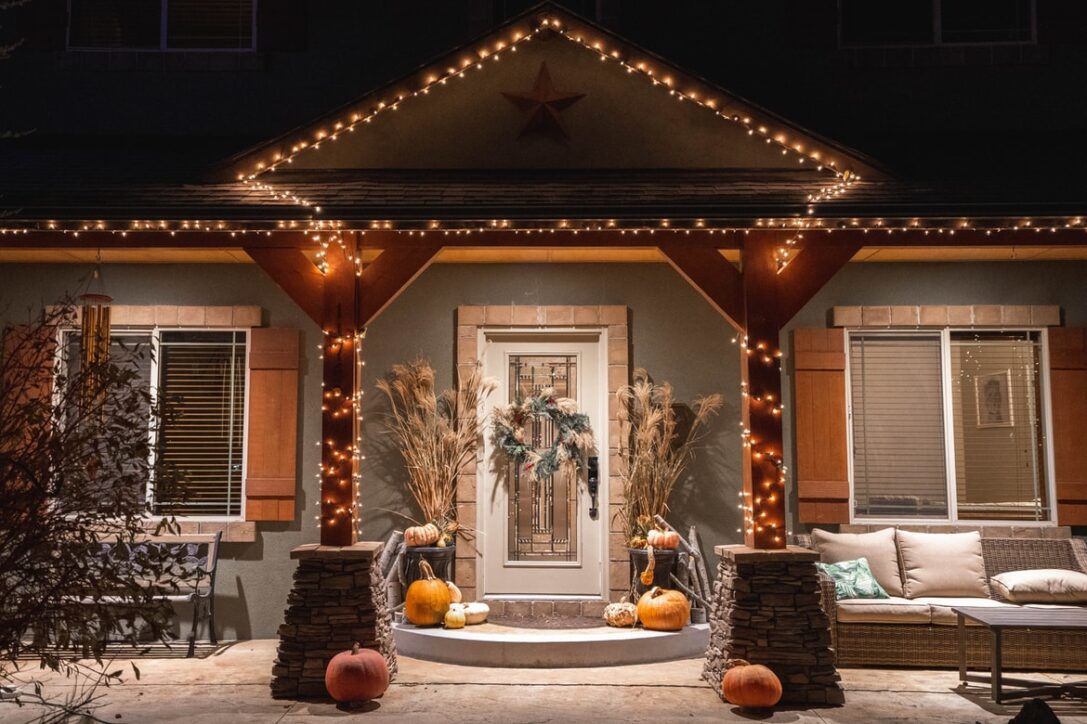 Christmas lights make the outdoor decor come alive at night. You have several options including string lights, curtain lights, fairy lights, connectable party lights, icicle lights, mirror balls, LED lanterns, LED snowballs, and so on. You can wrap the string lights around the Christmas tree, the fence, the shrubs, and other large decor. Make sure to check whether they are rated for outdoor use as a safety precaution. Get matching lights for the sake of a uniform appearance. For example, choose the LED type among warm white, cool white, and multicolor options. Add accents at strategic places. These lights can often dance with different patterns and speeds. You can also use the light strings to form whatever shapes you want.
Another thing you may consider is projector lighting. Many will be familiar with how this kind of technology is used to create a star-filled bedroom at night. Similar products have been designed with the holidays in mind. Instead of stars and nebulas, you may see patterns featuring common Christmas figures and motifs. They can hold steady or swirl, blink, and move in other ways. They may sync with sounds and music. Project the light onto a blank wall or the entire home's facade. It is a faster and easier way to bathe the house in holiday lights. Just place the device a significant distance away to scatter the light over a wider area. Shield it from rain and snow for peace of mind.
4. Christmas Storage
Decorating for the holidays is fun you have to remember that most of the items will only be used for a limited time. After the holidays, you will need to pack things up and store them away until the next Christmas. Dumping everything in a large plastic bag won't cut it. You are likely to end up with damaged and missing items this way, especially when it comes to the smaller trinkets. Get several storage boxes to keep them organized. These should have compartments for everything so that you can find what you need in a snap. There are also storage bags for artificial trees, wreaths, and so on.
These are great to have if you and your kids are making your own décor. By giving everything a protective shell, you can preserve not only the items but the happy memories that came about because of the projects. You will keep dust and dirt away so they will still look their best the following year. You can reuse them for a long time and make them part of your annual traditions. This is also a good strategy for unique and rare items such as décor bought during overseas vacations. Some containers are cushioned to reduce impact and waterproof to resist moisture.
5. Inflatables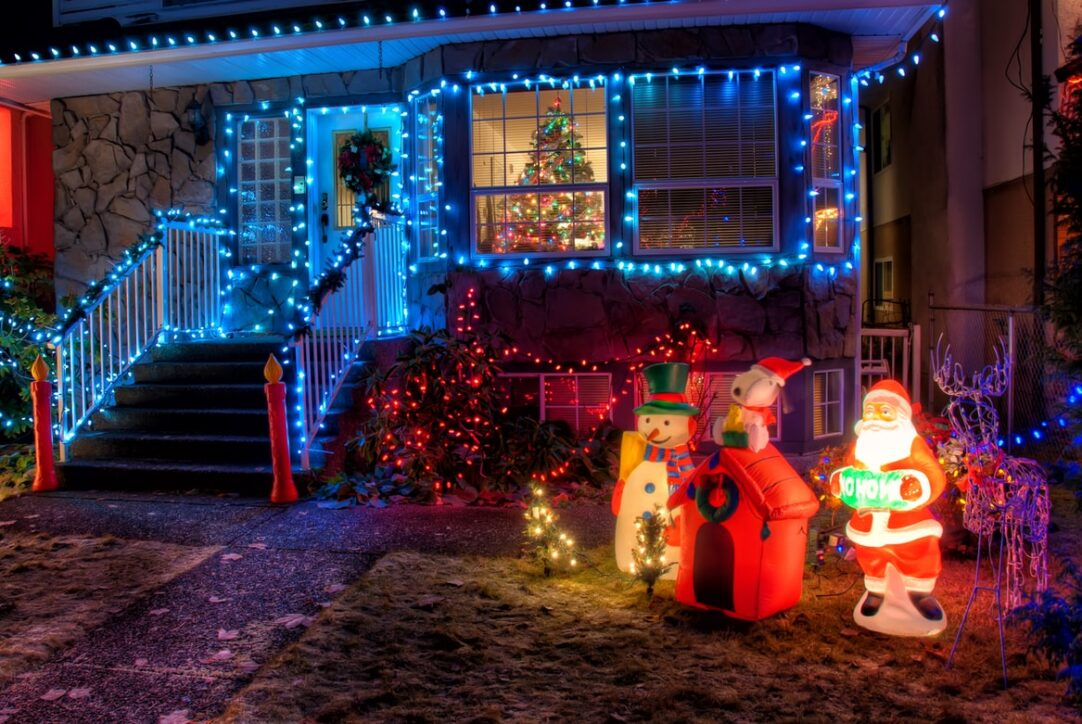 Another cute addition for your collection is Christmas-themed inflatables. Some of these are huge, going up to 12 feet. They usually come with their own pumps so there is no need to worry about how to set things up. There are also ropes, stakes, sandbags, and everything else necessary to keep the tall inflatable in place. Once you're done with it, you can just let the air out and fold everything for storage. Be sure to check which parts are waterproof and which are not so that you can protect sensitive areas. An inflatable Santa Claus can welcome your guests and make them smile as they enter your gate. Some of these come with lights that change colors and blinking patterns to make them more attractive.
Animated outdoor Christmas decorations will surely make your home stand out. Find trusted online stores such as Unreal Christmas Trees and get high quality products that you can enjoy for years to come.