Best Old-School Floral Wallpapers Patterns
Vintage floral wallpapers can make every room feel a bit more homely. It's a certain way to freshen up your space and provide it with a dash of stylishness it so desperately needs. However, not all floral wallpapers are built the same: you'll need to do some research before you've found the perfect pattern.
Well, in this article, we'll provide you with our favorite floral looks to help you enhance your home's aesthetics this spring. So, without any further ado, let's get right to the bottom of it!
Pastel blue: an elegant classic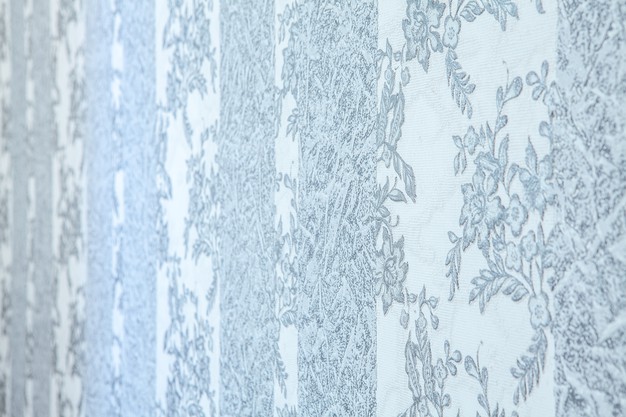 If you're looking for ways to make your home a bit more vintage-looking, pastel colors are the perfect solution. The pastel shade of blue is one of our favorites, simply because it has that calming aura around it. It's perfect for your living room and other spaces in your home used for relaxation and leisure. When it comes to the pattern, we suggest you go with something gentle and pure. The magnolia flower is a perfect example of this: it has white petals that blend perfectly into the pastel base, giving out a sense of calamity and luxury at the same time.
If you choose to go with pastel blue, you should avoid overly flashy and bright floral patterns, as they're too much of a contrast to the base. Of course, we mean this only as a general guideline: never be afraid to experiment with your wallpapers!
Black base & rosy patterns for an edgy look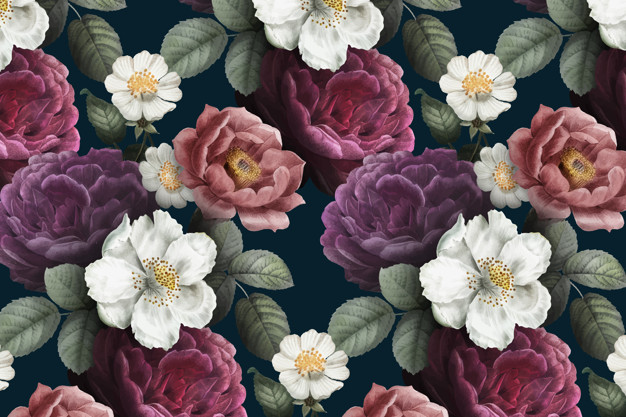 If you're going for a moody atmosphere in your home, floral patterns are probably not the first thing that comes to mind. However, floral patterns are much more versatile than you may think! Dark and dramatic vintage wallpapers are easy to find, as long as you know where to look. We recommend black wallpapers with rosy floral patterns as the contrast works incredibly well.
This type of wall décor works the best for the central parts of your home such as bedrooms and living rooms. To keep it stylish, we recommend getting ornaments that fit the general atmosphere of the wallpapers. Again, these bold designs are the best when you already have a specific vibe to your home. Trying to fit them in your space with no regard to the existing style of the room can be quite frustrating. So, if you like this style and want to reinvent the aesthetics of your home completely, we suggest consulting with an interior designer beforehand.
Old-school floral patterns for your children's rooms
As we've mentioned before, floral wallpapers are incredibly versatile: there's a design out there for every need and preference. If you're looking for ways to brighten up your kid's rooms, floral wall décor might be the best possible solution. You can find a good design for both boys and girls, just make sure to consult them beforehand. Children do change their preferences as they grow to their teenage years, so try to find something that won't be too "child-like" in a year or two.
We recommend neutral colors and fun designs that include more than just flowers and plants alike. Ask your kids what they'd like, and start looking from there. If they change their mind after a couple of months, you can always update their rooms with some new designs: it's much cheaper (and way easier) than having to repaint their entire bedrooms every time they get a bit bored.
Larger "watercolor" flowers for a mural effect
Is there a better way to enhance how your room looks than decorating its walls with a living art-piece? Well, mural-like floral wallpapers can help you achieve this in a matter of seconds! We recommend watercolor designs for the maximum art-lover effect. You can find many different designs in this particular style, so keep on looking until you've found something that fits your criteria. While these are usually a bit more modern looking, you can find vintage styles that blend perfectly with the watercolor concept.
Besides that, the larger the flowers the better this style "flows". It works extremely well as a centerpiece, as it's usually incredibly eye-catching by itself. So, don't go overboard with décor if you're opting for this type of pattern.
Plum and Cherry blossom patterns: a dash of the orient in your home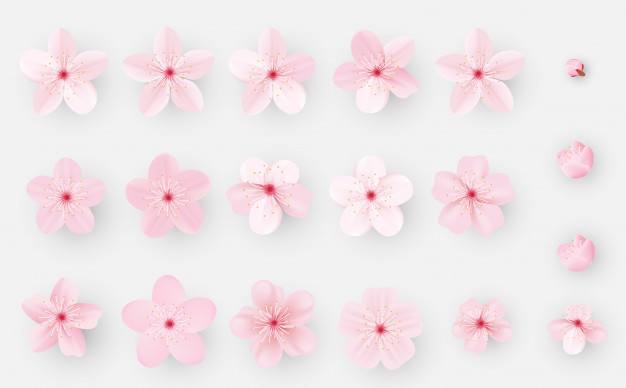 If you're into exotic vintage looks, plum and cherry blossom wallpaper patterns may become your new best friends. There's a wide range of options available when it comes to this particular style, so you'll undoubtedly find something that suits your preferences in no time whatsoever.
Make sure to get your wallpapers from reliable suppliers to ensure you're getting the quality you deserve. When it comes to floral wallpaper options, especially vintage floral wallpaper, places like Wallmur are a great starting point.
Overall, plum and cherry blossom patterns are a great way to bring some of that oriental charm to your living space. Look for simplistic designs and base colors that suit your existing home décor well.
Bright colors for a taste of the Mediterranean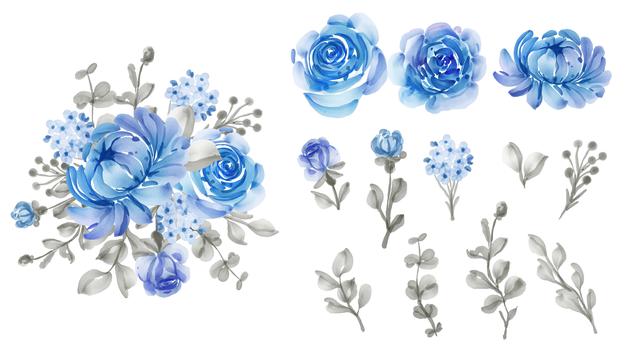 Mediterranean styles are getting increasingly popular in the world of interior home design these days. Those motives provide you with a relaxing atmosphere: you'll always feel like you're on vacation when surrounded by them! However, getting your home properly decorated in this style can be quite expensive (that's why it's considered a luxury). Well, that's where these bright-colored wallpapers come in! They're a quick and inexpensive way to turn your home into a Mediterranean paradise. Besides, there are tons of options to choose from, so you won't have any trouble fitting it with your existing décor.
The bottom line
Old-school floral wallpapers can bring out the best in every kind of room. They're a cost-effective solution to all of your interior design problems. Besides, they're easy to apply and change, so you're always going to have a cheap option to reinvent your home's visual appeal. Of course, make sure you choose a reliable supplier to ensure the longevity and quality of your wallpapers.
Overall, we hope our small guide helped you find the perfect floral pattern for your renovation project, and we wish you good luck in your journey to a more stylish home!