Modern Home Decor Must-Haves: Sleek and Chic Design Ideas
In the previous 12 months, the real estate market in Crows Nest has seen a total of 67 houses sold. The median sale price for these houses was $415K, representing a significant annual increase of 18.4%. It is a good sign for current homeowners in the area, as they can expect to see an increase in the value of their homes.
Moreover, interior design trends are evolving continuously, and keeping up with the latest home decor must-haves, like the carpet in Crows Nest, is crucial. Modern decor emphasises simplicity, minimalism, and functionality, offering a clean and elegant look that enhances the overall ambience of a home.
If you're looking for interior decor items, here are some must-have decor items and design ideas to consider.
Clean Lines and Neutral Colours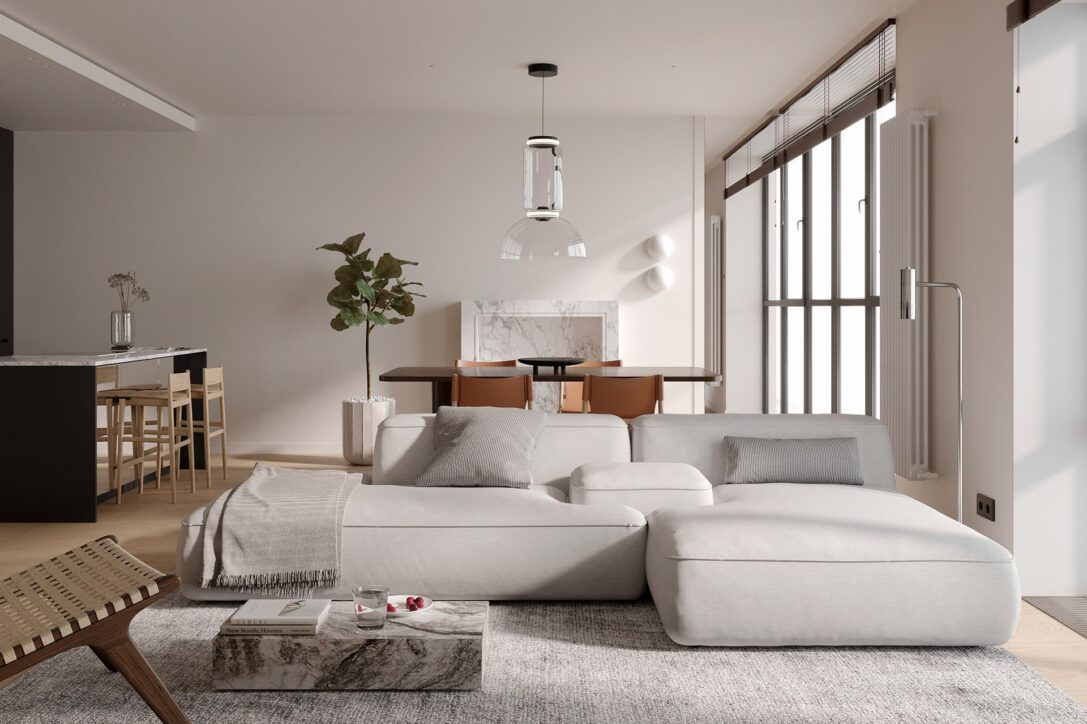 When it comes to modern home decor, simplicity is vital. Clean lines, minimalist furniture, and a neutral colour palette are essential for a sleek and chic design. Opt for furniture with straight edges and smooth surfaces, such as a clean-lined sofa or a geometric coffee table. Neutral colours like white, black, grey, and beige create a timeless look that complements any modern decor theme. Add depth and warmth to your space by incorporating different textures, such as woven blankets or fur pillows.
Lighting Fixtures
Lighting fixtures are an excellent way to add a modern touch to your home decor. Pendant lights, floor lamps, and chandeliers with sleek lines and geometric shapes work well in modern spaces. Consider using energy-efficient LED lights, which look stylish and save money on your energy bill. Additionally, dimmer switches are an excellent way to adjust the lighting according to your mood or activity.
Carpets
A carpet is a versatile and practical home decor item that can add a cosy and comfortable feel to any modern living space. Choose a carpet with a simple design and neutral colours that match the rest of your decor. Alternatively, you can select a bold and colourful carpet to make a statement in your room. Carpets also help to absorb sound and provide insulation, making them a smart choice for homes with hardwood or tile flooring.
Artwork and Wall Decor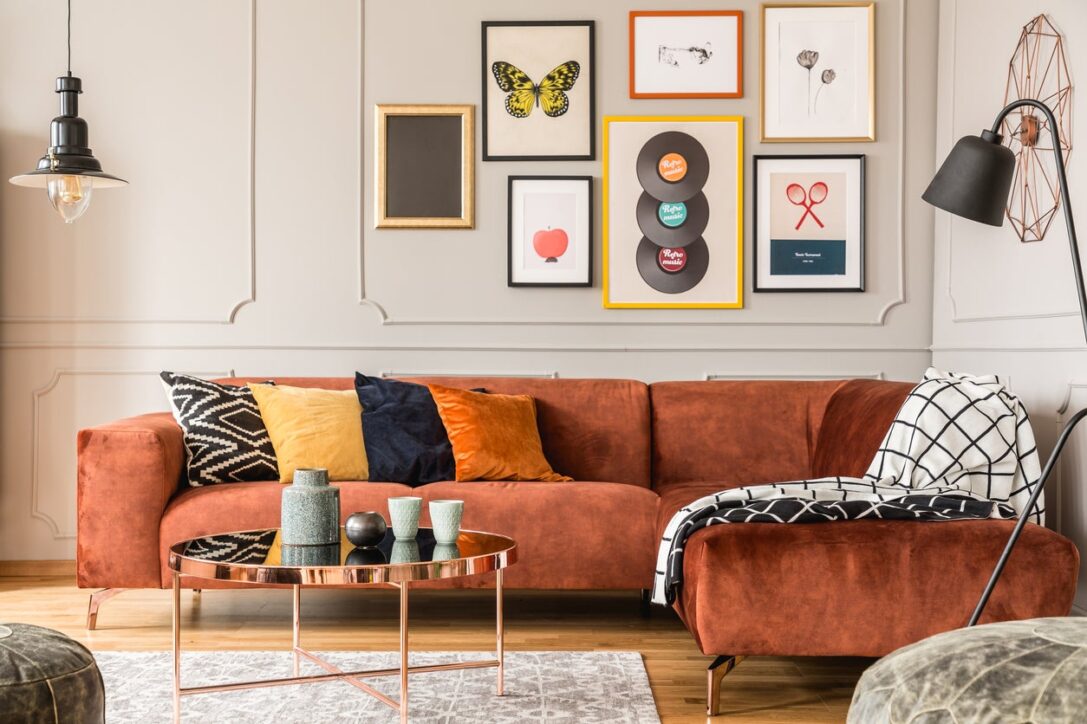 Wall decor plays a vital role in modern home design. A large piece of artwork or a gallery wall with a collection of modern paintings or photographs can become the focal point of a room. Choose abstract or minimalist pieces that complement your decor theme. Consider incorporating some functional wall decors items, such as floating shelves or a sleek mirror.
Smart Home Technology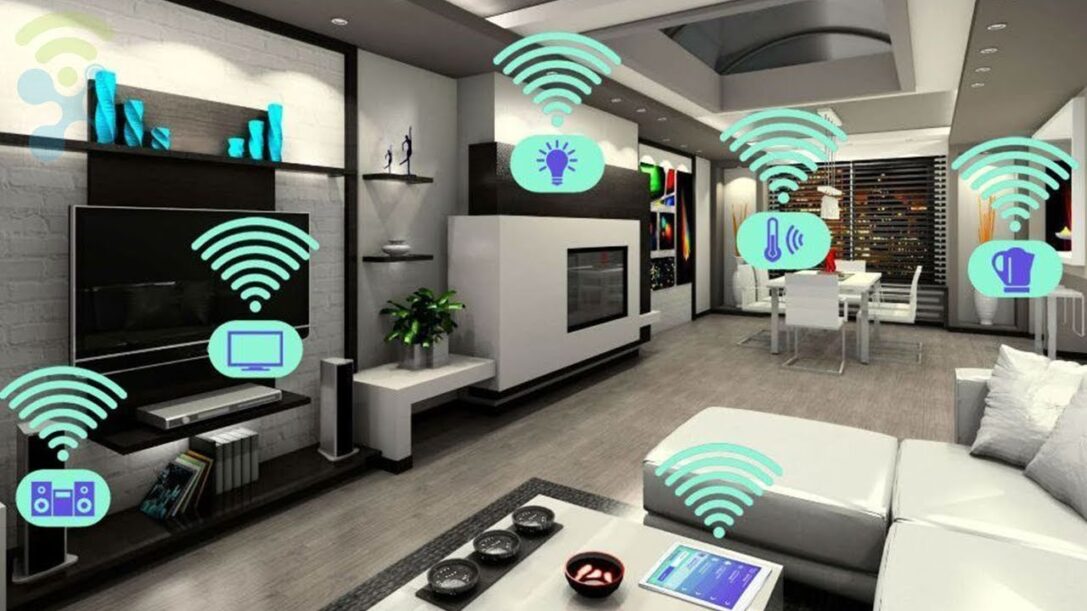 Modern home decor is not only about aesthetics but also about functionality. Innovative home technology can help you automate and control various aspects of your home, including lighting, temperature, security, and entertainment systems. Smart speakers control your smart home devices, set reminders, and play music. Additionally, smart thermostats can help you save energy and money by adjusting the temperature according to your preferences.
Conclusion
Modern home decor is about simplicity, functionality, and elegance. Clean lines, neutral colours, lighting fixtures, artwork, and a carpet in Crows Nest are must-have items that transform any living space into a sleek and chic modern haven. It is essential to remember that the key to modern home decor is to avoid clutter and excess, so choose your decor items wisely and keep them simple.
By following these tips and incorporating these must-have decor items into your home, you can achieve a modern look that is stylish, comfortable, and functional.