5 Factors to Consider When Selecting a Swimming Pool Manufacturer
Swimming pools are an excellent addition to any property. They provide a great place to cool off during hot summer days and can even increase the value of your home. However, selecting a swimming pool manufacturer can be daunting, especially for first-time buyers.
There are many factors to consider, from the type of pool, like fibreglass swimming pools, to the manufacturer's reputation. The following points will review the five factors you should consider when selecting a swimming pool manufacturer.
Reputation and Experience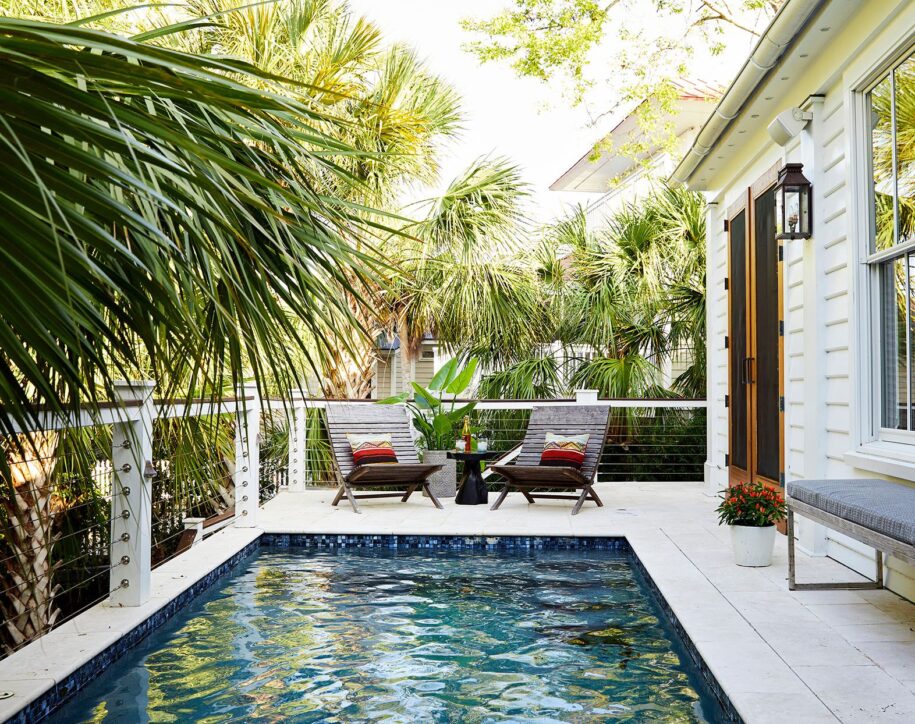 The first and most crucial factor to consider when selecting a swimming pool manufacturer is their reputation and experience in the industry. You want to choose a manufacturer with a proven track record of providing quality products and services. A reputable manufacturer should be able to provide you with references from satisfied customers and examples of their previous work. You can also research online reviews and ratings to better understand the manufacturer's reputation.
Type of Pool
Swimming pools come in various shapes, sizes, and styles. Therefore, you need to determine the type of pool you want before selecting a manufacturer. There are three main types of pools: in-ground, above-ground, and semi-inground.
In-ground pools are the most popular and permanent type of pool. Above-ground pools are more affordable and can be easily removed if necessary. Semi-inground pools are a combination of both in-ground and above-ground pools, providing a more customisable option.
Pool Materials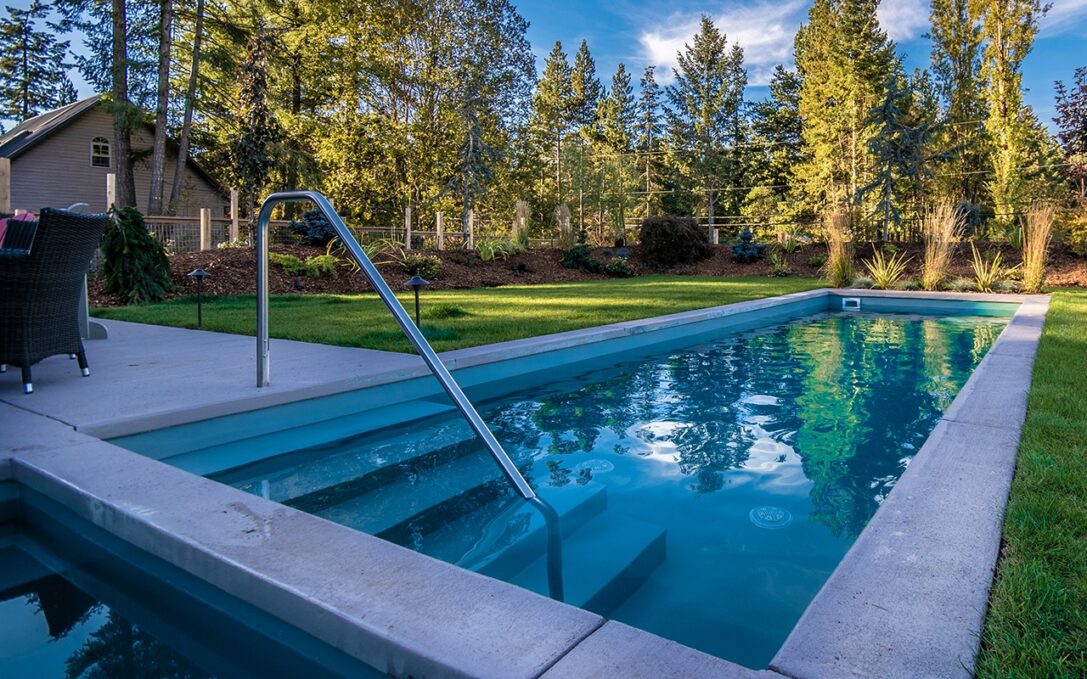 Swimming pools are made of different materials, including concrete, fibreglass, and vinyl. Each material has its advantages and disadvantages. Concrete is a popular choice for in-ground pools as it is durable and can be customised to fit any shape or size. Fibreglass pools are pre-fabricated and come in various shapes and sizes, making them an easy and quick option.
Vinyl pools are the most affordable option but require more maintenance than other materials. Consider your budget and preferences when choosing the material for your pool.
Pool Features and Accessories
When selecting a swimming pool manufacturer, it's essential to consider the type of pool you want and the features and accessories that come with it. Features such as waterfalls, fountains, and lighting can add a luxurious touch to your pool and enhance your overall swimming experience. For convenience and functionality, consider additional features like diving boards, slides, and built-in benches or tables.
Regarding accessories, pool covers, cleaning systems, and heating systems are essential for pool maintenance and should be included in the package. It's crucial to ensure that the manufacturer offers a wide range of features and accessories so that you can customise your pool to your exact needs and preferences. By selecting a manufacturer that offers a variety of features and accessories, you can be confident that your swimming pool will meet all your needs and provide years of enjoyment.
Warranty and Service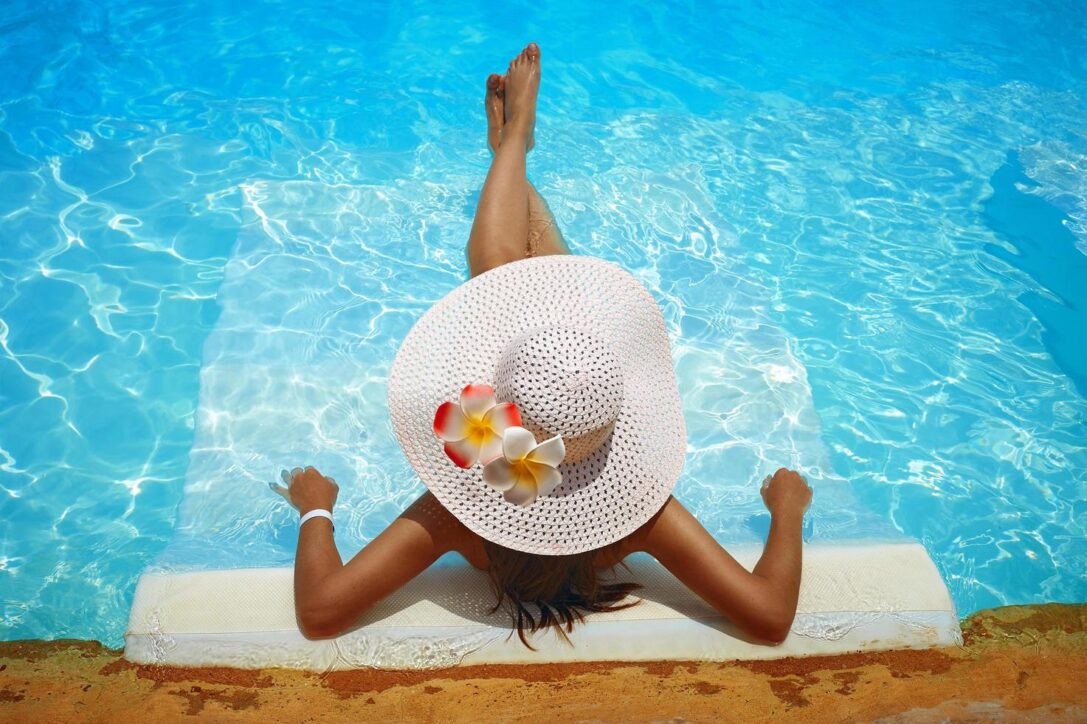 Last but not least, consider the warranty and service the manufacturer offers. A good manufacturer should offer a comprehensive warranty covering the pool's defects and damages. They should also provide regular maintenance and repair services to ensure your pool is always in good condition. Ensure the manufacturer has a reliable customer service team to assist you with any issues or questions.
In conclusion, selecting a swimming pool manufacturer is a significant decision that requires careful consideration. Consider the manufacturer's reputation, the type of pool you want, like fibreglass swimming pools, the materials used, the features and accessories offered, and the warranty and service. By considering these factors, you can select a swimming pool manufacturer that meets your needs and budget and provides you with a high-quality and long-lasting pool.