Details of Mortal Kombat's Latest Sequel Have Surfaced
Good news for all passionate gamers – NetherRealm has released information about Mortal Kombat 12. Mortal Kombat (yes, we mean the one whose name starts with "K" and not "C") is one of the games that can certainly be said to have defined and further 'deepened' the genre of fights, which we met through Street Fighter games.
Lots of combos, characters (each sequel brought new characters, new moves, new arenas, according to the series and story), and the pleasure you would feel if, thanks to your skills, you managed to give your opponent a deadly "Fatality" and get a "Flawless Victory"… we could taste and make all this (mostly, depending on the quality of the games) in previous MK games. But not much was known about the new, 12th sequel – until recently.
The Leak Appeared in a Form of a Tweet from a Creator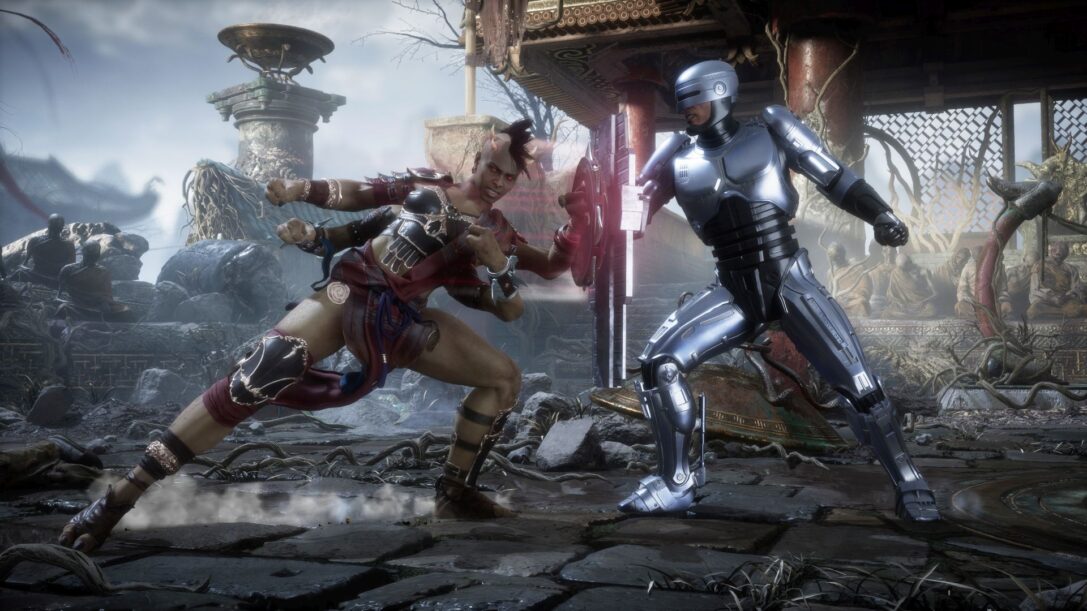 Recently, information about the Mortal Kombat 12 game seems to have been leaked by producer NetherRealm Studios, the company in charge of developing these games. Jonathan Andersen, senior production manager at NetherRealm, recently posted on Twitter (@Jandy_NRS) a (now deleted) image of his desk covered in Mortal Kombat photos (the last time we checked, the image was available on VGC's Twitter profile: @VGC_News).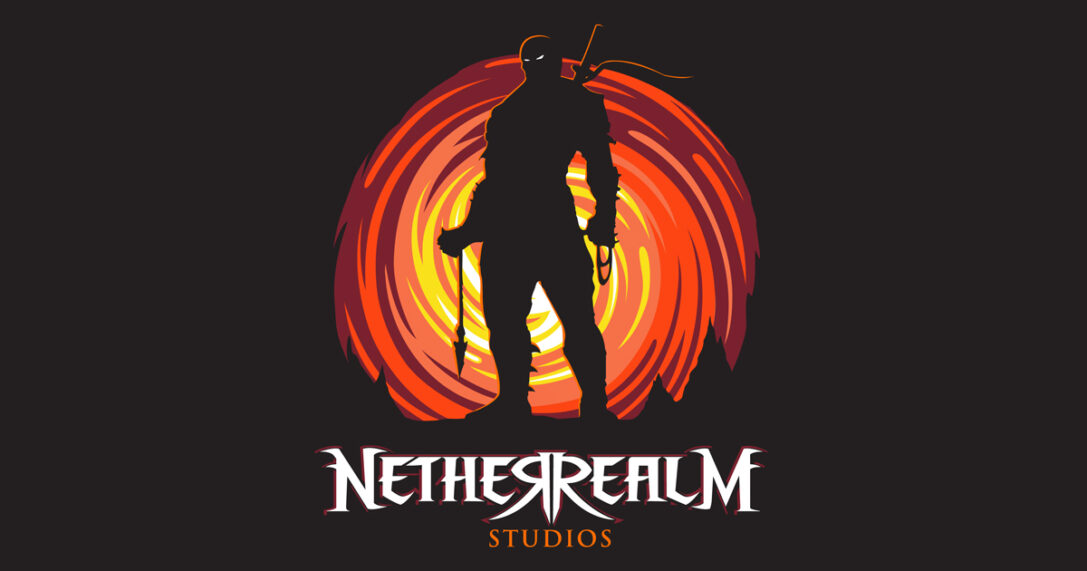 But fans of great eyesight noticed that the monitor screen in the corner of the image shows a file called "MK12_Mast…", while e-mails on the screen say "Our fans eagerly scrape the internet" and "Take extra care with this material", suggesting that Mortal Kombat is 12 under construction. However, fans of the famous series of fights suspect that the image may not have been an accidental leak at all, but a deliberate showing and making known about the next sequel made by NetherRealm Studios.
Coincidentally Or… Not?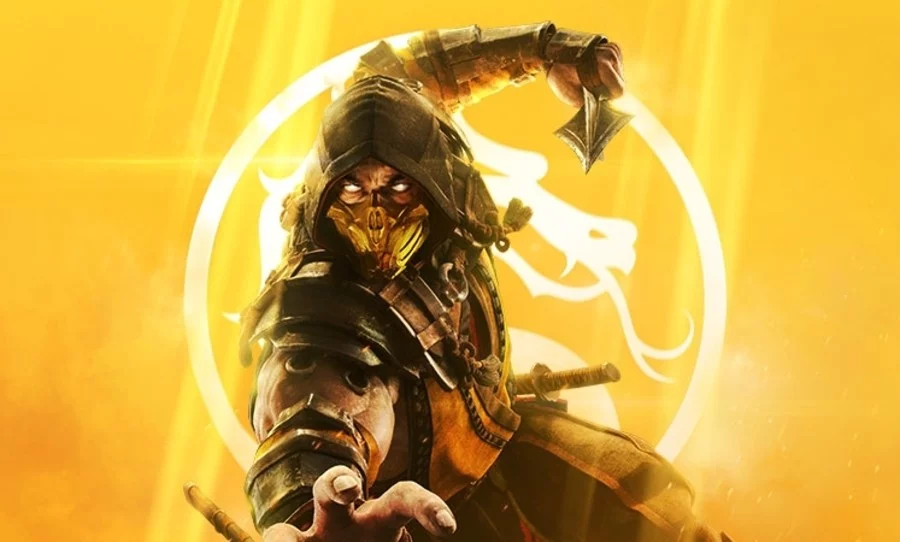 It's been three years since the release of Mortal Kombat 11, so it would make sense for NetherRealm to work on its next entry in a lengthy series of fighting genres. Entries in the series are usually published at intervals of about four years, and Mortal Kombat 11 (2019) was published four years after Mortal Kombat 10 (2015), while Mortal Kombat 9 (2011) was published four years prior to Mortal Kombat 10.
Moreover, GamesBeat editor Jeff Grubb claimed in 2023 that he had heard that NetherRealm was working on Mortal Kombat 12 and not on the new Injustice game, due to concerns about whether Warner Bros. Games is to sell the studio in the future. But then the question arises as to whether this leak was really an accident or not. After all, NetherRealm boss and co-creator of the series, Ed Boon, is known for teasing followers, and fans are often unsure which of his tweets are teasing and which aren't. So, a 'leak' of teasing seems to be on the brand for the studio.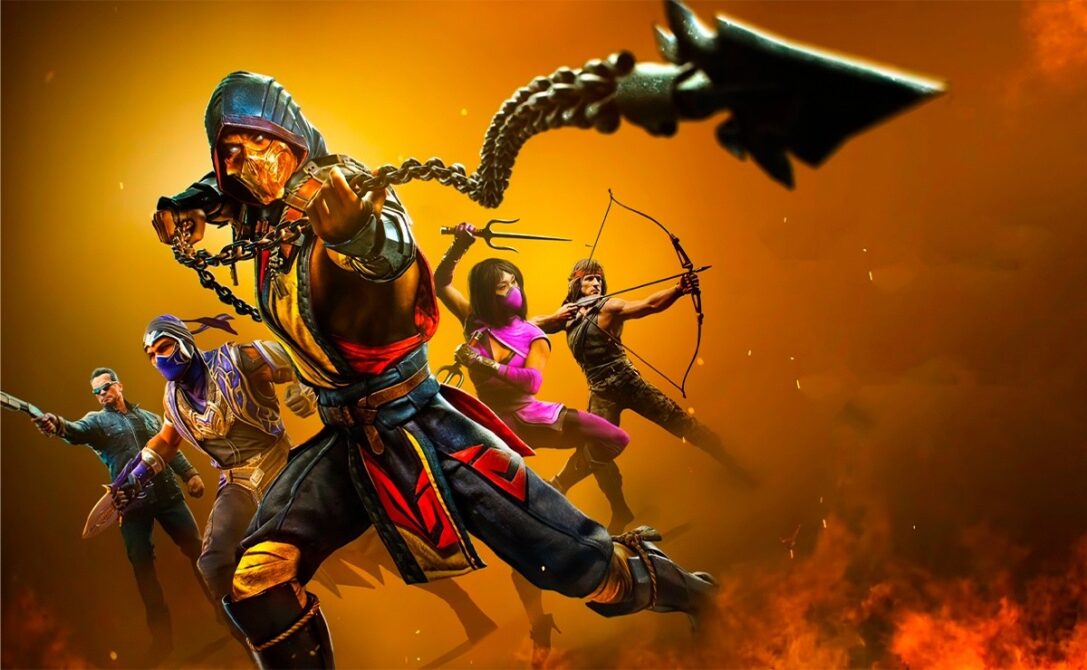 Furthermore, the specificity of what is shown in the picture (nothing critical, but enough to tease) seems staged, even if the tweet is removed. It's likely, therefore, that Mortal Kombat 12 will be announced in the coming months, and (we assume) the game will be released in 2023, adhering to the four-year release pattern that NetherRealm has followed so far. There are some gamers still hoping that Mortal Kombat will become an eSports, popular for playing for money and betting at online bookies at Bookmaker-Expert.com, so maybe the 12th sequel will fulfill the potential for this that MK has always had but failed to realize…