Best Lord Shiva Quotes & Status Images
Here you will get the best lord shiva quotes and status, mahakal status and shiv status for your Whatsapp, Facebook & Instagram.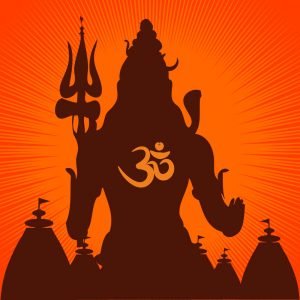 Lord Shiva is considered one of the 3 main gods: Brahma, Vishnu and Mahesh among Hindus.
He is also called as Adiyogi, Mahakal, Bholenath, Shiv ji or Shiva.
He is father of Ganesh & Kartikey. Check out these Ganesh Images & Quotes.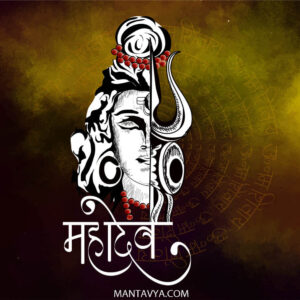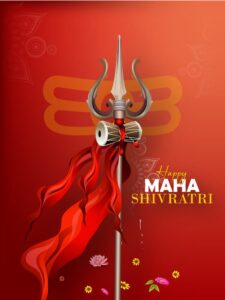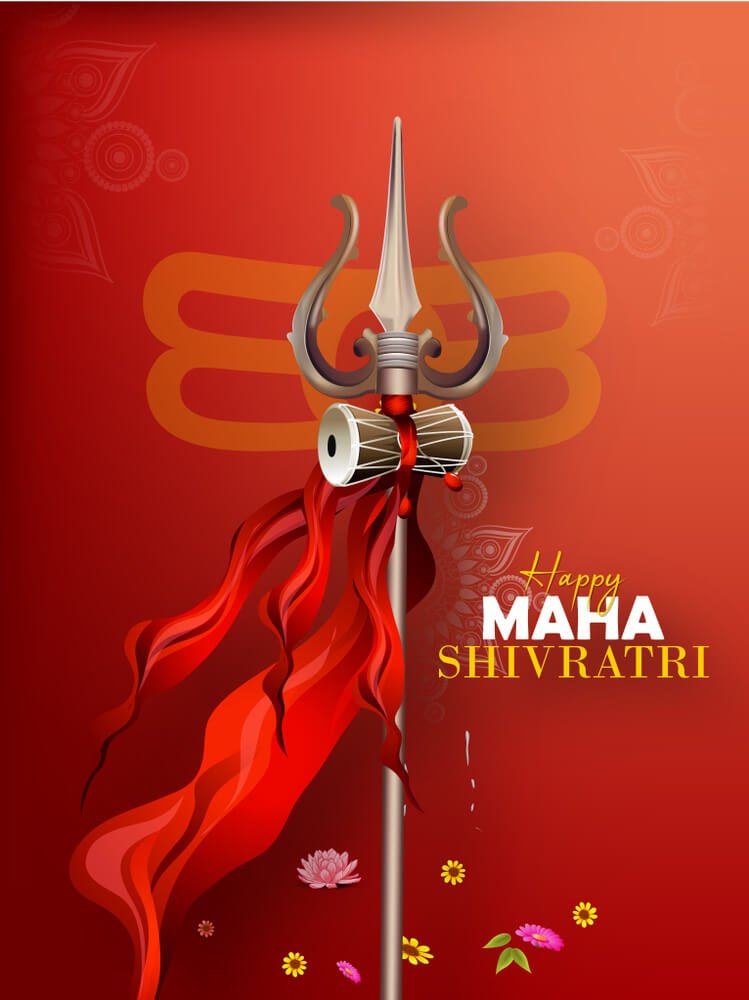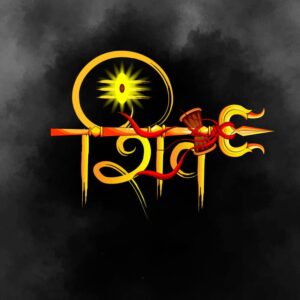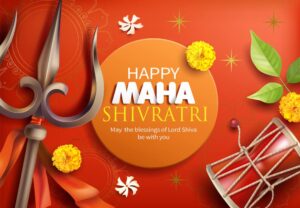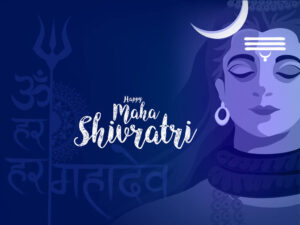 Though he's is worshipped amongst Hindus, he has many followers who believe in him all around the world.
You can use these lord shiva good morning quotes, or images of lord shiva quotes for Shivratri or just for your motivation or inspiration.
LORD SHIVA QUOTES IN ENGLISH
Here's a whole list of best lord Shiva quotes in English. Quotes of lord Shiva are really exclusive on the internet and worth sharing.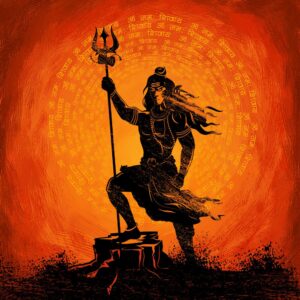 He is all and everything. He is the universe.
When Shiva beats his DAMRU DAM DAM- Evil Shakes and the Wise Awakes.

Both the eyes are one-sided. To get the perfect balance, you need Shiv Ji's third eye.
Understand Shiva, his silence has a lot of meaning!
You are free to make any decision you desire, but you aren't free from the consequences of those decisions.
Shiva unites with Shakti to create.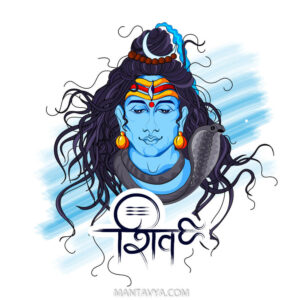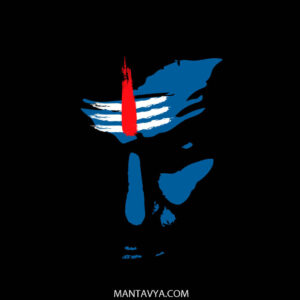 His blue throat shows the poison he drank and the control over anger which must be transformed in a constructive manner instead of harming someone.
Shiva will be your side, when you trust him and follow the path.
Adiyogi belongs to the past, future and even present.
The whole universe bows to lord shiv and I bow to lord Shiva. Har Har Mahadev!
LORD SHIVA SAYINGS
Though there aren't the direct lord shiva sayings but over the time many such quotes were made by his followers. Here are some of the best lord shiva sayings: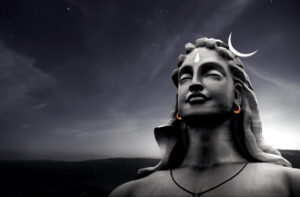 When the world puts you in trouble. Shiv rescues you.
May lord shiva shower his benign blessings on you and everyone connected to you.
Who believes in him, hears the chanting: "Om Namah Shivay"
One thing that you can learn from Mahadev is to help the ones in need.
He is Tridev, he is Mahadev.
Shiva & Shakti are inseparable.
INSPIRATIONAL LORD SHIVA QUOTES FOR INSTAGRAM FACEBOOK & WHATSAPP
Shiva is a great source of inspiration and inspirational lord shiva quotes are the sparks to ignite the fire in you. Here are some of the lord shiva quotes for your inspiration:
Creation and Destruction are attached. If something dies, another thing takes birth and everything between the creation and destruction is your journey of life.
Sometimes, staying calm and just putting a simple faith lead to profound peace.
Nothing is more important than life. It's the greatest gift that you should always remember.
You make your own luck. I never control you and it's you who has to realize this.
MAHADEV MOTIVATIONAL QUOTES
Mahadev teaches his followers to do right and stand for the right. He is a true source of motivation if you lack it. Here's the whole list of Mahadev motivational quotes for you: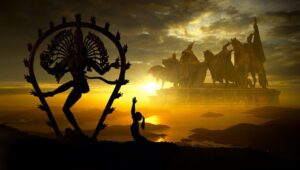 Learn to control the negative thoughts in your mind and you will win.
Mahadev teaches you to do deeds that are good for people.
Who he can control his mind will be able to control any situation.
Don't let a sin being committed for you are as a culprit as the doer is.
LORD SHIVA QUOTES SANSKRIT
Originally all the gods used to convey their knowledge to human beings in Sanskrit. Sanskrit is god's dearest language and that is why you will find all of the holy books of Hindus in Sanskrit. Lord Shiva quotes Sanskrit can be a good post as these directly connect us with Mahakal. Below is the lord shiva's quotes in Sanskrit: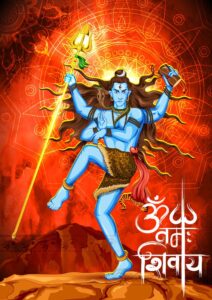 Om trayambakam yajamahey sugandhim pustim vardhanam. Urvarukmiv bandhnan, mrityohmukshiya mamritat.
Nrittavasaane natraj raajo nanad dhankaan Navpanchvaram. Udhartukaamah sankadisindhan aetdwimarshey shivsootrjalam.
SHIV JI QUOTES IN HINDI
These Shivji quotes in Hindi or Shiva quotes in Hindi are definitely worth posting. Post them with a picture of Shiv.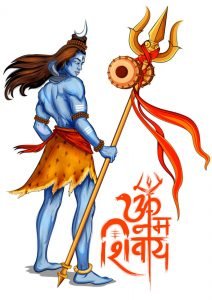 Sabse bada tera darbaar hai, Tu hi sab ka palanhar hai, Saja de ya maafi mahadev, tu hi hamari Sarkar hai.
Mastak sohey chandrama, ganga jata k beech. Sraddha se shivling ko, nirmal jal man se seech.
Karun kyu fikra ki, maut k baad jagah kaha milegi. Jahan hogi mere mahadev ki mahfil, merii rooh wahi milegi.
Jinke rom rom me shiv hai, vish wahi piya karte hain. Jamana unhe kya jalayega, jo shringaar hi angaar se kiya karte hain.
Kaise kah du ki meri har dua bay asar ho gyi, me jab bhi roya, mere mahadev ko khabar ho gyi.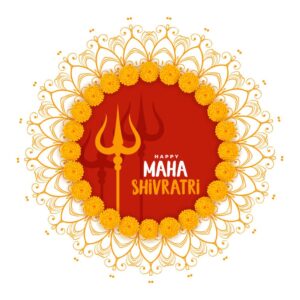 Adbhut bhole teri maaya. Amarnath me deri jamaya. Neelkanth me tera saaya. Tu hi mere dil me samaya.
Meri kismet se jyaada meri thali me Shiv ne parosa hai, tu laakh mushkile bhi de bhole. Mujhe tujh par bharosa hai.
BHOLENATH STATUS IN HINDI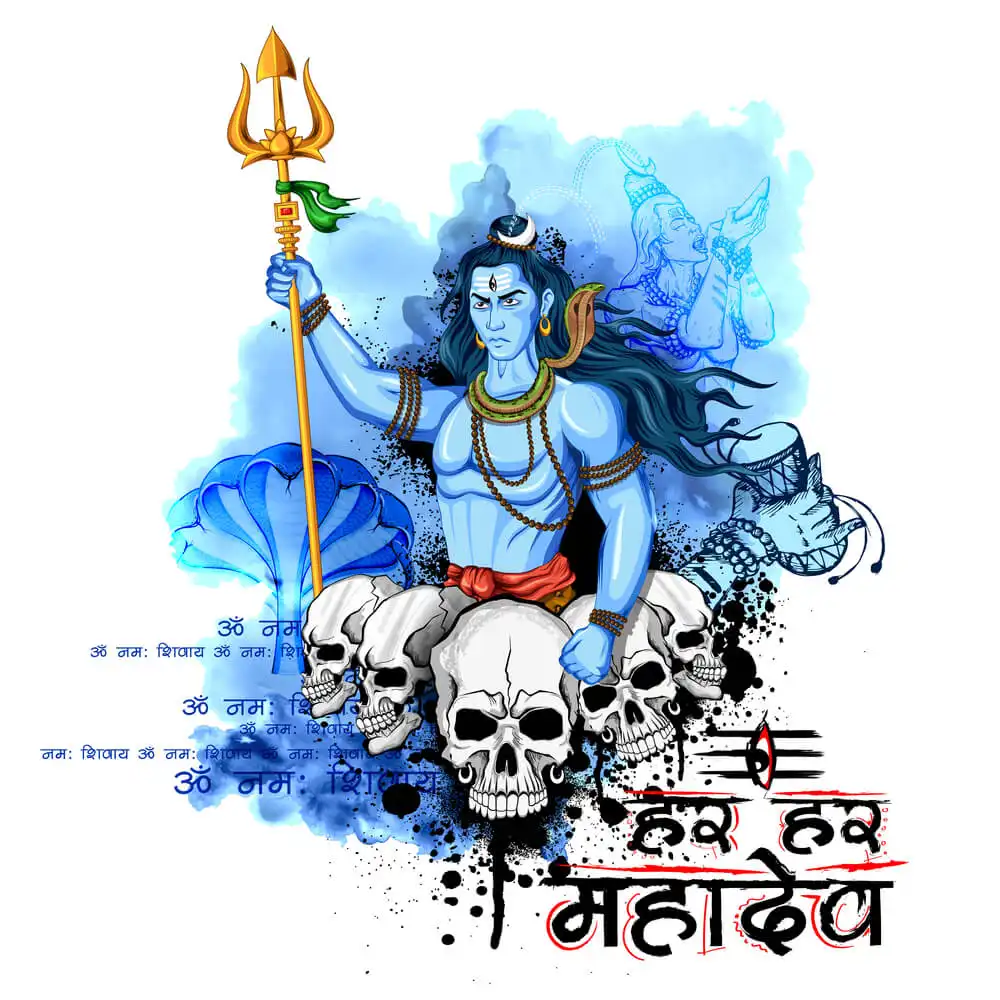 If you are looking for Bholenath status in Hindi, or Shivji quotes in Hindi, you can read them below:
Kan Kan me bholenath aapka hi vaas hai, Har bhakt aapkey liye khas hai!
Jab sukoon nahin milta dikhawe ki basti me, tab kho jaata hu me mere bholenath ki masti me.
Bholenath tum se chhup jaaye meri takleef, aisi koi baat nahi. Teri bhakti se hi pehchaan hai varna meri koi aukaaat nahi.
Kismat likhne wale ko bhagwan kehte hain or badalne wale ko bholenath kehte hain.
Khaak majaa hai jeene me jab tak bholenath na base seene me.
SHIVRATRI STATUS IN HINDI
Shivratri status in Hindi can be posted as lord shiva status on Facebook, Whatsapp or Instagram on Shivratri. If you looking to post shivratri status in hindi, pick any of the lines from this article that you like and post them.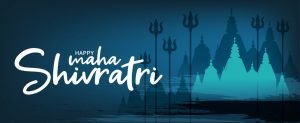 Hey Shiv Ji, come with Parvati and pour your blessings on us!
MAHAKAL STATUS IN HINDI FOR WHATSAPP INSTAGRAM & FACEBOOK
Mahakal is another name of Shiva as he is the destroyer of any elements. Maha means supreme and kaal means time. Nothing is beyond Mahadev not even the time or dimensions. Below is the list of lord shiva quotes for whatsapp/ Mahakal status in Hindi for Whatsapp: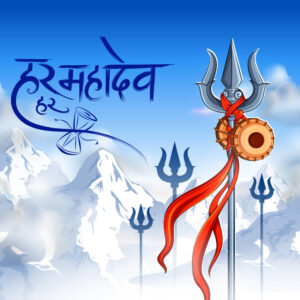 Karta kare naa kar sake, shiv kare so hoye. Teen lok nau khand me, mahakaal se bada na koyi.

Mahakal Quotes
Kaal ka bhi kya us par kya aaghaat ho, jis bande par mahakaal ka hath ho.

Mahakal Status
Jab sukoon nahin milta dikhawe ki basti me, tab kho jaata hu me mere mahakaal ki masti me.

Mahakal Quotes
Khud ko mahakal se jod do. Banki sab mahadev par chhod do.

Mahakal Status
Gaanje Me Ganga Basi, Chilam Me Charo Dham,
Kanakar Me Shankar Base, Or Jag Me Mahakal.

Mahakal Quotes
Tan Ki Jaane, Man Ki Jaane, Jaane Chit Ki Chori,
Us Mahakaal Se Kya Chhipayein, Jiske Hath Me Sab Ki Dori.

Mahakal Status
Koi Kuchh B Kahe Kehne Do…
Hame Bas Mahadev Ki Moz Me Rehne Do…

Mahadev Quotes
SHIV IMAGES WITH QUOTES
Some of us prefer to post shiv images with quotes so here I've collected mahadev parvati images, shiva baba images, bhole baba image lord shiva powerful images, om namah shivay images hd, har har mahadev wallpaper, om namah shivay images, and mahdev images for your status. So here I have collected some of the best shiv images with quotes for you.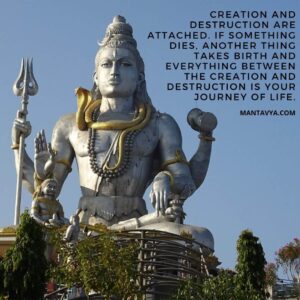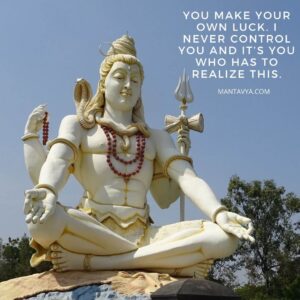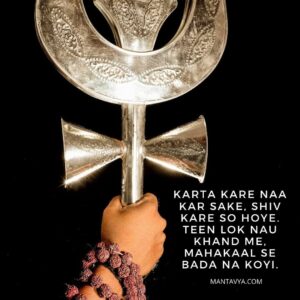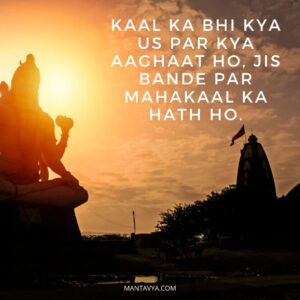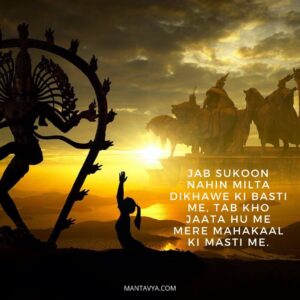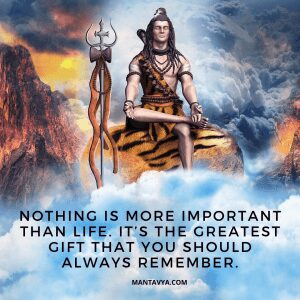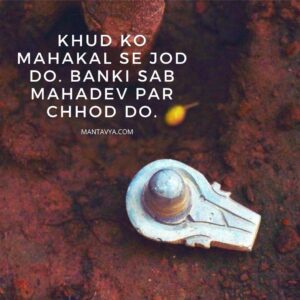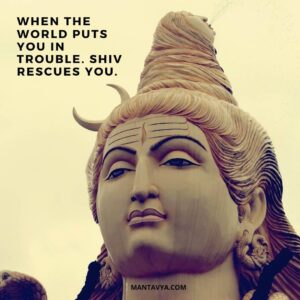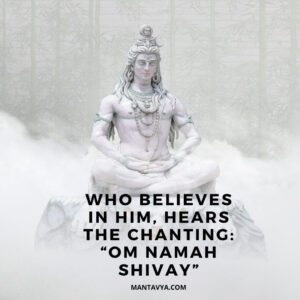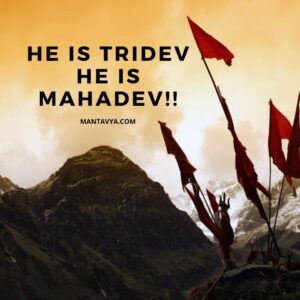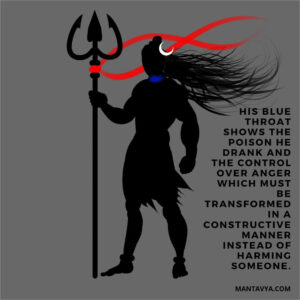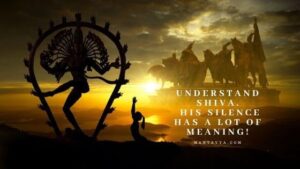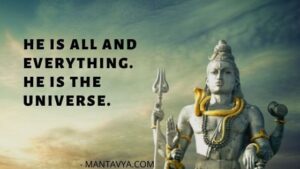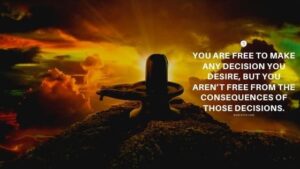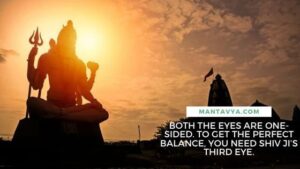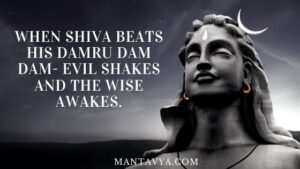 ---
Bholenath Status & Quotes
Below are some pictures on Bholenath Status and Bholenath Quotes In Hindi.
Do Share if you like these Bholenath Status Images.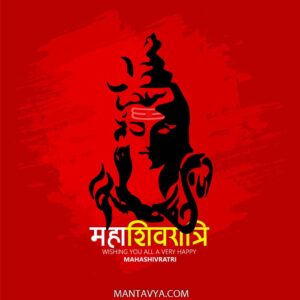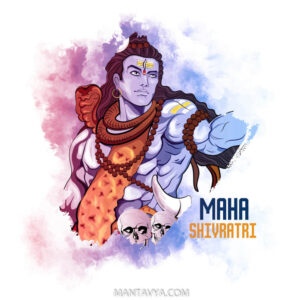 Happy Sawan Somwar Images
So July has come and it's the month of Shivji. Wish you all Happy Sawan Somwar!
We also call is Sawan/ Savan/ Shravan in different parts of India.
Well, you must be looking for happy Sawan Somwar images.
Here are some beautiful happy sawan somwar images: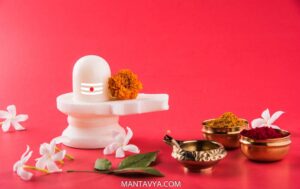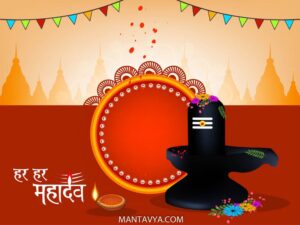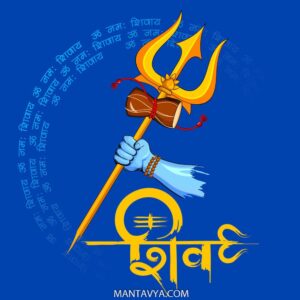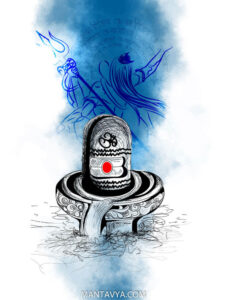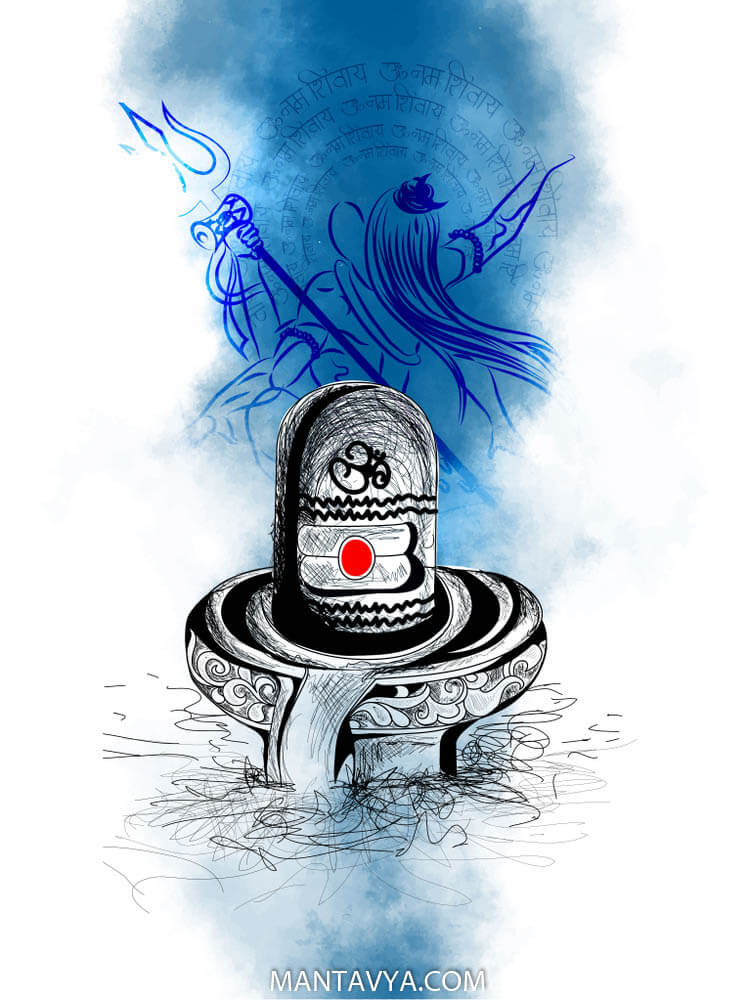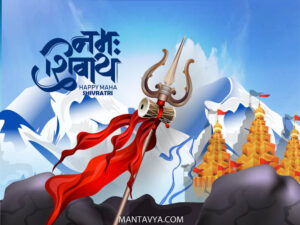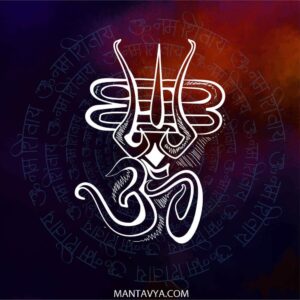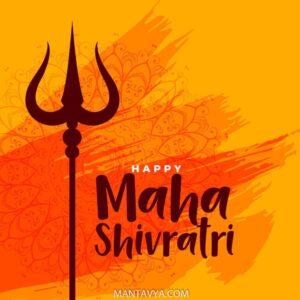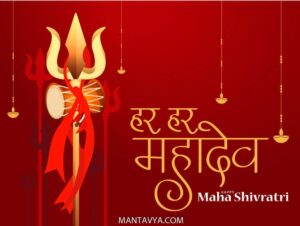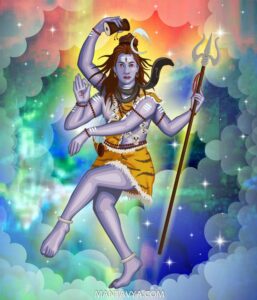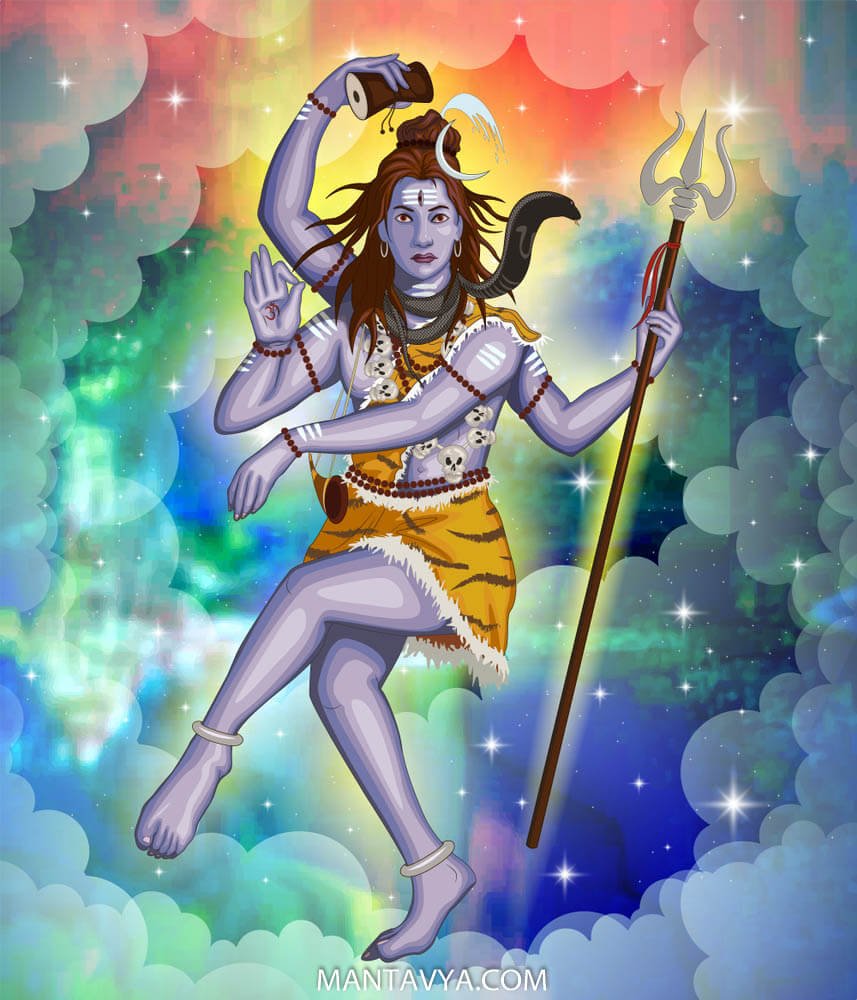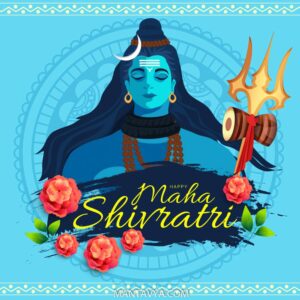 I'm a firm believer of Shiv Ji as I was born on Monday and in fact, my name Somesh is also named after him. It's one of his many names.
Share your favourite lord shiva quotes in the comment section and I will include that in this post!
Har Har Mahadev!