Liberty Prime Quotes are as best as the game is.
When humanity was at the brink of extinction, freedom hard to earn and the glory that defined all, liberty prime was known for its strength.
Did you know how tall is liberty prime?

Liberty Prime is forty feet tall. That's around 12.19 meters!
Liberty Prime was a tall forty feet robot that was built to capture Alaska from the hands of China.
In fallout 3, Liberty Prime was reactivated for help.
Liberty Prime is a great robot that may have been made by taking inspiration from Transformers.
As there are many fans seeking fallout liberty prime quotes, here's a list of all the quotes that will refresh your memory.
---
Liberty Prime Democracy Quotes
There are many liberty prime democracy quotes in this game that talk about democracy and attack. Below are some of the famous ones: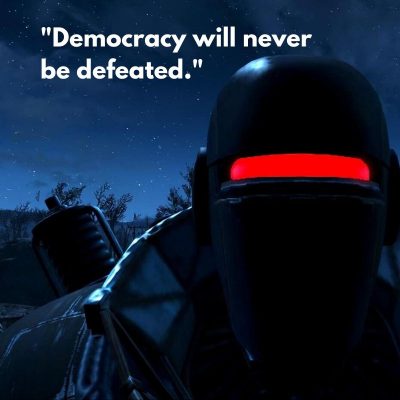 Liberty prime quotes show a lot about the mission of this giant robot. Above one is clearly indicating that.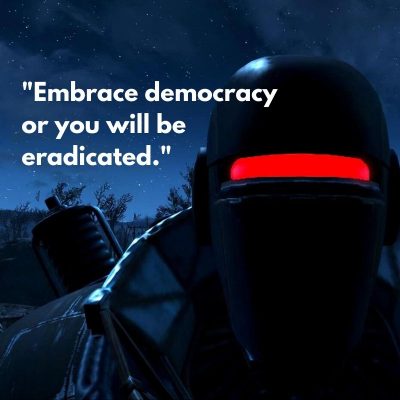 There's a reason why liberty prime mentions democracy in most of his lines. Do you know why that's so common?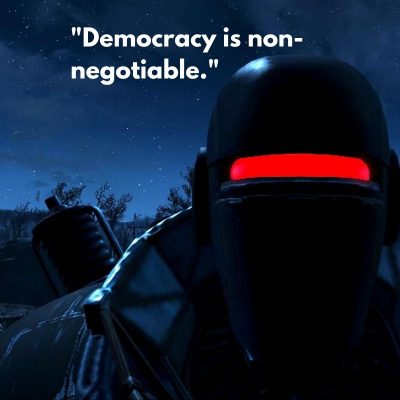 Another one from the liberty prime democracy quotes to give you goosebumps.
---
Liberty Prime Communism Quotes
This whole game covers the dialogues from the 50s – 60s that are anti-communism. They are mainly against the Chinese. Here are some liberty prime communism quotes: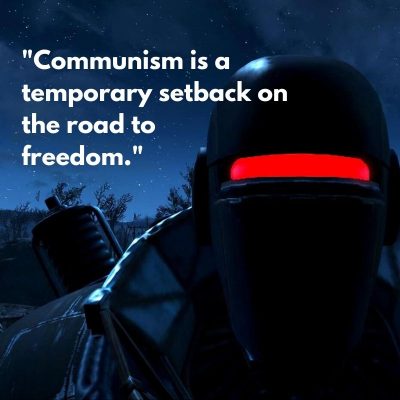 Liberty Prime communism quotes can be seen at some instances in the game. Like the one above.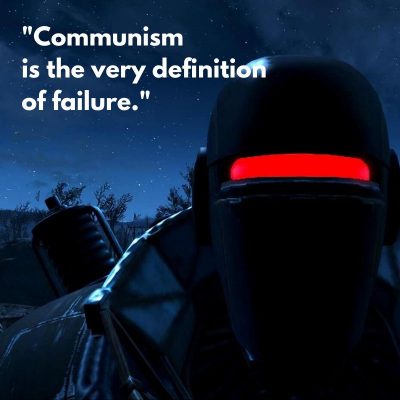 The quotes on communism in liberty prime are clever sometimes.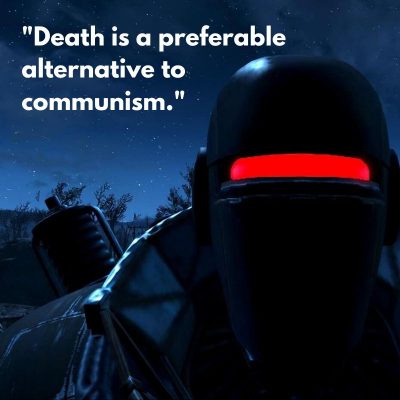 One should embrace death rather than communism: Liberty Prime Quotes!
---
Liberty Prime Fallout 3 Quotes
Liberty prime is seen in the fallout 3 and the quotes form this part are worth taking note of.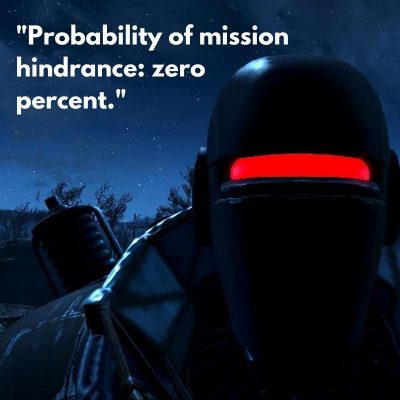 This one for Liberty Prime fallout 3 quotes.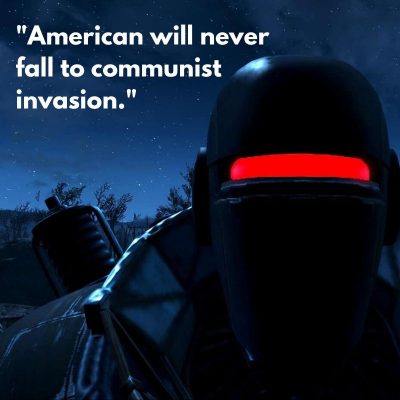 ---
Liberty Prime Fallout 4 Quotes
The next part of the liberty prime was better than the previous ones and the quotes still were around communism and destruction.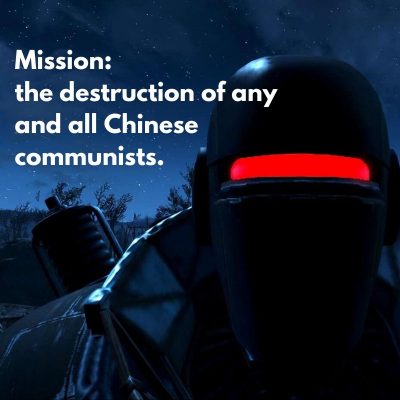 The above liberty prime fallout quote talk about the mission to destroy the Chinese communists in the game.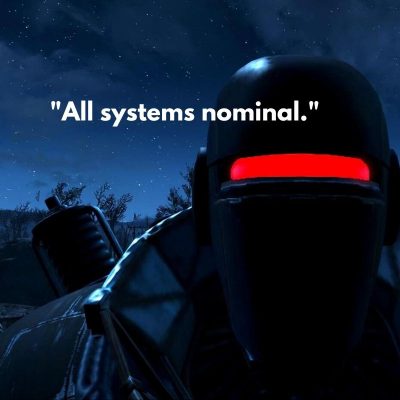 This liberty prime fallout quote is classy and the most loved one.
---
Takeaway From Liberty Prime Quotes:
It's all about the liberty prime game that fans are crazy about. If you are looking for some pictures of this game, you can get some best wallpapers of liberty prime here.
OR
here is the link to play this game on steam: Fallout Liberty Prime.
This is the first article on gaming quotes.
Would you like me to post more such quotes on popular games?
At Mantavya, you get to read different types of quotes, captions and self-help blogs.
If you have some more quotes that you wish to be added here, please write it in the comment section.