Happy Rakshabandhan Images & Quotes
Rakshabandhan is the joyous festival for brothers and especially sisters in India.
So here are some best Happy Rakshabandhan Images & Quotes for all the brothers and sisters who love each other.
Happy Rakshabandhan Images 2023
Send these beautiful Happy Rakshabandhan Images to your sisters, borthers and your friends.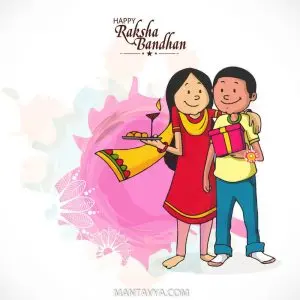 Happy Rakshabandhan Images In Hindi
Below are some of the Rakshabandhan wishes in Hindi for you.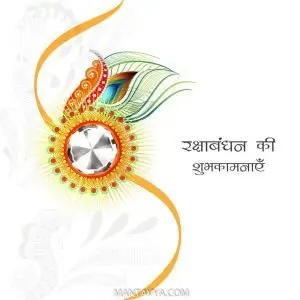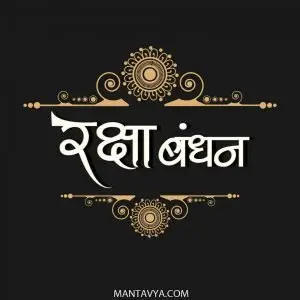 Happy Rakshabandhan Rakhi Images
Some of us are really fascinated by simple images so here are some Rakshabandhan Rakhi images for you.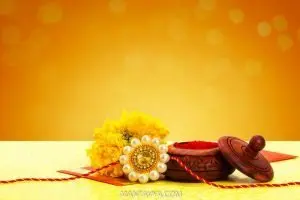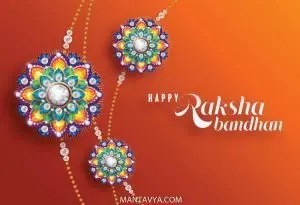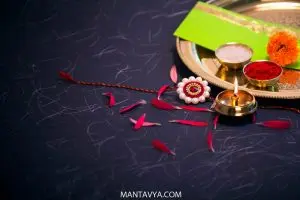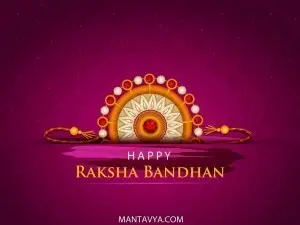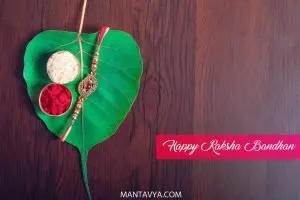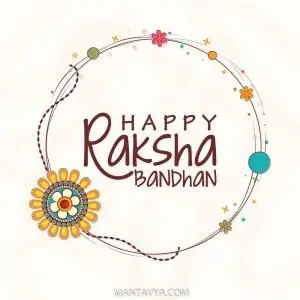 Happy Rakshabandhan Images (Animated )
Here are some illustrations for Happy Rakshabandhan Images to send to your brother or sister.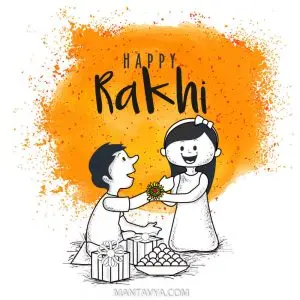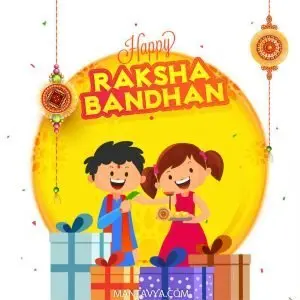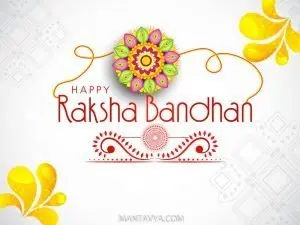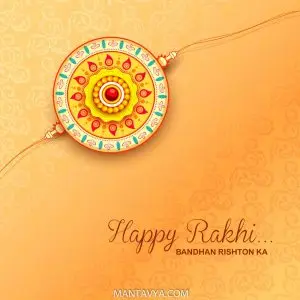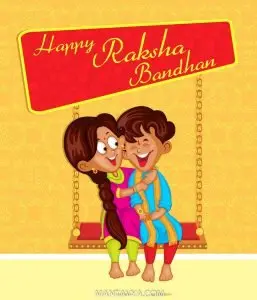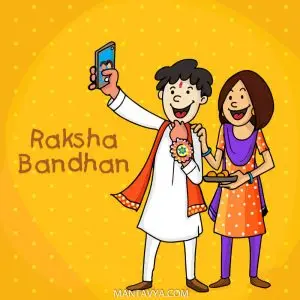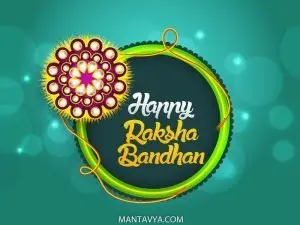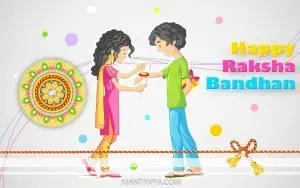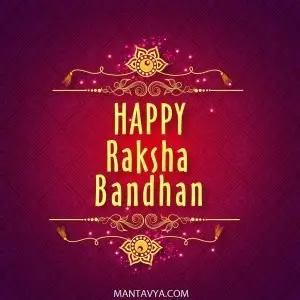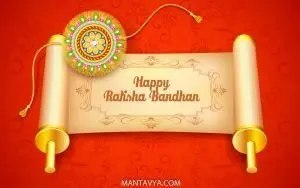 Happy Rakshabandhan Images For Brothers
Send these beautiful Rakshabandhan images to your brother 🙂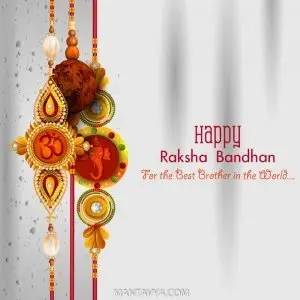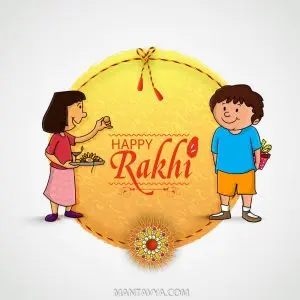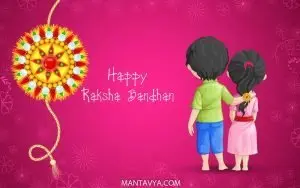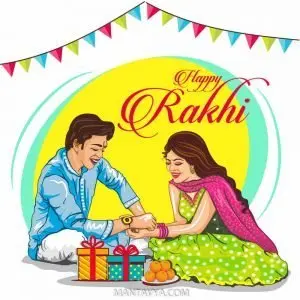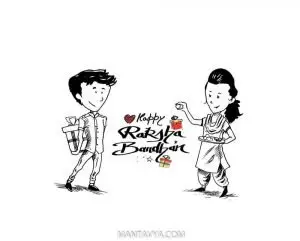 Happy Rakshanbandhan Story
As the month of August arrives Indians all over the world get anxious to know the date when Rakhi is.
It's a widely celebrated festival of sister and brother all across India.
Despite of many stories the festival of Rakhi has its roots right in the epic of Mahabharata.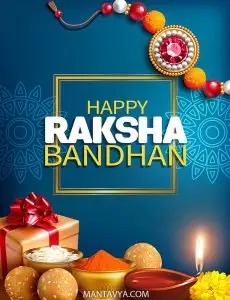 Shri Krishna had an aunt who gave birth to a deformed child called Sisupal.
It was said that that Sisupal would be killed by the same person whose touch would bring him back to normality.
One day Shri Krishna came to his aunt's house.
And as she suitably replaced her son in the hands of Krishna, the child turned to be a good looking baby.
Though Krishna's aunt was happy to look at her kid, she was afraid to know that Sisupal's death would be in the hands of Krishna.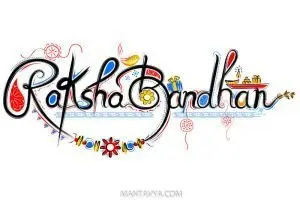 She pleaded Krishna to forgive her child even if a situation comes where he should be punished.
Krishna was moved by her play and said:" I'll excuse him for his misdeeds, but I shall certainly punish him if he crossed the mark of 100 mistakes.
Later on, Sisupal, grew up to become the ruler of Shady Kingdom.
He's also the relative of Shri Krishna.
Sisupal used to be very brutal; he used to torture people in his kingdom.
He also had clashed with Krishna very often.
He, once started to abuse Krishna before the whole court.
That was it for Sisupala on that day as he crossed his limit of hundred mistakes and so did the patience of Shri Krishna.
Krishna aimed his Sudarshan Chakra at Sisupala.
Krishna got a cut on his finger from the Sudarshan Chakra so everyone around Krishna rushed to bring something to tie on the wound.
But Draupadi who was standing there did not hesitate. She immediately tore the piece from her
Sari and wrapped it around the wound of Krishna's finger.
Krishna was pleased and he told Draupadi that he was thankful for this.
And as she came to rescue him, he would also come to rescue Draupadi whenever she would be in need.

Draupadi's this incident has led to the ritual of Raksha Bandhan in modern times.
Krishna indeed kept his word by rescuing Draupadi when the Kauravas tried to insult her by dragging her saree.
Since then the festival of Rakshabandhan is celeberated.
We must always protect our sisters and stand with them in any situation.
Wish you all readers a Happy Rakshabandhan!