8 Things You Should Know Before Buying Your First Crypto
We all know how the popularity of cryptocurrency has taken an exponential rise in recent years. Every day, new investors are joining this trading world in the hope to earn good profits. If you are also going to buy your first crypto, then you have arrived on the right spot. In this article, we have shared various things that a person needs to know before investing his money in cryptocurrency. Let us have a look at these things one by one:
1. Do your research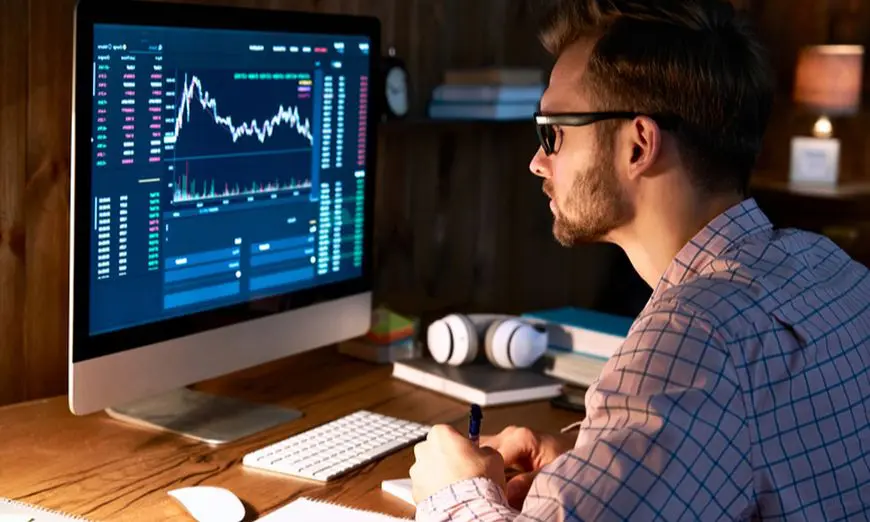 Before you step into the crypto trading industry, it is essential for you to do some research about the technology used in it and also the potential risks. Books and articles published on the internet can help you study a lot of things related to cryptocurrency. If you are not very fond of reading, then you can go for podcasts. The podcasts will provide you with the latest news about digital currencies.
2. Do not invest more than you can afford to lose
Cryptocurrencies are highly volatile, which implies that the values or prices of each digital coin keeps changing or fluctuating within seconds. You cannot predict what will happen the next moment. No doubt that it offers good chances to earn great profits but it is also very risky. If you are buying crypto for the first time, then we would suggest you to only invest that much money that you can afford to risk.
3. Avoid FOMO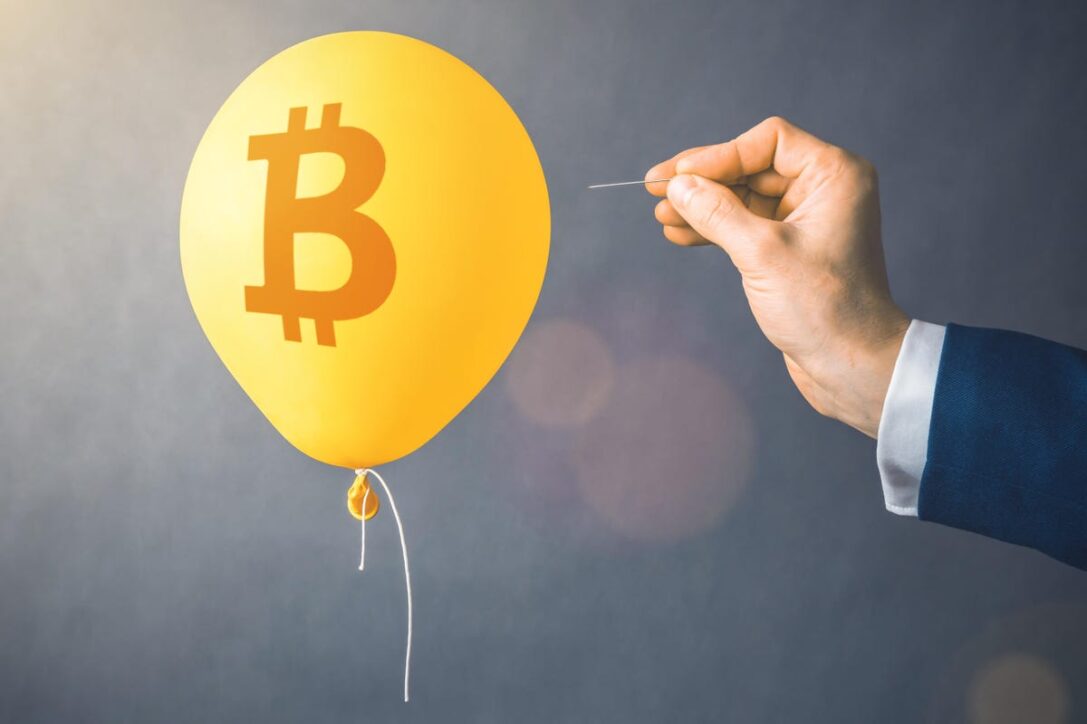 Nowadays, many people have started investing their money on crypto coins just because others are doing it. Fear of missing out or FOMO is a certain method that will destroy all the assets or resources that you have gained in the past years.
You cannot trust what others say or do until you have researched it. Understand what you will be buying and its purpose. Do not be a prey to peer pressure because this is not your school where you have to compete with the other children. This is an investment and you have to be very careful about it. You can also take professional help from bitcoinsbuyer to boost your crypto trading skills to another level.
4. Choose a reliable crypto exchange
To buy cryptocurrency, you have to sign-up on a crypto exchange and create an account on it. No doubt that there are many crypto trading platforms accessible on the web but are they all trustworthy? You have to be very careful while picking up a crypto exchange for you because it will decide how secure your digital coins are with them. To pick a reputed platform, ensure that you conduct research on it. Do not miss to check the online reviews posted on each exchange to ensure it is reliable. To track all of the news regarding the exchange and many more, you can follow the Bitcoin News.
5. Protecting your private key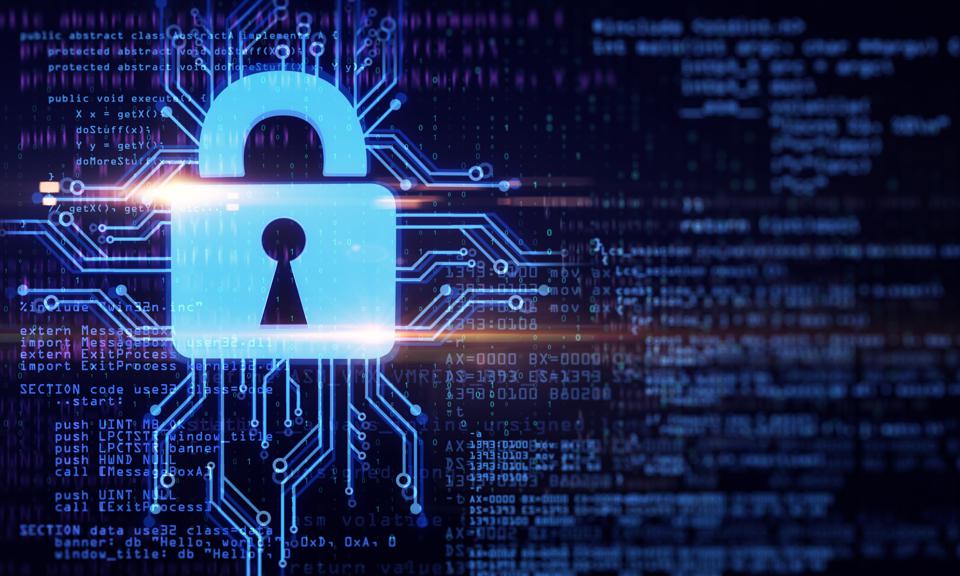 Ultimately, and in particular, you really want to protect your private key because you can access your crypto wallet only using it. Assuming that you lost your keys, it is absolutely impossible to get access to your digital coins back. If someone finds your private key, then he can easily access your wallet and steal cryptocurrency from it. If you don't want to experience this situation, ensure to safeguard your private key.
Never store it on your PC and don't keep it somewhere open. It would be best to memorize it if possible, and if you can't memorize, then write down your key phrase and keep it secure in lock up. For considerably greater security, think about writing it on different bits of paper.
6. Know about wallet types
With respect to wallet types, these vary in the manner in which they store keys. In a cold wallet, they are put away in physical or offline devices that are not associated with the Internet. Along these lines, they provide the safest method to secure private keys as they are not prone to cyber attacks.
On the other hand, hot wallets are software that require the internet to run just like your smartphone. They are most likely in the form of an application for making installments, which makes them more easy to use. Be that as it may, hot wallets are more risky because they are connected with the web association and can become a prey for cyber attacks.
7. Digital currencies are prone to cyber attacks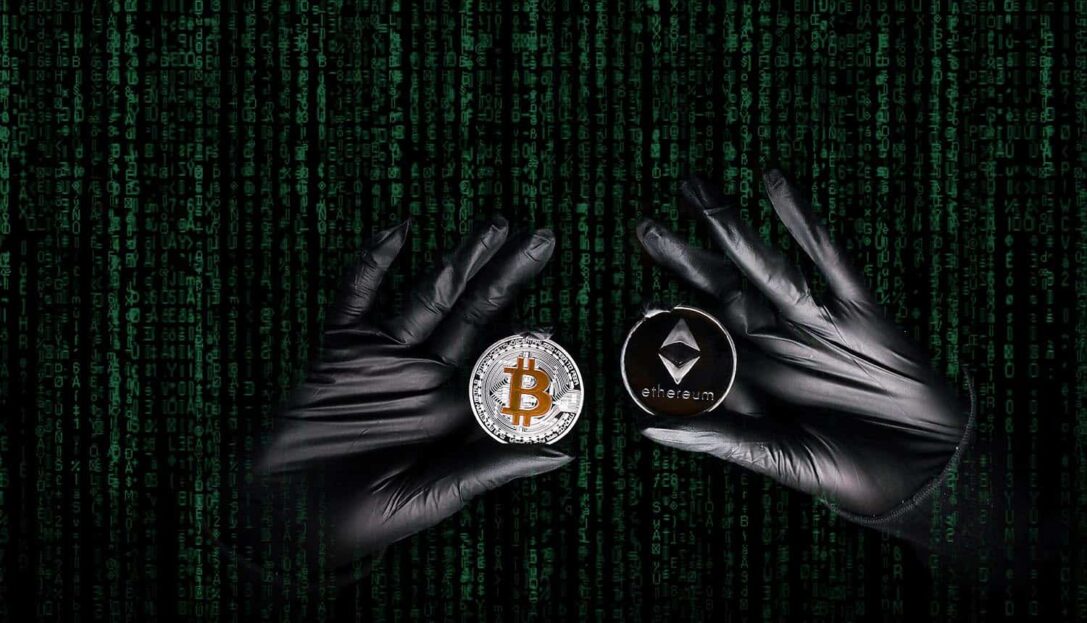 In spite of the fact that there is huge development in the crypto industry, innovation is as yet responding to the security questions connected with digital currencies. Illegal tax avoidance, phishing, and cyber attacks are critical issues in the cryptocurrency world. Security breaks lead to sizable misfortunes if the financial backers' digital coins are taken. These attacks are not controlled and cannot be tracked.
Be that as it may, optimistically speaking, various digital currencies are entering the game with disruptive innovation and security highlights. With these, the business is developing further, altogether making countless dollars. Most likely, innovation is pulling up the cryptocurrency market with powerful safety and security attributes.
8. Don't forget about the importance of time
Once you have conducted enough research, you have undoubtedly fostered a comprehension of the cryptographic money industry and may have recognized at least one project in which you can invest. The next thing is to decide the best opportunity and time to buy your first crypto coin. You should know the importance of time because the cryptocurrency is moving rapidly and is an unpredictable market, to do that check best paid crypto signals.
From one perspective, putting resources into a new digital coin before it gains popularity and value might provoke financial backers to stick to this same pattern. Truly, nonetheless, monitoring the business prior to taking action will build your odds of coming out on top.
To Sum Up
You have to be intelligent while investing your money in the cryptocurrency for the first time. There are many things that you must be aware of before buying your first digital coin. Check out the above points to know about the things related to digital currencies that you might not know as of now.