Top 5 Unique Trophy Designs You Need to Know
Trophies are a great way to reward people for their achievements. They are a physical reminder of success and hard work that can be cherished for years. They also become a treasured family heirloom, passed down through generations, representing the accomplishments of each generation.
Getting trophies can also be an excellent way to show appreciation and gratitude for the outstanding efforts of individuals within a group or team and provide recognition for someone's accomplishments. However, getting the right trophy can be daunting since there are countless varieties to choose from. Thankfully, there are some unique trophy designs that you should consider.
3D Printed Trophy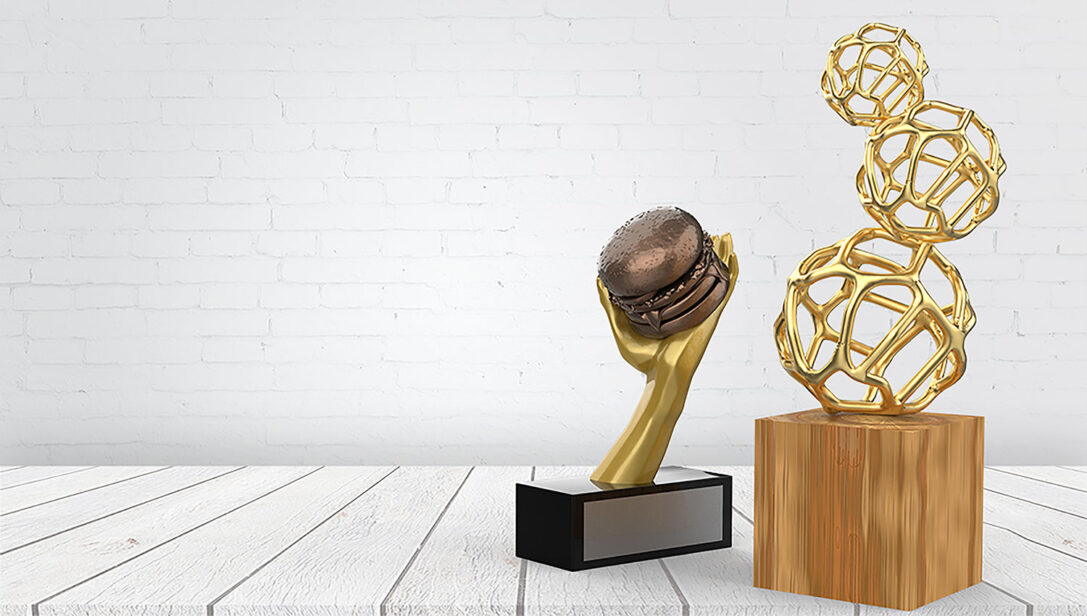 3D-printed trophies are becoming increasingly popular and a great way to create a truly unique award. You can customize the design with text or images or choose one of the many pre-made 3D models available. Firstly, the 3D-printed trophy is highly customizable. You can tailor it to match any occasion or award. Secondly, it's made from a durable material that won't easily break or tarnish over time.
Thirdly, if you choose a 3D model that has moving parts, such as a figure or machine, it adds an extra level of interest and awe. Finally, you'll need to use a soft cloth to wipe off any dust or fingerprints from the surface of the trophy. Additionally, you should store it in a cool, dry place away from direct sunlight and heat.
Crystal Awards
A crystal trophy is an excellent choice if you're looking for something extraordinary and unique. Crystal awards are incredibly eye-catching and can be personalized with text or logos for added effect. They come in many shapes, sizes, and colors, so you'll have no trouble finding one that fits the occasion perfectly.
Crystal trophies also make great keepsakes that can be passed down throughout generations as a reminder of the achievements they celebrate. However, these awards require more care than other trophies, as they can be easily scratched or cracked if handled improperly. Be sure to use a soft cloth when cleaning them, and don't leave them in direct sunlight for extended periods. On top of that, if the trophy is used for a competition or ceremony, ensure it's securely fastened to avoid accidents.
Engraved Plaques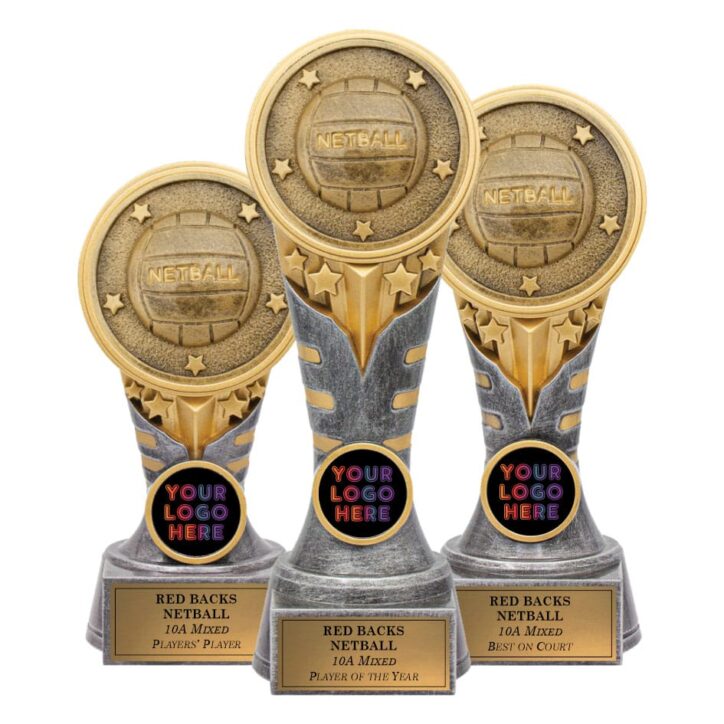 Engraved plaques are a classic choice when it comes to giving trophies. They have an elegant, timeless look and can be personalized with text or a picture. This type of trophy is also very durable and long-lasting, making it perfect for those looking to commemorate an event, award someone's hard work, or even help them develop a positive behavior.
You can choose from wood, metal, marble, or acrylic materials. Engraving the text or image onto the plaque can be done quickly and easily, so you won't have to wait long to get your trophy. Additionally, these types of plaques require little maintenance and are an excellent option for those who want something that will last for years.
Glass Trophies
Glass trophies are a unique option for any event or occasion. They come in various shapes and sizes, making them perfect for any event or occasion. The glass can also be etched with text or images to make it even more special. This type of trophy is best for indoor events since they're fragile and can easily break if dropped or mishandled. Additionally, they require careful cleaning with a soft cloth to avoid scratching the glass.
Floating Trophies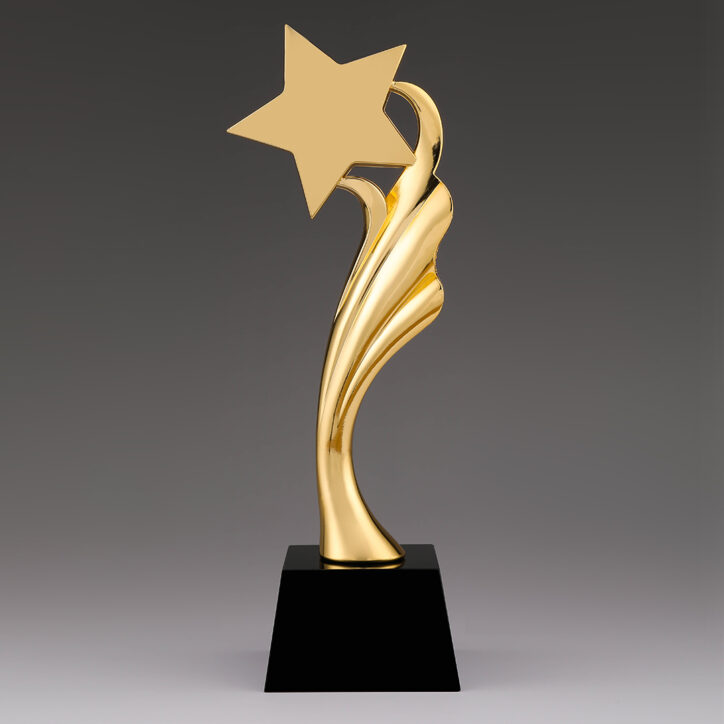 Finally, consider a floating trophy for something truly unique. These trophies usually consist of two layers – the first layer is composed of a heavy base, while the second layer is made up of a lighter material such as wood or acrylic. The top layer appears "floating" on the base, giving the trophy an eye-catching look. It's also worth noting that, if desired, floating trophies can be personalized with text or images.
This type of trophy is best for indoor events since they are easily damaged by moisture or water. Additionally, they should not be placed in direct sunlight for extended periods, as this can cause the top layer to warp.
No matter what type of trophy you choose, ensure it will be appreciated and cherished for years. With these five unique trophy designs, you're sure to find one that perfectly fits any occasion or award.