Tips for Keeping Your Bitcoin Safe – Bitcoin Wallet Secrets
The crypto asset wallets are meant to store the coins` private keys. They do not store the coins themselves because they are already stored on the blockchain where everybody can see them. The reason to store this data in the cryptocurrency wallet is to make sure that no one can use your coins to purchase something or trade them. Whenever you are going to use your cryptocurrency, a private key will be asked to make sure that it is not someone else who is trying to use your coins for buying, selling, or trading. Thus, using a safe instant crypto exchange is not enough to make sure that your money is not going anywhere. Below, you will find some information that should help you.
Does a Type of BTC Wallet Matter?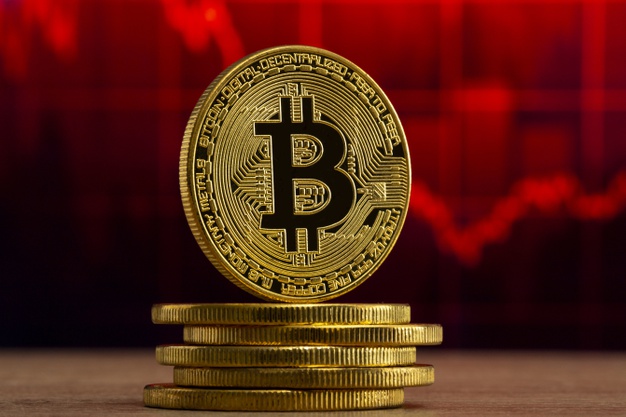 There are various types of wallets. But generally, the wallets are divided into two common types, hot wallets and cold wallets. The hot wallets are the ones that require the internet connection, while the cold wallets are the ones that have nothing to do with the internet.
The cold wallets are safe since no one can get access to them. The reason can be the fact that these wallets are not connected to the internet; therefore, they shall not be hacked. They are also user-friendly, and no malware or virus can affect them due to the absence of any internet connection.
The hot wallets are also safe, and they are generally available in the form of application. They can be installed on the desktop or the mobile and are called the desktop wallet and the mobile wallet, respectively.
There is also a web wallet that is available on the exchange platform. These wallets ask the user to enter their password to access them. Sometimes, depending on the company, the wallets also ask to offer facial recognition and voice recognition facilities.
Important Points to Remember Before Buying a Wallet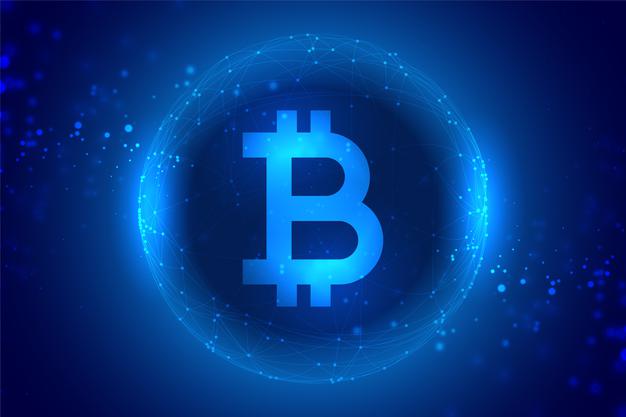 While buying the cryptocurrency wallet, keep in mind that you should buy it from a renowned company. If there is a company that you have not heard about previously, you should avoid buying from there, since the wallet that they offer can be of low quality that can even have viruses or malware inside, ready to attack as you put your precious private keys in them.
You must choose those wallets that can provide a backup. Some wallets obtain a rescue link that can be used in the circumstances when the device on which you were using the wallet hangs or stops working.
Some wallet gives the facility of multiple currencies. This means that you do not need to buy a new wallet for every new cryptocurrency you make your mind to invest in. Rather one wallet is enough for all the currencies. Integrated cryptocurrency conversion is also available in certain wallets. With the help of these wallets, the currencies can be converted easily without facing any sort of problem. For instance, you can easily convert your Bitcoins to Ethereum or vice versa.
The Leading Wallet Companies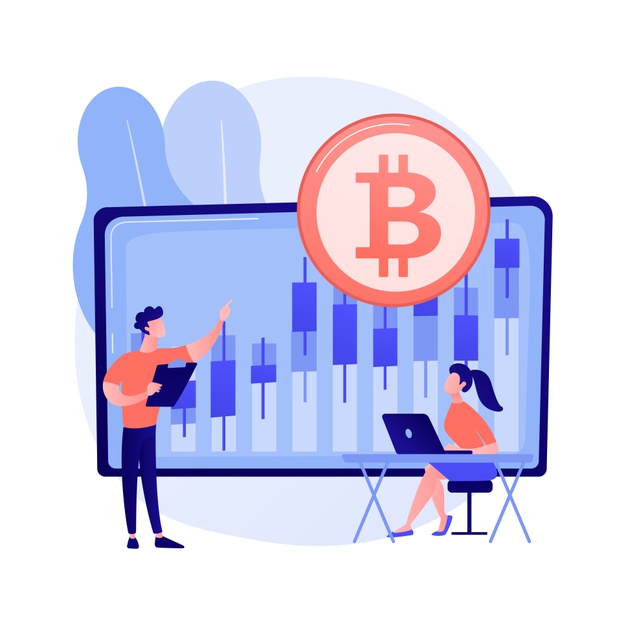 The top online wallets comprise Coinbase and Blockchain. Both can be accessed by downloading an application on your desktop or mobile phone, whether Android or iOS; it works on both.
Ledger Nano S and Trezor One are considered the best hardware wallets. Both are not difficult to use and can store up to 700 coins.
Some of the top desktop wallets include Electrum, a swift and lightweight wallet, and Exodus, an extremely safe to use wallet. However, Electrum is only able to save Bitcoins.
Copay is quite prominent among people who deal with Bitcoins and Bitcoin Cash and is considered as one of the greatest mobile wallets. But if you want a mobile wallet that can support all types of cryptocurrencies, then you must use Coinbase.
Various cyber crypto wallets can be utilized to store coins. And these wallets use different technologies to develop a safe environment for you. Do your research before choosing the wallet or read a step-by-step Bitcoin wallet guide, and make sure that it has the features that are mentioned above.
So when you finalize the type of wallet you will need, you will also need an exchange provider. This is an essential tool to have when you are trading. You can get one secure and quick tool at letsexchange.io. There you will be able to do the trade at the right time. So when you get the chance to make a profit in another currency, you can quickly exchange it for the other one and make a timely transaction. Thus, the chance of making quick profits through the market value of different currencies is higher.
Some tips that will be of great help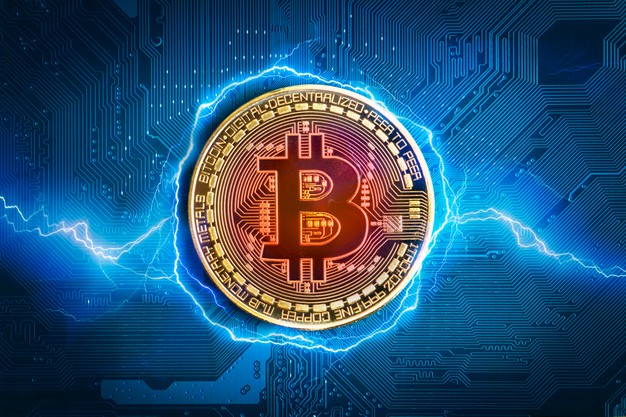 1. Two-factor authentication
This is a new security lock system that you will see in various applications and payment systems. If you have important information in your account and you do not want anyone to get access to it, you can begin two-factor authentication. This is the same for crypto-wallets.
Through this security system, you will be able to connect your account with your mobile phone number or email address. What happens here is that even if you write a correct password, the app will send a code to your connected number or email. You have to type that code number and then you will be able to have access to your account.
2. Use a separate number or email for 2FA
Although two-factor authentication is a great security system but someone can simply hack your email and phone. Thus, there will be no use of any security system if someone is capable of hijacking your phone. That is why you must keep a separate phone number or email address for your crypto wallet. Furthermore, you should not provide this information to anyone even your closest friends or family members. In this way, you will be able to keep your coins safe all the time.
3. Prefer an offline wallet
Online crypto wallets are more at risk of getting hacked. Therefore, if you are not good at keeping things secure, it is better that you should use an offline wallet. They have a key that you will need to get access to your wallet. Furthermore, you will also need it for making every transaction.
On the other hand, in online wallets, you give this key to the service provider and that puts you at risk. So instead of allowing others to keep your things safe, you should better do it yourself.
4. Paper wallets
Online wallets are the best choice for people who do trading and have to keep things connected through the internet. On the other hand, if you are just going to keep the coins for yourself for future use or you have to gift them to someone, it is best to use other options. One such choice is paper wallets. They come with a printed QR code. So without having access to that paper, no one can get our coins.