Are Instagram Likes More Important Than Views
When we were first introduced to Instagram as a platform where we could express our creativity through photography, people quickly accepted it because they liked the idea so much. It was a place where individuals with a passion for photography could share their masterpieces made with a mobile phone. As an additional option, they were able to use filters that will allow the same image taken with a mobile phone to gain its authenticity and originality.
One positive feature was that content from all categories could be found on Instagram. So we had the opportunity to see beautiful photos from travel, nature, fashion, food, and whatnot, there was something for everyone. And if you constantly post quality content on your profile, over time the number of your friends or followers becomes bigger and bigger, and thus the number of likes on your posts.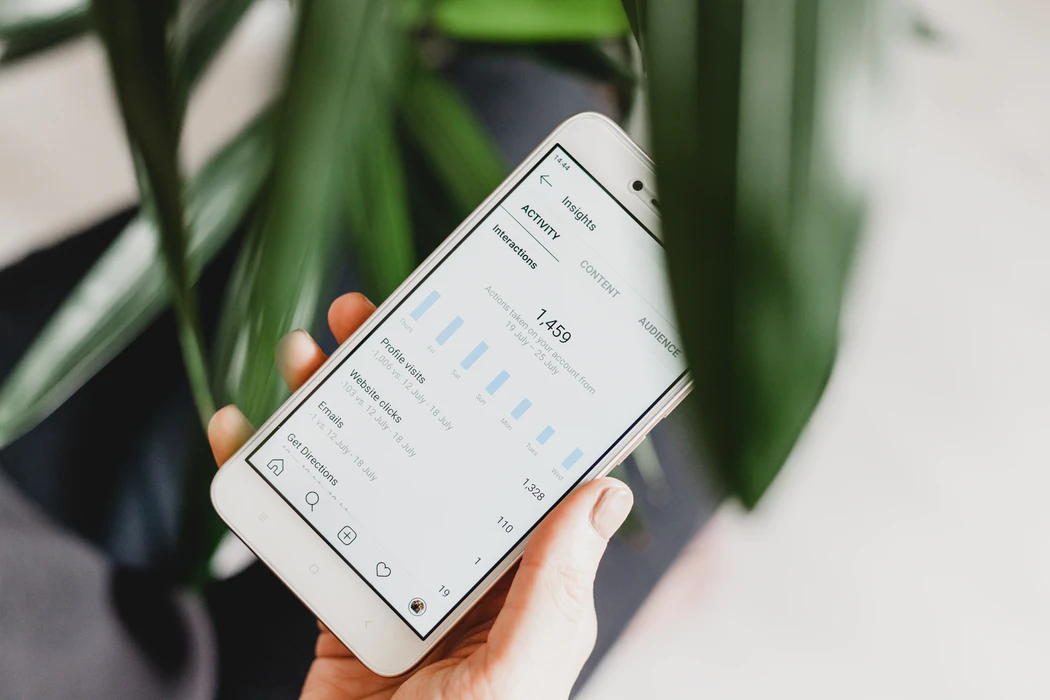 This application has become massively popular and has brought a new trend between the generations, and that is the emergence of influencers and the creation of a profession through which you can make good money. What does it mean to be an influencer? An influencer is an individual or group that has the power to influence the opinions and behaviors of other people. This is what some brands are looking for, which will help them advertise their product in the best way and have good sales.
But how do these brands choose which individuals will advertise their brand on Instagram? Do they decide according to the number of followers of the profile, do they decide according to the number of likes on the posts or the number of viewers of the videos? All of these factors play an important role. But still, the biggest role is played by the number of likes. Why is that? Here I will give you an example.
I follow about 600 profiles on Instagram, including my friends, profiles related to travel, profiles related to fashion, and the like. I see the posts from the profiles I follow every day, so most of the posts have one of my views which does not mean that I will look at all the photos that were posted that day, so I will only see a certain part of them. From the posts I see, I will also like only some of them, ie the ones I really like. For example, on a fashion blog, I liked the dress that the girl is wearing, at the same time I will like that photo, maybe in the near future, I will buy the same one. Or one of my friends was in a fancy restaurant and posted a picture of the same restaurant, I will also like this post, I want to visit this restaurant in the future because I like the atmosphere or the food he took a picture of.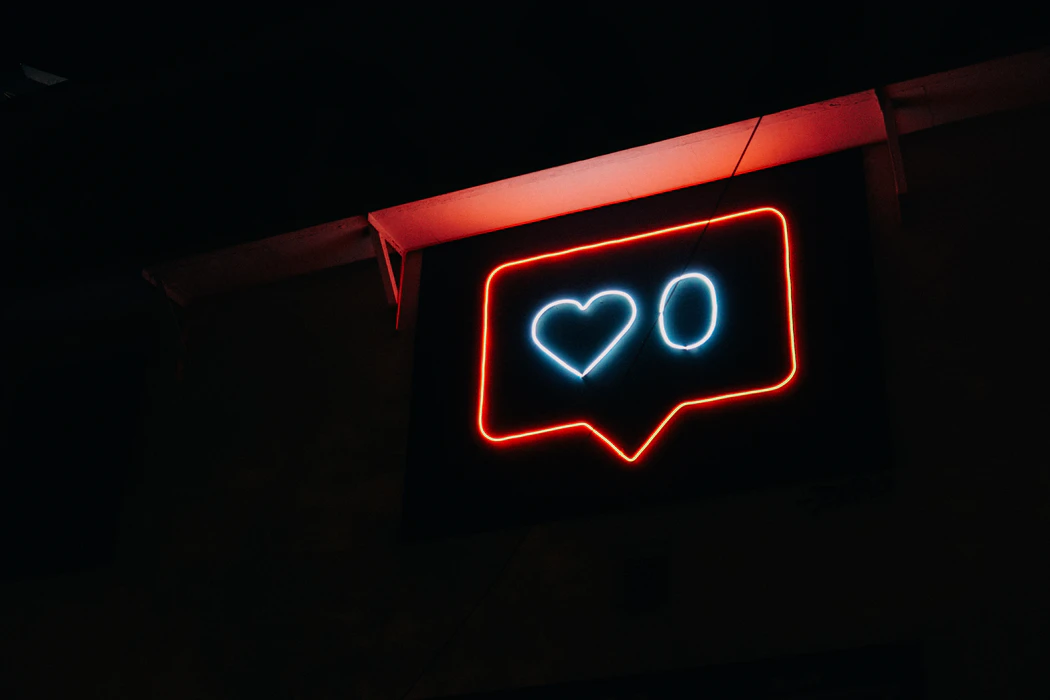 If you want to increase the number of likes on your posts, in order to expand your profile and become an influencer who can earn money by promoting products on Instagram, you can do it very easily.
An Instagram account needs to have a minimum of 3,000 followers in order to make money from it. So you need to follow profiles as much as possible so that they start following you. The more profiles you follow, the more likes your future posts will get, of course, if they like your content.
The next thing you need to do is post as many photos as possible, for example, one to two photos a day. If you are a fashion lover you can take photos of your outfits, if you are good at make-up you can post selfies of your make-up for today, if you have a habit of traveling and you are a travel lover you can post photos of the places you have visited and many other things.
To increase the number of likes under the post you can put in the hashtag the brand you wear in the photo or the make-up brand you use. This way, when someone in the search of the application types that hashtag, your photo will be in the results. And this will be a great opportunity for you to collect some more likes or followers.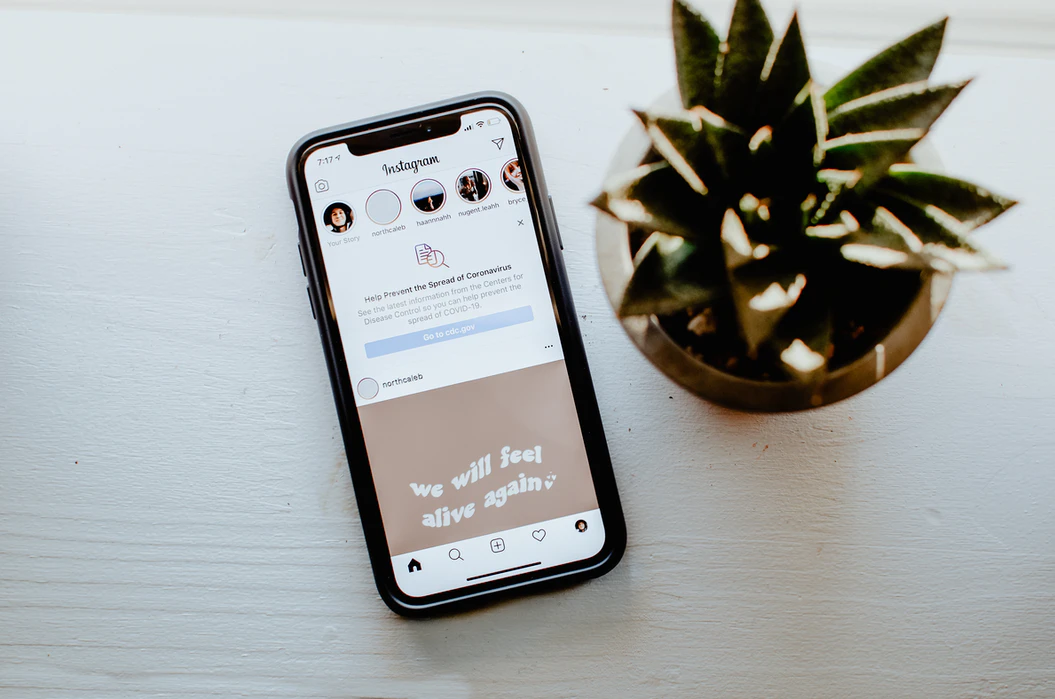 In order to gain more likes, views, and followers on Instagram to become popular or influential, it takes a lot of time to devote to this task. But still, all that time invested in the end will be worthwhile, because it will give us a chance to make money from what we want.
However, for those who want to save time and gain as many likes as possible, there is an opportunity to buy them. Smm-world.com offers you the opportunity to buy as many likes as you need to be able to increase the popularity of your profile. After the transaction, you immediately receive your likes that you can split on the posts of your choice. The offer includes packages that vary from 100 to 5000 likes depending on your needs.
Being famous on a platform like Instagram is not easy, because there are a billion profiles, and new ones are created every day. Posting content that will be unique and interesting to other users that will attract their attention and be worth liking is also not easy.
Those profiles that started from scratch and raised their profile to a million likes did not do it overnight. They committed themselves to this goal to the maximum, whether in a harder or easier way by buying likes. But in the end, the effort paid off.
That is why Instagram likes are more important than views. If 1000 people follow you, and all your followers have seen the post, and you got only 10 likes on it, this means that they do not like the content you serve them. In this way, you realize that you need to change something in the content or you will start to lose your followers. But if you get, say, 700 likes, this is a sign that you need to keep posting what you have posted so far. Your followers are happy, and so are you.