5 Reasons to Start Collecting Lapel Pins as a Hobby 
Although collecting lapel pins contradicts the ethics of contemporary trends imposed by technological advancement and might appear to be a thing of a time long gone, the truth is utterly different. Namely, although various hobbies come and go while people forget about them even before they live long enough to leave a trace of any kind, enamel pins remain a part of today and remain one of the favorite occupations of certain individuals. Whether you are one of those individuals asking yourself why you enjoy collecting lapel pins as much as you do or you are simply trying to find a way to attract someone to a hobby you find particularly amazing, the reasons to start collecting lapel shall be listed in the lines below.
A Perfect Accessory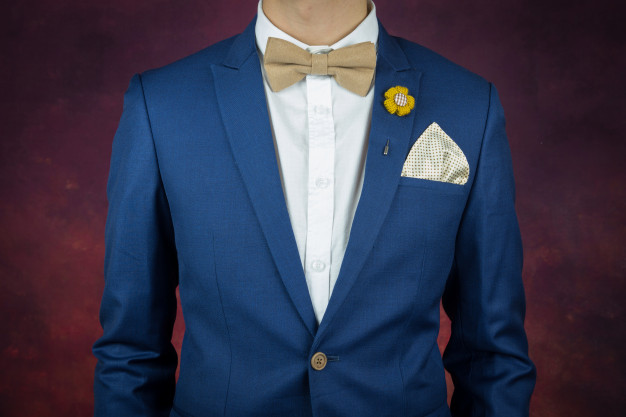 If you want to look unique at all times and shine even a little bit more on special occasions, then having a collection of enamel pins is the answer to your wanderings. Not only that you will be able to decorate your lapel with a new, one-of-a-kind pin, but you will also be able to have fun while making a collection. What is particularly important to highlight is that wearing a pin as a far-out accessory will get you noticed wherever you show up, so once you become interesting you will need to keep up with good work to maintain your reputation, and collecting lapel pins is just what you need to make that happen.
Also you can create your personalized pin with the help of vivipins.com.
Base Your Collection According to Your Style and Preferences
There are no limitations when forming a specific collection of enamel pins is in question. Surely, certain pieces appertain to particular official collections and pins that are specially crafted to honor a certain, let's say, historic event or a particular happening, such as a sporting event or a professional convention, but no limitations are holding you from forming your unique set. Thus, if you are a fan of baseball, you can dedicate your time and thought to collect baseball lapel pins from different teams and different seasons while you can do the same by collecting memorabilia related to your favorite band or a particular music genre.
The choice is solely yours and the opportunities are endless, but wherever you decide to aim your attention the only certain thing is that you will have enough material to have some serious fun. You can even design your own lapel pins if you cannot find the exact model that you want. You can choose between already made models or construct your own, and depending on the quality you can choose between soft and hard lapel pins.
Hard lapel pins are a more durable option so you can check out https://www.enamelpins.com/Custom-hard-enamel-pins and create hard enamel pins according to your taste in no time.
It is a Quite Affordable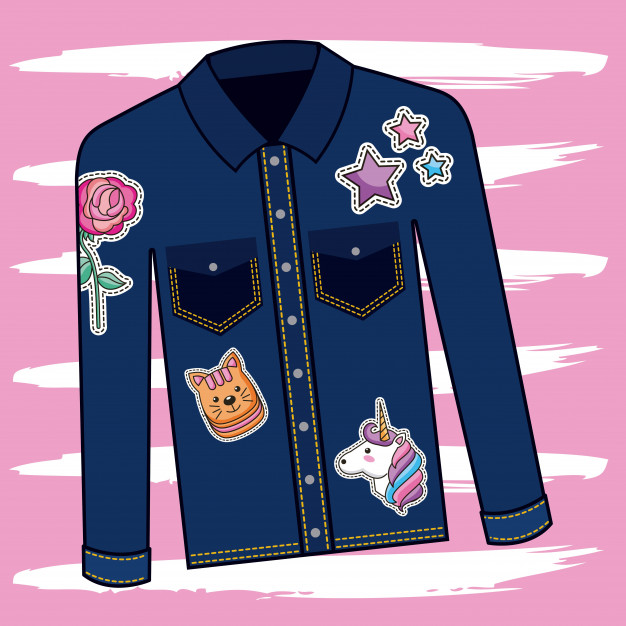 If you would compare collecting lapel pins with any other hobby concerning collectibles, you would be amazed at how cheap it is to obtain a collection worthy of anyone's attention. Namely, to start collecting you need nothing more than a few bucks and a positive attitude, and in time your collection will gain in value. Surely, certain enamel pins cost significantly more than the others, but you would need more than money to get your hands on them. In the end, who knows, you might acquire a pin much more valuable than you have invested in it in the first place. The point is that you do not have a pocket full of money to start having serious fun.
As a matter of fact, a few manufacturers even offer free pins to customers in order to encourage them to become members of their collector's club. What's even better, since myenamelpins.com come in all shapes and sizes, there is something for everyone regardless of their budget. With a small investment, you can get yourself some really nice lapel pins that you can add to your collection and bring it to the next level.
Meet New People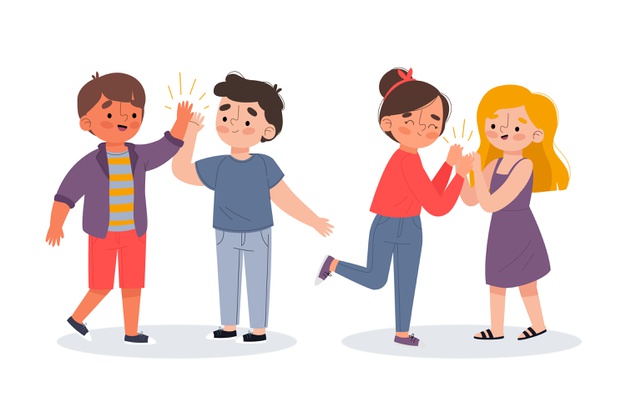 If you are a friendly person then collecting enamel pins might be a perfect excuse for you to visit new places and meet new people. Namely, apart from that, you can find like-minded people who enjoy collecting lapel pins as much as you do online, you can also visit different places and events where you can easily obtain new pins to enlarge your collection. On the other hand, some people avoid leaving their home without any practical reasons. If you know somebody like that then getting them into enamel pins collecting would be an ideal way to make them activate a bit. There is no such thing as an unfriendly person, you just need to know how to make them aware of that, and making them interested with lapel pins might be just the thing you need.
The Increasing Value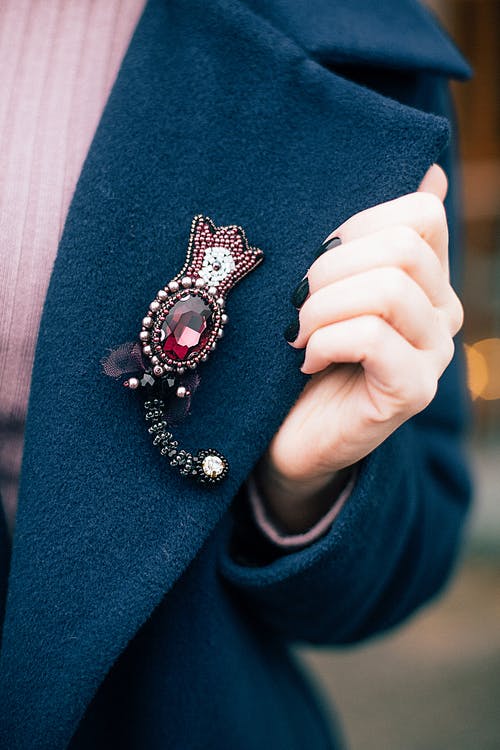 Since enamel pins are collectibles, it comes as no wonder that their value solely increases with time. It all depends on what particular lapel pin you might have and how much someone is willing to pay for it. As in other collector's items, certain standards determine their value, such as rarity, demand, age, etc. What is also important to mention is that the more memorabilia of the same kind you might have, the more they would be cherished if you decide to sell them one day. Thus, reasonably, the perfected collections are more valuable than the ones that are not. Also, you do not have to sell your enamel pins solely for money, but you can also exchange your duplicates or the ones you might not need with others sharing the same passion.
It is Suitable for Everybody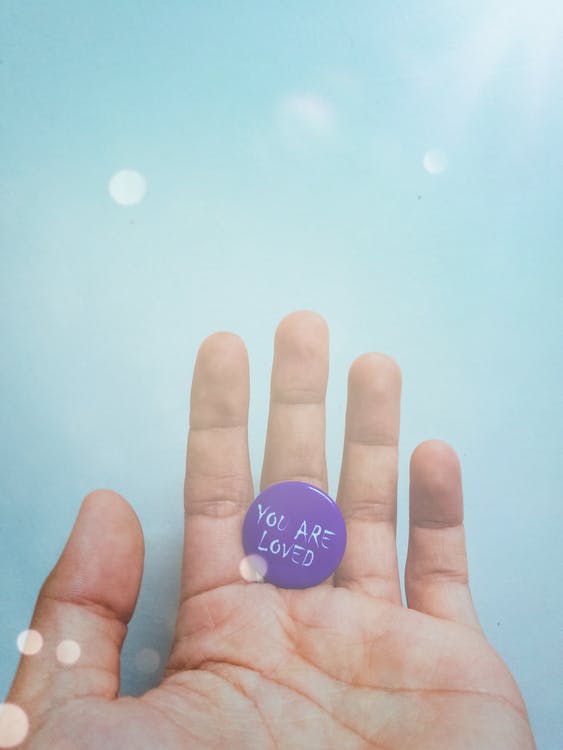 It is never too late to start collecting lapel pins, so you do not need to worry about being too old for this hobby. Nevertheless, you will find all individuals of all ages at lapel pins conventions. On the other hand, you can start making a collection for your little one even before they reach the age when they could understand how fun lapel pins collecting might be. We are sure that numerous enamel pin collectors would be happy if someone started their collection for them when they were little, so you might act while you still have the time and make your youngster a proud owner of a rare piece they would cherish a lot once they get a bit older.
Hopefully, you have found what you were looking for in the aforementioned examples so they might help you justify your passion to others when they ask you about your hobby. On the other hand, you might finally have what it takes to persuade someone dear to you into joining your side on a pin collecting venture that will be nothing but pure fun. Whatever your case might be we are sure that you could not remain uninfected by the idea that collecting lapel pins is an evergreen hobby that, apart from numerous amazing things, can only bring joy to your life and that it is worth every second you decide to dedicate to it.