How Much do Customized Stickers Cost?
Improving your brand awareness is something that you need to do if you want to make more sales, get more people to notice your business, and ultimately, make bigger profits. There are many different ways you can do your marketing campaigns, and one thing you should always remember is not to rely on just one way of doing your marketing. One of the best ways to target your customers long-term is to use customized stickers.
They can be used for many different things, and you can put them on your products, you can add them to your business cards, or you can use them as external marketing by putting them on vehicles. Note that stickers from stickeryou.com can be used for other purposes as well, and you don't need to own a business to use them.
Many people use labels to safely label things around their homes, to decorate them, or to bring their unique touch to the items they own. If you are exploring unique labels, then you are probably wondering if they are the right type of investment. In this article, we are going to give you more information on how much-customized stickers cost, and if you should use them as part of your next campaign.
Types of stickers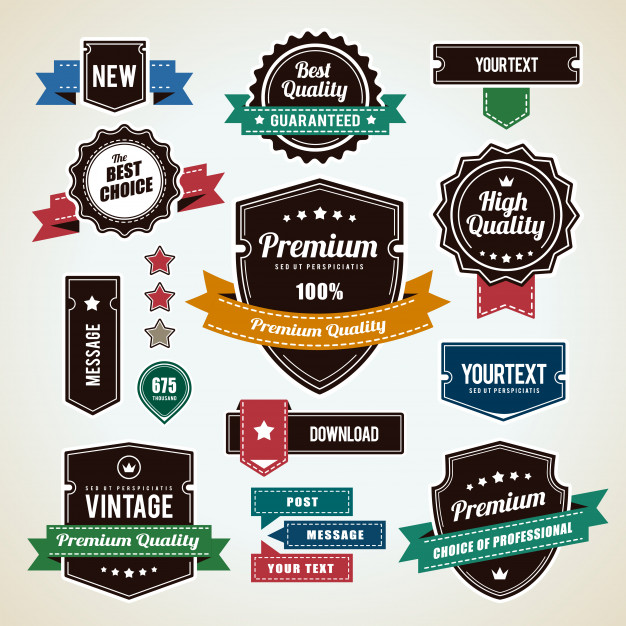 The first thing we are going to talk about is the options you have when purchasing customized labels. You should know that depending on the place where you buy them, you can have a lot of different types to choose from.
Note that there is a lot of difference between the quality of these items, so you should know what you want to use them for. Some of them are made to be used on items that are going to stay in cool and dry places, while others can be used outside as well.
If you plan on decorating the outside of your home; if you want to use them on products that are going to spend a lot of time in the open, or if you want to add them to your vehicle, or a car used for promotional purposes, then you should choose items that are for this purpose specifically.
Know that if you choose the wrong items, they will lose their quality quickly, they will get damaged, and you will be wasting your money on nothing. So, before choosing the right items for you, you need to have a plan on what you want to use them on.
You should also know that these pieces come in different sizes as well, and not all companies who sell them can offer items that are really large, or really small. There is usually a limit on the size, and sometimes even the shape of the labels, so once again, you should have a plan beforehand, and know what you are looking for before you start your research.
When you have a list of requirements and needs, it is going to be easy for you to contact the sellers and the shops that offer them, and ask them if they can offer you something for your specific needs. Since you will be looking at customized and unique pieces, you should look for a website or a store that gives you this option.
Some of the places will give you the option to customize just the image or the logo that is going to be printed on the labels, while other places will let you play around with different shapes and sizes.
Price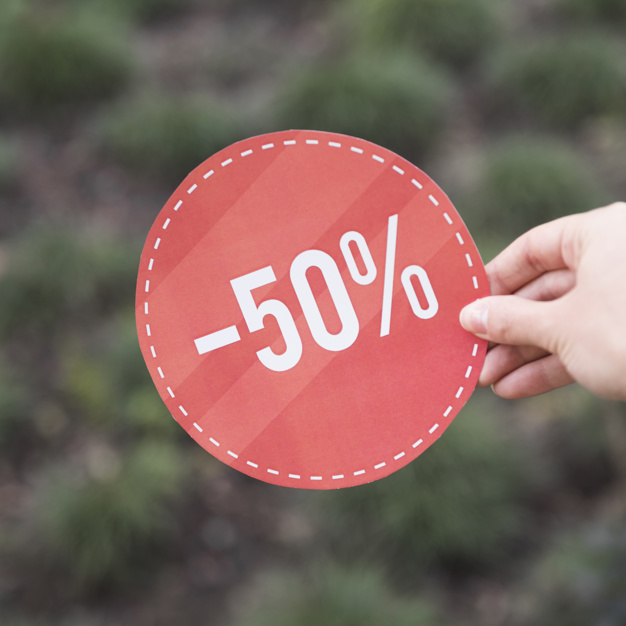 Now let's talk about the money you will need to spend when purchasing these items. You can find the best price custom stickers if you explore all your options and if you are ready to contact the sellers and talk to them about their offers. Know that not all places are going to give you the same deal, so you need to be patient, and look for a company that is proud of the items they are selling.
Find more details at https://www.customsticker.com/
Some of the companies will require you to purchase a minimum amount of these items, and you will need to buy them in bulk. The issue with this is that you may not be satisfied with the quality, or you may not be able to choose the right size and design for your stickers. Because of this, you should always look for a place that requires no minimum, and that will give you the option to play around with different types, models, and designs without having to buy everything in bulk.
Now let's talk about how much these items cost. There is no specific answer to this question, and it all depends on the type of items you want, the size of them, quality, quantity, and the store you are buying them from.
Remember that you don't have to purchase the most expensive pieces you can find on the market, you just need to find a reliable store that is going to let you do all the customization you want, will offer the best quality, and that will help you stick to your budget.
The smallest pieces can cost only a few cents, whereas, pieces that are as large as 6×6 inches, or even bigger, can cost more than a few dollars per piece. Once again, the price will depend on the items that you are looking for, and usually the more pieces you buy, the cheaper they are going to be.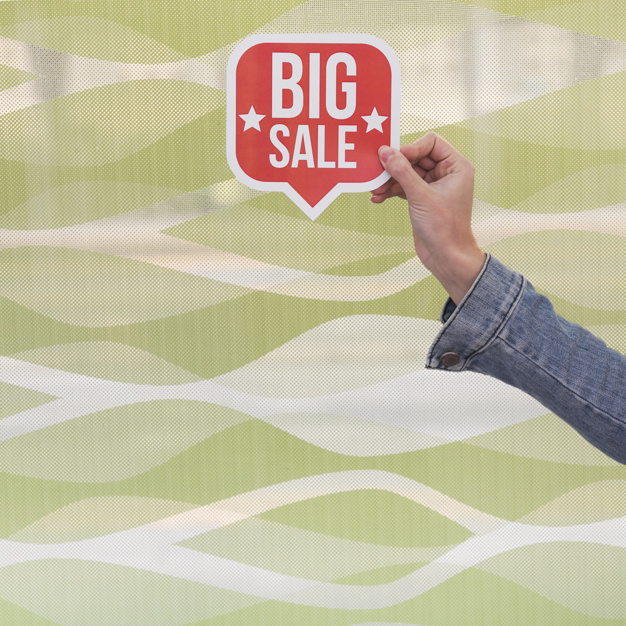 When you find a reliable company, and once you are done testing different designs, shapes, and sizes, and when you want to buy more than just a few labels from them, you can easily contact the service, and ask for a special price, depending on the number of pieces you want to purchase.
Know that some places are open for negotiation, and they will happily reduce the price depending on the items you order, while other companies will stick to their price tag, no matter how many items you choose to purchase.
Choosing the right type of stickers for your needs is not a difficult task, but it does require some planning. To make sure you find the items you need, you should think about how you want to use them, and what their purpose is. If you are not sure about the type, size, or even the design, you should contact a manufacturer, and ask them to give you their professional advice. When it comes to picking the design, you don't have to be a designer to be able to customize them. Nowadays, most of the places that sell these stickers will let you choose between uploading your own design or using their online tools to create the labels.