4 Tips for Passing Your Ontario g1 Driving Test
Obtaining a driver's license is a big moment in every man's life. Whether you embark on this process when you turn 16 and become legally eligible for it or later in life, having a driver's license opens up many new possibilities in life. So everyone is excited and can't wait to pass all the tests and start driving.
But you have to be careful. Novice drivers, whether they are young by age or not are the ones who causing the most traffic accidents according to many statistic data. They pose the greatest risk to themselves as well as to other road users.
That's why Ontario has a graduated licensing system so new drivers can gain experience without being rushed on the road while they don't yet have the knowledge and skills needed. We will help you by giving you tips for passing your Ontario G1 driving test.
Ontario G1 License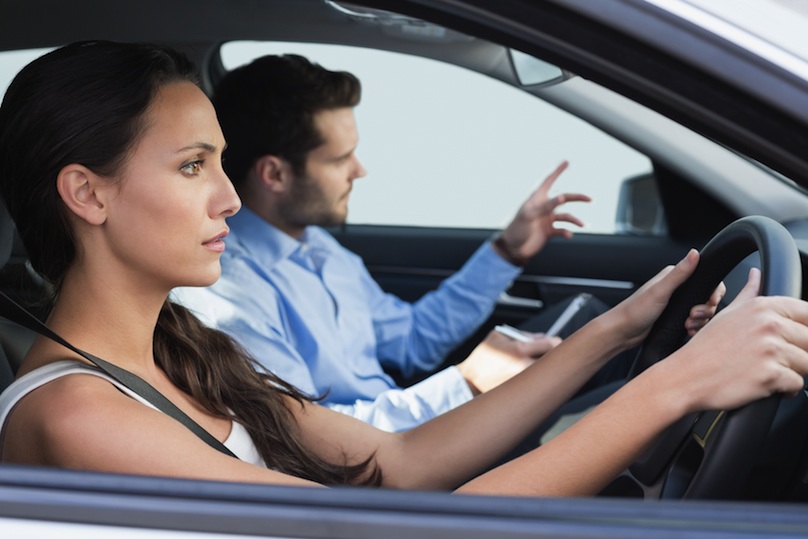 The G1 license is the first step toward obtaining a full-time driver's license in Ontario. Before you can apply for a road test 8 months must pass with driver's training or 12 months without driver's training after you have passed your written test. There are also ways to speed this up, but the most important thing is to take a written test first.
The G1 license is also called a beginner's or learner's permit. As we have already said, you must be at least 16 years old, you have to pass an eye test and then a written test follows. Such a system has been in place in Ontario since 1994.
The G1 written test consists of 40 multiple choice questions. These 40 questions are divided into two parts. The first part is about traffic signals and lights, and the second part is about the rules of the road.
While it may sound easy because there are multiple choice questions and there are only 40 of them, you need to know that you will need to learn over 150 rules and signals in order to pass the test.
Also, many get nervous and therefore fail. Let's see the ways that will help you pass the written test from the first time, without making whole experience very stressful.
Tips for passing your Ontario G1 driving test
1. Get a copy of MTO Driver's Handbook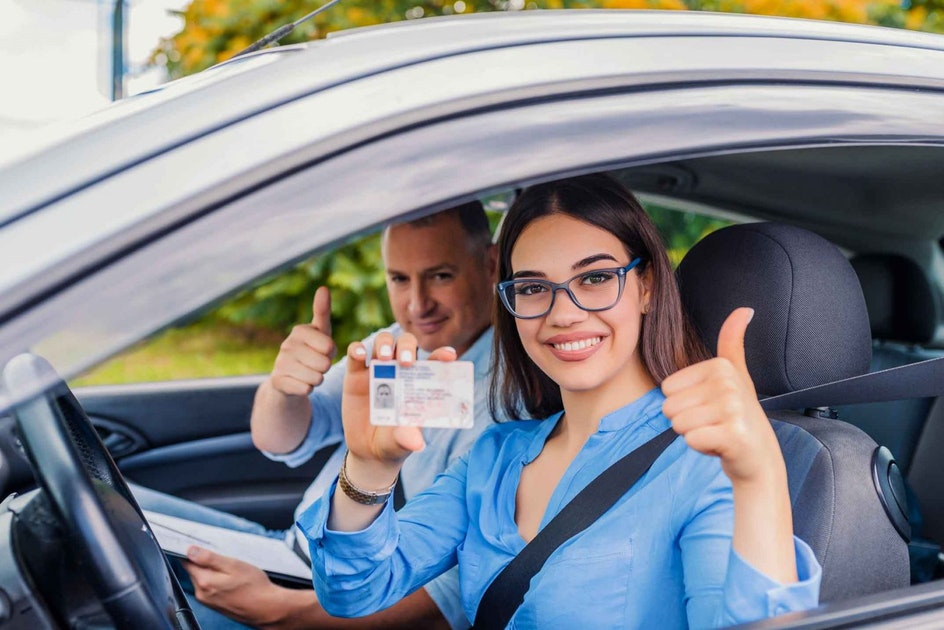 The first step to obtaining a G1 license and all other licenses is to get a copy of the official Ministry of Transportation (MTO) Driver's Handbook. You can find it at any Driver Licensing Office near you, and the MTO Driver's Handbook is designed just for Ontario territory. Other territories, such as Alberta and British Columbia, have their own rules.
Once you get a copy of MTO Driver's Handbook it's time to start learning. In the handbook you will find all the necessary information, which will probably be overwhelming to you at first. But don't worry, devote enough time to learning and you will master the whole material.
Everyone has their own method of learning, and you apply the method that was best for you in high school or college. Do not just learn by heart, but try to understand traffic laws and everything else, in order to pass, but also to be safe behind the wheel.
2. Practice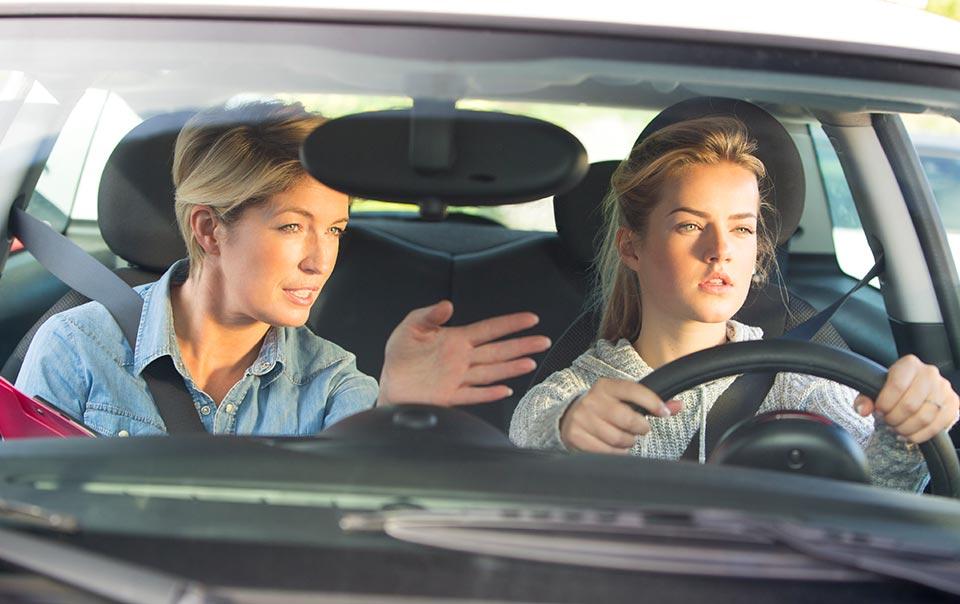 No matter how comprehensive MTO Driver's Handbook is, a handbook alone will probably not bring you a pass on the first try. Failure rate is as high as 50% sometimes even higher and that is why you have to practice.
Fortunately, there are a lot of free online learner questions where you will be able to go through all the questions countless times and be confident in your knowledge. When you do the first test, you will probably be surprised at how well you have learned some parts, and yet how you know some other parts very poorly even though while reading the handbook you think you know everything.
But until you try the actual test you will not know if your level of knowledge is sufficient or not. You can see what the practice tests look like at drivingtestcanada.ca where many take a test simulation and this significantly raises the rate of success.
3. Dedicate plenty of time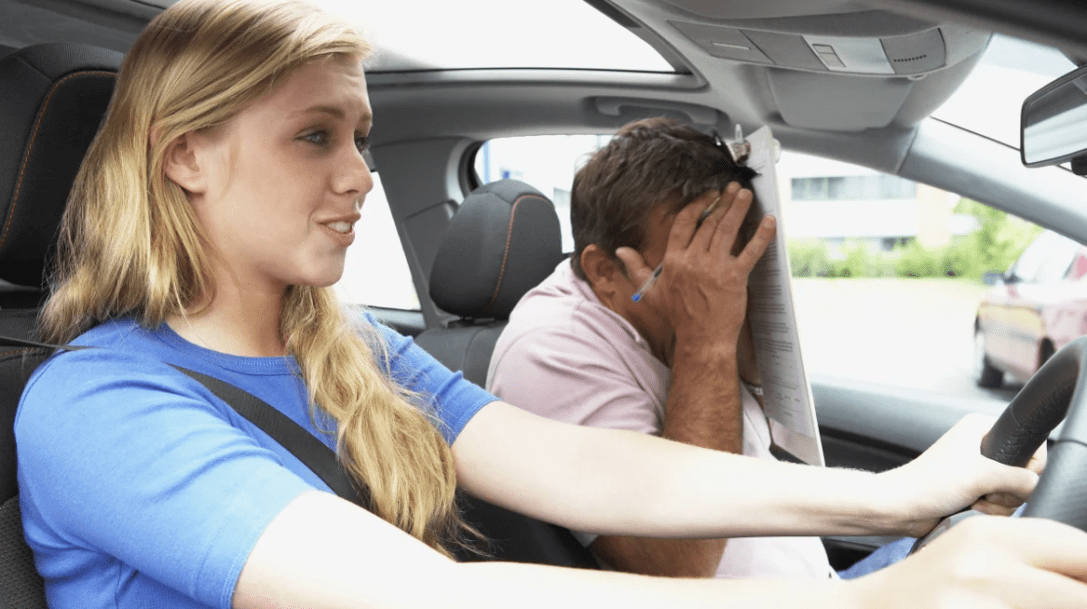 When we tell you that you should dedicate as much time as possible, we mean a few things actually. First, don't think you will learn everything in a few days. Even though everything seems familiar to you, you should go through the material over and over again for at least a few weeks until you are sure of everything.
Also, on the day of taking the exam, do not plan other things, in order to arrive on the test site on time. Get on time, because there might be a traffic jam or something.
If you have to rush and or even you are late, you will be under a lot of stress and this will surely reduce your chances of passing the test. Also, you may be disqualified for being late, and you certainly don't want that after so much time you've devoted to learning.
4. Eat, sleep and hydrate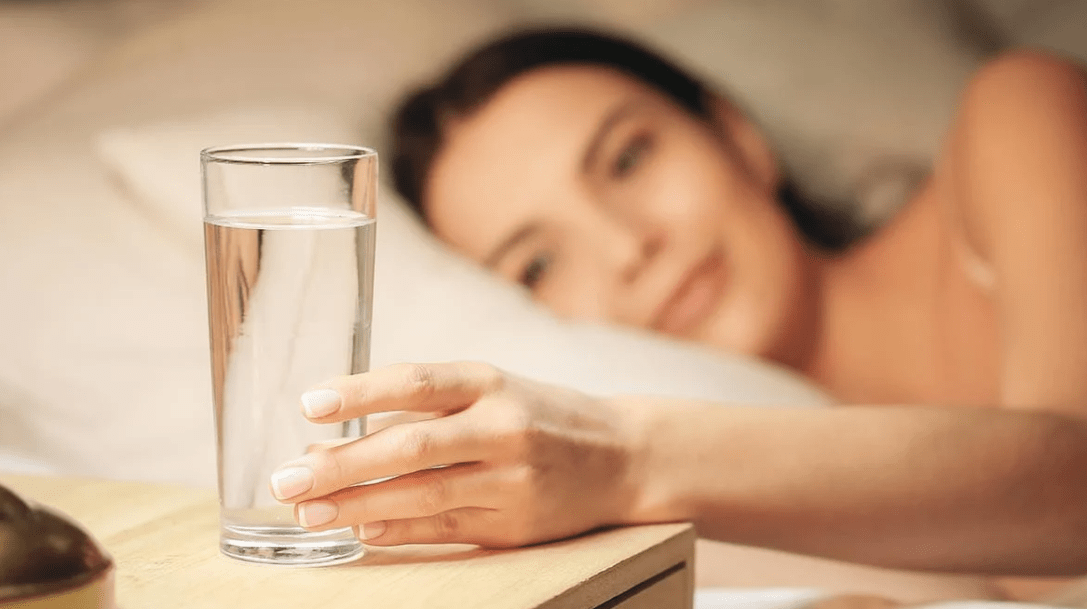 Many people, whether taking a G1 test or a college exam, forget that learning is not the only thing you need to pay attention to throughout the process. You have to be well-rested to be able to concentrate.
Also, you need to have quality vows and drink enough fruits and other fluids to keep your body and brain in great shape. Do not eat fatty foods before the exam, which are difficult to digest, because then you will sleep and you will not be concentrated.
Eat a healthy meal consisting of protein and carbohydrates, and make sure to drink at least one liter of water before. Of course, don't drink too much water so you don't have to go to the toilet.
Conclusion:
Try to be as relaxed as possible. Even if you don't pass on the first try, it's not the end of the world. Your results are valid for one year, so you can retake it. But if you follow all the advice we have given you, you have a very good chance of not being among those 50 percent who fell failed the first time.