5 Things To Check Before Buying A Second Hand Luxury Car
Each of us has a little love for cars, but also for vehicles in general. That love is gained by buying the first vehicle with which, as it is said, we learn to drive according to the rules that are imposed and we learn to be part of the traffic that is full of experienced drivers who are already accustomed and driving is a routine. With that vehicle, everyone has many interesting moments and many memories, but that car is still temporary until one day until we buy the car we want, ie the car of our dreams. Yes, each of us dreams one day to buy the car we dreamed of and each one strives to fulfill that wish one day.
There are so many beautiful cars that are above all beautiful in appearance and have super performance. These cars are especially attractive to the eyes, and their attractiveness is greater if they have a noticeable appearance that is obviously attractive. Such vehicle models are known as luxury vehicles. Wondering why this is so? This is because they primarily have superior performance, superior parts, a great engine, and consumption that is higher and requires more money on gasoline and service.
Then these luxury vehicles are characterized by irresistible design, beautiful interior design, excellent equipment in the interior, etc. All these features can mean only one thing – the enjoyment of driving a car is superior and invaluable. Everyone dreams of a car like this, but the fact is that it is harder to get a car like this. Although it is difficult to buy a brand new luxury car, there is still a solution. If you can not buy a new one, buy a second hand luxury car, ie a used model.
The fact is that the new cars of this type are too expensive and require a large initial investment. For this reason, many fans of beautiful cars give up this desire from the start, but there is no need anymore. Today there are a number of opportunities that are open to fans, and one of the best is to buy a used luxury model of vehicle.
It will cost you less than buying a brand new luxury model, so it is good to think. Already interested in such a step? Before making a final decision, we would like to bring you some more information about what to pay attention to before buying such a vehicle. So let's get acquainted with the things you need to check before buying a luxury vehicle that has already been used by the first owner, and you will be the second.
5 things you should pay attention to and check when buying a used car
1. First check where you can get such a luxury used vehicle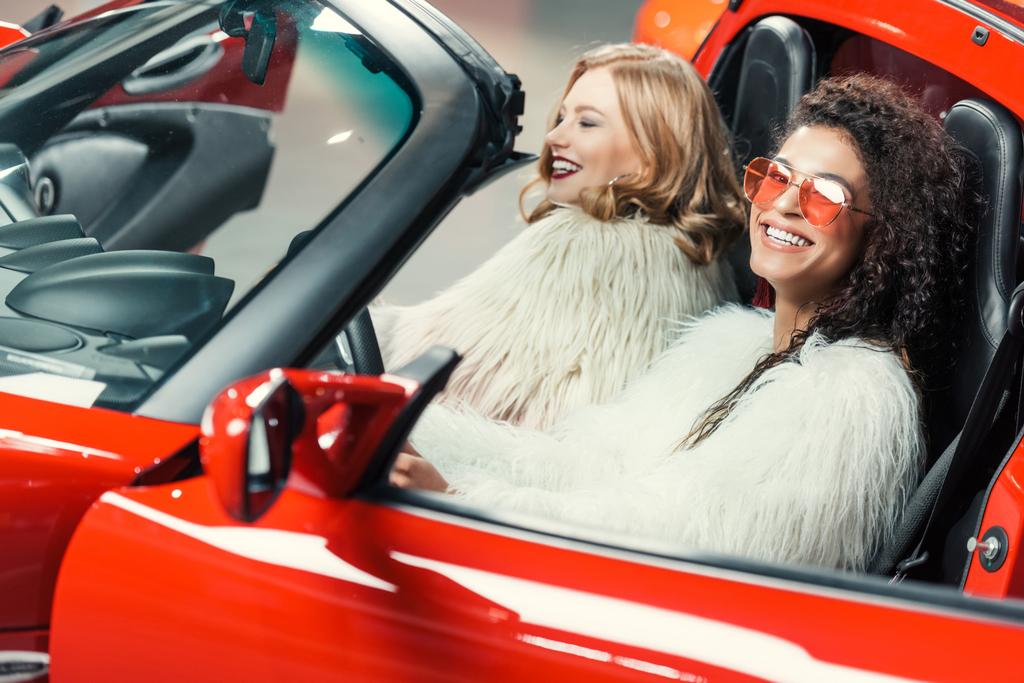 The primary thing to start with is to check who the dealers of these types of vehicles are. There are many individuals on the market, but also companies that offer great luxury second hand vehicles that look like new. That is why you need to take a good look and find a place that will be trustworthy, will offer something that will suit you with the conditions and the price, but above all the place from which you will buy the vehicle will be correct and trustworthy.
One such place where you can buy a great second hand vehicle you will find in this article,  it's offer you can see here https://www.autohangaradvantage.com/used-luxury-cars-mumbai/Mercedes-Benz.
2. Check the market prices of used vehicles
The next thing you need to do is do research on this market which is very diverse. Do research on how vehicle prices are moving. You will need it to see if you have the budget or how much money you need to pay for the model you want. This research is crucial and will help you a lot in order to find what you want, but also to pay according to the payment options you have. So do not wait and start doing this today.
3.  See if there is a model of the vehicle you would like to drive available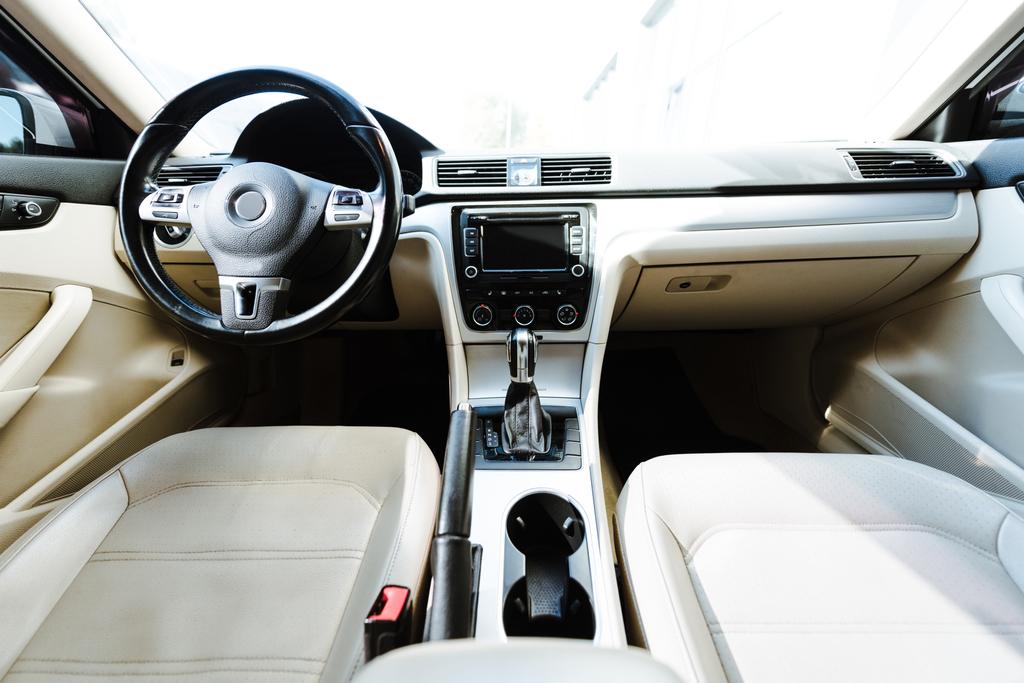 Everyone has some idea of a vehicle they would like to drive. So surely you have an idea or desire for a luxury car that you would like to drive. But you must know that the market has limited opportunities in this regard and you must be well informed and check if the vehicle you would drive is available in one of the sales centers. Check carefully and make sure in order to know if your wish can be fulfilled or you still have to wait and explore more to get what you have been wanting for a long time.
4. When you decide on a car, check if it has the equipment you want
After checking the dealers of such vehicles, you will check the prices of the vehicles they offer, the next thing is to check if the model you dreamed of is available, to decide and then check if the vehicle you want has the necessary equipment you are looking for. Some people like leather seats, some like built-in massagers, a touch screen, special features, so it's good to see what your wishes and requirements are and whether the model meets your requirements.
5. See if the vehicle is in good condition and in running condition, and then buy it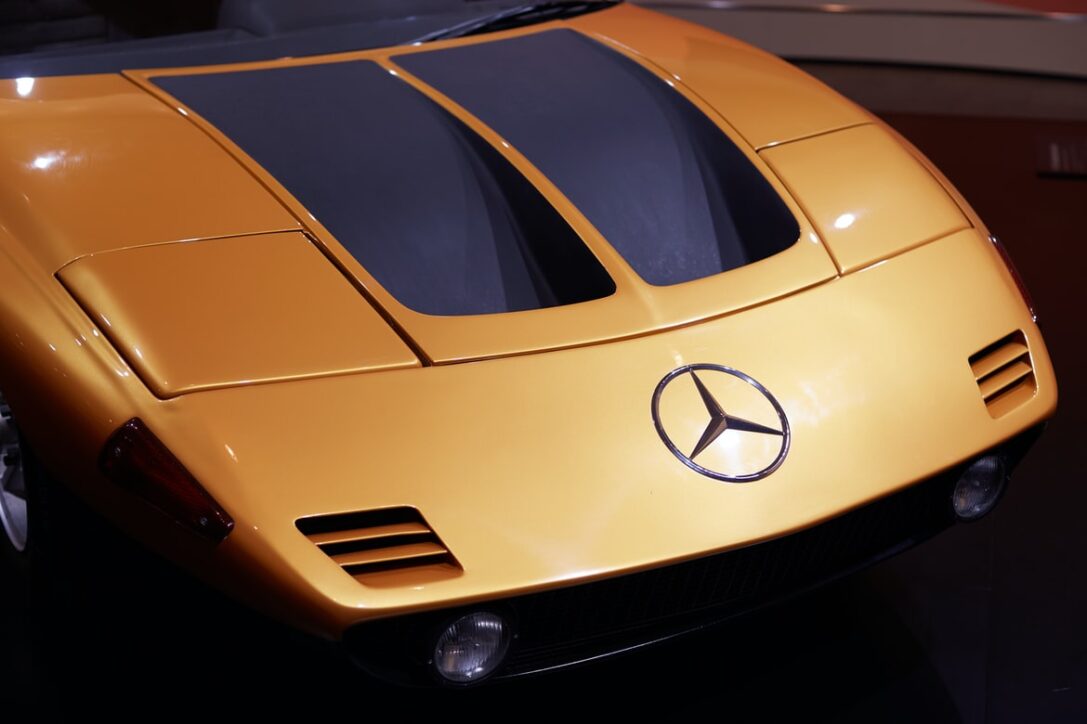 The final check and something you need to pay attention to is that the car is in good condition. It is necessary to check whether it is correct, ie whether all parts are in order, whether everything is in order with the engine, tires, tank, and all other parts. It is necessary to do this together with a professional and if something is noticed, it is necessary to act and correct it in a timely manner. And then? Then once you are sure that everything is fine you can make a decision to buy it and enjoy the ride.
Now you are ready to go and look for the luxury car you have been dreaming of for a long time. Follow what we have pointed out to you and you will easily and simply come to the desired model of car that you have been dreaming of for a long time and imagine in it how you enjoy driving.