7 Best Free Streaming Apps For Low-Income Families
Everyone needs a hint of entertainment in their daily lives. Television provides just that. There are plenty of ways to utilize your TV for tuning into the latest TV shows, box office hits, and more. Generally, people go for a traditional cable package or subscribe to a streaming subscription online for accessing ever-evolving libraries of trending titles.
Yet, what's common between cable TV and streaming TV giants is that they require you to pay a hefty fee for tapping into their live or video-on-demand programming. This creates a problem for low-income families, especially, who already have an airtight budget and cannot afford the excessive cable or streaming bills.
Fortunately, we have a third way out of the fix, i.e. free streaming services and apps. Yes, for consumers who are living from pay-check to pay-check and surviving a cash crunch, free online streaming platforms are a pure blessing and the best avenues of entertainment that require nothing but internet connectivity. Internet service providers already offer special discounts to low-income families and affordable entry-level plans, so they can work online, take classes online and stay connected throughout the pandemic. Click here for info on such an internet service.
Therefore, low-income households can easily use their in-home networks to dive into HD entertainment from the free streaming apps mentioned below. Take a look:
1. YouTube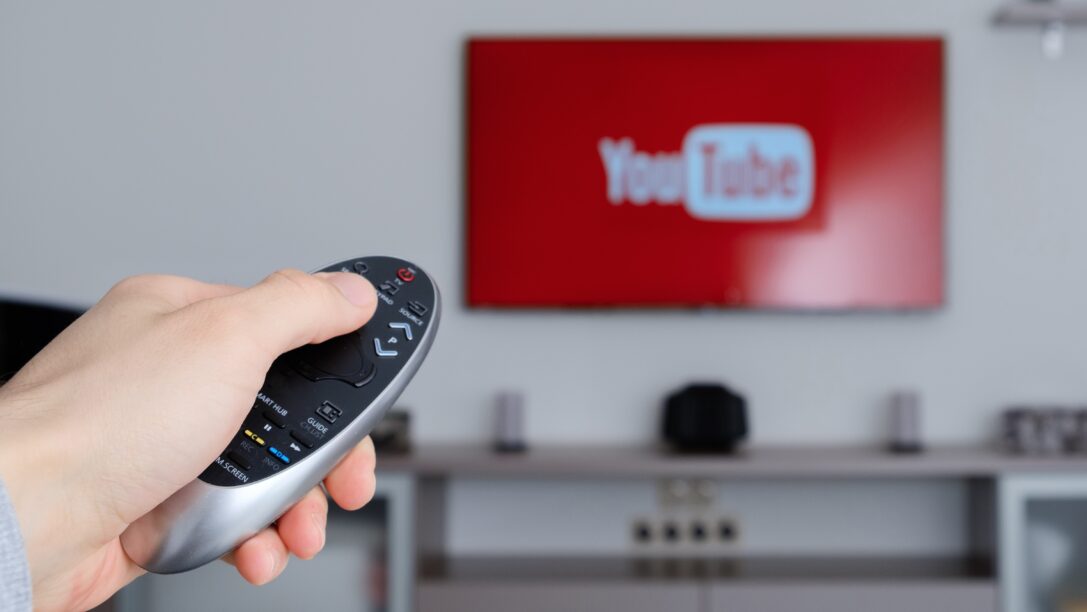 YouTube is one of the biggest video search engines, hosting millions of home-created and professional videos across all categories. Though you may deem YouTube as a repository of user-created content, there is a surprise section on the website and app that lists more than 300 TV shows and big-budget Hollywood movies, ranging from "The Good, the Bad and the Ugly" to "The Reef" free of cost. You just have to create an account on YouTube, if you don't already have one, download the app, and stream the free titles on your connected display.
2. Haystack News
Watching the news is a great way to increase your awareness about the local, regional, nationwide and international affairs, occurrences, and events. Cable TV is known for its dedicated lineup of news channels, but can you watch them for free on a streaming service? Yes, Haystack News is the perfect ad-supported video streaming app, available to download on both Android and iOS devices, for accessing more than 350 local and global news networks. You can get the latest political stories from BBC, CNN & NYTimes, sports world updates from NBA, MLB & NFL, celebrity gossip from TMZ, business news, financial alerts, tech announcements, automotive industry innovations, and more on the Haystack News app.
3. Plex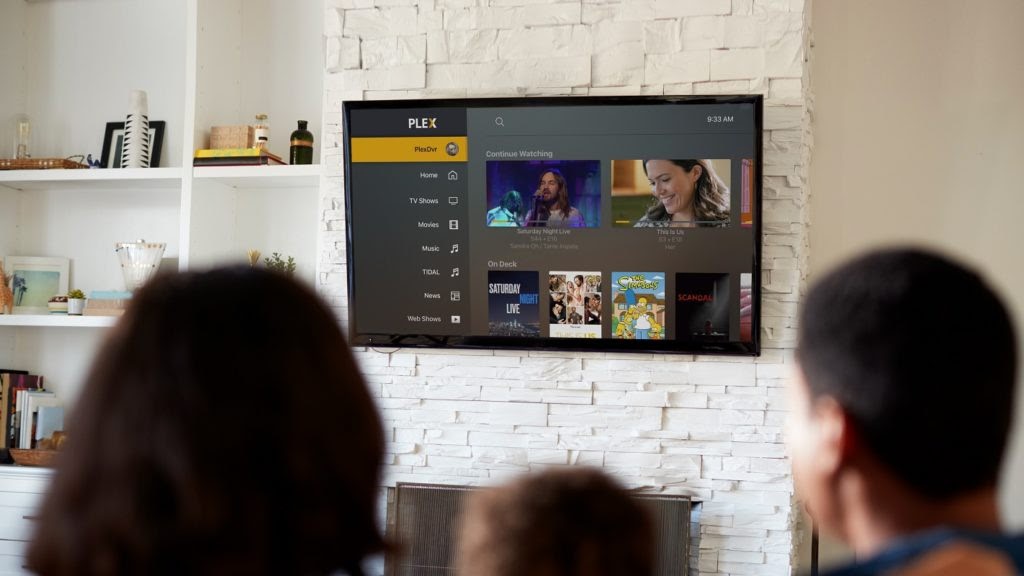 Plex is a free video streaming app and a state-of-the-art media server solution that gathers all your personal media files in the cloud-based library of your own, so you can access them on the go. Coming to streaming, Plex features over 180 live TV channels, blockbuster movies from top studios like Paramount, Lionsgate & Relativity, up to 24 news channels including USA Today, Reuters TV & Newsy, and thousands of on-demand titles. Plex also hosts special programming for kids, along with distinct channels for anime, karaoke, and Spanish-language content fans. You can download Plex on your Android and iOS devices, as well as on certain smart TVs and gaming consoles.
4. Sling TV
Sling TV is a video streaming giant, ranking at the very top with Netflix, Prime Video, and Hulu. It is also one of the earliest services to offer streaming plans and packages to online users. For low-income families who cannot afford the subscription fee, Sling TV has rolled out its free version, called Sling Free, which combines cable-style programming with local over-the-air broadcast content to give you more than 5,000 movies, documentaries, TV shows, and miscellaneous content, without requiring you to sign up or provide a credit card. The lineup may not be the most buffed up, but it certainly covers a large ground with the multi-genre series and the subtle flavor that all Sling TV subscribers enjoy.
5. Tubi TV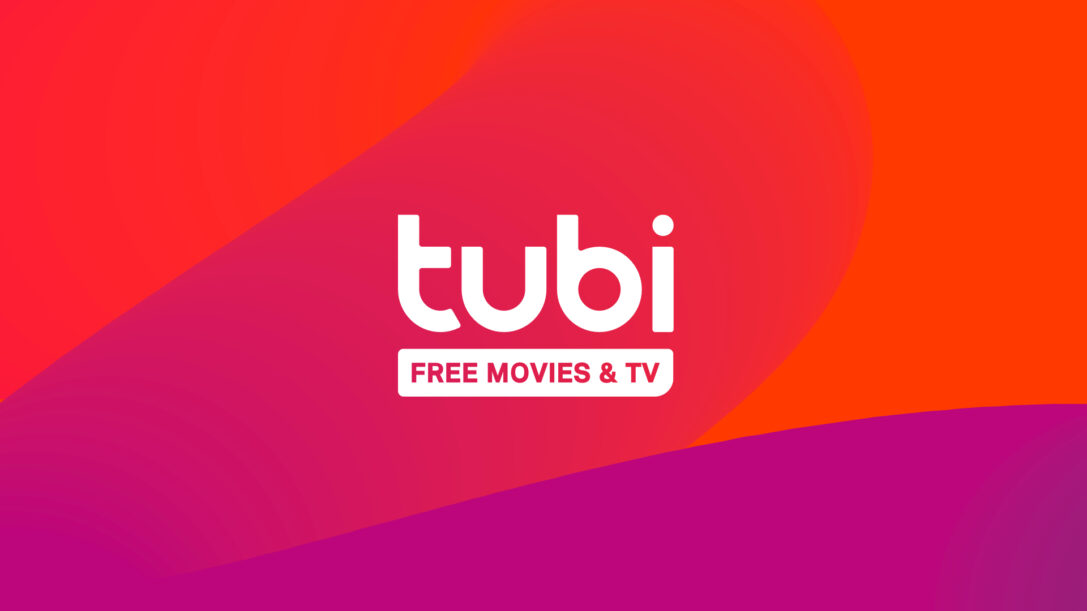 Tubi TV is a 100% legal platform for streaming movies and TV shows for free. No credit cards or subscriptions are required. There is something for everyone on Tubi TV that hosts the largest library of hit shows and movies, which expands every week, so you can never run of entertainment options. Get a daily dose of classics, comedies, drama, action, horror, anime, news, kid-friendly programming, Korean movies, Spanish telenovelas and so much more on Tubi TV. It is also compatible with Android and iOS phones, TVs, gaming consoles, and streaming media players. Simply download the Tubi TV app to get started today with your free streaming experience!
6. Vudu
Remember the good old times when you drove down to the DVD rental place to get the best flick for the weekend? With Vudu, you no longer have to move from your couch, and you'll still be able to access the best entertaining content. Simply sign up for free on your Vudu app, without adding payment details or signing contracts, and buy, rent, or watch hundreds of titles for free on your mobile or TV. Vudu also lets you download over 10,000 movies and TV shows on your device for offline viewing when you're on the go. It seamlessly integrates with Google Chromecast to bring your chosen titles to the big screen.
7. Xumo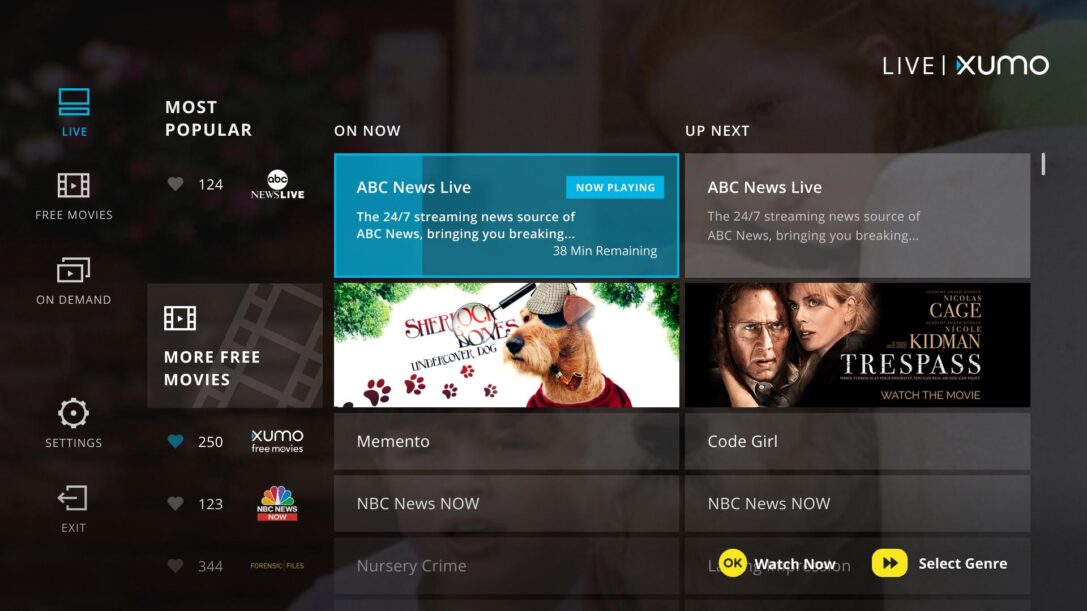 Owned by Comcast, Xumo is a video streaming platform and app, which provides ad-supported content for viewers to watch without paying up. Plus, no registration or credit card information is required to access it. Xumo consists of more than 10,000 on-demand TV shows and movies, and live programming from 200 channels including ABC News Live, BeIN Sports Xtra, QVC, PGA Tour, and other networks that span 12 genres of entertainment such as comedy, lifestyle, kids, movies and more. It is the perfect alternative to cable TV and streaming TV entertainment, free of cost, and ideal for low-income families.
The Final Word
The entertainment industry is not unkind to people who can't subscribe to fancy streaming platforms or pay $120 or so every month for 300+ channel packages. There are free streaming apps available for low-income families too, as covered in this post, which is the silver lining we all need at the end of the day.