How to Run a Free Background Check Online
If you have gone through a job interview, it is likely that you through a background check. This check is intended to provide employers with accurate information about job candidates. It only stands to reason, as 50% of people have admitted to lying on their resumes.
However, did you know that you can run a background check on people that you know? A personal background check service is available in the US, and you can perform one whenever you want.
This type of check cannot be used by employers, but if you need accurate and reliable data about people – a free background check can provide you with the answers that you need.
What is a background check?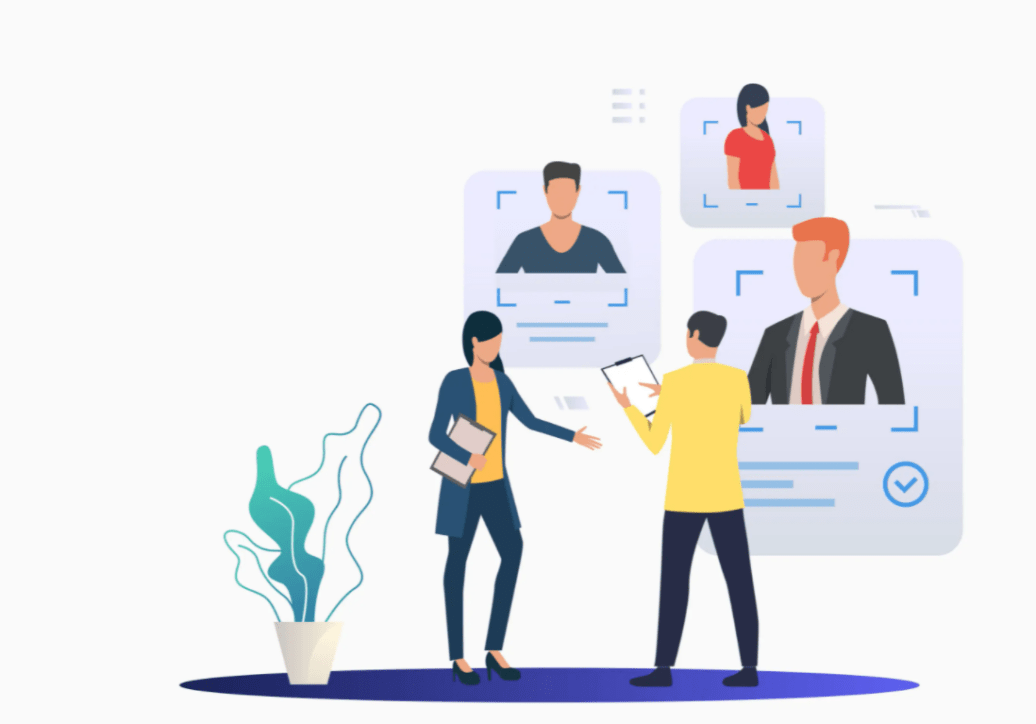 As the title suggests, a background check is a check that reveals information from people's past. It can also provide up-to-date information, and that is why many people use it. A free background check contains data from public records in the United States.
Certain government records are available to the public as part of the Freedom of Information Act. There are also certain personal records that the public can view. When you perform a background check, you get public records data about individuals.
How to perform a background check?
If you want to perform a background check, you can use a free background check website. Such websites provide information about people – information that is derived from their personal public records. To use the service, you will need to provide one of the following details on the website of your choice.
• Full name – for a people search
• Phone number- for a reverse phone number search
• Address- for a reverse address search
• Email -for a reverse email search
Once you provide an identifying detail, the directory that you chose will begin to collect data from public records.
Does a free background check really work?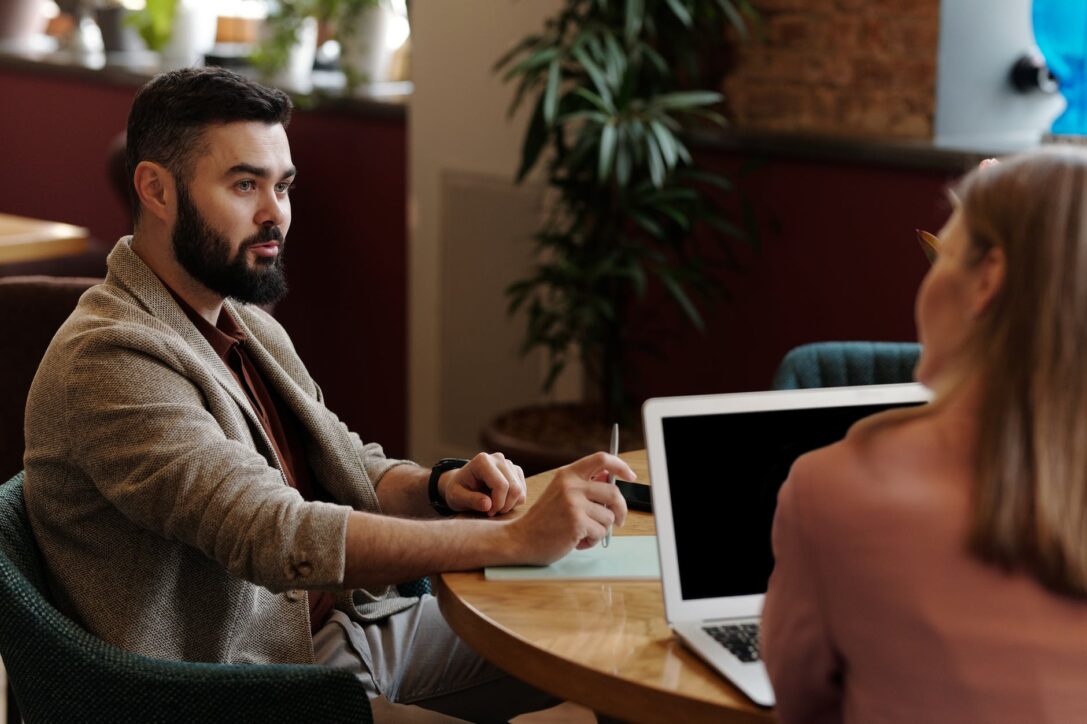 The answer for this one is both Yes and No; there are several background check websites that offer a free search. When you try to use the service, you will receive a very basic report about the person in question. The report will provide you with basic details, such as current place of residence, contact info, etc.
To get a complete report, you will need to pay for advanced services. So, you can get a basic free background check service, but for an in-depth query – you will need to pay a fee.
Professional background check services
If you want to get your money's worth, you should use a professional background check service. You can perform a search with the authorities that maintain public records, such as:
• Vital records office: birth records
• Court/court clerk: marriage records, divorce records, criminal records
• Law enforcement agencies: arrest records, mugshots, driving records, sex offender records
To get copies of public records, you will need to contact the proper authorities – either in person or via post/email/fax/phone call. Each authority has its own working business hours, as well as contact methods to reverse phone lookup free as you would like. So, you need to search the official website of the authority and check how you can contact it.
Once you choose your contact method, you will need to get in touch with the authority that maintains the records that you are searching for. Once you do so, you will need to fill out a request form (in most cases). You will also be required to pay a search fee. The fee varies in each state and between authorities.
Once the payment is complete, the search will begin. You will receive a background check report in due time – as each authority has a standard waiting period.
Fast background check online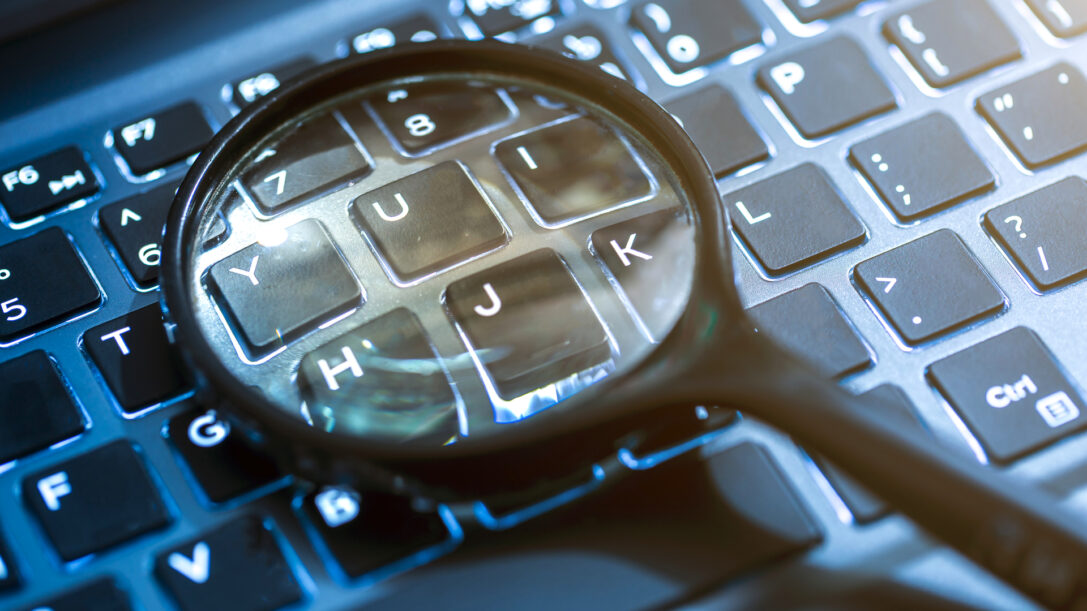 So, now that you know what truly is a free background check, and that an official check will take time, it is time to discover how to perform a professional and quick check. To enjoy this type of service, you need to choose a service that works in accordance with FCRA rules. You should also use a directory that can provide you with data from all 50 states, and GoLookUp is exactly such a service.
If you want to find people's information, you need to simply enter their name into online search directory. Also, you need to enter the state of residence of the said individual. The search will begin as soon as you enter the details, and it will last no more than a few minutes.
At the end of the query, you will receive a complete background check report about the person in question, including birth date, social media accounts, contact info, address, criminal records, arrest records, driving records, marriage records, divorce records, and more.
If you need to perform several searches, you can easily do so. The website offers an unlimited search service to each member. So, you can perform as many searches as you desire. The directory aggregates data from official public records, so you can be certain that it is accurate and credible.
If you want to perform a free background check, you should look at the fine print. Especially if you are asked to provide billing information. To get a credible report, you should only use a professional background check service. It provides professional public records search services, including background check-up. You can use the service 24/7, and discover valuable information about people who are a part of your life.