Different Types of Glass Window Security
A lot of misconception has been tossed around about glass window security. For example, most people cannot fathom the possibility of having unbreakable glass because intruders can easily access most of the security products in the market. But the fact is that it is possible to use glass window security to enhance security.
The glass window security is ordinary glass that has been treated to make it sturdier. Treating these glasses makes them more resistant to breakage, and in case they break, they are safer than ordinary glasses since they do not shutter or have jagged edges. If you plan to get a glass window security, it is vital to purchase it from a reliable company like Glass Express. Read on to learn more about these products.
Residential or Home Glasses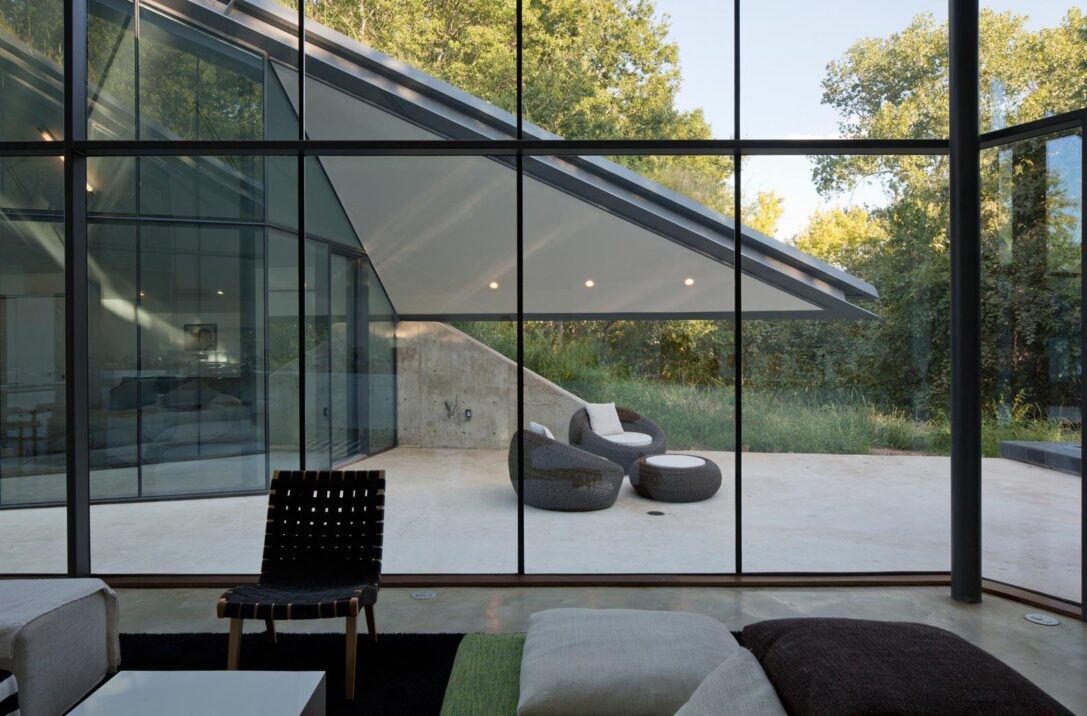 Though glass offers a luxurious feel and a reflective ambiance in homes, it is mostly ignored due to its fragile nature. Most people opt to use solid materials like plywood or concrete instead of glass, even though they offer little aesthetic benefits. But all that is now changing thanks to technological advances in glass treatment. As a result, today, glass has a lot to offer other than aesthetic appeal. The glasses are ideal for showers, mirrors, and thermopanes because of:
Durability
Unlike the conventional glass that could easily break at the slightest impact, the treated glass is stronger and durable. The temperate glass is over five times stronger than regular glass, making it easy to withstand weight and impact without getting damaged. Furthermore, because of their high strength, the glass will serve you for a long time, which will save you from having to replace the glass after a short duration.
Safety
Depending on how it has been treated, the temperate glass can be up to 10 times stronger than the ordinary glass. So, when you use it for your windows or doors, it will take an intruder a long time to try and break in compared to breaking in the conventional glass. No bugler wants to spend more time than necessary trying to rob your home. Installing the security glass windows is a way of detaining criminals from targeting your home. In addition, you can make these windows more secure by installing glass-breaking sensors to raise the alarm as soon as the glass cracks.
Auto Glasses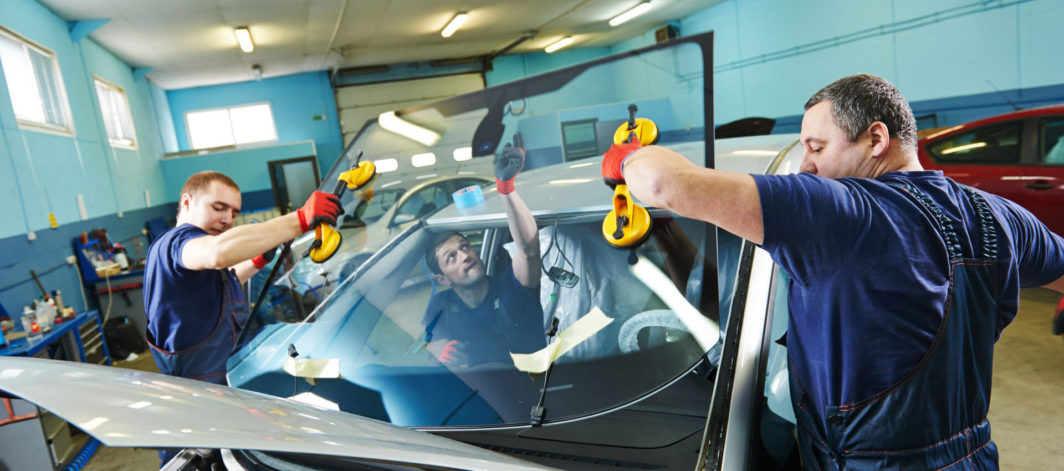 When people buy cars, they hardly ever think about asking about the features of the windshield and surrounding windows. But the quality of glass you get on your auto can impact your safety and functionality. That is why it is important to get glass window security for your car. For instance, quality windshields, door glass, rearview mirrors, side mirrors, back glass, and quarter glass guarantee:
Reduced Damage Impact
In case of an impact during an accident, it is safer for you and all those in your car if treated windows. These glasses will not shatter into large shards when they break. Thus, this will help reduce the rate of injuries or damage in such an unfortunate event.
Low Maintenance
The other reason to get a treated windshield is low maintenance compared to ordinary glass windows. These glasses do not attract dust or dirt, and simple cleaning with mild soap and water will leave them sparkling. You will save on the money used to clean the windows with this glass.
Commercial Glasses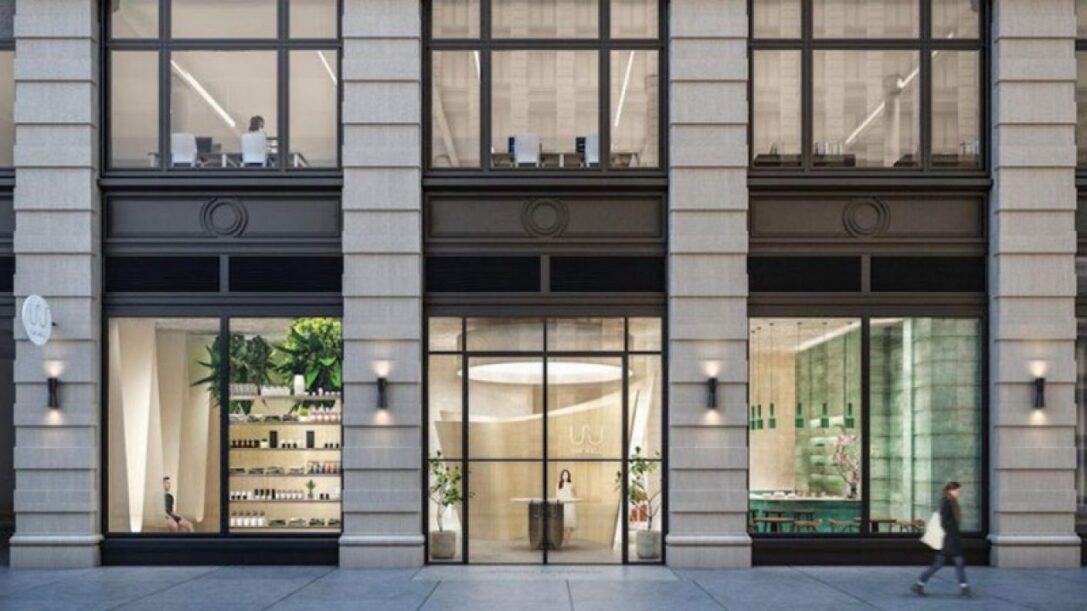 You might install cameras around your commercial building and even hire the finest security. But that does not maximize your commercial building safety. An important point to note is that the entry points determine the security level of any commercial building. That being the case, you can improve the security of your building by getting glass window security at the storefront and enjoy:
Secure Business Premises
It is important to invest in glass window security for your windows and doors in your commercial buildings. It will help in improving security. Your business will not be vulnerable to force entry, smash-and-grab theft, or burglary with this product. Since intruders will have a hard time getting into your business, they are likely to search for vulnerable buildings rather than risk getting caught while breaking the glass of your building.
Storm Damage Protection
Even if you have your business premises secure, you will need to protect them from nature. Heavy rain, hail, and storms can cause the ordinary glass to shutter with ease. As a result, your building will be prone to damage from the rainwater of other elements. But you will not have to worry about this when you get a glass window security. Since they are strong and durable, they will protect your business against all the weather elements.
Specialty Glasses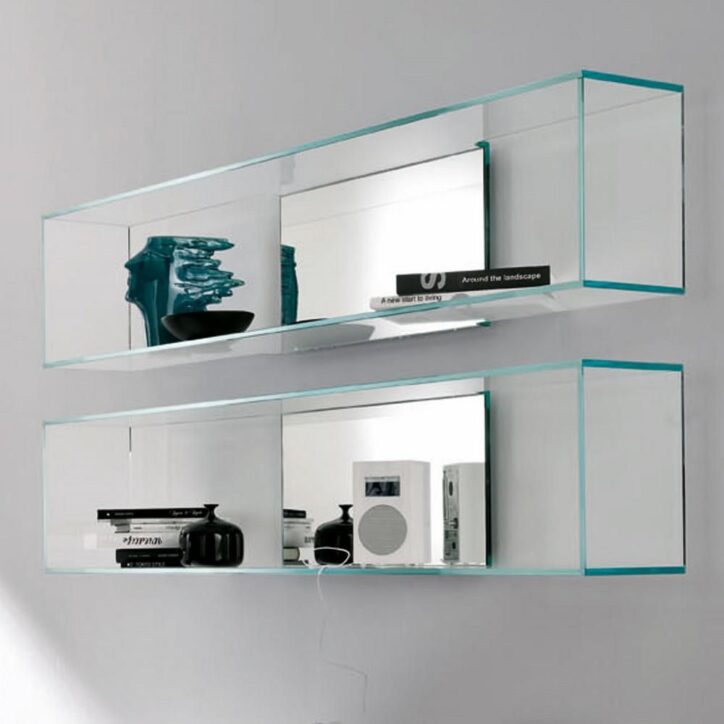 At times you might need a glass material to make a special item like shelves in your office, lampshade, display shelves, noticeboards, and any other product. If that is the case, you need to invest in specialty glasses that are strong and durable. That way, you will end up with a product that looks great and more so:
Easy to Clean
The treated glass will not attract dust and debris, and if that is the case, you will not have to worry much about cleaning the product. All you need is to wipe the surface of the product made of glass using soap and water, and it will look great.
Durable
When investing in a specialty item like a glass table or countertop, the last thing you need is to get one that can easily break and shutter. Therefore, you must ensure that you have found treated glasses because of their durability. The glasses are also resistant to heat, and you can use them safely without worrying about the products breaking easily.
Buy Quality Glasses Today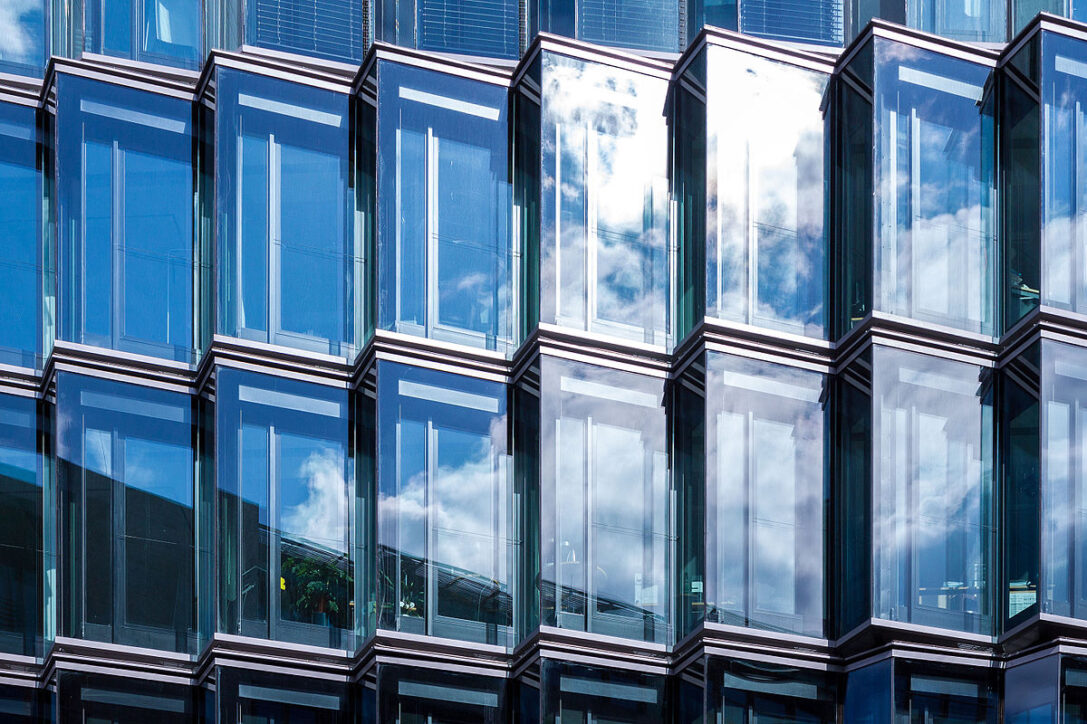 When it comes to glass window security, you need to research the various companies in the market to choose the one that will offer you a quality product. Note that these glasses are everywhere, and for that reason, it is important to ensure that you get value for your money. A reliable vendor will listen to your needs and what you want to gain and give you the best glass that will serve your need.