How To Wear Oversized Garments And Look Spectacular
This season belongs to oversized clothing. You could say that comfort took over from fashion. This is how wearing oversized garments is no longer relegated to the weekend or when you stay to sleep at your partner's house and you don't have to wear them. It is a trend that has lasted for years and that this 2023 has been going strong.
T-shirts, pants, jackets, dresses or wide sweaters, no matter the pieces of clothing, can complete any look and you can get these outfits easily online by Vlone Shop. In addition, they integrate perfectly with other styles. The important thing is to know how to combine them to get the most out of them.
Tips for wearing oversize garments
The wide silhouette is flattering as long as you know how to wear oversized garments. If you love this style but you are totally lost when it comes to transferring it to your wardrobe and your look, follow these tips that we have put together in this article and join the wave of the trend that is going to be seen the most this spring.
Take advantage of the height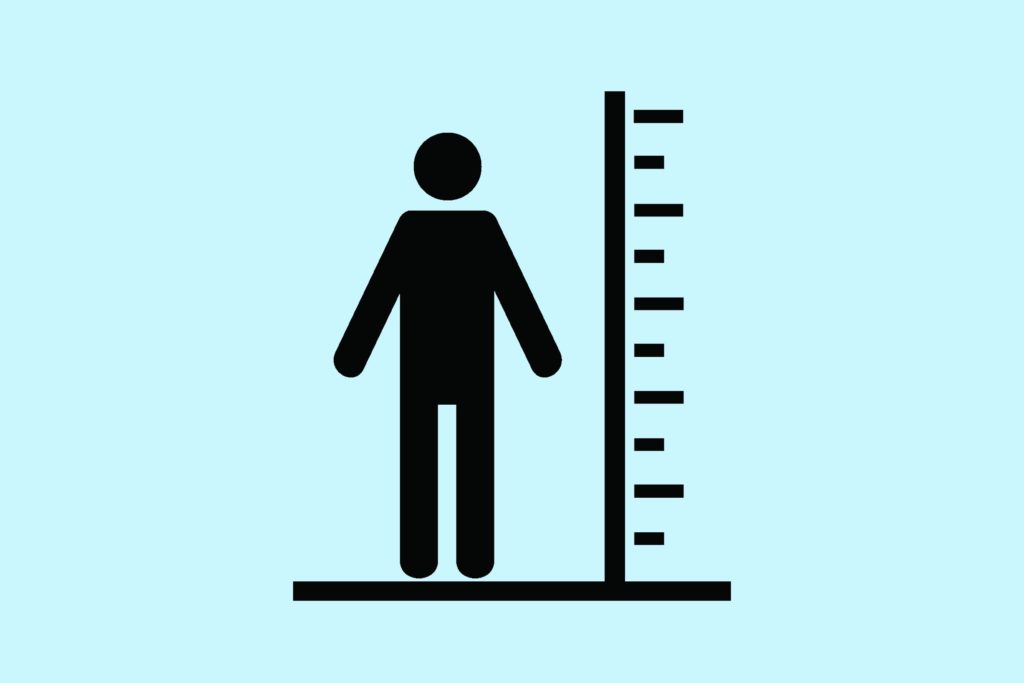 Especially if you are going to wear oversize pants, the best way to stylize your figure more is to gain leg length. That can be achieved thanks to platforms or good heels. A simple trick that never fails.
Wear suitable sleeves
If you want to wear oversized warm garments such as windbreakers or jackets, it is best to control the length of the sleeves. It should not cover the hand completely, but it gives a feeling that it is going great. A good trick in this case is to roll them up a bit carefully, a style that takes a lot and it will even look like you did it on purpose to look cooler.
Show skin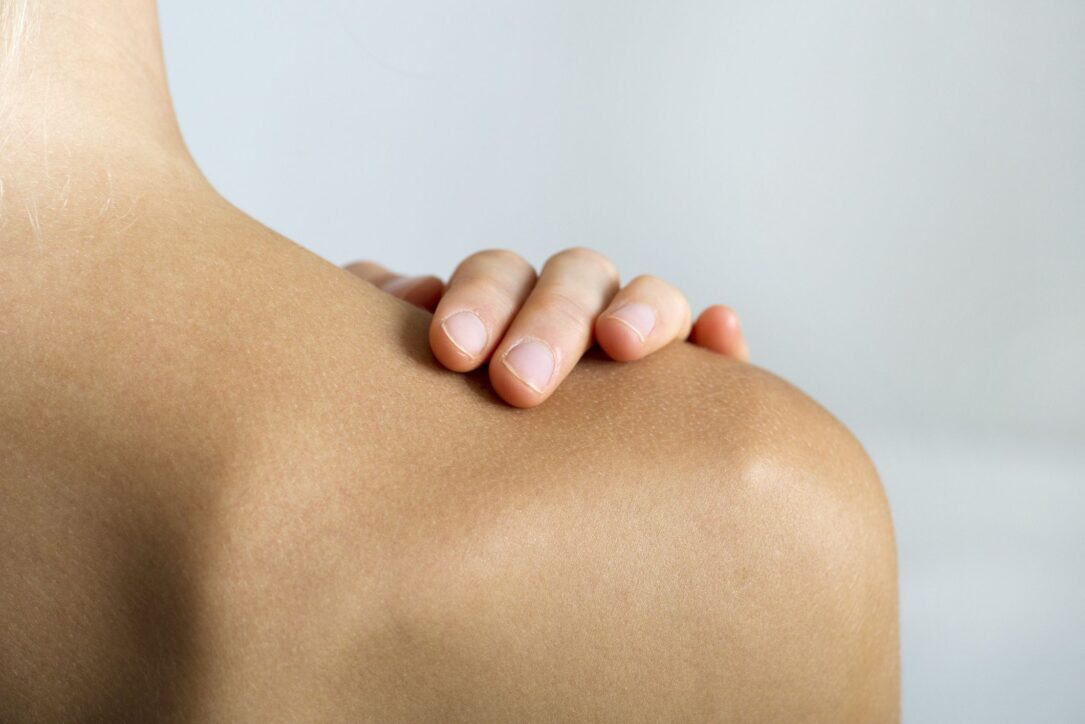 In addition to rolling up the sleeves to show the cuff a bit more, you can also show skin on the neck, legs, or arms. That way you get a more natural appearance and you don't look like a bunch of accumulated fabrics as if it were the pile of clothes that you have in your room.
Keep your balance
If you are not an expert in wearing oversized garments, the main advice is to start step by step (an elephant eats one piece). First, it is advisable to use only one of them in the look. That is, combine a tight-fitting piece of clothing with a looser one. For example, skinny pants with an XL t-shirt or a well-fitted top to wear baggy pants.
Look for the hourglass effect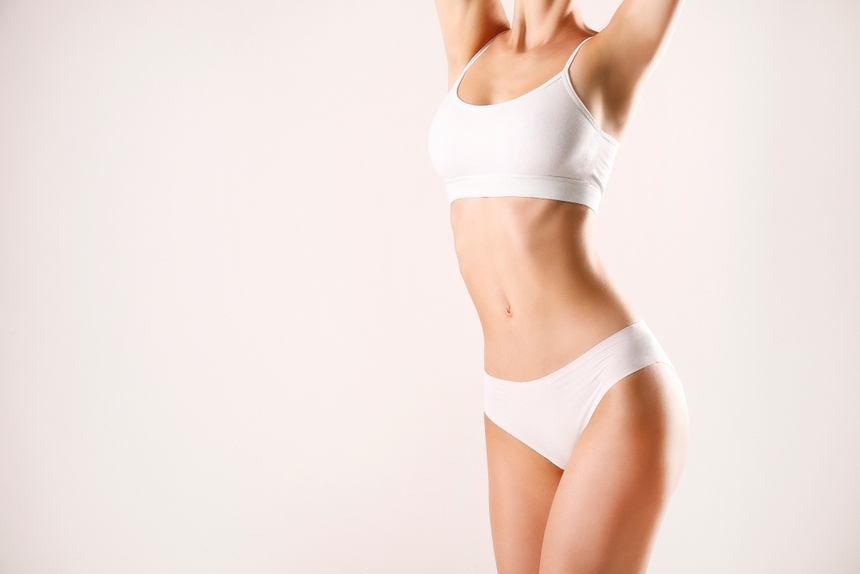 Wearing oversize garments twice and making it look spectacular is possible. What you have to look for is that both the top and the bottom fit at the waist. This effect is achieved by tucking the shirt into the pants or using a belt.
Take advantage of the color
Neutral colors and pastel hues in oversized garments tone down the oversized effect, especially when combining two loose-fitting pieces of clothing or wearing an XXL suit. The tone of the shoes must also be clear so that it visually lengthens the silhouette without having to resort to heels.
To break the monotony of color, the best thing to do is to bet on the texture of the clothes and play with different types of fabric. However, fashion experts recommend avoiding excessively bright details or very striking prints.
Chase verticality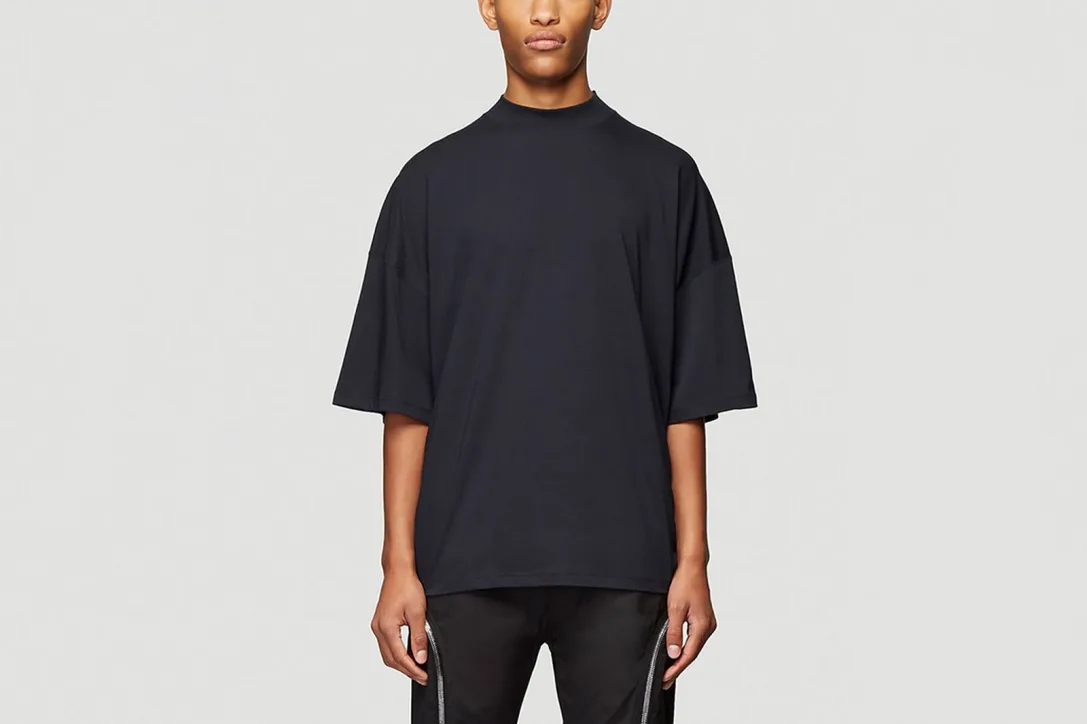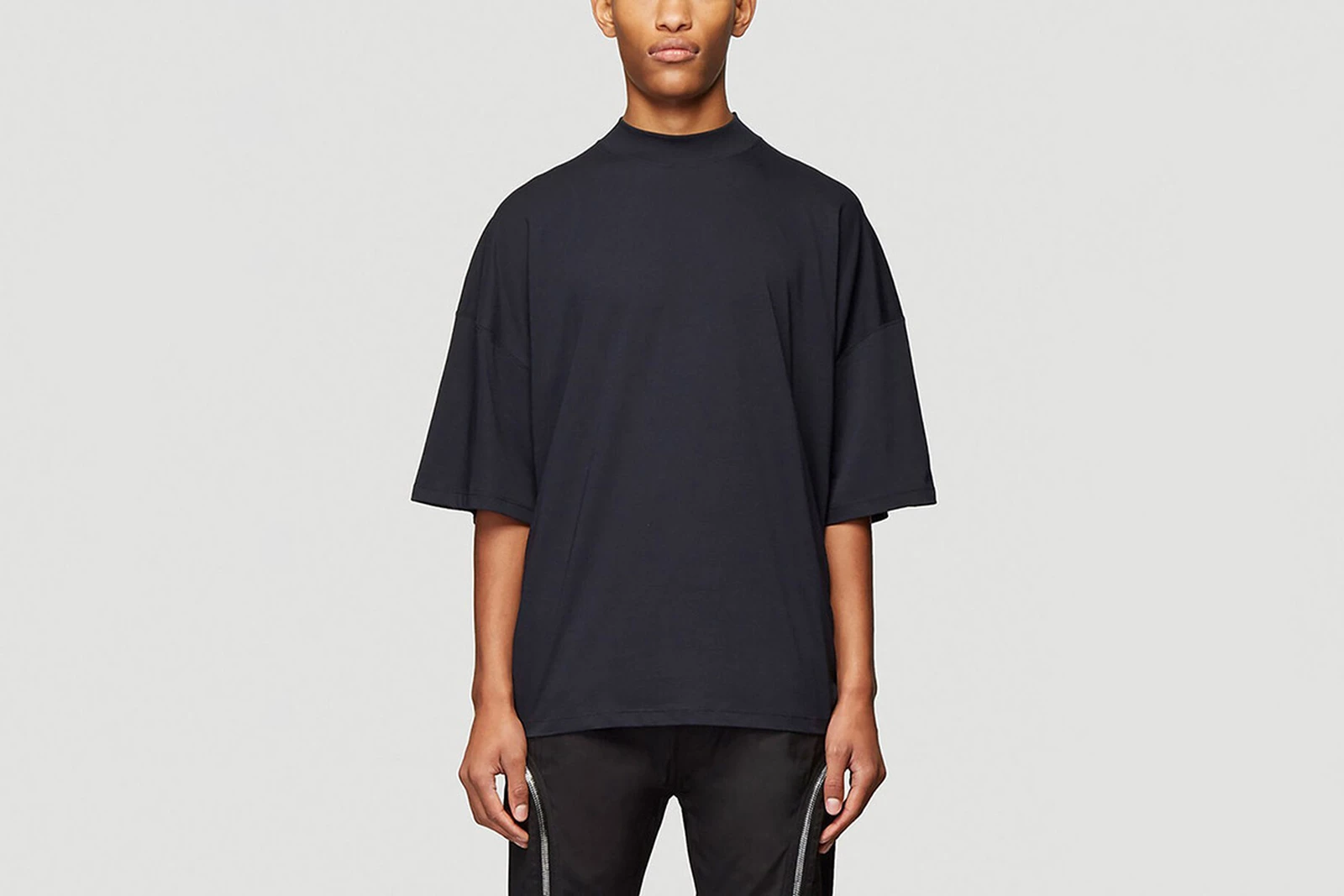 If you are not used to wearing oversized garments, it is best to avoid horizontal stripes, which give a feeling of spaciousness, and bet on a straighter print. To collaborate in this verticality, wear open jackets that create more lines from top to bottom.
Choose flattering accessories
In the case of following an oversize look, the important thing is to combine it with those accessories that are smaller in size, especially bags, so that they do not help to magnify even more. Also, it is better to wear less bulky scarves and tighter shoes, all you can get online.
Put aside prejudices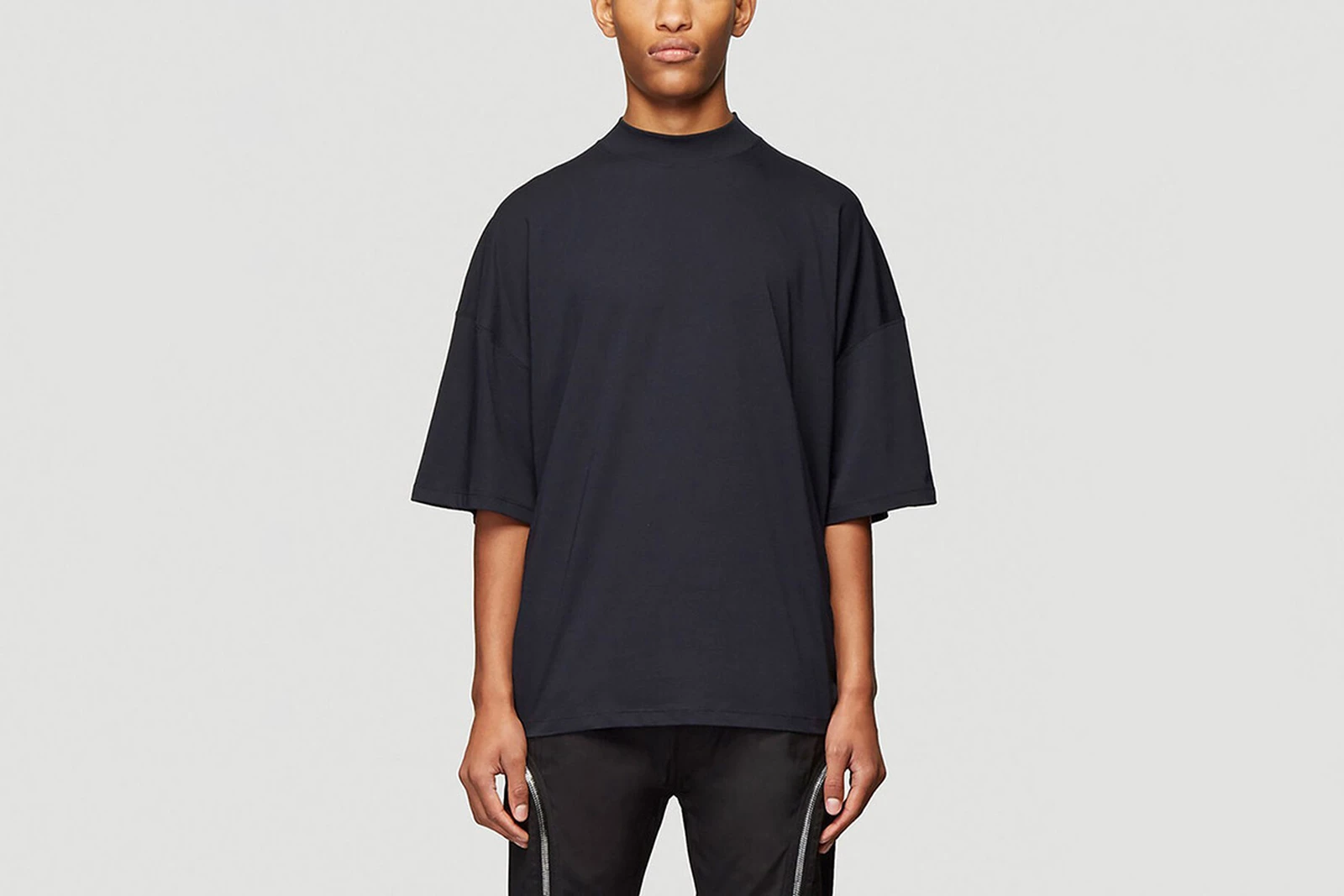 There is a belief that only the slimmest women can bet on wearing oversized garments. Nothing is further from reality. The size does not influence when choosing a looser look. All you have to do is follow this list of tips.
The 5 most comfortable oversize garments
If after these tips you dare to try a different outfit and start wearing oversized garments, it would be best if you start with the most comfortable ones that you are going to come across.
Male shirt
Provides the option of wearing it in its classic over-the-shoulder mode or as an over-shirt. Being a wide and long cut, it wraps the body and is very well placed.
T shirt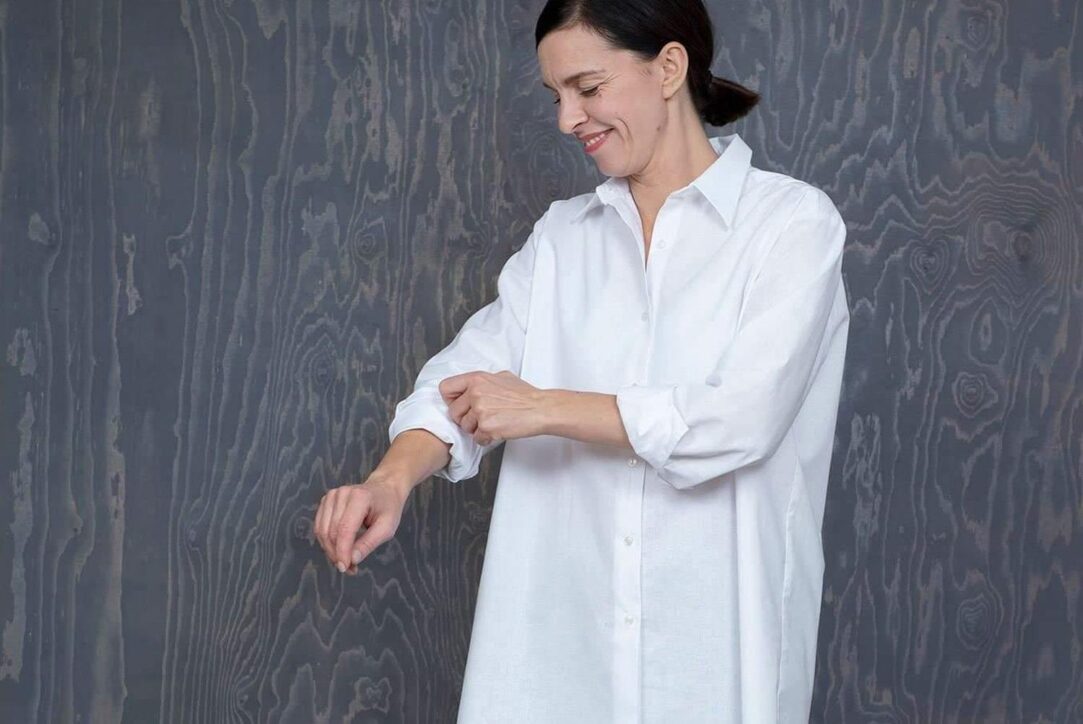 There are many styles, from plain, printed, with messages, with a different length at the back than at the front, but they all have something in common, they are absolutely practical and comfortable. The best thing about this garment is that it can be combined without aesthetic limits.
XXL sweatshirt
The garment that belongs to the sports world has been incorporated into any occasion by the hand of street style. If you want to wear oversize garments, this piece of clothing competes at the same level as jackets and sweaters because it really is very comfortable. The sport revolution does not go away and they are in oversize cut, many of them with a built-in hood. Depending on the length, some women even use them as a dress.
Tunic or shirt dress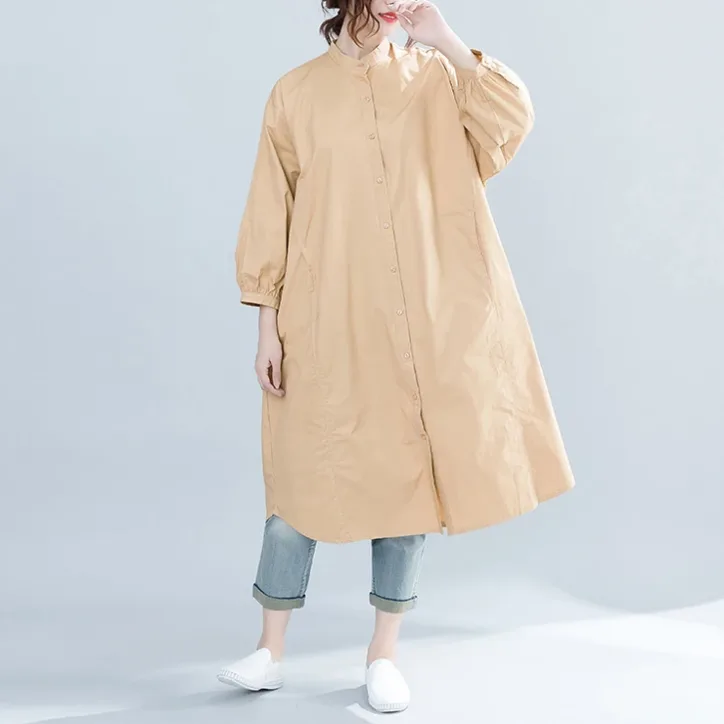 For those who escape the tight but want to highlight their legs, these pieces are perfect. They can be combined with tights and leggings, although this season we are seeing a lot of wearing them directly with pants. A controversial trend but one that was present in the streets.
Tailored jacket with T silhouette
The American who seeks to transfer you to the eighties became a classic. This blazer highlights the line of the shoulders, straightens the figure and covers the hips. All this creates a feeling of office look but versatile to wear on any occasion. However, a belt can be used to adjust it a bit.