What Does a PPSR Search Show?
Yes, purchasing a vehicle has become a task of its own. It may not seem like that, but it is an important decision you have to make. The process of finding a car you like probably won't be too difficult. What's more, it is the most enjoyable part.
However, upon locating the vehicle you like and the potential vendor, the more complex task follows. It is of crucial importance not only to thoroughly check the car for any visible damage, but you also have to investigate its history in great detail. In the following article, we will introduce you to the PPSR reports and tell you everything you need to know.
What is PPSR?
First things first, PPSR stands for the Personal Properties Security Registry. In a nutshell, it is a government register that includes all the items that are considered to be personal property. It can be anything, from artwork to vehicles. When it comes to the latter, the certificate enables you to get a complete financial history of a said vehicle. This is the best and easiest way to discover if the car is completely paid off or if it is used as some sort of collateral. Naturally, it goes without saying that if either of these things proves to be true, you should immediately start looking for another vehicle. Otherwise, you may end up with multiple additional expenses, or it can simply be repossessed.
How to conduct a PPSR search?
Considering the significance of this report, it isn't really surprising that people can obtain it fairly easily and quickly. There are only a few steps and a simple guide you have to follow, and you can find it on this website. When it comes to the data, all you need is the car's VIN number. In addition, you can also conduct this search with a Rego number. Upon entering this data and paying the fee, you will receive the report via email.
You have to admit that the speed of this service is quite vital. Why? Well, top-notch vehicles sell out almost immediately. Due to this, in order to purchase the one that meets all of your requirements, you have to act fast. It is exactly what this service enables you to do.
How to read this report?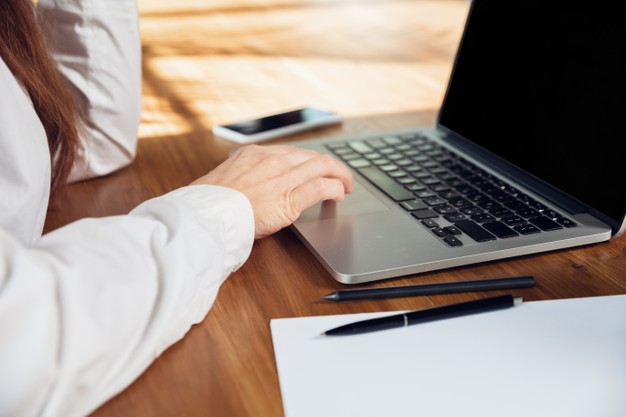 Now, we have reached the most important part. There is no point in obtaining this document if you cannot read it. It is why we will break down this report into few sections and tell you about each of them.
First of all, there is some general vehicle information that you probably already know. In addition, this document provides you with stolen information. If you learn that the car is reported as stolen or has ever been in the past, you should check this and speak to the police.
Moreover, there is data regarding the written-off status. Simply put, here, you will learn if any kind of repairs were registered with NEVDIS. There are two types of this code – statutory and reparable. When it comes to the former, if the vehicle has this history, it means that the damage was severe, and it was found to be unsafe. On the other hand, the repairable write-off means that the car was seriously damaged and that it can be repaired but that this cost is higher than the vehicle's overall worth. Yes, you can proceed and purchase it, but keep in mind that you will have to invest a lot of money into fixing everything according to the manufacturer's standard. Otherwise, you won't be able to obtain the additional necessary documentation.
Furthermore, the next section includes the PPSR search details, such as a unique number and the type of search (VIN or Rego number). Under the PPSR registration details, you will learn whether there is a registered security interest such as a secured car loan. A simple statement will inform you about this. On the other note, if there is one or more registration, you will be presented with an abundance of data, such as PPSR registration number, kind, start and end date, and collateral and secured party details, etc.
How to use it?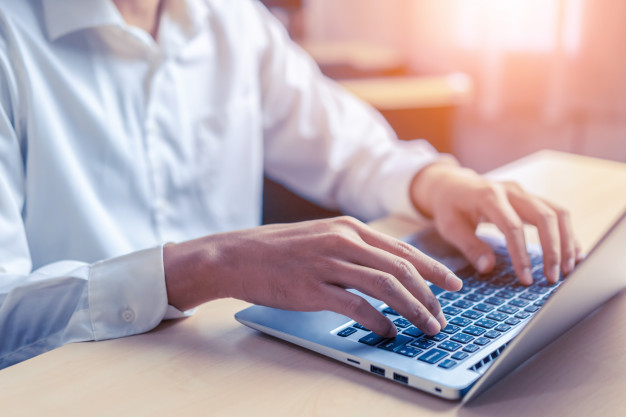 Okay, the answer to this question is fairly obvious by now. Firstly, our advice is to conduct this search a day before you go and buy the car. What's more, considering that this process only lasts a few minutes, it may be a better idea to do it on the day of the purchase. Why? Well, this way, you will get the updated report that includes the latest information.
Generally speaking, if you make this purchase on the day of getting this report or the day after, you will buy a car-free of debts and any expenses. It is crucial to conduct a PPSR search because otherwise, you may end up getting a vehicle and have it repossessed at a later date. To ensure that this won't happen, you have to investigate the registration details of the report thoroughly.
As already stated, conducting this search is the final step in the process of buying a new vehicle. Naturally, you should first go and inspect it yourself and talk with the vendor. It is always a good idea to employ a mechanic to do a professional check and investigate the things you may not notice. This is especially important if you don't know your way around vehicles and if you found the vendor online. Unfortunately, in this day and age, you can never be completely certain of someone's intentions. Due to this reason, upon completing all of these steps, the last thing you have to do is get a PPSR report. Yes, leave this search for the last moment, and conduct it the day before you make a purchase.
Wrapping up
To sum up, these are essential information regarding the PPSR search and the report. As you can see, obtaining this document is fairly easy nowadays. What's more, its main purpose is to prevent multiple issues and additional expenses in the future, so there really is no excuse for not conducting this search.