Can You Host Multiple Domains On The Same Hosting Account?
If you happen to be owning a business, especially one which uses the internet as a basis to be able to show the items, and be able to find people who will purchase them online, then you know how important is your hosting program. With time, you will come up with products that you will be able to separate into categories and move them to different sites that you can hold for the same purpose.
When you find a firm that you trust, which offers this service, and you are working with them for a long time with no problems, you can have a conversation with them to see whether they can host the other sites that you have, while being on the same plan.
The whole point is that you can have your additional sites related to your business in one plan, however, the question is whether you should do that, or you should keep them separated, on different hosting firms.
In this article, we are going to talk about having more than one domain connected to one hosting option, and we are going to see the good and the bad things from it.
Things you have to know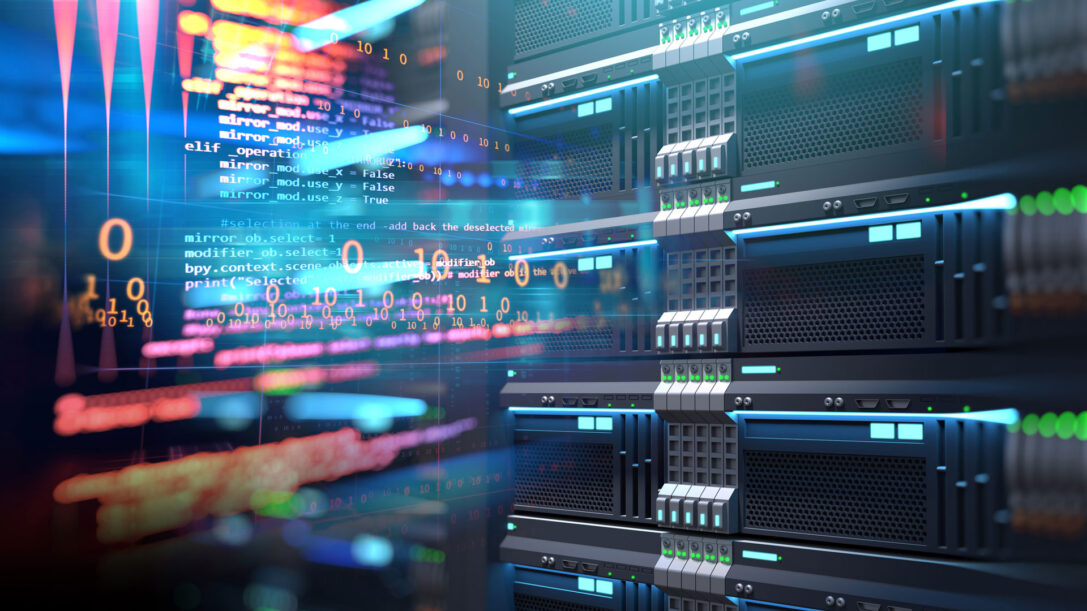 Explaining how this thing works is really easy. Instead of having to focus on working with more companies, and adjusting things to every site and seeing whether you need to upgrade on space available for more products to be shown, and seeing how fast it loads, and the reliability of every one of them.
There are two ways which you can use them for, the first one is to get the items that you are producing separated on a different one, so your customers can visit different site whenever they need something from that. The second one is to get the names of sites that are similar to yours, for a reason to open your main one whenever you click on that address. This can increase the number of people visiting your shop, and also can help you in the future in case someone takes advantage of that and tries to pull a certain amount out of you for giving you back that name.
There is an option that you can use, where you can have all of your addresses connected on your one program, and you will be able to see how everything works from there. That will save you time, and finances as well, however, there are some drawbacks to it, like many things have.
What are the good things about using this tool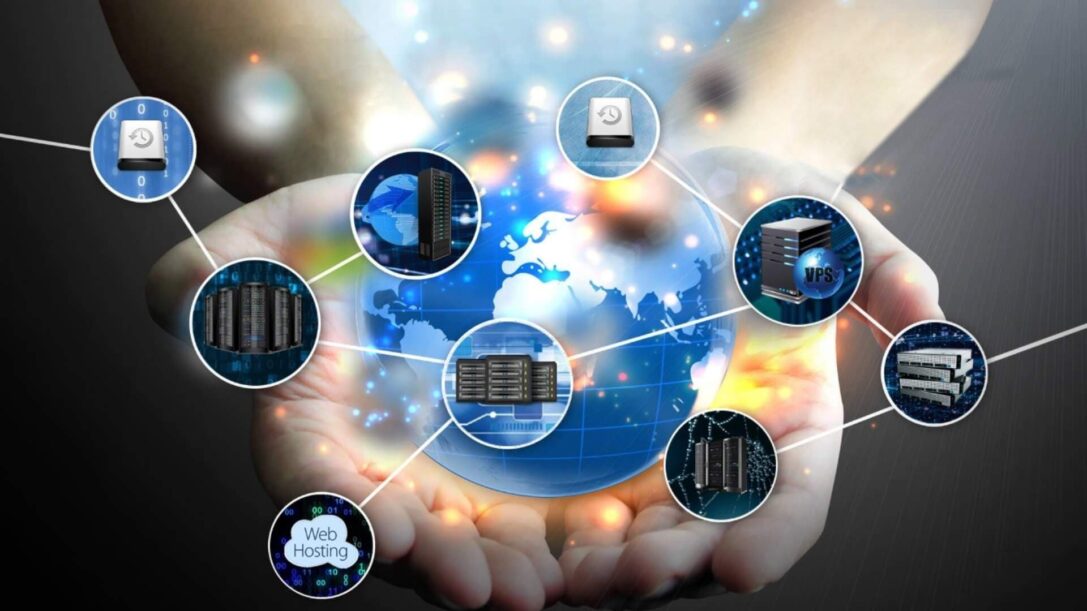 Having all your sites linked to one place and one hosting program has its own benefits, and we will say just a couple of them so you can see whether this will be good in your situation or another solution will be better.
It is more efficient
Having all of your sites in one place will have you working more efficiently because you will be able to see how they work in one place, instead of rotating to multiple accounts and comparing them as suggested by xxiwebhosting.com. Also, all of the options will be there for every site you have, so controlling them and having them changed from now and then will be an easier job. If you are having just a few domains, for example, two or three, you should be good to have them in one place and on one program.
You save more
When you have sites that are separated on different programs of hosting, you might have to pay more because you are using more firms for that. If you have worked with one firm for a long time, let's say from the beginning of your main one, and you are satisfied with them, you should look for options to have all of them there, and see if that will bring the price down. If it does, you will be able to save something while getting the same thing done.
What are the reasons you should not use it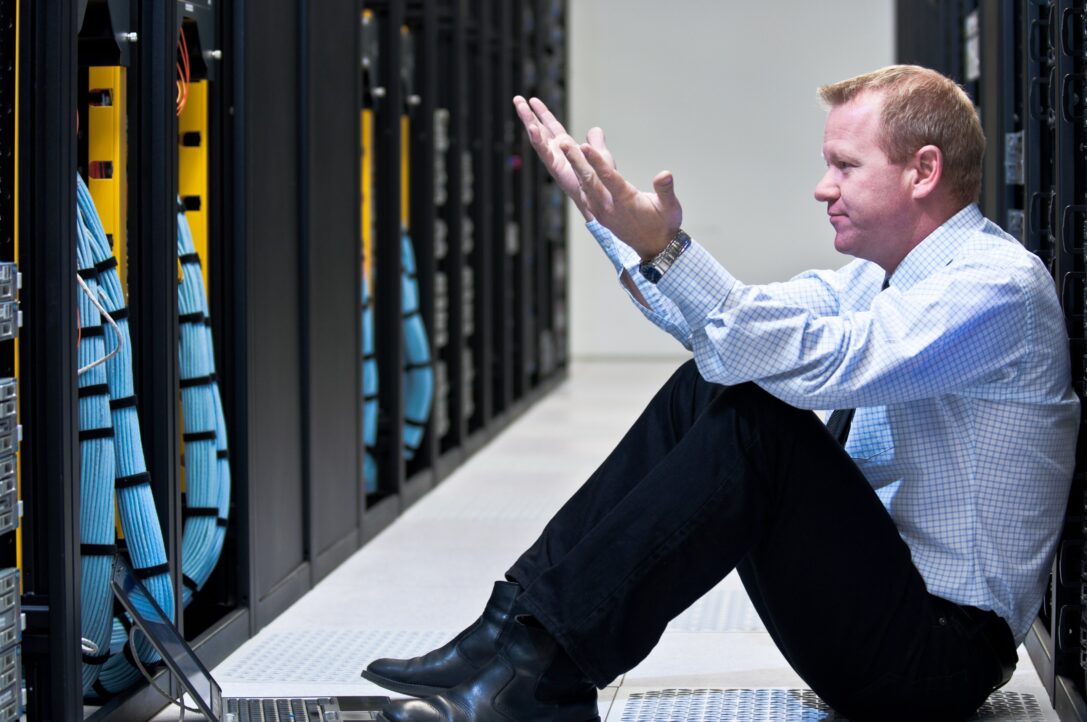 After seeing why connecting them in one place is a good thing, we will have to see what are the things that are not so good when planning on keeping them in one place.
Problems affect all of them at once
This is something that you have to consider when you are having all of your sites moved to one user on the hosting program. When a problem happens, it affects all of them at once, so the people that are willing to use your site and purchase things from you will come up to a site that does not work.
There are many reasons why things like these happen. Sometimes, there is a slight pause in working where things have to be adjusted or just upgraded. In addition, when there is a problem on the host's side, whether with the equipment, or something else, all of them will not be accessible for the consumers. Also, if you are being affected by people who are trying to cause damage to your firm and they target your sites, they will all go down and they will achieve what they wanted.
You can have an issue with the space because of different programs
Every site uses software that suits the needs for that. So, when you design your own, you can make them different to match the purpose of it better, since they don't have to be the same as the first one, but they have things that are the same. That can cause problems because having different programs will take up more space than having them all working and looking the same.
However, that will not be a problem until you come into a position where you have many items that people can choose from. That way, you will use up most of the space so you will either have to get a better deal with more space available, or you will have to move some of your sites to a different place.
Problems when you have many people controlling this for you
To have more sites linked to one place is a great thing when you are controlling them alone, or you have hired someone to do this for you. That will make their job easier and they will be able to focus on other things as well while keeping this working nicely. But, if you plan on doing this combined with other people while having one login, can cause problems when you are both trying to do that at the same time.
Conclusion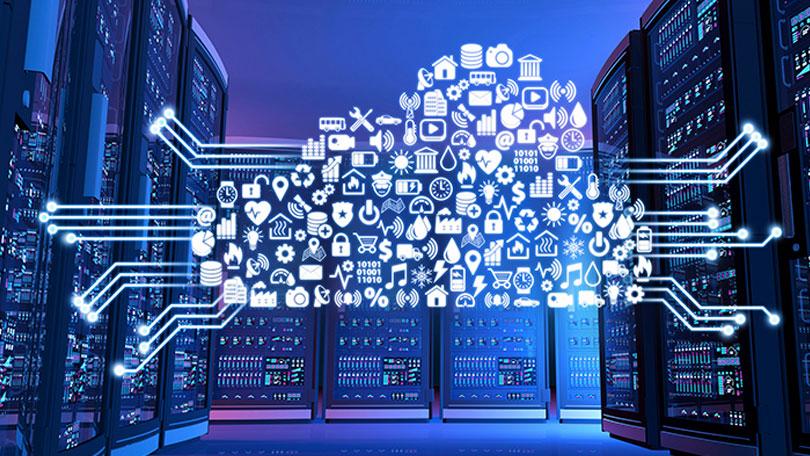 After seeing what the good and the bad things that this option offers, you can decide whether you should do that. For example, if you have four sites, you don't have to link them to one place, but you can separate them into two different ones, that can help you with controlling them, but you will have more options than having them all in one place which limits you for other activities.