Best Laser Cutter & Engraving Machine To buy in 2023
Today, there are a large number of machines on the market that offer you perfect cuts and quality engraving. On the one hand, this makes it a lot easier to work, but it also makes it harder for you to make a decision when buying. Take a few things into consideration when making a decision, and those are, first and foremost, your needs and capabilities. However, don't limit yourself a lot because sometimes they can cost you more than expected, but be one hundred percent worth it.
Take the time to think about this as best you can. Don't make hasty decisions, because later you can give a lot more money to buy the spare parts you will need. Things like this often happen when people decide too quickly. Before you rush with your purchase, read some of our suggestions that we have prepared for you. To help you make the best possible choice, we have made a list of some of the most popular machines that people choose. Among them, you may find the ones that fit your idea perfectly.
Best machines
1. OMTech 80W CO2 Laser Engraver Cutter
This is an ideal choice if you need a machine that can handle some larger projects. Excellent engraving and cutting speed as well as adjustable resolution. It is also important to emphasize its superior ventilation thanks to the built-in air compressors and pipes. The machine is intended for harder materials such as wood, rubber, plastic, paper, glass, etc. When it comes to software compatibility, the machine supports a large number of different programs. There is the possibility of connecting even if you do not have a computer with which to connect the machine because there is a USB port. We must not forget the innovative passage that is on this machine. And with it, it is possible to place objects of unusual shapes and large dimensions, which is not possible with some engravers.
2. FoxAlien LE-4040 Desktop Laser Engraver
We present you with another engraving machine, and it is able to work with a wide variety of materials. So, its focus is very adaptable, which means that it can work equally well with harder and softer materials. It is equipped with an additional belt to reduce working noise. One of the biggest advantages is its simplicity when assembling. It will take you less than half an hour to get the machine up and running. This means that you can forget about complicated installation and that makes it ideal for people who are beginners in this business. It contains a fairly large area that is suitable for everyday engravings.
3. BIBO 3D Printer and Laser Engraver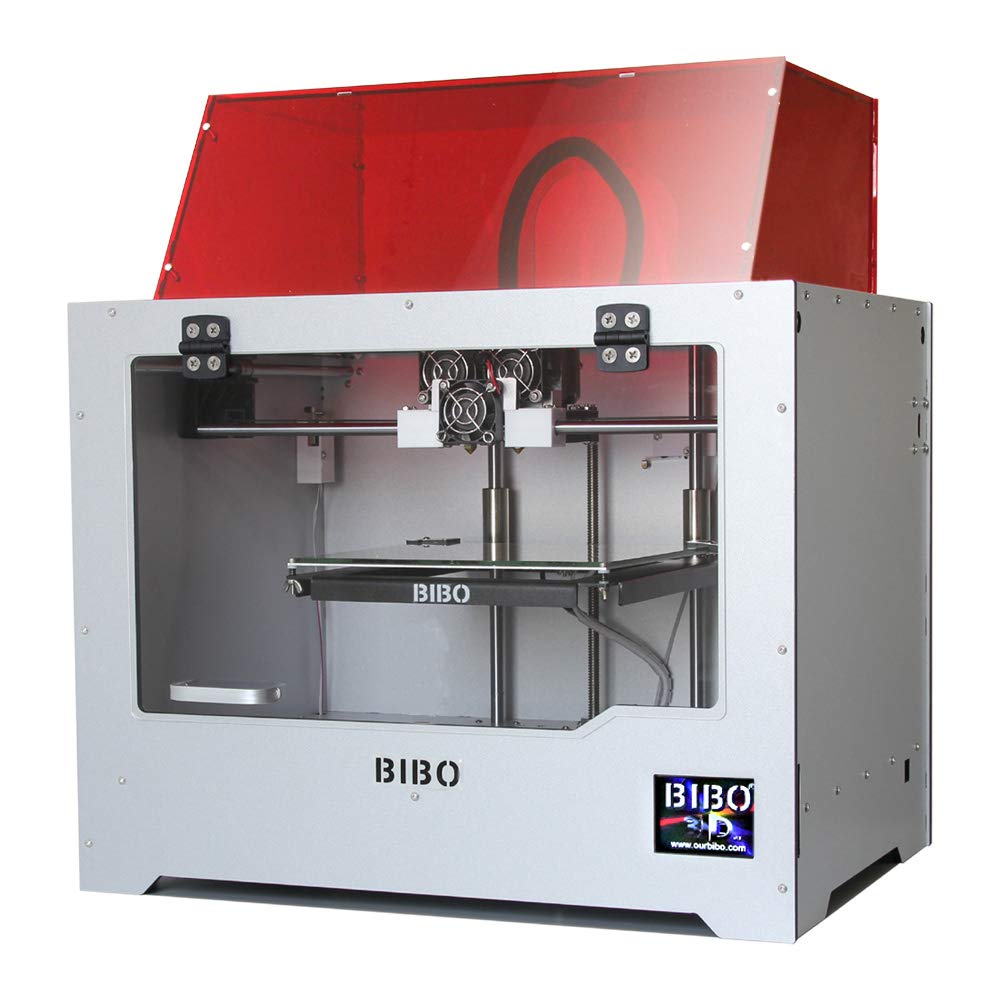 So, it is a 3D printer that is much more than that. This is also an engraving machine. This makes it a very practical and efficient solution for all those who need a multifunctional device. That is why today it is among the most sought after in the industry because it meets different production needs. It also supports a variety of materials, but we will focus on engraving. Whether you work with wood, leather, or crystal, you can do it all now with this machine. It is great for engraving on stamps, clothes, etc. Thanks to its characteristics, it belongs to the group of the most precise machines you can find on the market.
Its print layer resolution is almost unreal. It fits many programs and the price is phenomenal. It is very affordable, which makes it suitable for everyone's budget. Don't be fooled by the price, because it really has a top laser and an equally good cooling fan, among other things.
4. 30W Hispeed Laser Marking Machine with Safety Cover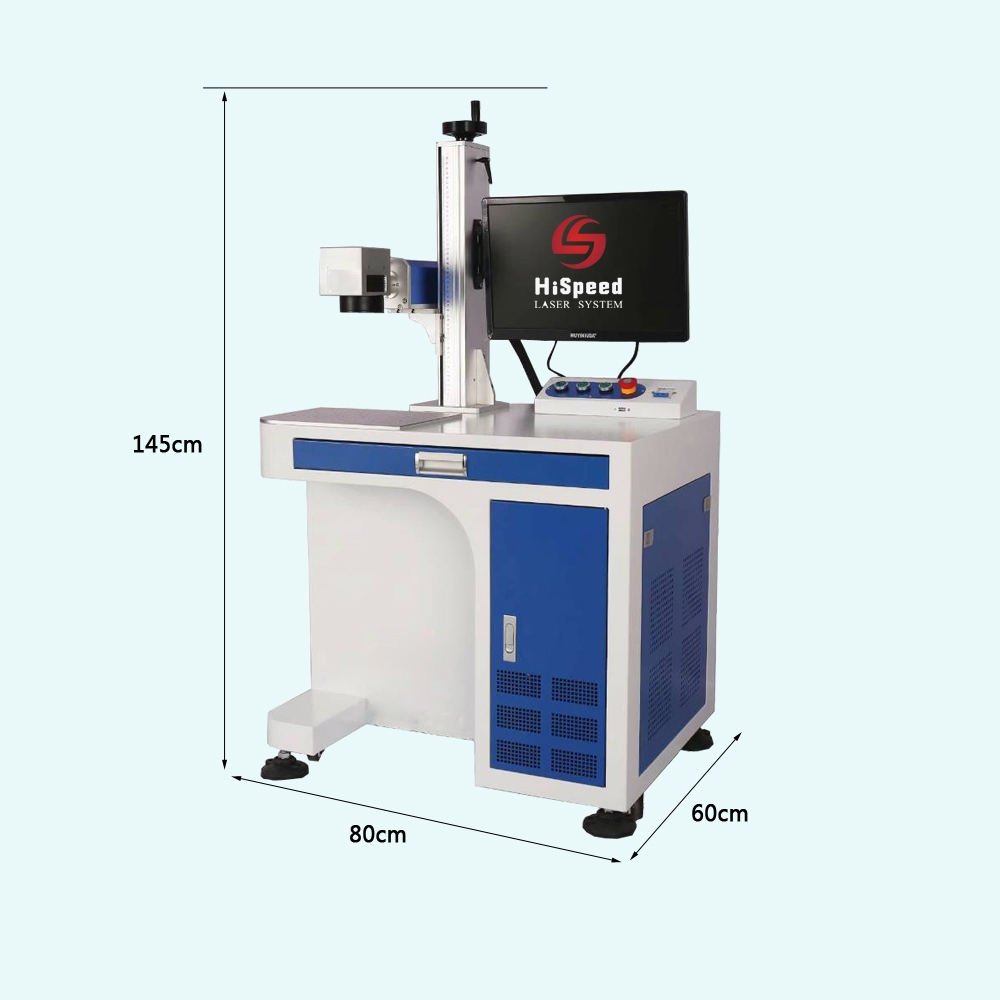 This model is one of the favorites for several reasons. Mostly because of its long service life, which makes it a very good investment. However, that is not the only reason why someone would want to invest in it, because in addition, it has good power options, great precision, etc. It is suitable for instruments, hardware tools, precision parts, office devices. It is characterized by a safety cover that sets it apart from other machines.
You can find out even more about this machine at https://hispeedlaser.com.
5. Ten-HIGH 3020 40W Version
It is a model that is considered cheaper, but it is very precise and has a huge speed for that price. However, it also has dual exhaust fans that can be connected to a computer. In this way, evaporation occurs in one place due to the production of plastics and other materials. It can only be used on a Windows computer, but it has more engraving space and is compatible with a lot of materials. Since the process involves a contactless procedure, the model will not endanger your materials and their surfaces. Other performances are extremely stable and the optical system is fantastic. The motor has a lot of power and can last for a whole decade. The power supply is also at an enviable level.
Things to consider when buying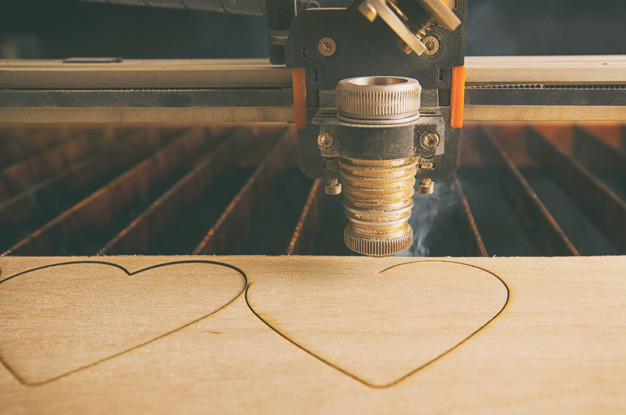 Price comes first. We tell you this because you need to know what you are paying for. Keep in mind that the price is not exclusively a consequence of quality, but is in relation to some other things, such as the brand, etc. So first, consider the price-quality ratio, and if necessary, give more money than planned. Check the software compatibility while researching the machines. It can come additionally or already be included. You need to make sure that it matches the specific font, design, and other things you use to create the product.
So, your materials will depend on the options you have. So keep in mind exactly which ones you want to work with because some machines work with softer materials while others with metals. This can play a big role in your business, but machines that easily adapt to your specific needs. Don't forget about the possibility of connecting machines to a computer, and check which connection possibilities there are. Lastly, think about the size of the space you want to work with.
Conclusion
So, if you realize that your business needs this machine, start researching and making a smart decision. Pay attention to some basic things and look at different models that you will compare with your work needs. Also, consider the price and your product line. We hope we have helped you get better at all of these things.