5 Best Cybersecurity Training Programs For Beginners in 2023
Cybersecurity is one of the most important parts of this digitalized age, and we all need to know how to stay safe and how to protect our data from harm. There are millions of people all over the world who are interested in this industry, and because of that, there are a lot of companies that offer specialized courses that will help you improve your skills, and ultimately, find a job in cybersecurity that can help you make a lot of profits. In this article, we are going to talk about some of the best training programs for beginners in 2023.
1. StationX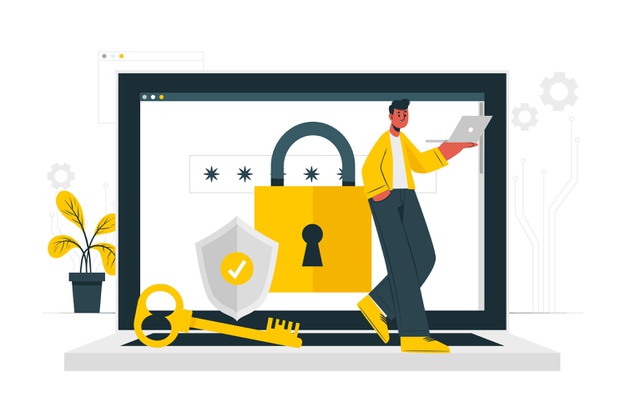 The first course available online we are going to talk about is considered to be one of the most popular ones amongst users. This company has been on a market for a while now, and they have proven to provide training that is going to cover anything that the users need.
They specialize in training including incident response, ethical hacking, and secure coding. These are some of the few courses you can enroll, and depending on what your level of skills is, you can choose to go with the programs made for beginners, or you can choose something more advanced that will help you polish your knowledge and master your skills.
One of the best things about this program is that you won't be rushed to cover the material, and you can learn things at your own pace. You won't have to worry about misunderstanding a part because you had to move on to the next chapter, and you are the one who sets the pace, and the one who chooses what they need to focus on.
The price for this program depends on the type of training you enroll in, and you can choose to go with just one of the programs or select more to cover throughout a whole year. The more programs you choose, the lower the price is going to be.
2. Coursera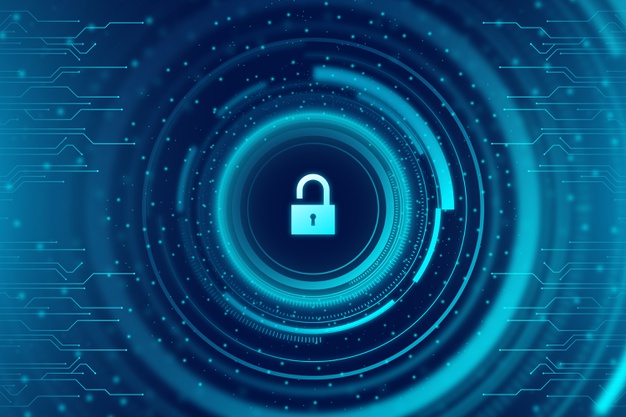 Now let's talk about a program that is not your typical type of training. The reason why users choose Coursera is that it has a unique approach to cybersecurity and it offers users a large variety of courses. Once you are done with the program, you will have a lot of knowledge and you can specialize in just one part of this process or as many as you need.
The course that is made for beginners is called "Introduction to Cyber Security", and it offers everything you need to know starting from the basics of cyberattacks, how to defend yourself from them, what you need to do to prevent them, and you will even learn how to detect cyber threats real-time.
This course will take you about two months, and the recommended amount of time spent on this program is about 10 hours per week. However, this all depends on your free time, and you can choose to finish the training faster or to spend more time mastering different areas.
It is one of the most affordable courses you can find on the market, and the prices vary between 40 and 80 dollars per month.
3. Pani Tech Academy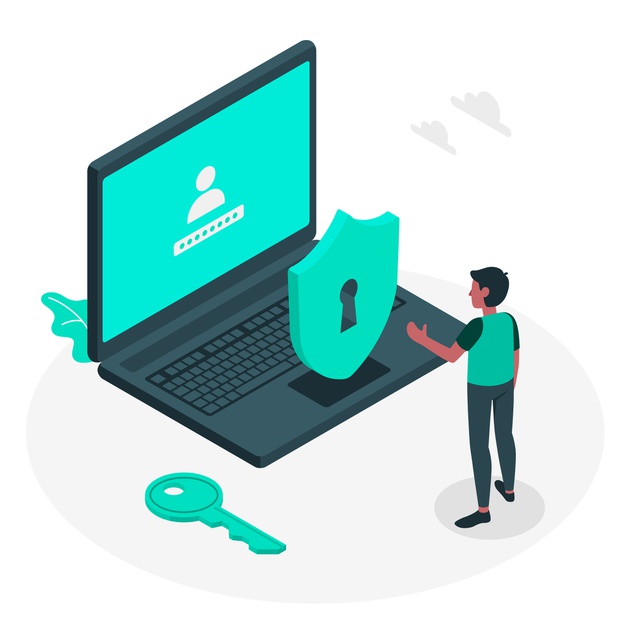 When it comes to a different type of courses, made for people who want to delve deep into cybersecurity, it is said that Pani Tech Academy is one one of the best places you can increase your skills and improve your knowledge.
As you can see on this website, the platform offers training programs for users who want to learn everything from the basics of cybersecurity, up to specialized courses that will help you advance in your job.
When you finish a program, you will get a certification that you can use to improve your chances of landing a better job and to prove that you are specialized in this industry. It has instructor-led courses, and you will learn things at your own pace.
The courses usually last less than two months, but this all depends on your free time, and on the program, you choose to enroll in.
4. edX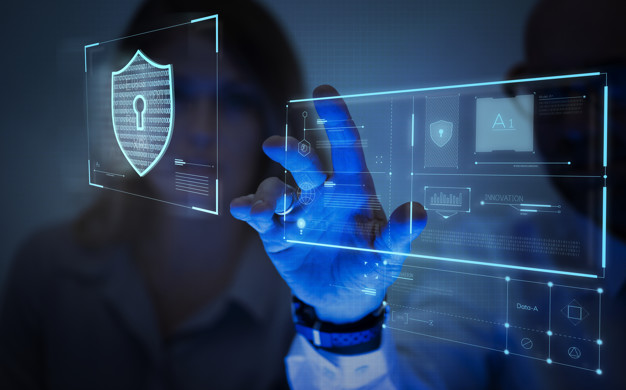 If you are looking for an accredited university program, then you should definitely look into the courses that edX is offering. In these courses, you will learn about the essentials in the industry, how to find your career path in it, and how to build the skills that you can utilize later on.
It is a course that is chosen by many people, and it offers a different type of program that you can use to help yourself find your place in this industry and learn what you need to offer to your future employers.
The only negative side of this course is that it costs more than most of the programs available on today's market, and you may need to spend up to 800 dollars on the platform. The course lasts for about 4 months, and you will need to spend between two and five hours every week in training.
5. Heimdal Security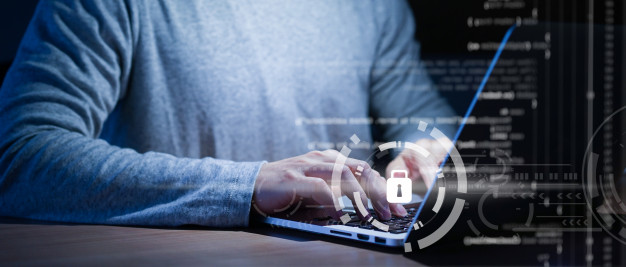 The final platform we are going to talk about is Heimdal Security and these courses have been known to users for a long time. They are said to be the best of all worlds, and with them, you will learn how to protect yourself and your business from different hacks and you will learn all about the basics and the vocabulary used in the industry.
In addition to this, the courses offer you the possibility to learn more on how to always be safe when using the internet, how to choose the best tools and platforms that will help you avoid cyberattacks, and how to stay safe when using social media.
This is probably the most basic course of them all, but the biggest benefit that comes from it is that it is completely free of charge. The way this platform works is that after you sign up for the training, you will receive an email every other day. There are 20 lessons that this course provides, and the biggest disadvantage is that you won't get certified after finishing the course.
Choose the right program depending on your skills, needs, and of course your budget. Know that all of these platforms offer different types of courses, so make sure you do your research and enroll in the one that fits your needs the best.