Qualities to Look for When Hiring a Family Lawyer
In life, there will always come a time when you need a lawyer. While making this decision for yourself can be a piece of cake, it's different when you need one for your entire family. As it's usually the case you only want the best for your loved ones, so the entire process of choosing the right person can be stressful and prolonged.
The challenges you'll encounter along the way can be hard to overcome especially if you don't know what to look for. We took the liberty of assuming that you'll need help with this, so we wrote this article. The subject is going to interests you if you are looking for an attorney as we are going to talk about the qualities to look for when hiring a family lawyer. There's plenty to look around so we are going to focus only on essentials as you'll see if you continue reading. Please do so.
Experience Above all Else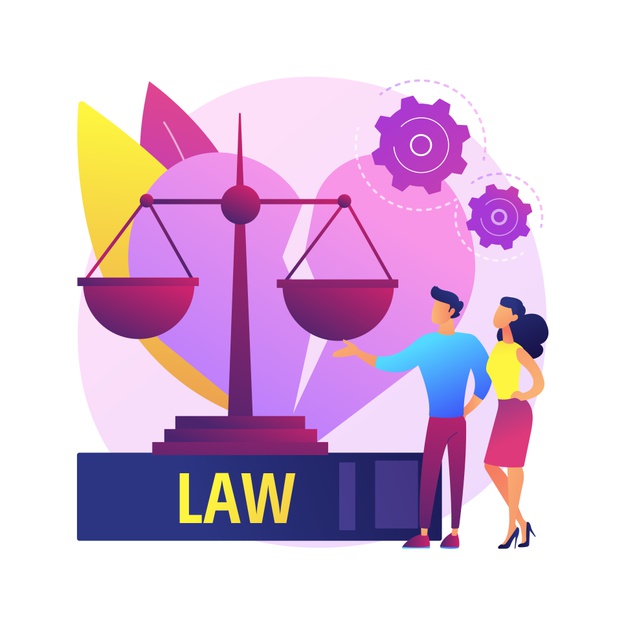 You do not want to put your family in the hands of amateurs. When it comes to legal professions few things matter more. Someone who remained for a long time in business showed his proficiency in this line of work and amassed substantial experience. This is the person you want to hire and have on your side.
You can only assume that someone with a lot of experience and plenty of clients has enough knowledge and it's what kept him or her in this sphere of law for years. We are not saying that young and inexperienced lawyers can't be good, but when it comes to family matters you want someone who already dealt with issues that could come up in families that have multiple members. It's not only about the law but also about understanding family relations. As you know families can get messy especially in legal matters so you'll need someone who can untie any knot.
Honesty Should Play a Role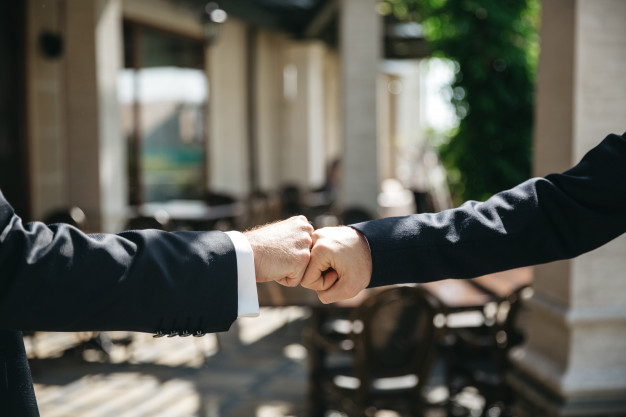 As with anything else in this world, lawyers are advertised on the internet. What this means is that you can do a checkup before hiring one. There are a lot of legal forums where people comment on the services they've received.
These days it is easy to find if someone is honest or not by simply looking at people's satisfaction with their legal counseling. When looking for someone to stand behind your family in legal matters look for traits such as clear judgment, open-mindedness, and truthfulness. If you hire someone who is not an honest person, you could create havoc in your family relations and it could have disastrous consequences on your life.
When talking to the lawyer of your choosing makes sure that it tells you only the truth and nothing but the truth. A solemn oath is not what you should ask from him or her, but be sure to assess their character the right way. Telling the truth should be base of your future cooperation.
For more info check Kabir Family Law.
Look for a Team Player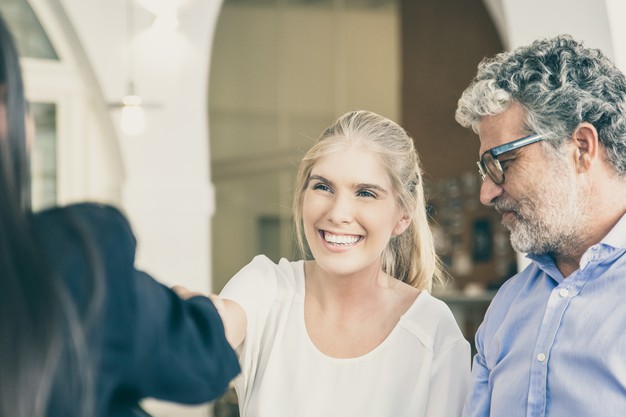 Delegation is one of the key traits of a good family attorney. You need to be aware that even if you hire the best of the best of the best lawyers out there they probably won't be able to do everything on their own. We channeled a little bit of Will Smith here from Men in Black, but you need to remember that rare are those lawyers who can do it all on their own.
There aren't any such lawyers especially when it comes to dealing with families. People of law who are good at what they do will have plenty of clients. This means you won't always be on top of their priority list. This is not something out of the ordinary, but you need to make sure that the person with whom you choose to cooperate has a team around herself so that even if he or she can't personally access your needs at all times there's someone who will do it in their place. It doesn't need to be another lawyer, but at least an assistant or a case manager who can talk to you while the help is on the way.
Advanced Communication Skills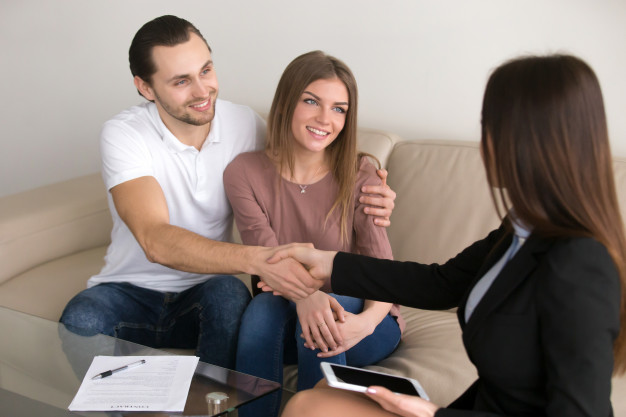 We all imagine lawyers like those movie representations of the profession where they're loudmouths who just can't stop talking. Think Saul Goodman from Better Call Saul or Alan Shore from Boston Legal. But, in reality, things are a bit different. Most lawyers have poor communication skills. They have built a reputation for this and with a reason – it's well deserved.
Many attorneys are only communicative when they're in court. But, a family attorney needs to be like that at all times especially when one or more family members are around. This goes even when you're trying to communicate via telephone or text messages. As we said, it is good if the lawyer has helpers, but when it comes to establishing communication the line always needs to be opened for you directly to the attorney and not directed towards his or her's associates. Regular contact is vital when it comes to family law, being it in person, via phone, or e-mails.
Unparalleled Commitment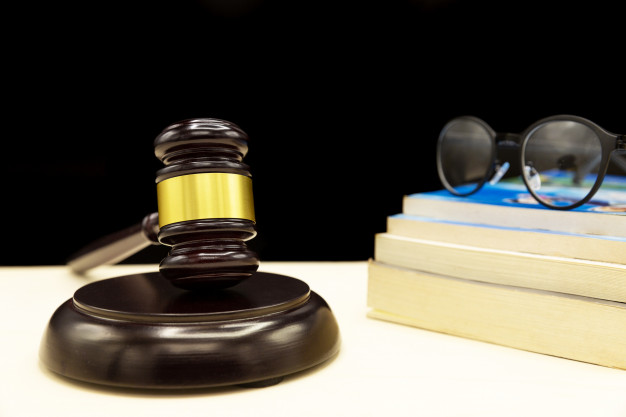 Family disputes are often one of the hardest to mitigate. While there can be positive family issues such as sharing of the inheritance, where all family members could exit the building satisfied, there are more of those where disputes arise. For example, you have divorce cases, whoa are a lot of dirty work sometimes.
If a lawyer is not fully committed your case could drag for too long, and make you lose patience and faith in the legal system. Some family cases could be long-lasting, as you know that family relationships are one of the most complicated. Because of this, you want someone who can commit for the entirety of the legal journey. It is an essential trait of a good family lawyer, and if you recognize the lack of commitment coming from an attorney you shouldn't hire him or her.