How to Find an affordable Adult Day Care Program
Life is wonderful and we must enjoy it to the fullest. The years go by, and we grow, then mature, then grow old, and finally comes that part of life known as the third age when we finally rest from all the responsibilities that have passed through our whole life. These are the most beautiful days spent with family, children, grandchildren, and friends. These are moments that older people usually spend with their family in a shared family house or with their life partner somewhere on the side in a separate house somewhere on the outskirts of the city where they live. But there are also adults who can not live alone because someone has to take care of them during the day.
Such people usually live with their families, but due to work responsibilities, they can not provide the necessary care that they require and need. For this purpose, families often hire people who will take care of them throughout the day, will be their support, and will keep them company during the day when everyone is at work. But even this option seems not good enough because there are people who need medical help during the day in terms of help in drinking therapy, maybe measuring blood pressure, and similar activities that need help. That is why many people decide to send their old parents, grandparents to daycare for older people.
What is daycare? It is a service offered by specialized institutions for adults who have directed their work in order to make it easier for families to take care of their elderly parents or grandparents, but also in order to give the best support and care to adults. Services include transport from home to the living room, beauty salon, delicious breakfasts and snacks that are healthy and specially prepared for adults, zumba classes, fitness and Pilates that are adapted for the elderly, massage chairs and aromatherapy, and many other services which fill the time of retired adults. Are you looking for such a stay for your parents or your grandparents? Then you are in the right place because today we carry a specialized item that will serve as a guide to find the best for your loved ones that will make it easier for them to function and allow them to enjoy the day.
1. Look for a place where there is enough choice of activities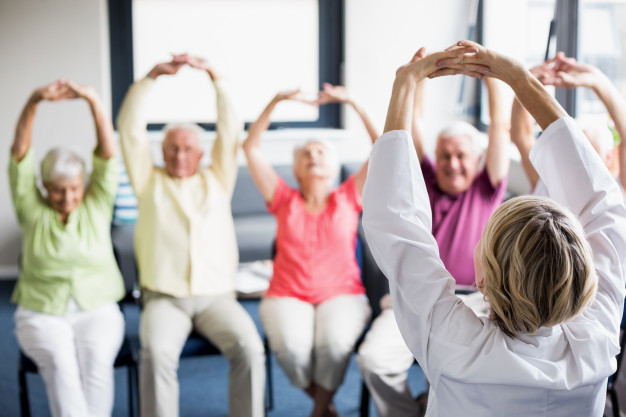 We are sure you want your parent to have fun throughout the day spent in one of the daycare centers for the elderly. It is, therefore, necessary to find a place where you are sure that they will have a sufficient choice of activities from which they can choose their favorite. If you are looking for a place like this with a great choice go here and check out the activities they offer to their visitors. Check the offers of all the centers and choose the one that you will be sure that your parent or grandparents will like to spend the day in the most interesting way.
2. Look for a place that has tasty and healthy food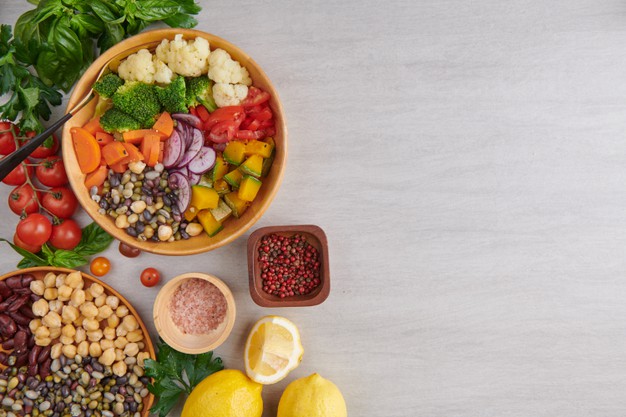 Always focus on giving your loved ones food that is healthy and that provides them with many benefits for them and their health. This is especially important in old age when it is necessary to pay close attention to health. Therefore, when making the selection of a day stay, it is necessary to take into account their menu, ie the meals and snacks that they prepare for their visitors. Take a closer look at the offers they have on the menus and choose the one that has the most variety and choice that is favorable for the health of your parent or grandparents.
3. Choose a place that offers transportation from home to daycare every day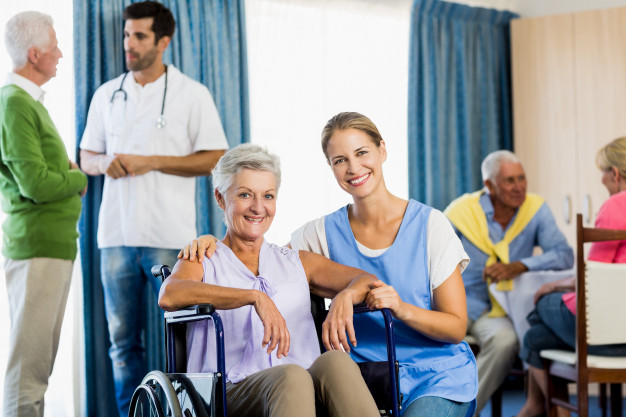 It is very important to focus on one more moment when choosing the best daycare center. What should you focus on when applying? You need to focus on finding a daycare center that offers to take the person from home and bringing them to the center and returning the person from the center back to their home. This way you will make sure that your loved ones get safely from home to the center and from the center to back home without worrying at all about how they will be transported from one place to another.
4. Choose a place where they follow the Covid-19 protection protocols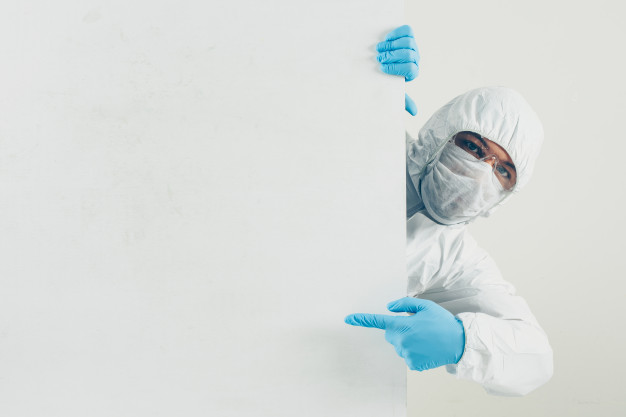 Always keep the health of your loved ones first. You should also consider this when looking for a daycare center for your parent or grandparent. Ask all centers to send you a protocol that ensures that visitors are well enough protected from the dangerous virus. Check the protocol for entering the center, the protocol for sitting and moving, if everyone wears masks and if they are sufficiently protected, and then according to what you will see, make a decision that would be best for your loved ones to be safe.
5. Look for a place that has medical support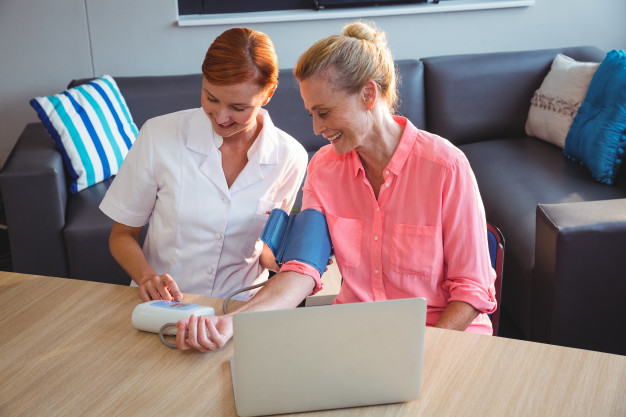 Medical support in the center is of great importance especially in these days of the pandemic, but also in the daily life of adults. Look for a center that will offer medical support at any part of the day while they are there. This support is very important especially for people who need to be monitored or for those people who need to take their therapy or have their blood pressure, blood sugar, and other similar medical activities checked. need for supervision or assistance from a medical professional. Consider this part of the service very important, so make the decision accordingly.
All these components that we have listed are important as a whole and that is why it is necessary to look for each of them among the big centers, and in the end, when you see the similarities and differences, choose the one that proves to be the best in the selection. Always aim to choose the best for your loved ones because it means that you care about them and that you want them to feel all the love and all the warmth that exists in this world.