How to Get Dropshipping Suppliers
If you're planning on opening an E-commerce store, you should know that choosing a dropshipping supplier will be one of the most important decisions you'll ever make. If the supplier you choose messes up one of your orders, they won't be held accountable. Instead, you'll be responsible for making things better with your client.
Because you'll have to ensure that the supplier is responsible and trustworthy, you're probably wondering – how can I choose a suitable dropshipping supplier for my new business? Luckily, the article below will shed some light on the entire topic, so, without further ado, let's take a closer look at the things you should remember and do:
1. Do Some Digging And Make a List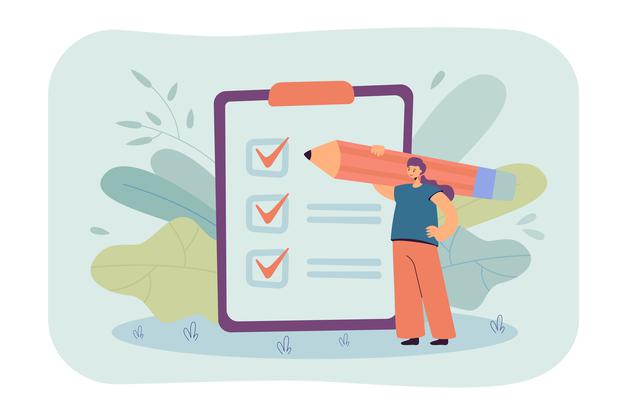 The very first thing that you should do is to do some digging online, as well as make a list of all the potential candidates. By doing so, you'll be capable of making the entire process easier for yourself, mostly because you'll be able to make the list shorter by simply scratching off some suppliers that don't fit your criteria.
So, when you decide what products you'll offer to your clients, you'll want to see what's out there. Hence, you'll want to ensure that you learn more about their delivery schedules, service potentials, as well as souring raw materials, so, get to business and start searching for potential suppliers.
2. The Company Needs to Be Experienced
If you want to ensure that the organization you opt for is trustworthy and reliable, you must ensure that you read the comments previous clients left. Of course, you should head straight to the official websites of the suppliers from your list, however, if you want to ensure that the testimonials are transparent, look at other platforms as well.
Now, the whole point of making a list of potential candidates is that you'll be able to take them off the list easily, so, if you notice that a particular dropshipping company has more negative than positive reviews, you should definitely skip to the next one on your list, especially since it's a pretty clear example of how inexperienced the company is.
3. Avoid High Per-Order Charges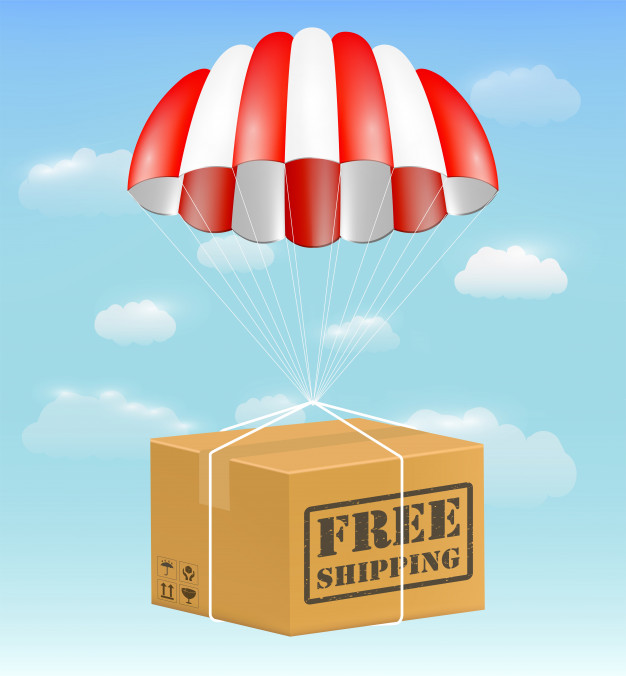 You should know that most companies that you'll find out there have a "per-order" charge, which is basically a fee that you'll have to pay whenever you order something from them. This is quite normal, especially since they'll need to spend time and some resources on packing and shipping everything to you.
But, in some situations, a wholesaler might take advantage of this situation, meaning that they could have high per-order charges. These could go from 3 to 15 dollars, and whether or not it's too much for you will depend on the revenue you generate from selling the good. Hence, you should do the math and figure out what will work for you and what won't.
4. Ensure That They'll Send The Goods on Time
When individuals are searching for their wholesalers, they often forget to overlook one important factor – the speed of the delivery. Hence, if it'll take more than 1 or 2 days for the goods to arrive, you might not want to choose that particular organization. After all, dropshipping is an industry full of competitors, which means that there is no time for any lags.
Now, don't be worried, there are various tutorials and how-to guides on how to get dropshipping suppliers, and if you want to see more info, you can click here. These blogs and useful articles will provide you with insights about particular companies, hence, you should ensure that you go through them.
5. Ensure That They Offer High-Quality Goods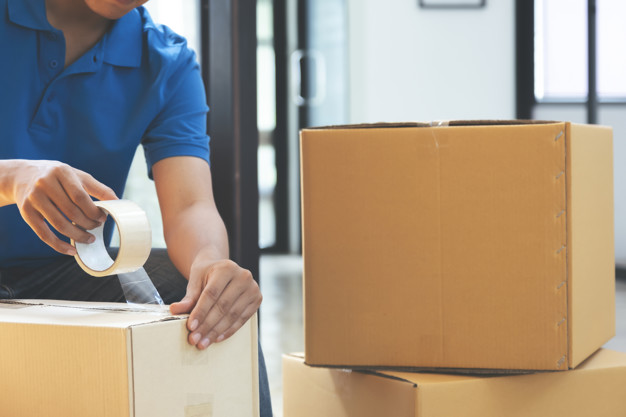 If there is one thing that you should remember from this article, it's the fact that you must ensure that the products offered by a particular organization are high-quality. After all, if you guarantee this, your customers will be satisfied, you'll get more referrals, there will be fewer items returned to you, and more importantly, you'll get better testimonials and reviews.
6. They Need to Use Innovative Tech
Though you might think that this isn't important for you, it actually is. So, you'll want to look for some signs that the company actually cares about using technology. The signs you should look for include:
Whether or not they have a functioning and detailed websites with proper and full product information,
– Whether or not they have implemented an inventory data feed that'll allow you to see your listings,
– Whether or not they have an option for you to order and cancel goods from their website.
You should know, not all companies that you'll find out there will offer these advanced features, nor are they something that is crucial for your business. But, if you want to make a lot of things easier for yourself, you'll definitely want to look for these signs when researching wholesalers.
7. Do They Offer Customer Support?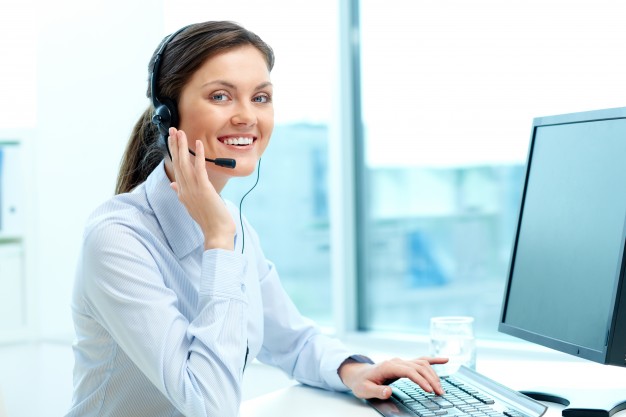 The organization you're thinking about hiring must, I repeat, it must have a customer support option. Why is this important for you? Well, at times, there might be some issues with your orders, which is why you'll want to ensure that there is someone that could help you. Keep in mind, there are different forms of customer support, so, look for at least one of them.
8. Referrals Are Helpful
Last on this list, but not least important is the fact that you should also ask for advice and referrals from other people. In fact, this is one of the most reliable and safe ways to ensure that you hire someone who is reliable, trustworthy, and who will fulfill all of your orders and requirements.
Conclusion
Although you might have thought that finding a suitable wholesaler is daunting and complicated, it actually doesn't have to be like that. And, if you opt for following most of the advice we mentioned in the article above, you'll surely make the entire process less time-consuming, and more importantly, less stressful for everyone involved.
Hence, now that you've learned what you'll need to focus on and look for in a dropshipping supplier, you might not want to lose any more of your time. Instead, you should go back to the beginning of this article, and start with the first task we mentioned, which is making a list of all the potential candidates you might end up working with.